08 septembre 2015
Il y avait quelques beaux coupés et roadsters Ford dans des styles bien différents ce samedi 29 Août, et un chouette et sobre hi-boy pickup sur base Citroën B12 1926, réalisé dans les règles de l'art et démontrant qu'on peut faire un vrai hot-rod sur une base "100% française". Kool..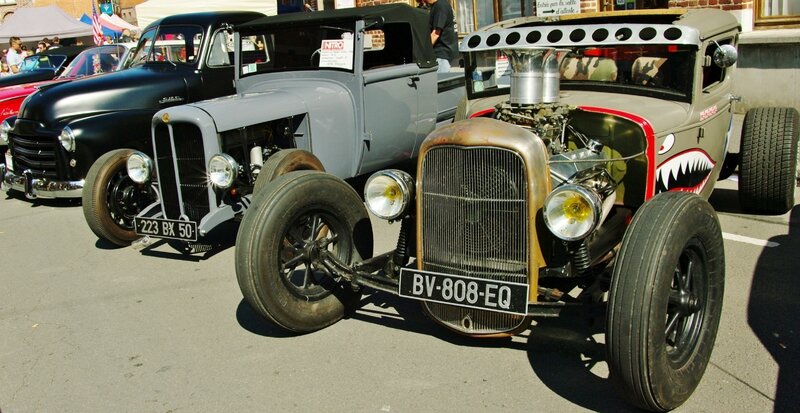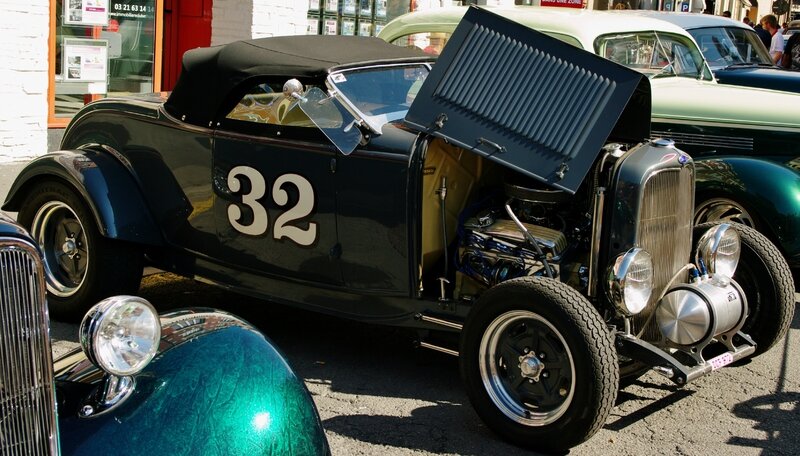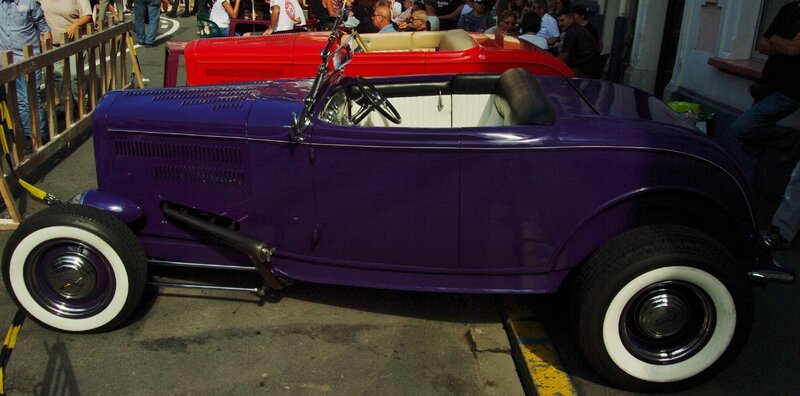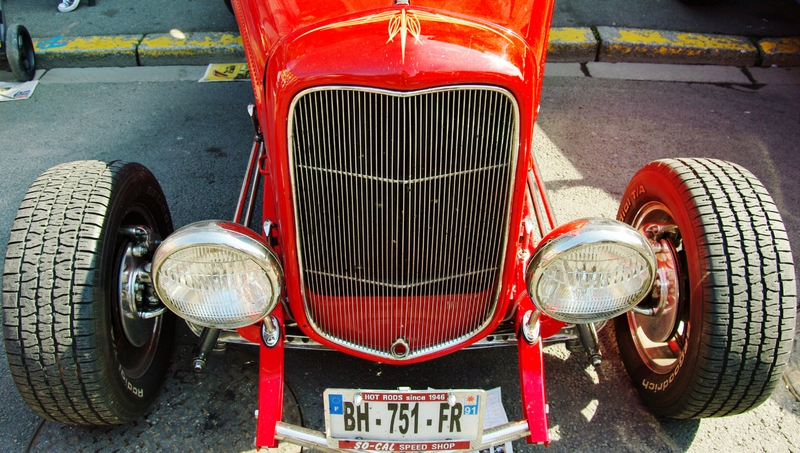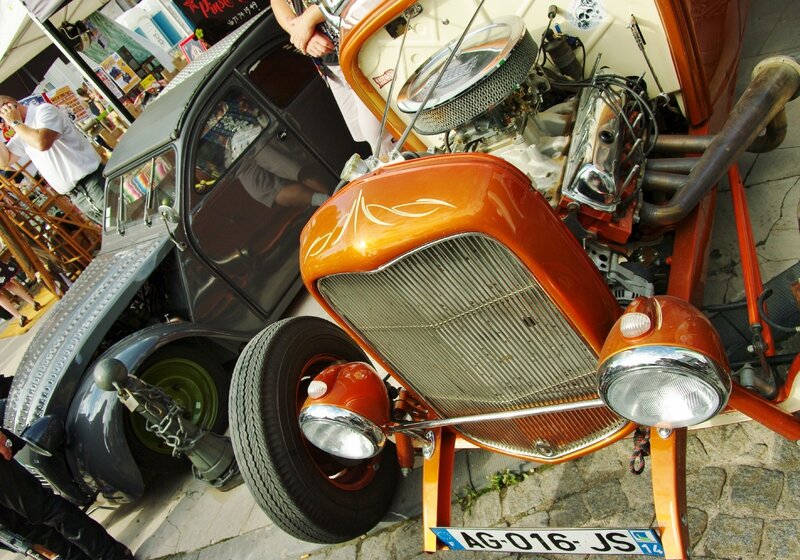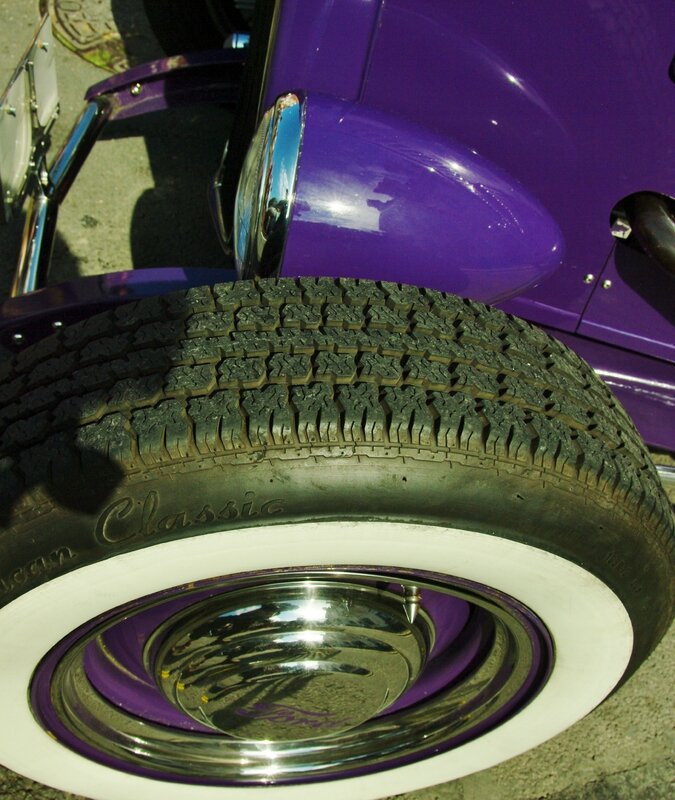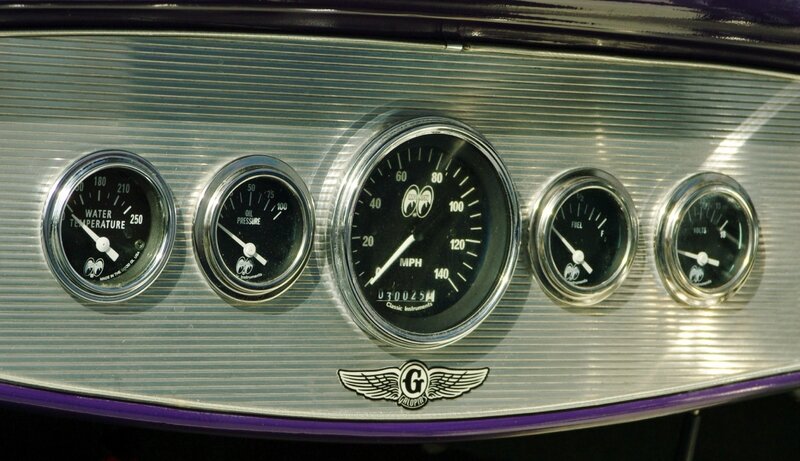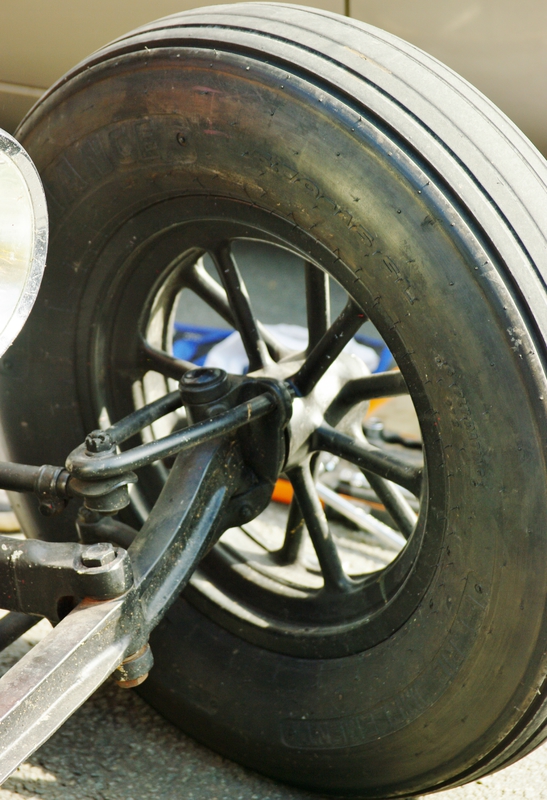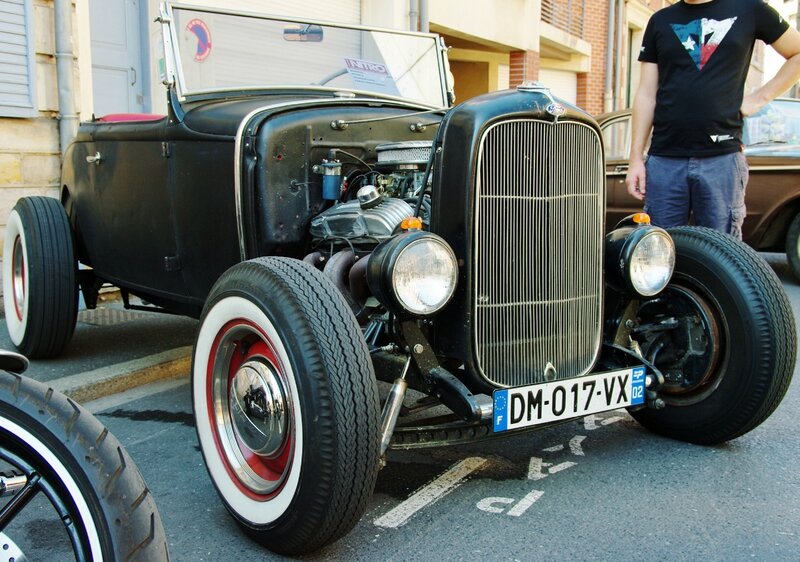 Ils n'ont à leur actif que deux 45-tours et un debut-album qui tarde à paraître, mais ces 4 titres et la vidéo ci-dessous me bottent déjà bien.. Le Roi Jean et son gang jouent du oldschool NooWarlins' R'n'B pur-jus, point-barre, et si le clip ne vous donne pas envie de vous réenfiler en binge-watching les 4 saisons de Treme... Vous pouvez aussi acheter illico un billet d'avion pour la Big Easy, et prendre un cab pour le BJ's Lounge, 4301 Burgundy Street, ils y jouent tous les lundis soirs!
King James and the Special Men - Bloody Sunday Sessions
Et tant qu'on y est, ça peut-être une bonne idée (et une bonne préparation à un éventuel trip..) de jeter un œil et une oreille au site des Bloody Sunday Sessions dimanche prochain, à l'heure de l'apéro, un bloody mary à portée de main, il y a quelques découvertes musicales à faire..