Detroit Boom Boom again. Bob Seger est beaucoup moins connu en dehors du continent nord-américain que Bruce Springsteen, mais là-bas il bénéficie depuis 50 ans du même statut de working-class hero et de star du heartland rock, le gros rock US de la classe ouvrière, celle-là même qui fournissait à la G.M., à Ford et à Chrysler des générations de blue-collar travailleurs jusqu'au milieu des sixties. Une situation idéale, à première vue: du boulot pour tout le monde, un rêve américain difficile à atteindre mais tout de même possible, la fierté patriotique de produire du Made in America qui fait toujours envie au reste de la planète, et une solidarité de classe qui fonctionne encore parallélement à un individualisme typiquement US.
Mais ce fragile (illusoire?) équilibre se déglingue vite: les émeutes raciales de 1967 (provoquée autant par la précarité et la ségrégation ordinaire que par une police de Détroit entièrement blanche et notoirement raciste) et la guerre du Vietnam (qui ponctionne de plus en plus de jeunes blacks et de working-class whites et les envoie au casse-pipe par centaines, pour ne les récupérer quelques mois - semaines - plus tard qu'entre quatre planches) sappent la société civile et engendrent le cortège habituel de tension, de méfiance réciproque, de peur et d'animosité. Les plus confiants envers le gouvernement commencent à traiter les draft-dodgers (ceux qui refusent la conscription) de lâches et de traîtres à la patrie, et inversement, une bonne partie de la jeunesse commence à douter sérieusement du bien-fondé d'une guerre ou, pour la première fois de son histoire offcielle, les U.S. of A. apparaissent de plus en plus comme l'oppresseur et non plus comme le libérateur.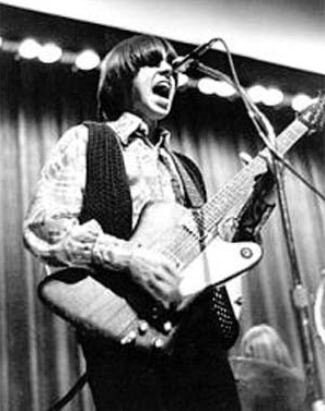 Bob Seger a commencé au début des 60's comme beaucoup d'autres, avec une floppée de garage-bands sainement obsédés par les filles, la fuzz, Louie Louie, les filles et le fun du rock'n'roll originel, mais l'un de ces combos, Doug Brown & The Omens, pond pourtant en 66 une "ballad of the Yellow Beret", parodie de l'ultra-patriotique smash-hit ballad of the Green Berets tournant en dérision les objecteurs de conscience et les draft-dodgers de leur génération. Véritables convictions politiques ou simple manque de discernement? Comme pour beaucoup de kids nés après la Seconde Guerre Mondiale et élevés dans une foi inébranlable en la supériorité du modèle et du mode de vie américains, la prise de conscience des mensonges du gouvernement et de la manipulation par le complexe militaro-industriel n'en est que plus amère et douloureuse, et il faut des cojones au jeune Bob pour écrire et chanter, en janvier 68, qu'un "pote à lui, juste un mec normal, est enterré dans la boue d'une jungle lointaine, [...] vous dites qu'il est mort pour la liberté, alors qu'il n'est mort que pour protéger vos mensonges". La chanson s'intitule 2+2=?, c'est un monstrueux et très sombre late-garage-PUNKer gorgé de fuzz et propulsé par un jeu de batterie particulièrement féroce, et surtout cette ligne de basse hallucinogène qui a surement tapé dans l'oreille de Jack White pour son Seven Nation Army.. Enjoy.
The Bob Seger System - 2 + 2 = ?
The White Stripes - Seven Nation Army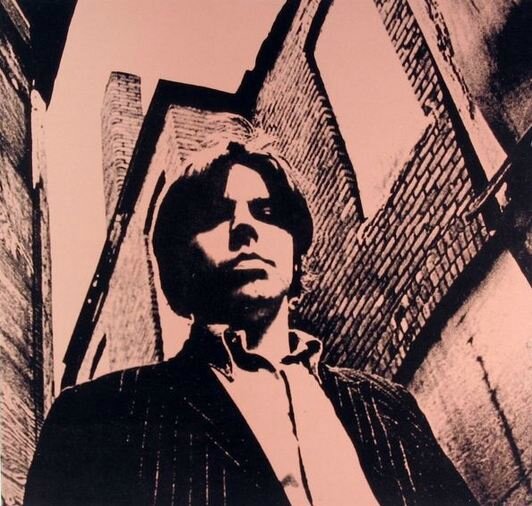 Bob Seger and the Last Heard - East Side Story
Bob Seger and the Last Heard - Heavy Music Parts 1 and 2