07 juillet 2018
Et seulement ce vendredi soir pour moi cette année, mais tout de même un aperçu de ces trois jours de rock'n'roll intense à Gierle, au nord d'Anvers. Voici donc juste pour le fun quelques vidéos et photos (pourries - toujours pas récupéré de camera digne de ce nom, et mon pauvre petit Canon de poche est bien limité..), en attendant d'y passer le weekend complet l'année prochaine. Enjoy quand même.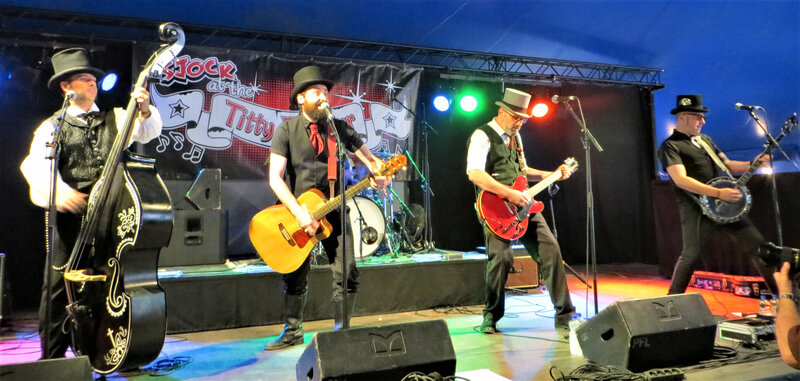 MC50 - Kick out the Jams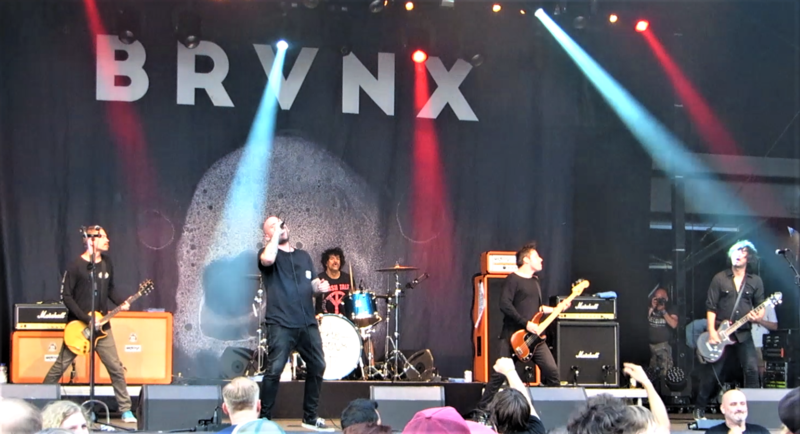 The Bronx - "We're gonna have some fuckin' fun, Sjock Festival!!!!!!"