Hey, hey, hey, plus q'un mois avant le meeting nordiste à ne pas louper pour les fans de rockab' et de rock'n'roll, de vintage, d'Americana et de tout ce qui tourne autour, et en ce qui me concerne, pour le toujours aussi kewl car show de la Place du 73ème organisé par hotrod.be, une belle sélection de caisses modifiées tous styles confondus avec depuis plusieurs années déjà la garantie de découvrir des nouveaux projets, des imports récents, ou des stars de magasines spécialisés! Et en plus cette année, la tête d'affiche de la grande scène place du Beffroi n'est autre que l'excellentissime J.D. McPherson, que j'avais loupé l'hiver dernier en Belgique.. Yeah, kool...
JD McPherson - Lucky Penny
J.D. McPherson - North Side Gal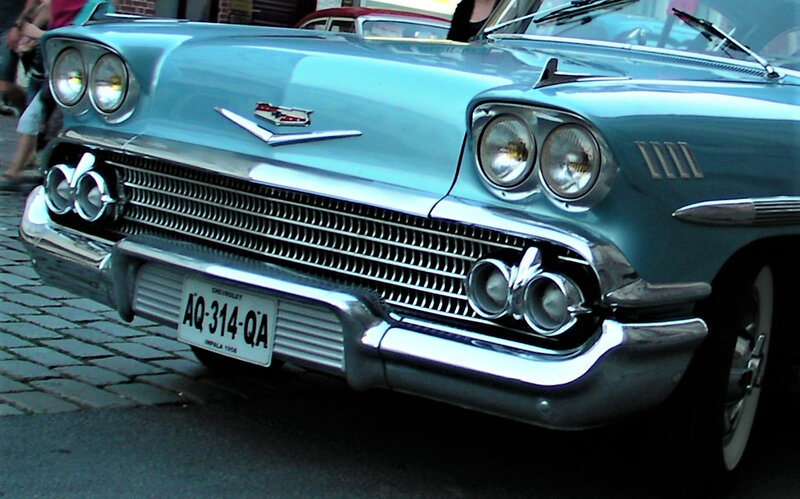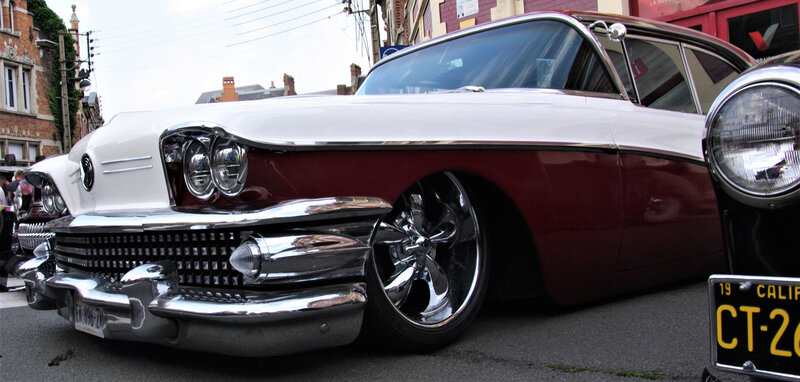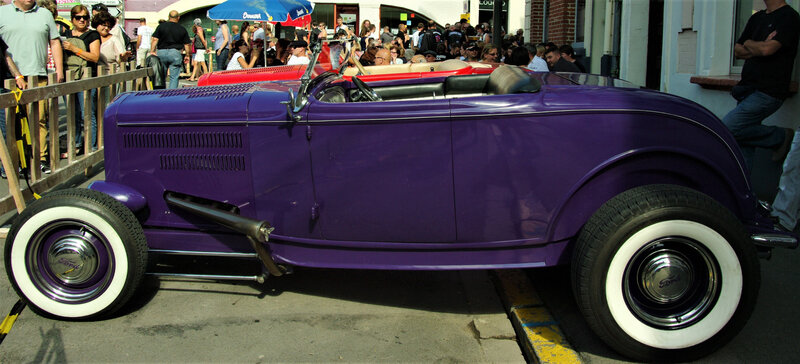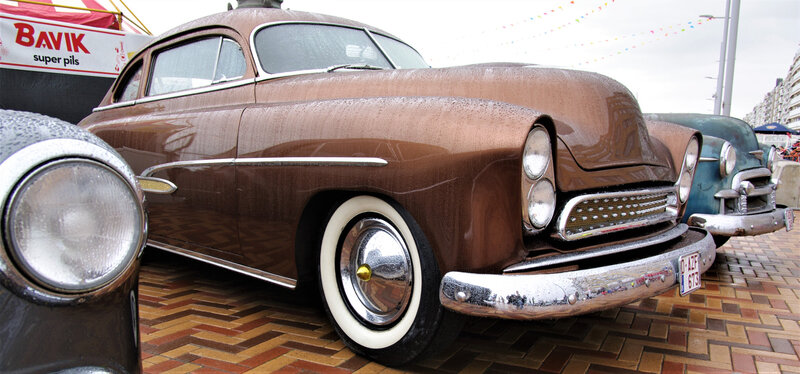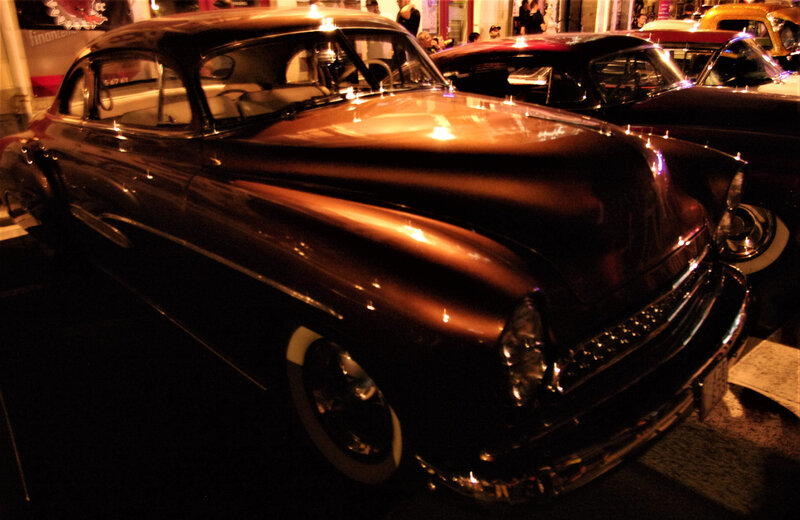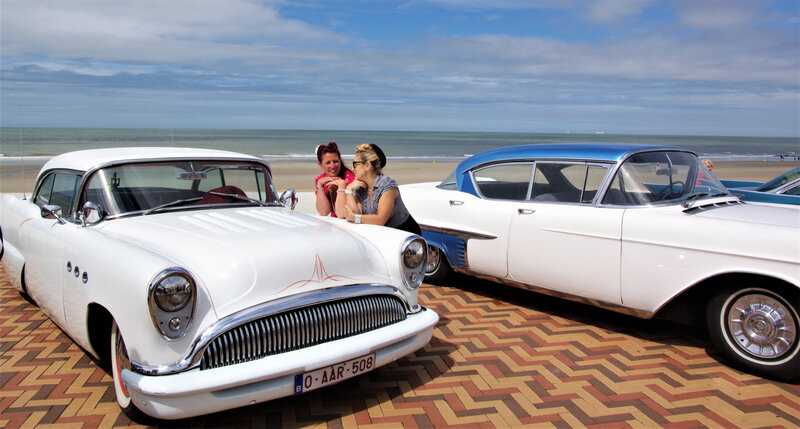 La troisième édition du Rétro Sur Mer de Wenduine se déroulera quant à elle le 27, 28 et 29 juillet prochain. L'occasion de se faire un kool trip back to les bonnes décennies pour le côté vintage, market and co, et surtout d'aller reluquer du hot rod, de la kustom car et des belles américaines classiques alignées le long de la digue, face à la Mer du Nord, en deux spots bien distincts (bonne idée), un espace dédié au pré-'64 et un autre regroupant les caisses de 1964 à 1975.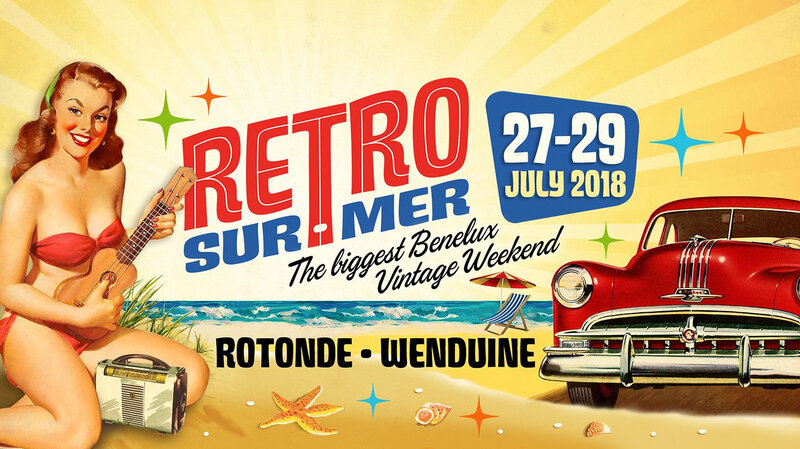 Alors bien sûr il y a un paquet d'autres meetings à découvrir en ce moment dans la région, mais ces deux-là me tiennent particulièrement à coeur, so check 'em out if you can!