24 septembre 2018
Popcorn Reborn, c'est une soirée cool autour d'un film culte des 80's ou des 90's, avec un verre et un débat après la séance, et ça se passe à Arras au Cinémovida. Redémarrage de saison ce jeudi 27 septembre avec le classique prophétique, ultra-violent et gorgé d'ironie rageuse de Paul Verhoeven, l'incontournable Robocop, en version restaurée et VOSTF. Love it.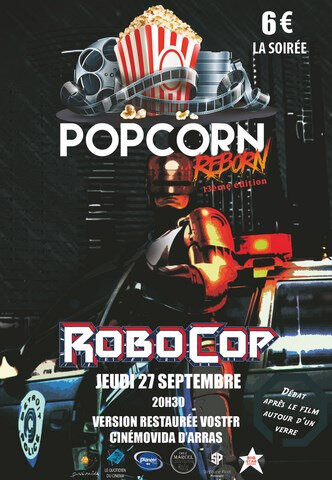 Une expo photo potentiellement intéressante à la galerie Polka à Paris jusqu'au 27 octobre prochain: Southern Gothic & Other Stories, soit trois séries de clichés signé du photographe gallois Matt Henry, qui est allé confronter ses fantasmes d'européen à la réalité du Sud profond (Texas, Louisiane et Géorgie) via le filtre du genre littéraire Southern Gothic, donc. C'est gratuit, bien sûr, et ça peut valoir le coup d'oeil. Matt Henry sera également présent le six octobre pour présenter son nouveau bouquin, Night of the Hunted, à partir de 15h à la galerie. Check it out if you can!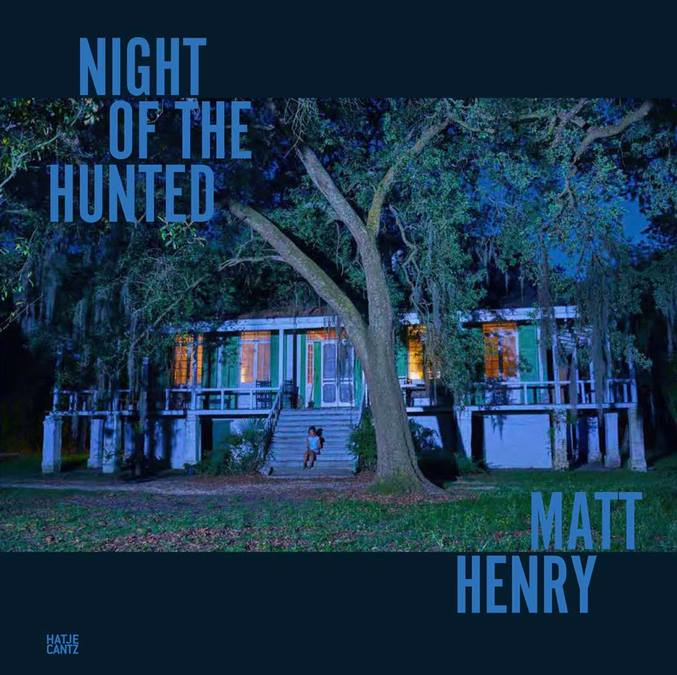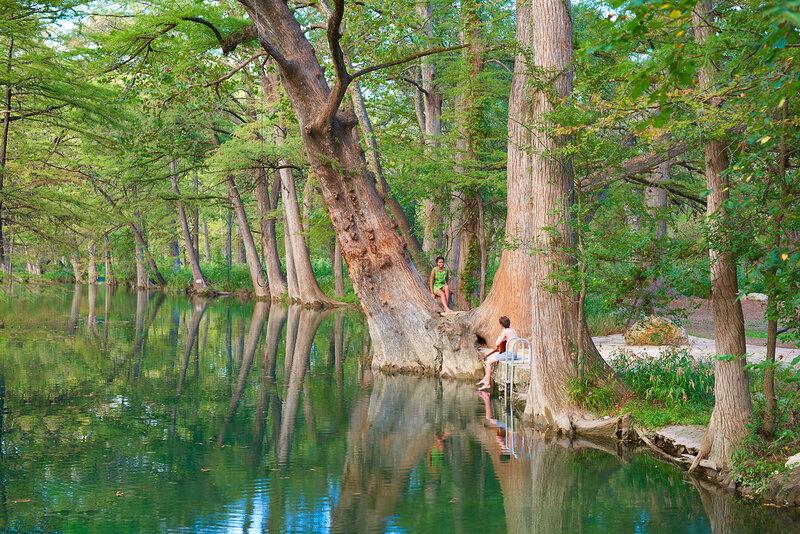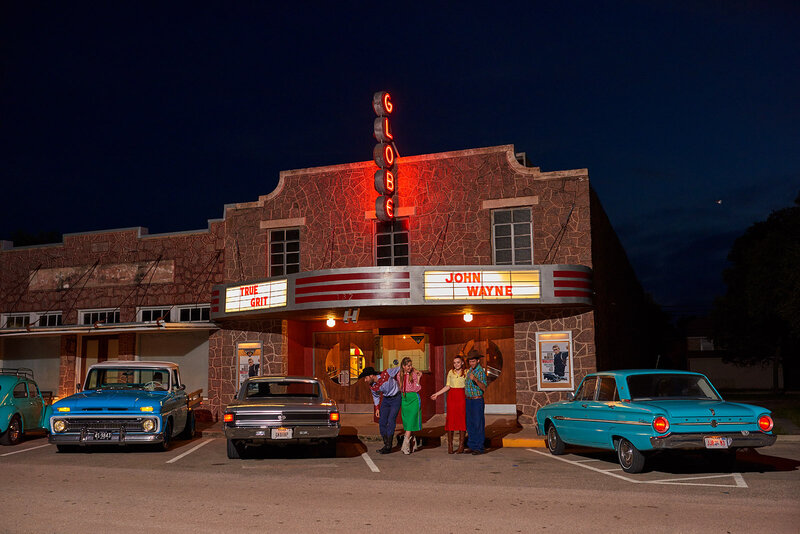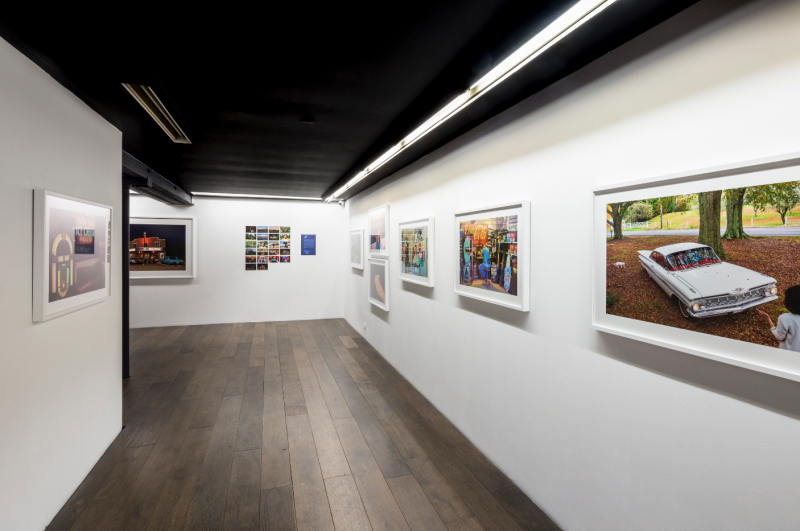 1984. Rouen. The Dogs.
La classe rock'n'roll à la française.. Enjoy.
The Dogs - Little Johnny Jet