26 novembre 2018
Un beau et bon moment hier après-midi à Arras chez Big Star Records, avec le showcase de Ken Stringfellow, en solo avec sa guitare ou en duo avec Marie (remember Gomm?) pour une émouvante sélection de ses propres compos, de titres des Posies et de Big Star, et de reprises aux petits oignons (Elliott Smith, Graham Parson..). Merci encore pour ce cool début de soirée / fin de weekend..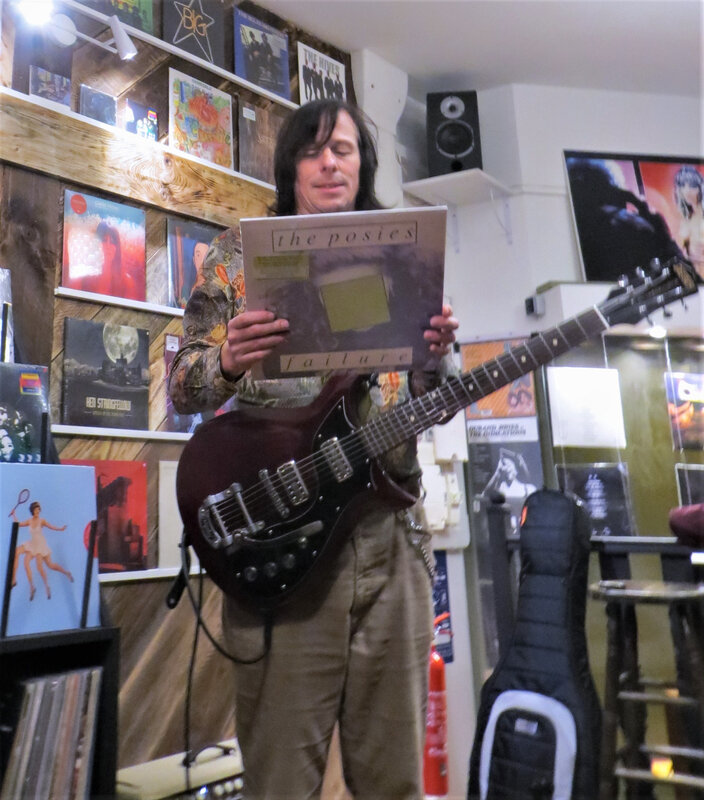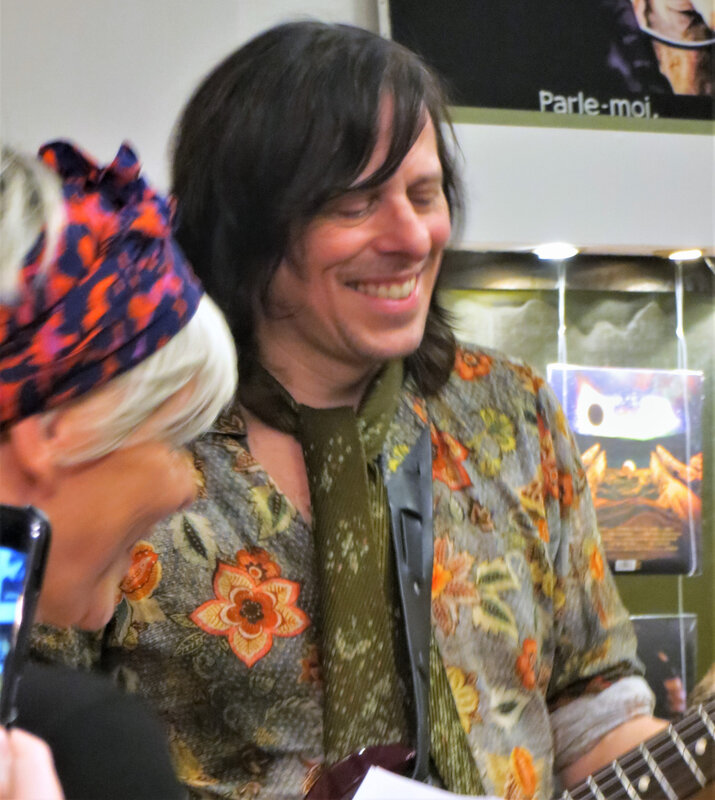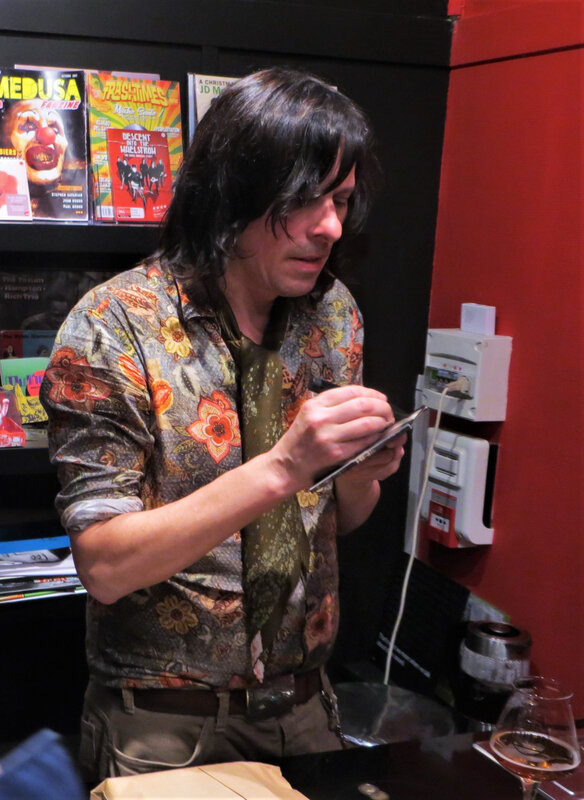 24 novembre 2018
Chouette idée de Big Star Records que celle de faire venir Ken Stringfellow pour une session accoustique au milieu des bacs de vinyles demain dimanche après-midi, à partir de 17h! L'occasion pour les fans, les curieux et les autres de passer un bon moment avec le fondateur des Posies et de papoter avec le bonhomme, par ailleur collaborateur régulier de R.E.M. et de la dernière incarnation de Big Star avant le décès d'Alex Chilton. Une petite piqure de rappel Posies right now avec leur hit Golden Blunders, tiré de Dear 23, leur deuxième album paru en 1990.
The Posies - Golden Blunders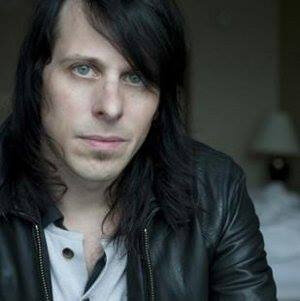 Une piste rare, face-B du single Jackie Wilson Said de Van Morrison, enregistrée en 1972 pendant les sessions de son sixième album, Saint Dominic's Preview, et sans aucun rapport avec le titre de James Brown daté de 1960. Kool Kewl Track.. Enjoy.
Van Morrison - You've Got The Power
20 novembre 2018
New Rose Records.. toute ma jeunesse.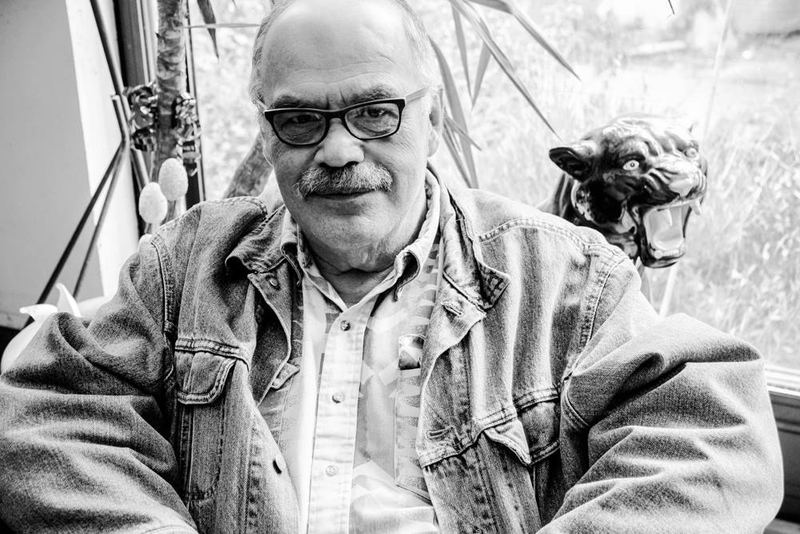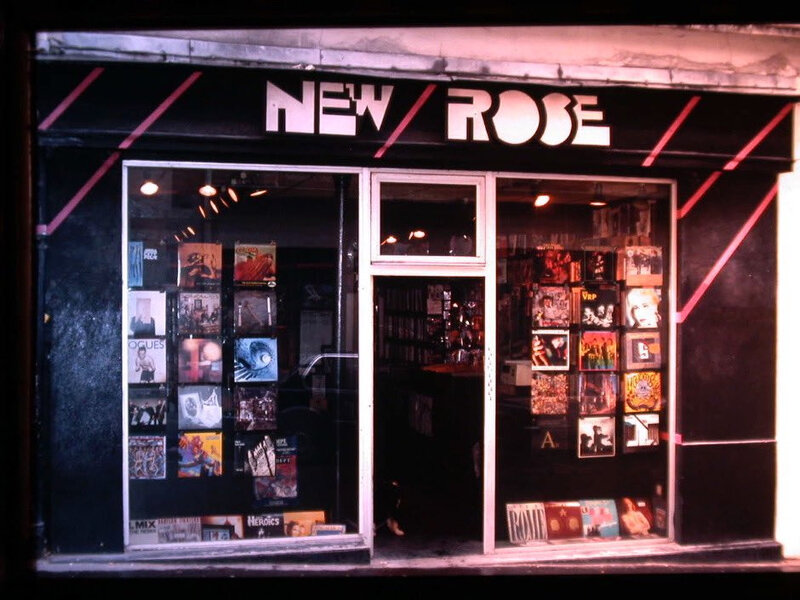 Let the music do the talking? Ok!
The Joe Perry Project - Let the music do the talking
Aerosmith - Let The Music Do The Talking
The Konks - Let the Music Do the Talking
19 novembre 2018
Hell Yeah! Pedal to the metal, le pied au plancher ce lundi matin, avec Lisa Kekaula, Bob Vennum et le reste du gang, baby! The Bellrays from Riverside, Californie, avec une version live (son un peu faiblard mais chouette perf - l'original en studio ici) de la piste qui ouvre leur septième album éponyme, Black Lightning, paru en 2010. Leur dernière livraison, l'excellent et fort justement intitulé Punk Funk Rock Soul Vol.2 est sorti il y a quelques mois et reste bloqué dans la top-five playlist de mon auto-radio à chaque fois que je prends la route. High-Energy Punk Rock & Soul, indeed!
The Bellrays - Black Lightning
17 novembre 2018
Un dernier détour cette semaine par la discographie du grand Ed Kuepper, en solo cette fois-ci avec une extrait de son EP 4-titres de 1992. Encore un exemple frappant du talent protéiforme du bonhomme. Enjoy.
Ed Kuepper - The Way I Made You Feel
16 novembre 2018
James Caan sera à Paris le mercredi 05 décembre 2018 pour une master class dans le cadre d'une rétrospective qui lui est consacrée par la Cinémathèque, du 05 au 17 décembre prochain. L'occasion de revoir également les films qu'il aura marqué de sa présence, du Parrain (Coppola) à The Yards (James Gray) en passant bien sûr par Rollerball, la fable d'anticipation ultra-violente et cauchemardesque signée en 1975 par Norman Jewison, plongée nauséeuse dans un futur décadent gouverné par les multinationales, ou l'individu n'est pas censé avoir de place. Alors, un p'tit aller-retour à Paris?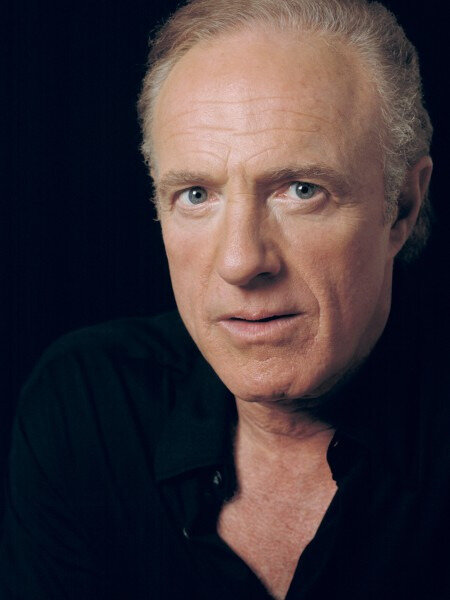 Rollerball - Official Trailer
14 novembre 2018
Pentti Sammallahti est un photographe finlandais aussi discret que talentueux, qui, depuis plus de cinquante ans, parvient à capter l'insolite, la poésie et l'humour de situation dans des clichés capturant essentiellement les réactions et comportements d'animaux. Deux expos lui sont consacrées en ce moment, l'une à Gentilly, à la maison Robert Doisneau (jusqu'au 13 janvier), l'autre à Paris à la gallerie Camera Obscura, jusqu'au 29 décembre.
Radio PFM est une radio locale non-commerciale, associative et sans publicité qui continue vaille que vaille et depuis 1981 à défendre autour d'Arras et sur le net une certaine idée de la radio libre et militante. PFM avait acccueilli et supporté (à tous les sens du terme!) Real Kewl Trash, l'émission, sous ses différentes incarnations de 1984 à 2005, et aujourd'hui, la station a besoin d'être soutenue. Les dons sont les bienvenus et on peut aussi aller à l'Hôtel de Guînes, rues des jongleurs, ce samedi 17 à partir de 18h. Concerts, expos et good vibes au programme, et en plus ce sera bon pour votre kharma.. Les détails ici.