31 décembre 2018
Solid Rock'n'Roll with quality songwriting and a sense of humour, c'est le programme pour ce matin avec Ike Reilly et deux extraits de sa disco, Good Work (If You Can Get It), issu de Hard Luck Stories (2009) et Commie Drives a Nova (ah ce titre!) tiré de Salesmen and Racists (2001). Son dernier album en date, Crooked Love, a paru il y a quelques mois. Bonne Année, Camarades.
Ike Reilly - Good Work (If You Can Get It)
Ike Reilly Assassination - Commie Drives A Nova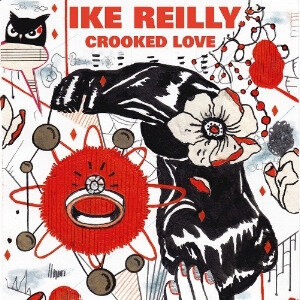 30 décembre 2018
Superbe expo, pour les fans de Sergio et de Ennio, et pour les autres! A voir jusqu'au 27 Janvier prochain.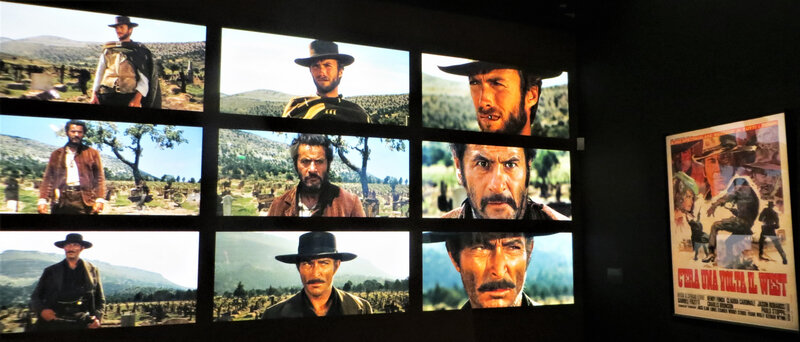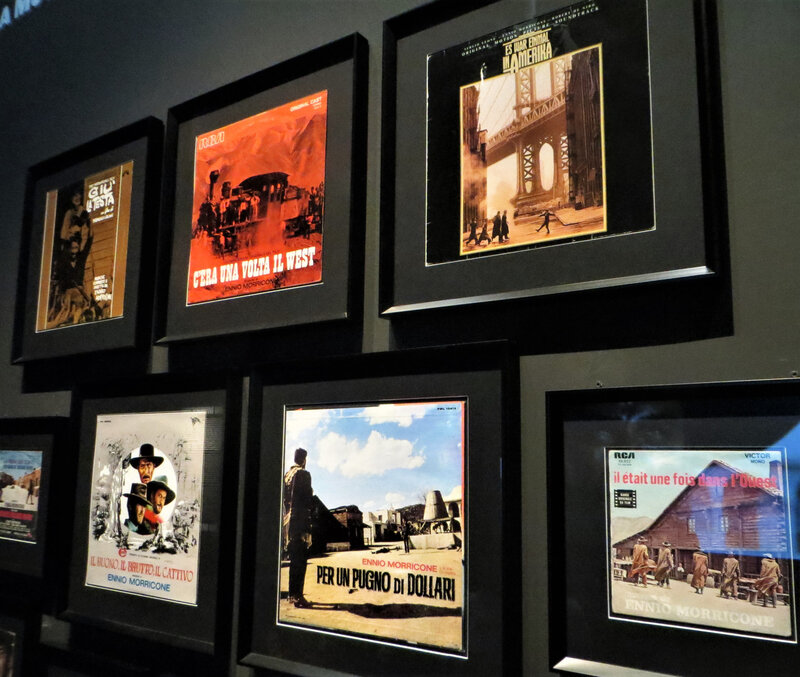 29 décembre 2018
L'un des thèmes classiques de la trilogie Dollars de Sergio Leone par le maestro Ennio Morricone, en attendant de faire l'expo Il était une fois Sergio Leone demain matin à la Cinémathèque Française! Can't Wait!
Ennio Morricone - For A Few Dollars More
... la ville se vide de ses touristes, et les fantômes des vieilles populaires françaises des 60's sortent, côté Notre-Dame ou rue Oberkampf, se dégourdir les roues.. ou pas.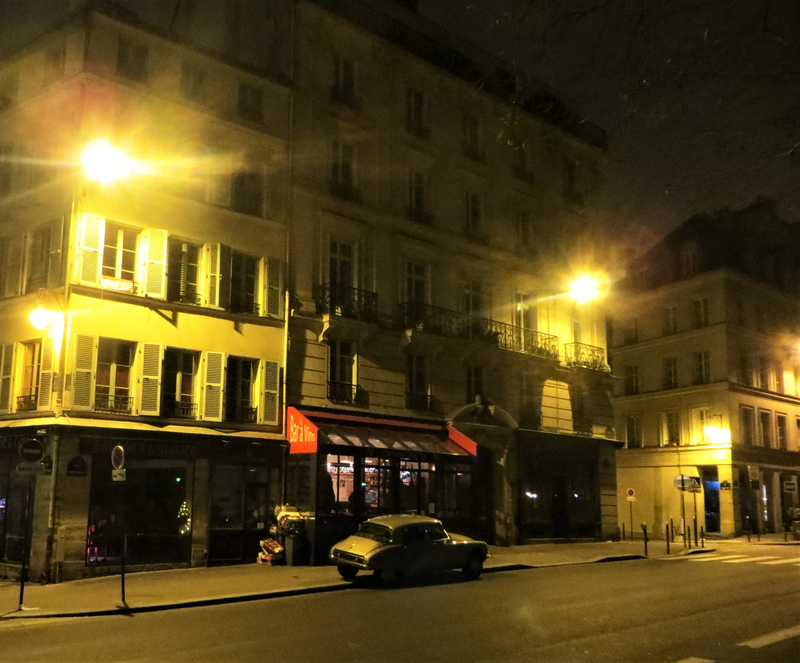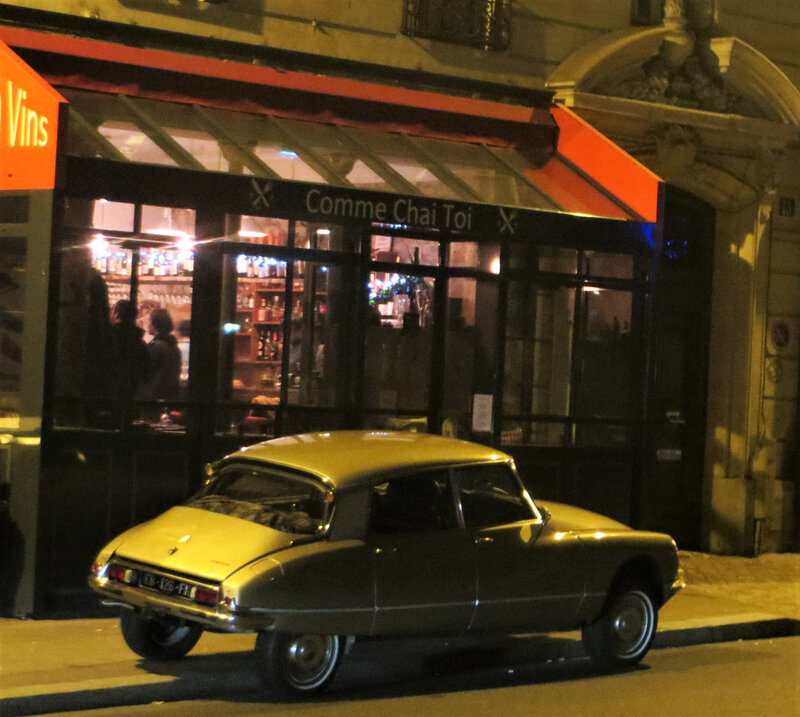 28 décembre 2018
La composition et surtout le tirage. C'est ce qui impressionne le plus, techniquement, dans les clichés de Pentti Sammalahti. Mais ce qui frappe émotionnellement, quand on a l'occasion d'examiner de près les photos en question, c'est ce mélange de poésie, d'empathie discrète, et d'humour modeste qui se dégage de toute l'oeuvre du photographe finlandais. Une modestie qu'on retrouve jusque dans l'exposition qui lui est consacrée, encore visible pendant quelques jours à Gentilly, à la Maison de la Photographie Robert Doisneau. De l'art photographique qui fait du bien..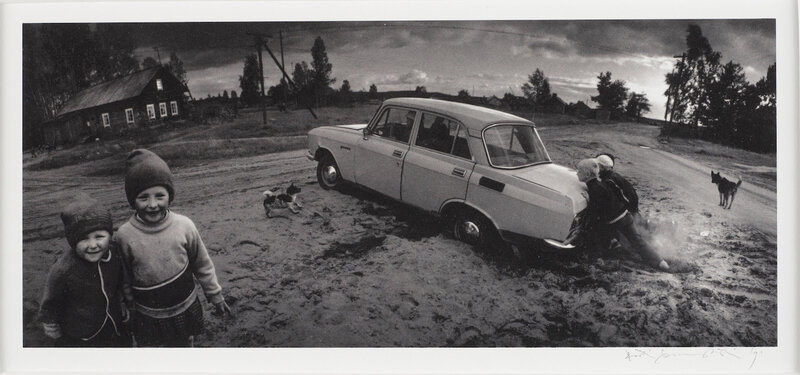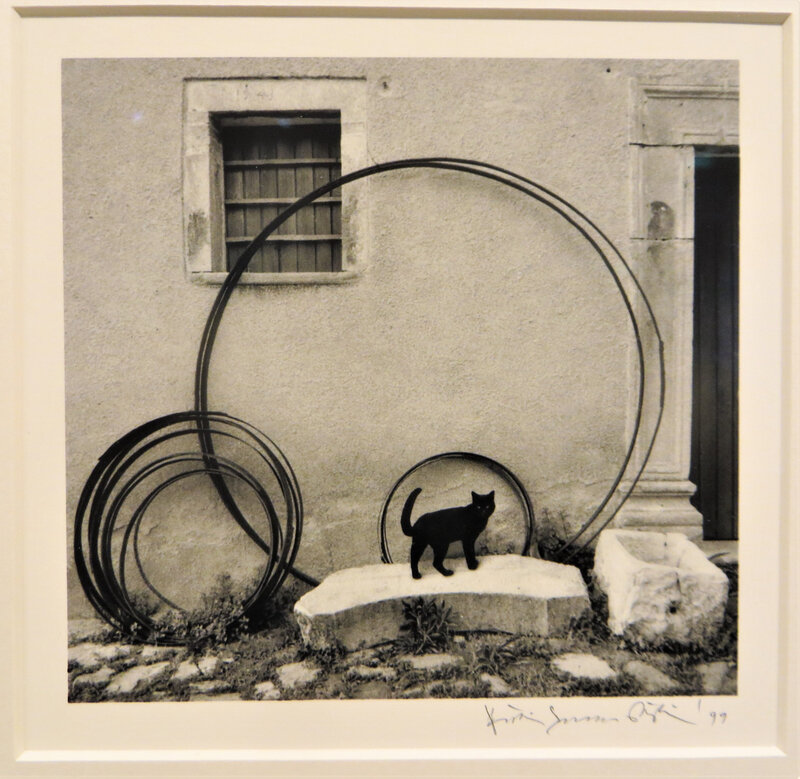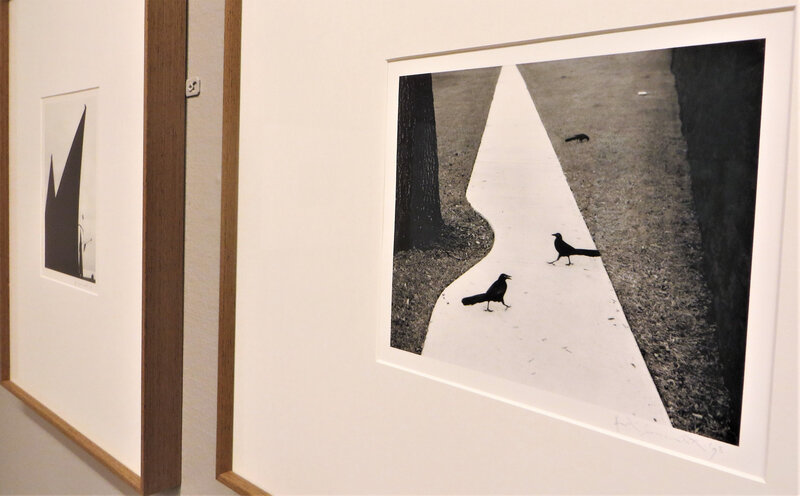 25 décembre 2018
Avec le coollissime Gaspard Royand, et son toujours aussi indispensable album de Noël paru l'année dernière (Wishing You A Merry Christmas), puis la sublime Sharon Jones entourée de ses suavissimes Dap-Kings, en 2015, pour It's A Holiday Soul Party, et enfin Bing Crosby & The Andrew Sisters, pour la touche vintage exotica et néanmoins hawaïenne, Mele Kalikimaka, paru en LP en 1955. Enjoy!
Gaspard Royant - (C'mon Baby) It's Christmas Time!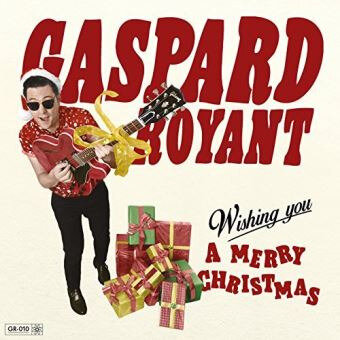 Sharon Jones & the Dap-Kings - White Christmas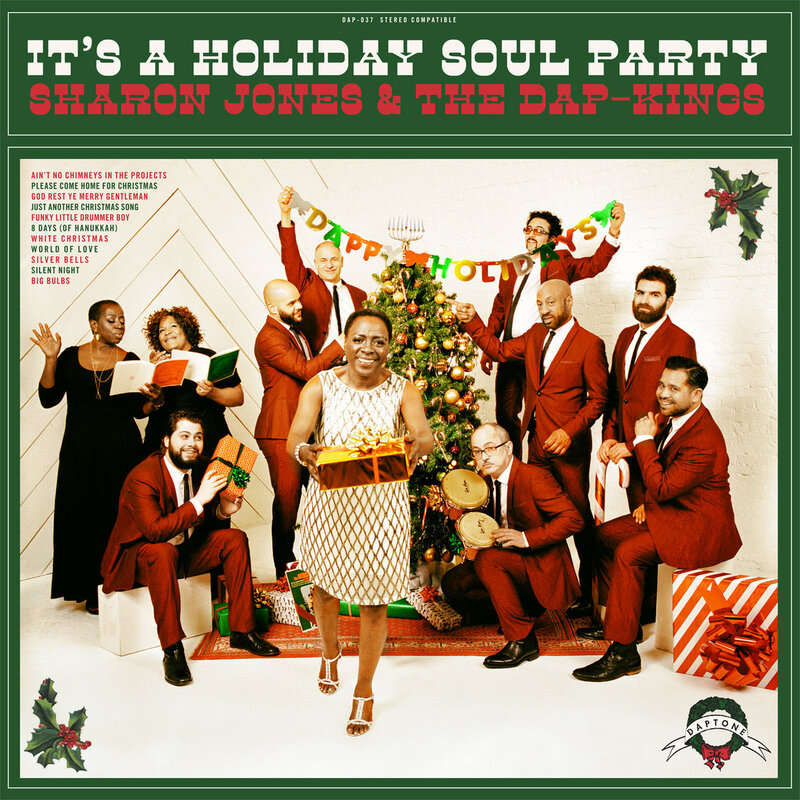 Bing Crosby And The Andrews Sisters - Mele Kalikimaka (Merry Christmas)
24 décembre 2018
Joyeuses fêtes à toutes et tous! Have a Sexy, Sassy, Superkool Yuletide with Sara X, Mylène Demongeot, Sveta Shubina, Bettie Page and a few kewl rides!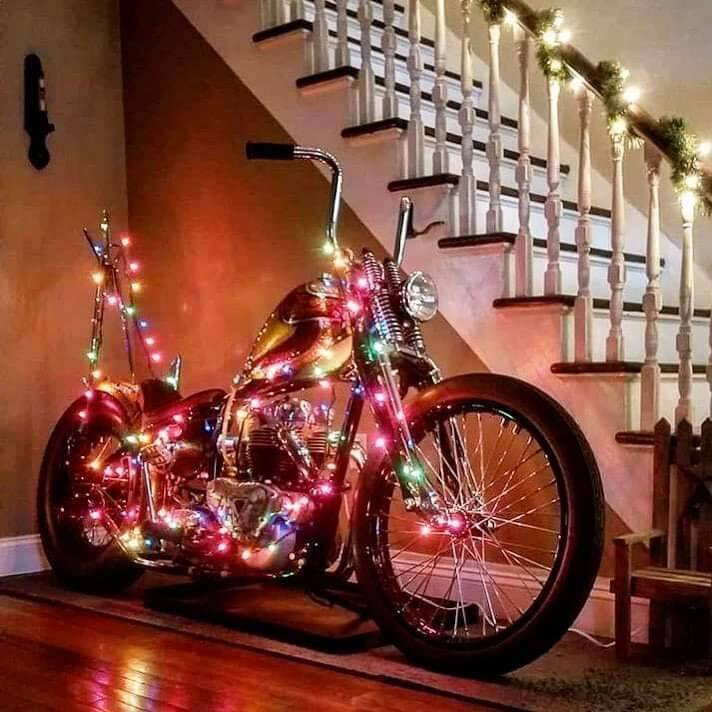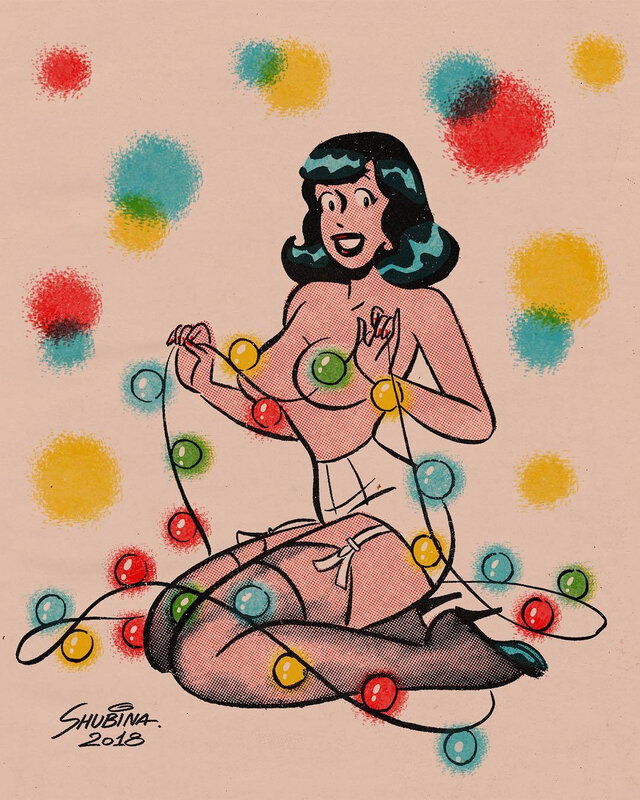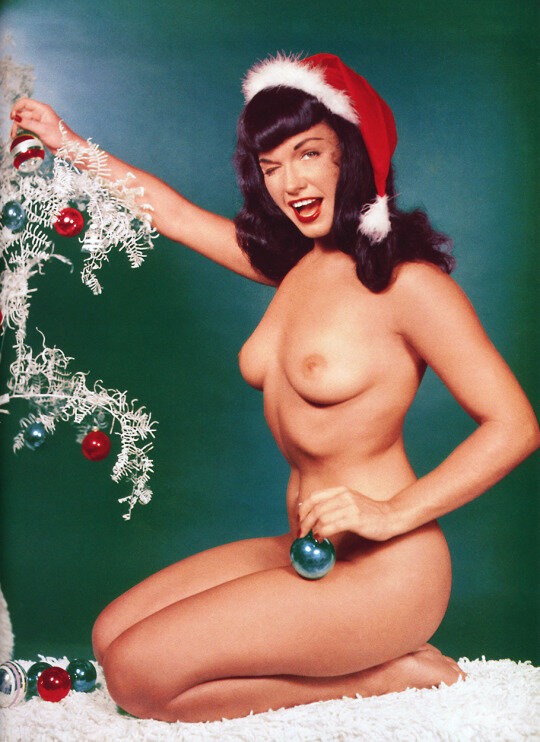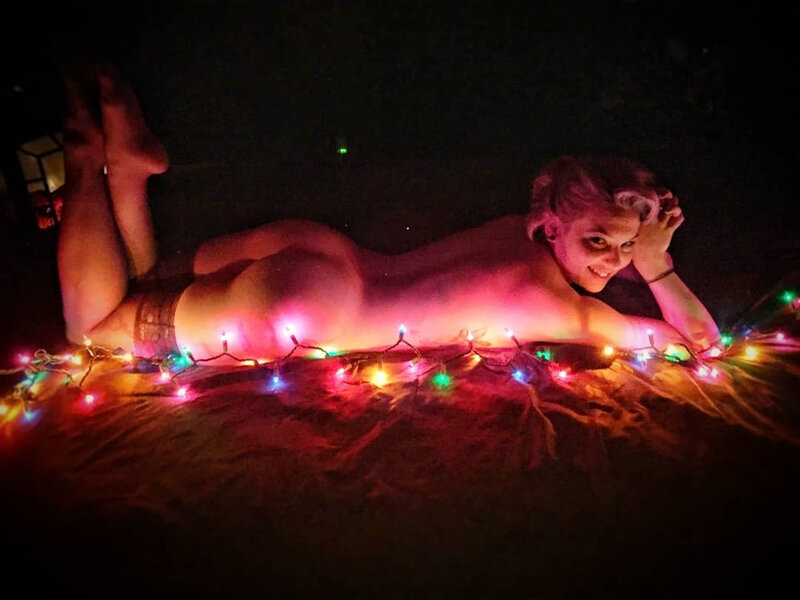 Quelle bonne idée que de détourner les codes du genre pour enregistrer un album de Noël à la fois cool et rock'n'roll! Le toujours impeccable JD McPherson ne s'y est pas trompé, avec cette chouette collection de tunes à l'esprit "bad boy" tout à fait réjouissant, qui dézingue les clichés tout en jouant à fond la carte du vintage de luxe, classieux mais vigoureux. Va revenir sur la platine plus souvent qu'à son tour, ce Socks, moijvouldi..
JD McPherson - Hey Skinny Santa!
JD McPherson - Socks (Live at The Current)
JD McPherson - Santa's Got A Mean Machine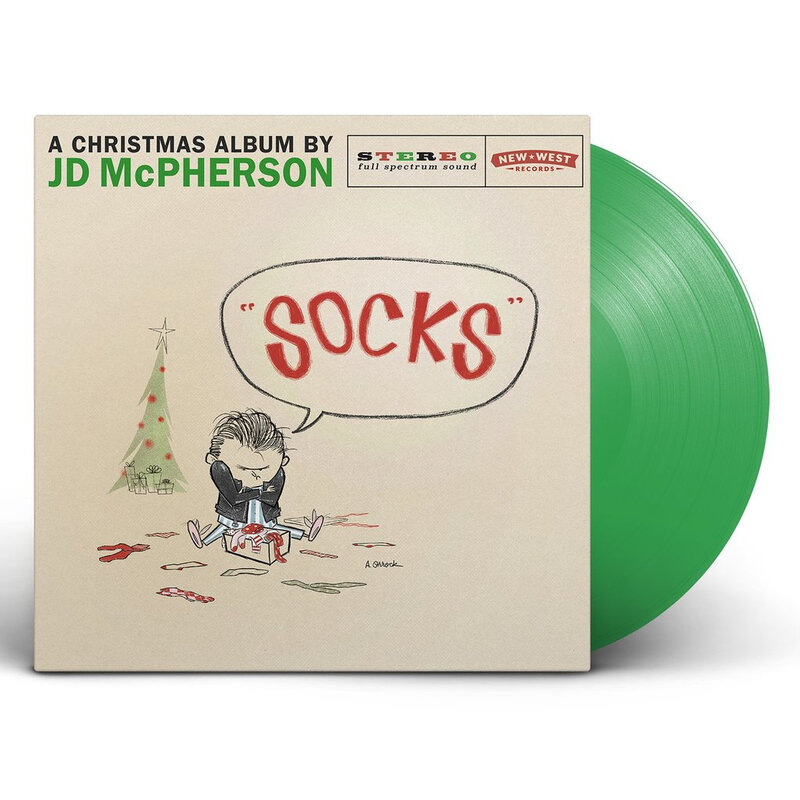 22 décembre 2018
1969. Lalo Schifrin. The Getaway, More Mission: Impossible..
Instant coolness.
Enjoy.
Lalo Schifrin - The Getaway
20 décembre 2018
Encore un dimanche pour profiter de cette chouette journée de vente-expo de créateurs en mode shopping alternatif, rock'n'roll et décalé, avec pas mal de propositions sympas, si vous êtes sur Paris. Shop 'til you drop, motherfuckers!
Des détails via cet article du blog de Mediapart, et sur le FB officiel.