20 février 2019
Compétitions française et internationale, avant-premières de nouvelles saisons, séries cultes et panorama mondial, et surtout un maximum de découvertes (avec des propositions particulièrement alléchantes, cette année!) , c'est ce que proposera Séries Mania Festival du 22 au 30 mars prochain à Lille et dans toute la région.
Audrey Fleurot, Julianna Margulis (membres du jury)
Et cette année pour la deuxième édition lilloise - ou «Saison 2, épisode 2».. - du festival créé en 2010 à Paris, «il va y avoir du lourd», effectivement, avec outre la venue d'invitées prestigieuses (Le féminin s'impose, car de Uma Thurman, invitée d'honneur, à, entres autres, Julianna Margulis (The Good Wife, Urgence) et Audrey Fleurot, la coloration de cette édition sera très féminine), et les multiples projections, soirées spéciales et évènements parallèles, une programmation à la fois populaire et ultra-pointue, et de quoi satisfaire l'appétit vorace des Sériephiles/phages avides de nouveaux chocs télévisuels.
Bon, moi, en tous cas, je suis déjà dans les starting-blocks pour la rencontre avec Charlie Brooker et Annabel Jones (créateurs et showrunners du fabuleux Black Mirror et auteurs de l'excellente mini-série Dead Set) et j'attends avec impatience de découvrir sur grand écran les prometteurs Lambs of God, Blackout ou le reboot de The Twilight Zone! Encore quatre semaines à tenir..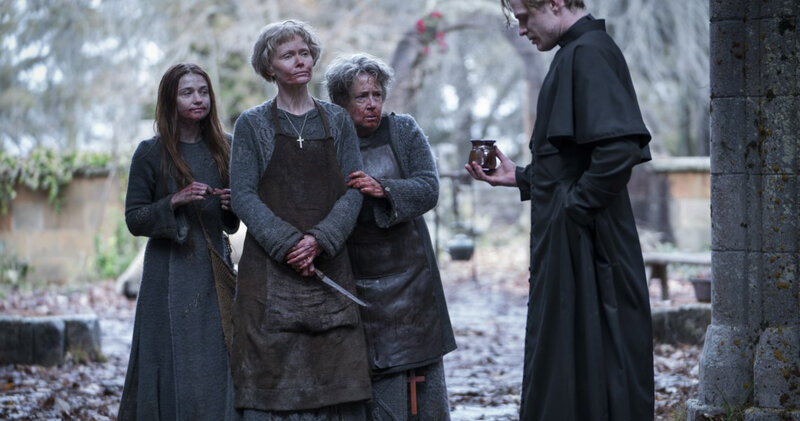 Lambs of God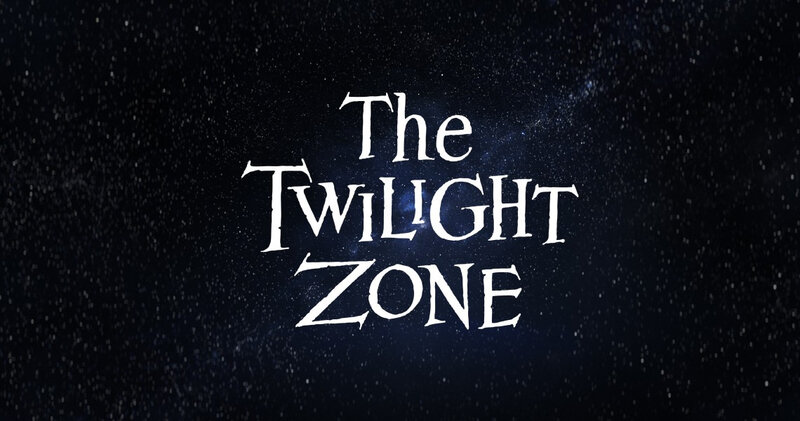 La découverte du jour: les fabuleux clichés de Merel Schoneveld, talentueuse photographe hollandaise contemporaine spécialisée en photographie de rue, dont les photos saisies sur le vif évoquent les grands noms de la photographie humaniste, avec un regard décalé à la Vivian Maier et un humour poétique à la Pentti Sammalahti. Merci à Polka pour la pépite!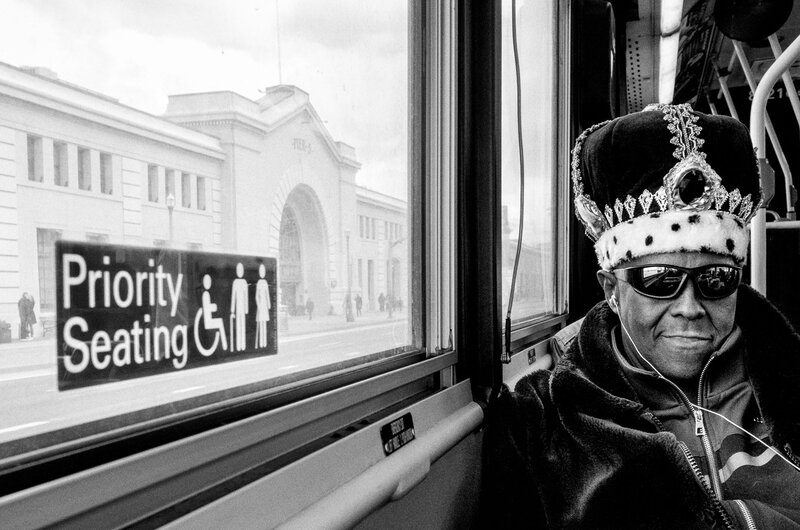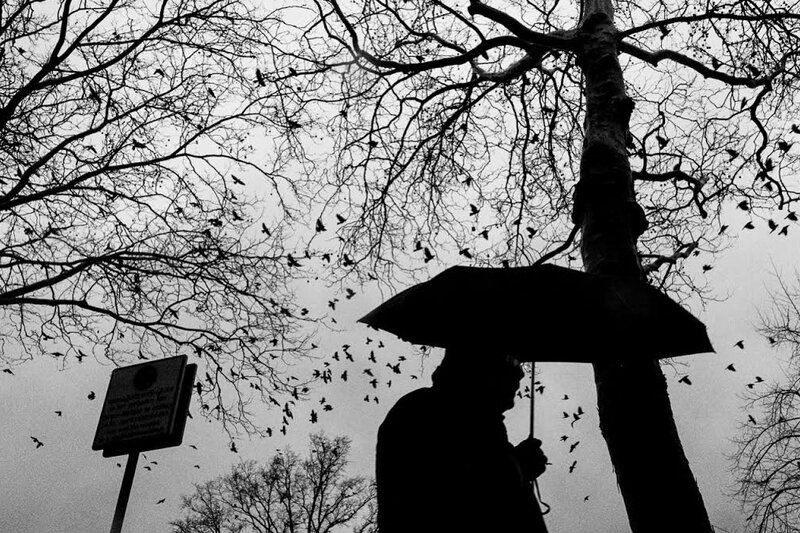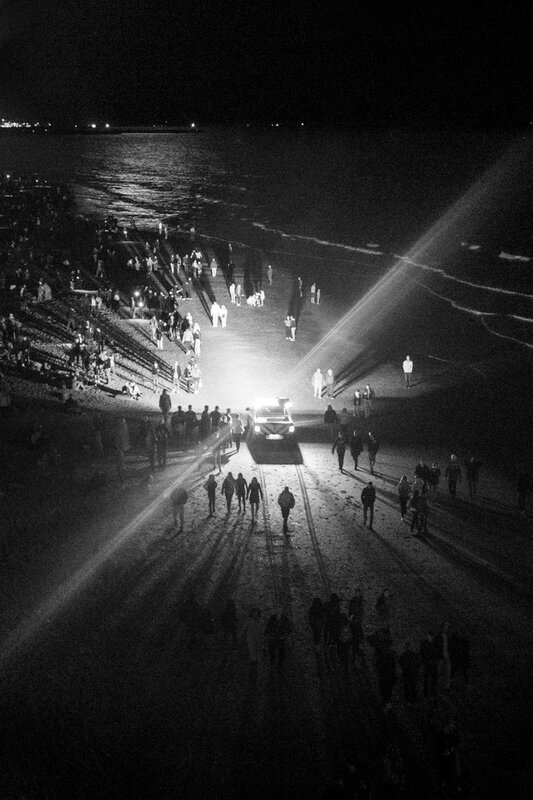 https://www.merelschoneveld.nl/