17 mars 2019
The King of the Surf Guitar.
A hot rod, a chopper, a surfboard, a soulmate, the sound of Dick Dale, and the endless summer..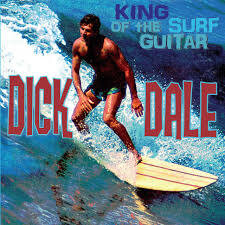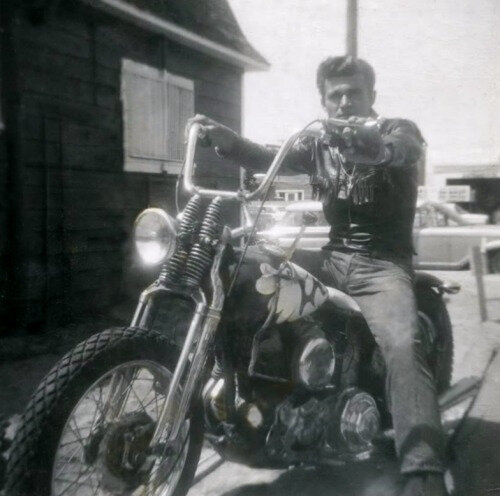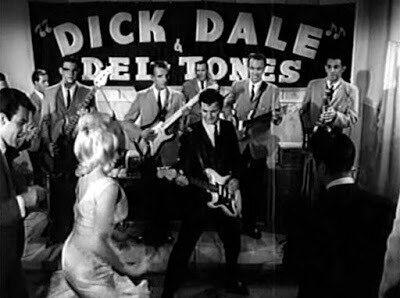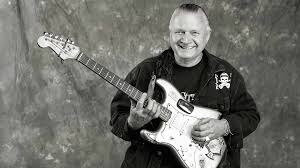 Encore une petite quinzaine de jours pour profiter de l'expo Vivian Maier à Paris, à la gallerie Les Douches. Une occasion de voir de près ses clichés en couleur et d'apprécier une fois de plus son humour distancié et sa maîtrise de la composition, incluant notamment dans la série The Color Work les détails colorés qui tuent..