31 mars 2019
Pas mal, pas mal du tout les deux premiers épisodes du reboot 2019 de la mythique série télé The Twilight Zone (La quatrième dimension en France), qui m'avait complètement terrorisé / captivé / fasciné quand j'étais gamin (et ado, grâce à Temps X!). Un redémarrage à la fois très contemporain et très respectueux du concept original imaginé par le génial Rod Serling à la fin des fifties, sous la houlette du talentueux Jordan Peele (le scénariste réalisateur derrière le déjà-culte film d'horreur / pamphlet politique Get Out sorti il y a deux ans).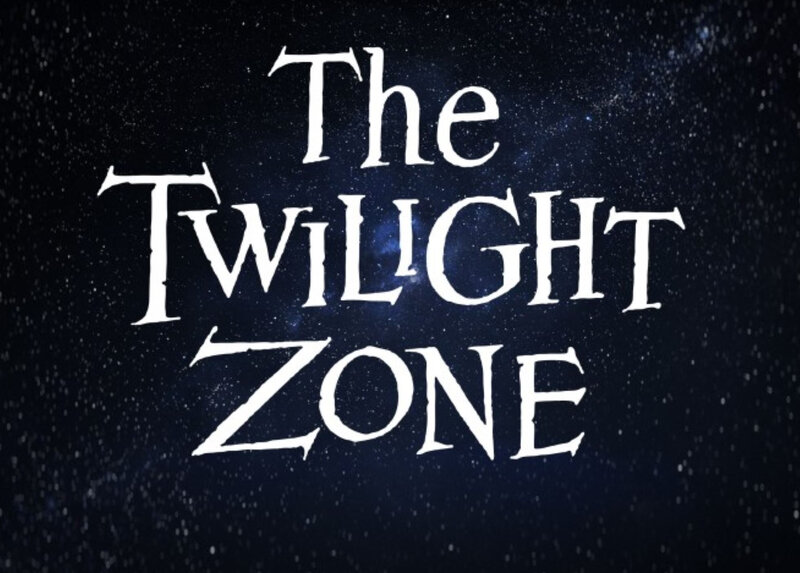 The Twilight Zone 2019 - Extended Trailer
Adam Scott, l'acteur principal de la nouvelle version d'un des épisodes les plus marquants de la série originale, Nightmare at 20.000 feet, était présent hier à SériesMania pour répondre aux questions de Renan Cros (Cinemateaser.com, Pop Pop Pop/France Inter) et du public entre la diffusion en avant-première mondiale des deux premiers épisodes de cette nouvelle mouture, qui débutte demain lundi aux USA. Pas de programmation sur les chaînes françaises pour l'instant..