Bror Gunnar Jansson dimanche dernier à Baisieux en formation à géométrie variable, trio guitare-basse-batterie sur les titres plus rock'n'roll de They Found My Body In A Bag, son (excellent) dernier album en date, avec un insert one-man band comme à l'Aéronef il y a deux ans pour la partie blues atmosphérique / hanté au feeling David Lynchien très "cinématographique".
Un très chouette gig. Pareil avant-hier soir à Béthune au Poche, avec un Gaspard Royant en grande forme et en formation minimaliste duo voix & guitare d'un côté, piano de l'autre, pour un set composé de nouveaux titres "tristes et écrits pour la fin du monde" et de réinterprétations au plus près de l'os de quelques-uns de ces titres emblématiques, ce qui nous a permis de vérifier que l'esthète parisien de Haute Savoie était non seulement un entertainer de première et un real kewl animal de scène, mais aussi un sacrément bon songwriter, doté en outre d'un goût très sûr (reprise-hommage du The Story of an Artist de Daniel Johnson en guise de rappel).
Gaspard Royant - Here For Nobody
Gaspard Royant - The Story of an Artist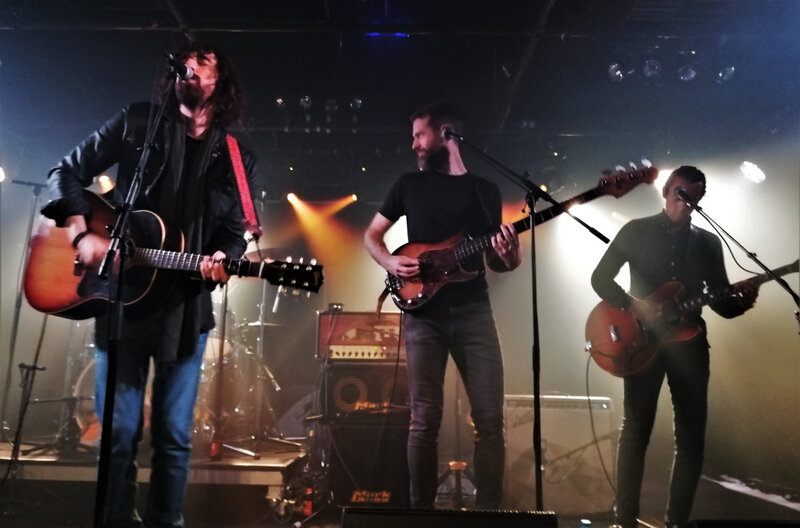 Jonathan Jeremiah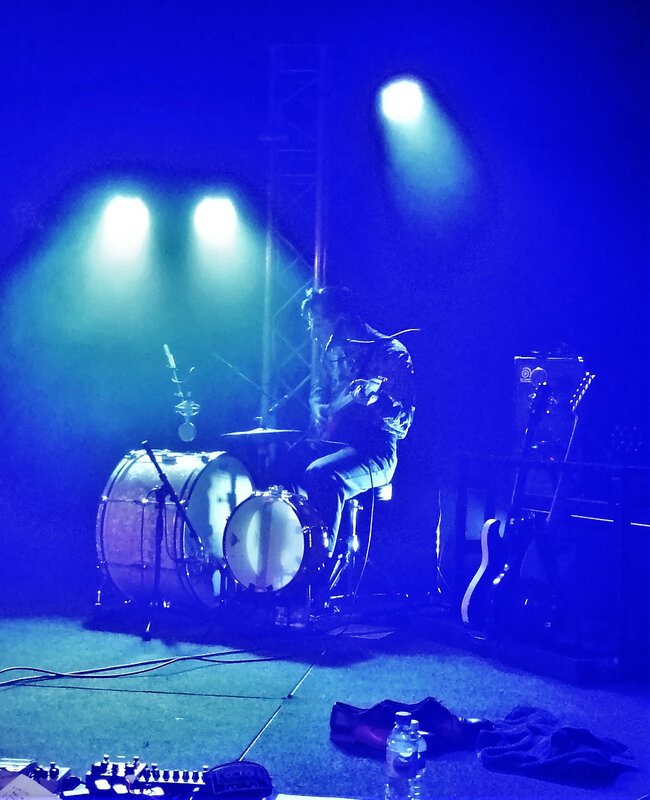 Bror Gunnar Jansson
Jonathan Jeremiah - Happiness
Côté songwriting de qualité, il avait aussi de très bonnes tunes hier soir avec le court gig de Jonathan Jeremiah pour les 30 ans de l'Aéronef. 45 minutes essentiellement consacrées au dernier lp, en format réduit à cinq musiciens, sans la section de cordes et les choristes qui l'accompagnait au Botanique à Bruxelles il y a huit mois. Et côté concerts à venir, y'a encore de quoi faire! Ce soir The Dream Syndicate au 4AD à Diksmuide, Nick Waterhouse dimanche prochain au Grand Mix à Tourcoing, les Detroit Cobras aux 4 Ecluses à Dunkerque le 27 octobre (et The Briefs au même endroit le mardi 10 décembre), The Lizards à L'Imposture à Lille le 30 octobre, et The Darts à la Manufacture, Saint Quentin, le 2 novembre.. Et en écho au Dream Syndicate, The Long Ryders, autre groupe vétéran de la scène paisley underground de Los Angeles au début des 80's, passera pas trop loin de chez nous, à Leffinge, au De Zwerver le 3 novembre prochain.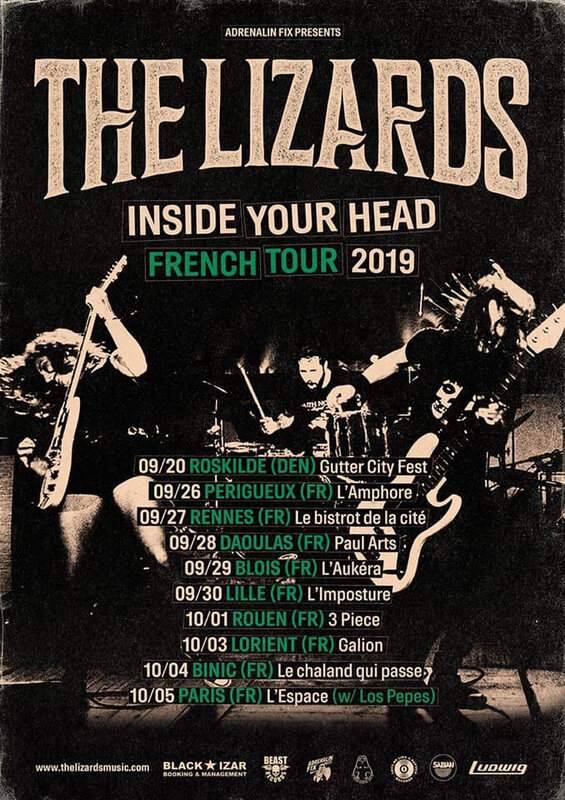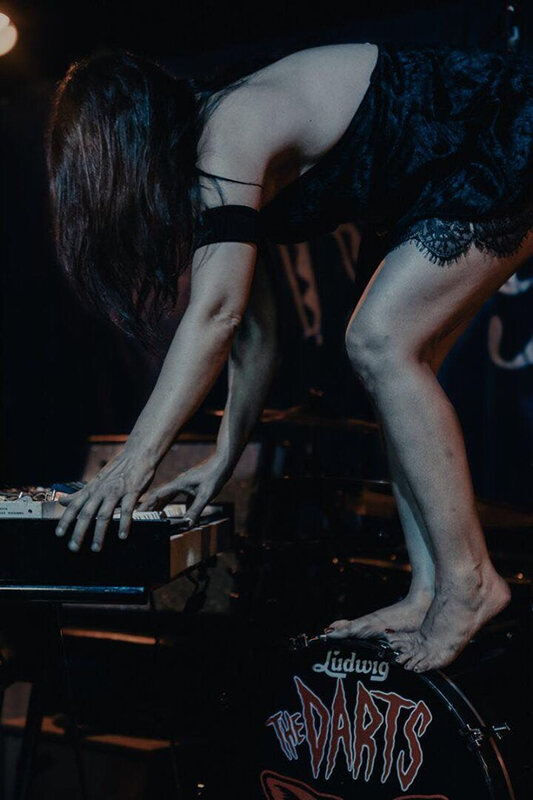 The Darts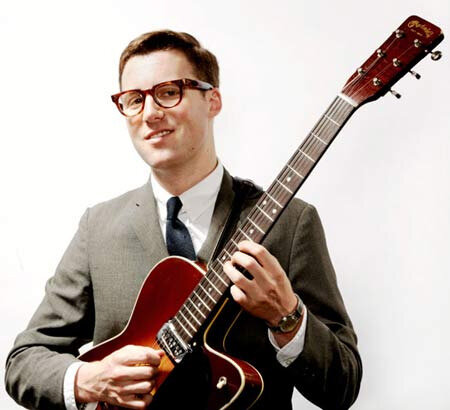 Nick Waterhouse