Un bon souvenir de TV series.. la première saison de True Detective avait été un vrai choc en 2014. L'intrigue, l'atmosphère et le jeu habité des deux acteurs principaux, Matthew McConaughey et Woody Harrelson, avaient contribué à faire de cette anthologie, épisode après épisode, une mémorable série culte. On avait aussi été nombreux à craquer sur l'envoûtante opening song, signée The Handsome Family, une piste ultra-addictive de néo-folk/Americana gothique et hantée qui collait parfaitement au climat moîte, oppressant et délétère de cette poignante histoire de chasse obsessive au tueur en série.
Mais on aurait tord de réduire le travail de ce duo mari & femme (Brett et Rennie Sparks) basé à Albuquerque, New Mexico, à ce seul titre emblématique, aussi fabuleux soit-il; la discographie de la Handsome Family est riche en titres de qualité, et en albums (une douzaine à ce jour) qui ont résisté à l'épreuve du temps - témoin ce chouette In the Air issu de leur album éponyme paru en 2000. Enjoy.
Handsome Family - Far From Any Road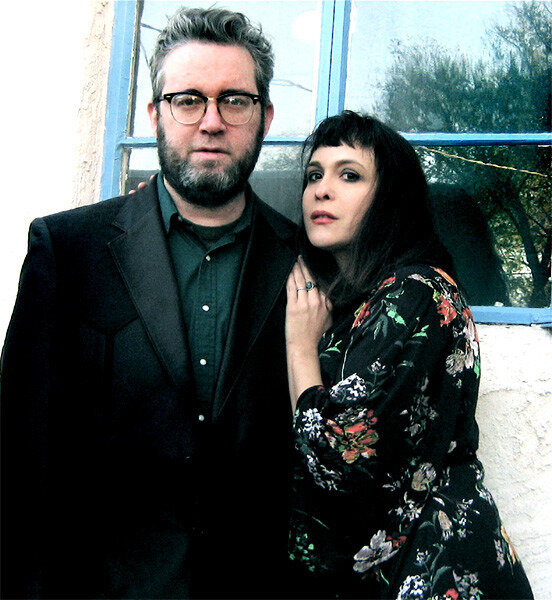 The Handsome Family - In The Air
Le groupe sera à l'affiche de la prochaine édition du Roots & Roses Festival, le premier mai prochain à Lessines, et ça c'est très kewl!