24 décembre 2018
Joyeuses fêtes à toutes et tous! Have a Sexy, Sassy, Superkool Yuletide with Sara X, Mylène Demongeot, Sveta Shubina, Bettie Page and a few kewl rides!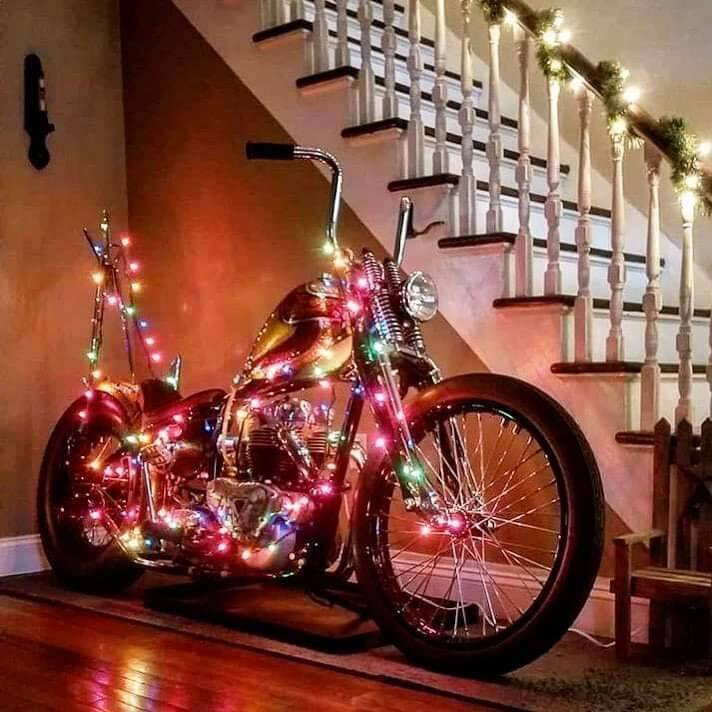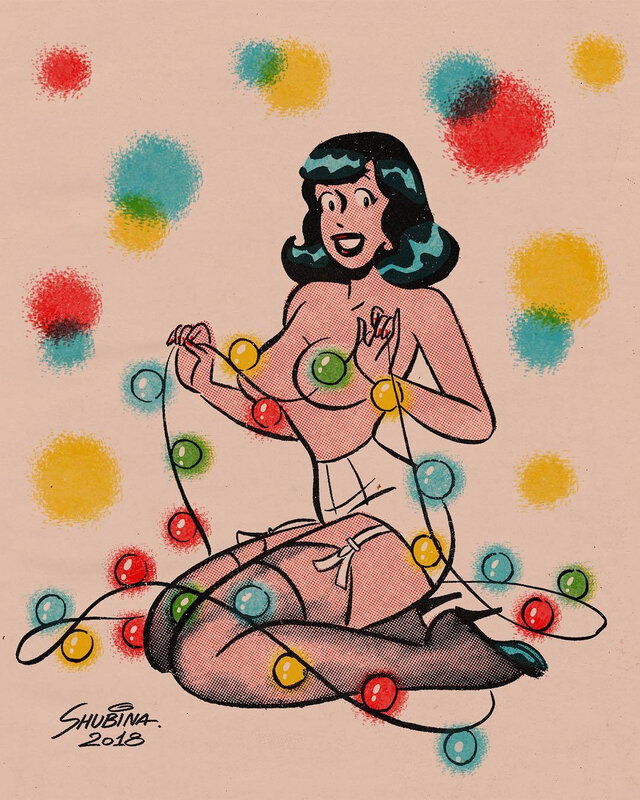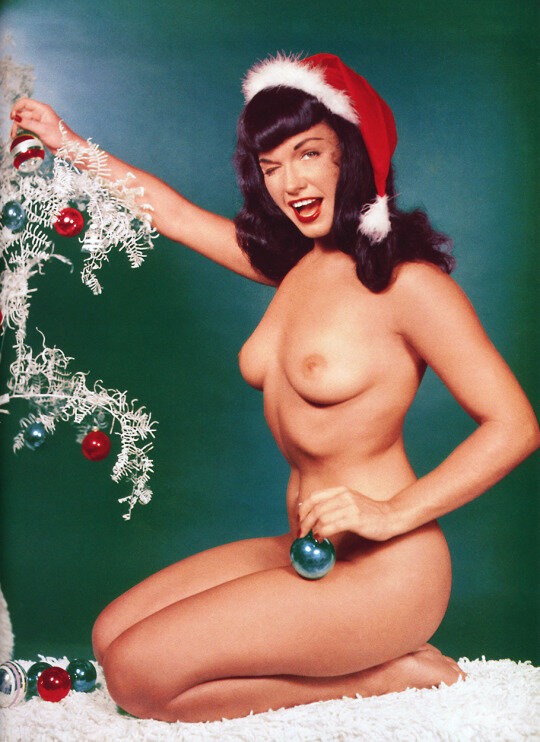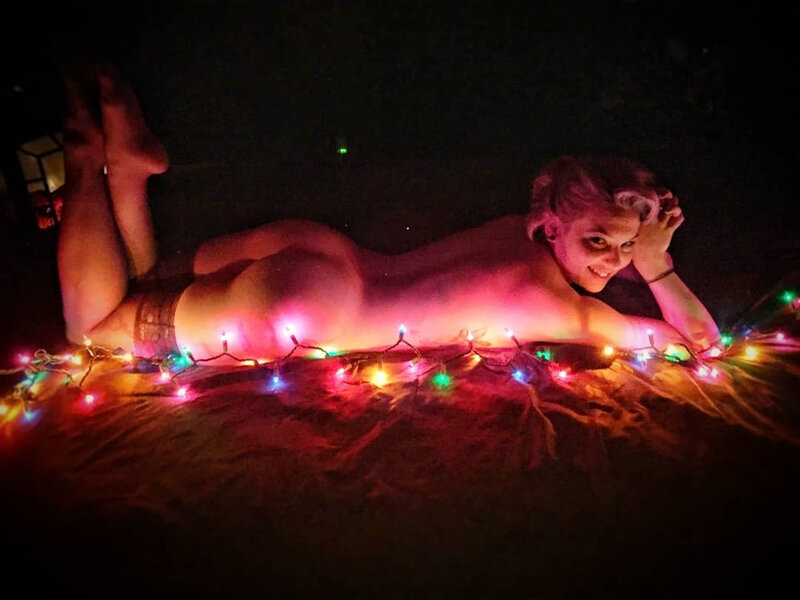 31 décembre 2017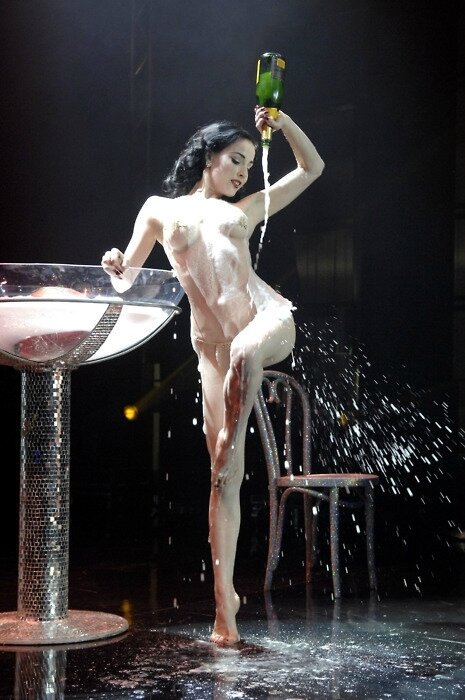 With Dita Von Teese! Have Fun. Stay Sick. Drive Naked.
05 septembre 2015
Pas vu grand'chose de la perf du Cabaret des Cullotées sur la petite scène dédiée au Burlesque, samedi, place de la République, because le gig de Miss Lily Moe à 18h, mais j'ai quand même pris quelques pix. Je n'ai pas toujours le réflexe de demander aux pinup girls de prendre la pose pour le cliché, alors merci aux deux ladies qui ont joué le jeu pour une courte séance improvisée dans la benne d'un des chevy pickups de la rue de la Treille, et merci à la demoiselle qui a spontanément posé à côté de la Chevy Biscayne '58 un peu plus loin dans la même rue. Way 2 go, gurls!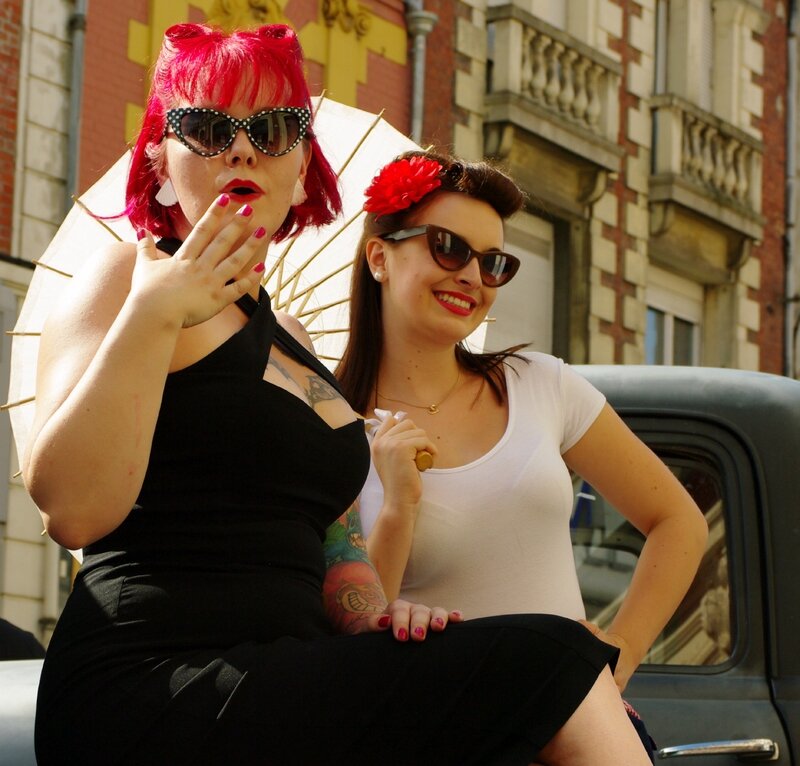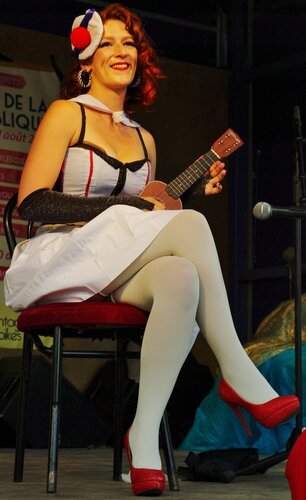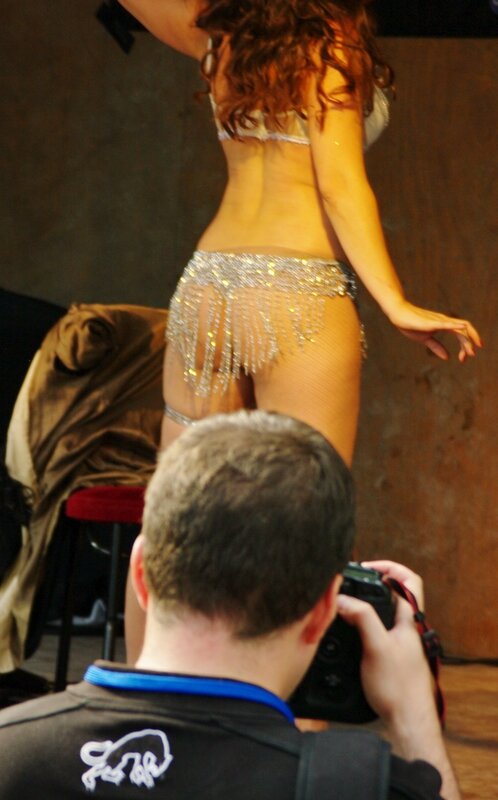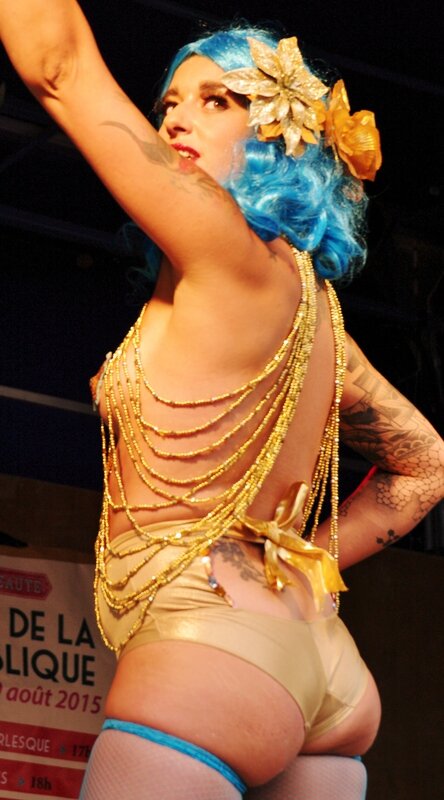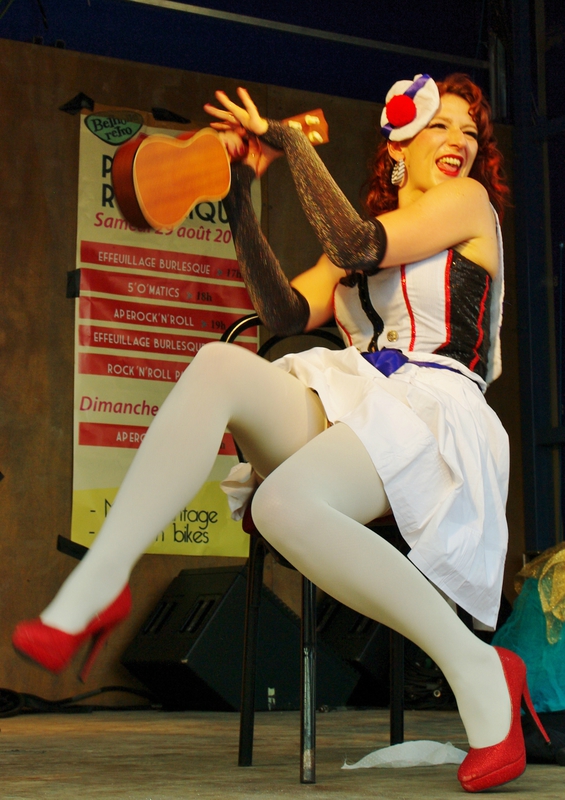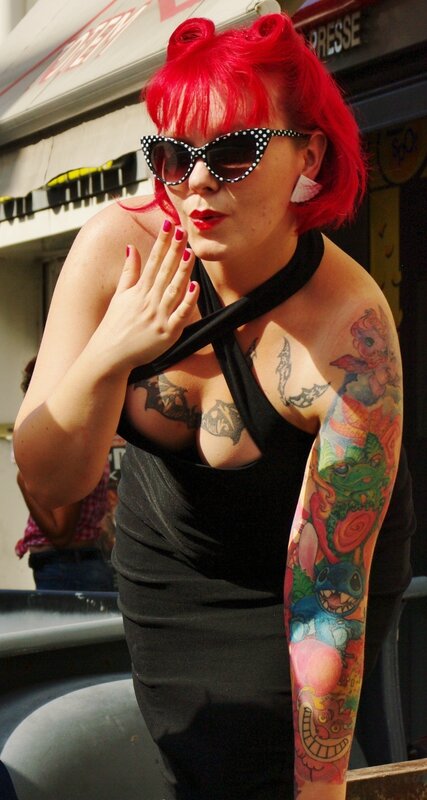 14 mai 2015
Les Culottées au Blue Devils, très kewl bar rock arrageois, avec la même prestation que celle de la fois dernière, à quelques détails près (bien vu le The Love Me or Die de C.W. Stoneking, Lou Kick!). Nice show, gurls!