24 septembre 2018
Popcorn Reborn, c'est une soirée cool autour d'un film culte des 80's ou des 90's, avec un verre et un débat après la séance, et ça se passe à Arras au Cinémovida. Redémarrage de saison ce jeudi 27 septembre avec le classique prophétique, ultra-violent et gorgé d'ironie rageuse de Paul Verhoeven, l'incontournable Robocop, en version restaurée et VOSTF. Love it.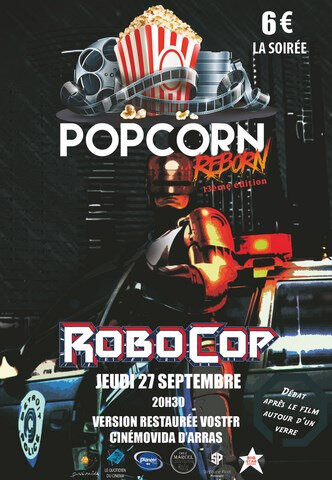 24 août 2018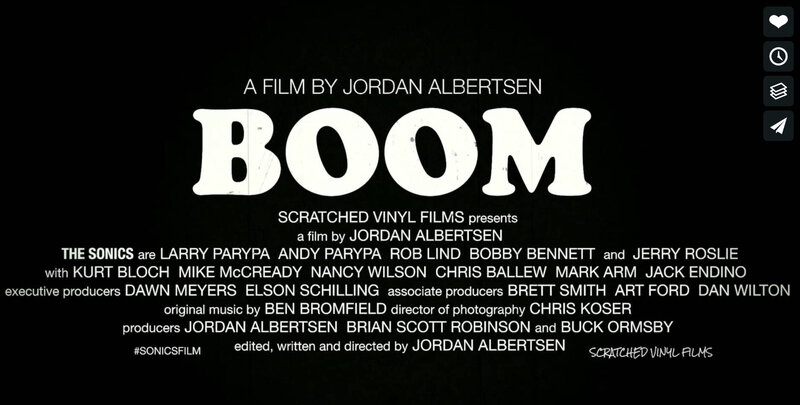 22 mai 2018
Créateur des affiches de films les plus iconiques de toute l'histoire du septième art.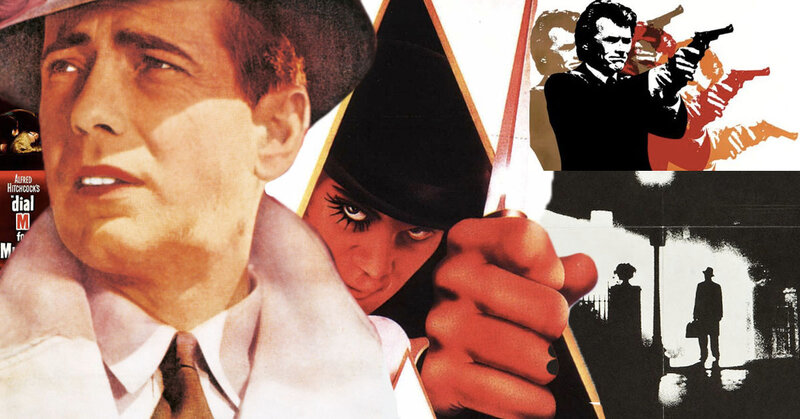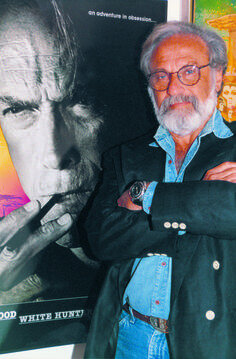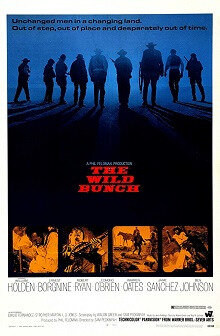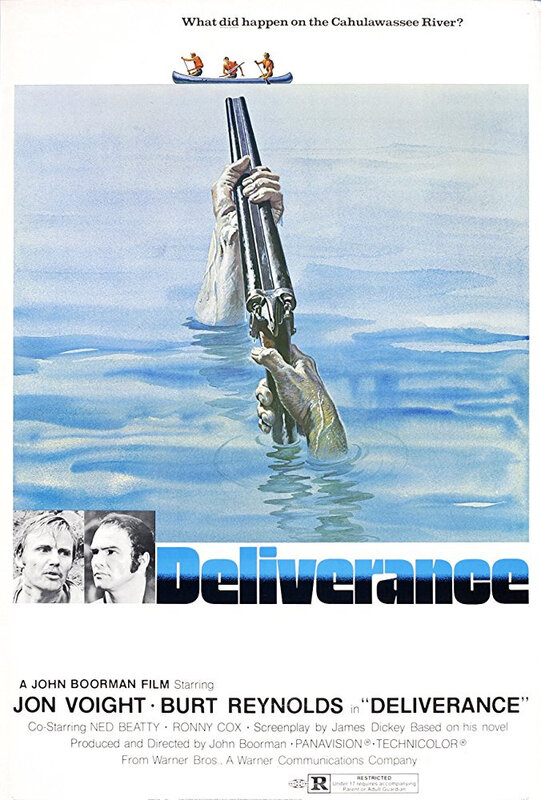 28 mars 2018
Et tous les événements ici!
18 février 2018
L'excellent documentaire de Catherine Bainbridge et Alfonso Maiorana, qu'on avait évoqué il y a quelques mois sur ce blog, sera projeté en séance unique jeudi prochain en VOSTF à l'Auditorium du Palais des Beaux-Arts de Lille, après son passage sur Arte il y a quelques semaines. L'occasion de revoir sur scène et de réécouter les bonnes paroles de John Trudell, Buffy Sainte-Marie et le grand Link Wray, entre autres. Organisé par Musicvideoart et Heure Exquise!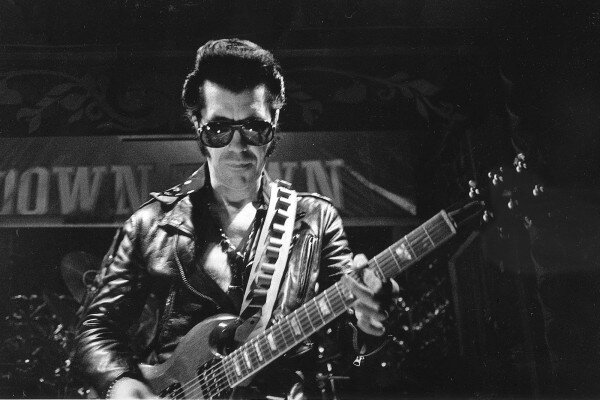 05 janvier 2018
Revigorante sortie ciné en perspective vendredi prochain au Majestic, Lille, avec le 81ème (déjà!) double-feature (ou double-programme) proposé par le Dr. Devo et l'équipe agit-proj(ectionniste) de Matière Focale: tout d'abord L'année du Dragon (1985) de Michael Cimino, action thriller efficace et stylé qui nous replonge dans l'ambiance poisseuse et déliquescente du New York criminel des Triads des mid-80's, avec un Mickey Rourke en grande forme. Et ensuite, le méconnu, délirant et jouissif quoique pas totalement abouti Les Aventures de Jack Burton dans les griffes du Mandarin (BigTrouble in Little China, 1986) de John Carpenter, un mélange de styles complètement barré mélant aventure, romance, horreur et loufoquerie totale, avec un Kurt Russell parodiant son Snake Plissken en camionneur grande gueule et bas du front toujours en retard d'un ou deux métros. Le tout dans les Chinatowns revisitées et fantasmées de New York et de San Francisco.. Une première bonne raison d'avoir (next) Friday on your mind, non?
16 septembre 2017
Harry Dean Stanton (1926 - 2017)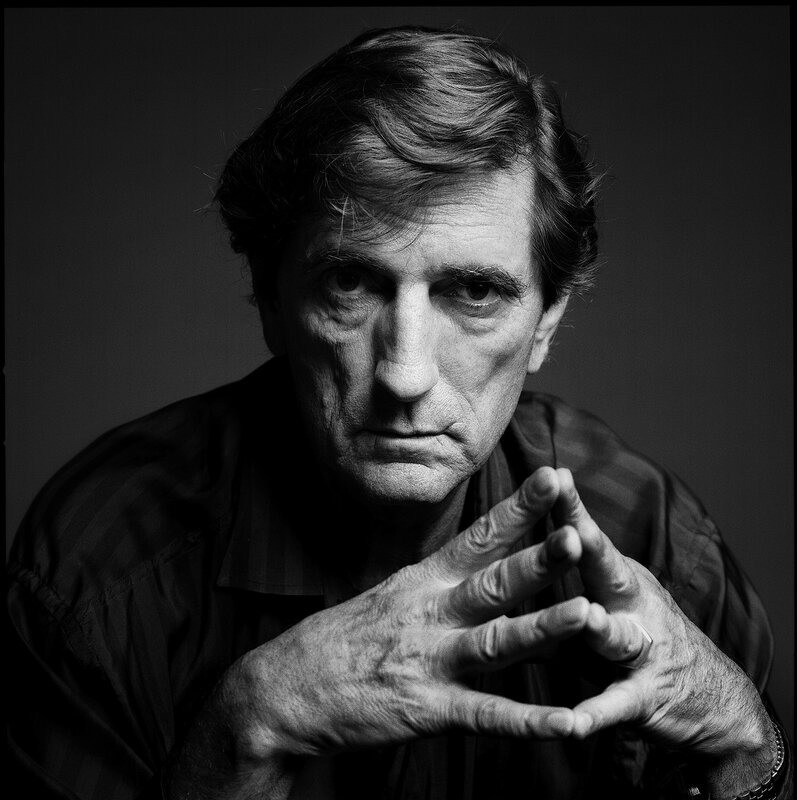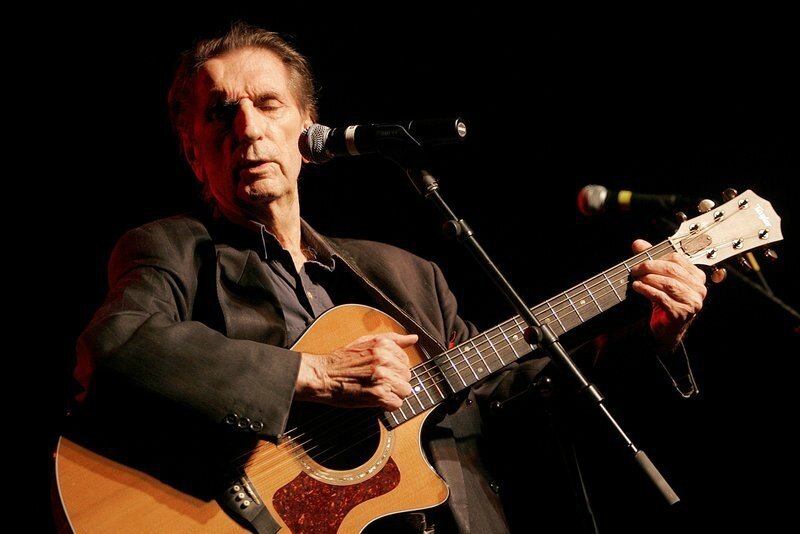 "I'm 87 years old...I only eat so I can smoke and stay alive.. The only fear I have is how long consciousness is gonna hang on after my body goes. I just hope there's nothing. Like there was before I was born. I'm not really into religion, they're all macrocosms of the ego. When man began to think he was a separate person with a separate soul, it created a violent situation.
The void, the concept of nothingness, is terrifying to most people on the planet. And I get anxiety attacks myself. I know the fear of that void. You have to learn to die before you die. You give up, surrender to the void, to nothingness.
Anybody else you've interviewed bring these things up? Hang on, I gotta take this call..... Hey, brother. That's great, man. Yeah, I'm being interviewed... We're talking about nothing. I've got him well-steeped in nothing right now. He's stopped asking questions."
("J'ai 87 ans... Je ne mange que pour fumer et rester en vie.. Ma seule crainte, c'est combien de temps je resterais conscient après que mon corps m'ait lâché. J'espère juste qu'il n'y a rien, comme avant ma naissance.Je ne suis pas vraiment quelqu'un de croyant, la religion, ce n'est que l'univers de l'ego. Quand l'homme a commencé à penser qu'il était une personne séparée avec une âme séparée, la violence a émergée.

Le vide - le concept du néant - est terrifiant pour la plupart des gens. Moi-même, j'en fais des crises d'angoisse. Je connais la peur de ce vide-là. Tu dois apprendre à mourir avant de mourir, à t'abandonner au vide, au néant.

Parmi les personnes que vous avez interviewées, y a-t-il quelqu'un qui vous a parlé de tout ça? Attends, je dois prendre cet appel..... Hé, mon frère. C'est super, mec. Ouais, je suis en plein interview... On parle de rien. Là, maintenant, il est complètement submergé par le néant. Il a arrêté de poser des questions.")

Harry Dean Stanton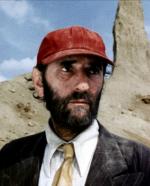 17 janvier 2017
En attente de date de sortie officielle..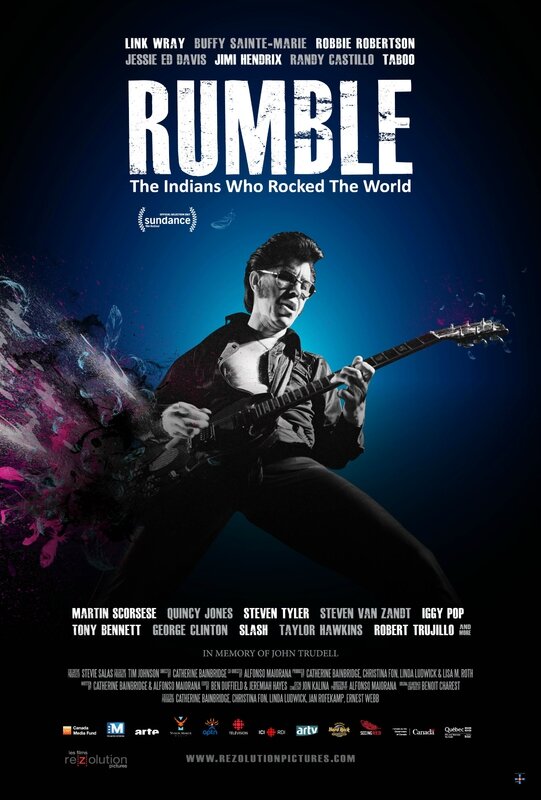 10 septembre 2016
Sorti cet été aux States, pas de sortie française pour l'instant..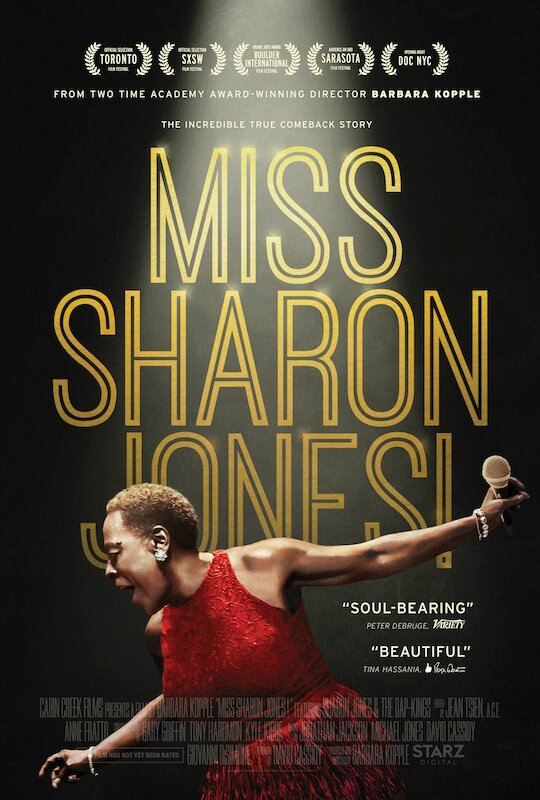 25 juin 2015