22 janvier 2019
Un truc un peu mellow pour se mettre en route ce matin alors que la neige tombe et que le café passe.. Johnny Beecher, alias Plas Johnson, saxophoniste émérite (le solo sur le Pink Panther d'Henry Mancini, c'est lui) et son Beecher's Bossa Nova, extrait de son premier lp solo, Sax 5th Ave. paru en 1962. Enjoy the coolness.
Johnny Beecher - Beecher's Bossa Nova
21 janvier 2019
On avait découvert The Sadies il y a quelques années via leur collaboration avec André Williams, mais le prolifique combo canadien (de Toronto) n'a pas collaboré qu'avec le tombeur de ces dames! Neko Case, John Doe (X), Jon Langford (The Mekons) ont aussi croisé la route des quatre membres de la famille Good, et bien entendu le groupe a gravé sous son nom propre une bonne dizaine d'albums entre 1998 et aujourd'hui. Au programme, un mix original d'alt country, de cowpunk gothique et de rock'n'roll épique nourri d'Americana, qu'on pourra savourer - ça y est, c'est confirmé! - le premier mai prochain à lessines, puisque le quatuor sera à l'affiche de la prochaine édition du Roots & Roses, et ça c'est kewl!
19 janvier 2019
Los Angeles, 1966. The Seeds avec leur deuxième album A Web Of Sound, Sky Saxon au chant et le presque quart d'heure de Up In Her Room.. Psychedelic groove out of the garage! Enjoy.
The Seeds - Up in Her Room
16 janvier 2019
La découverte de ses illustrations et de ses BDs au début des 80's.. Ce blog lui doit beaucoup. R.I.P. Denis Sire.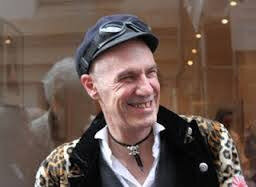 15 janvier 2019
High Energy Power Trio from San Diego, The Schizophonics ont sorti leur second album, Land Of The Living, sur S.F.T.R.I. il y a quelques mois, et débarqueront à l'Aéronef le mardi 19 Mars prochain. Très bonne rép' en live, et l'album est plutôt pas mal! On attend ça avec impatience..
En attendant, let's psych-out avec un extrait de leur autre sortie de 2017, le mini-lp Ooga Booga (Boogaloo-woooo!), tout aussi recommendable!
The Schizophonics - Rat Trap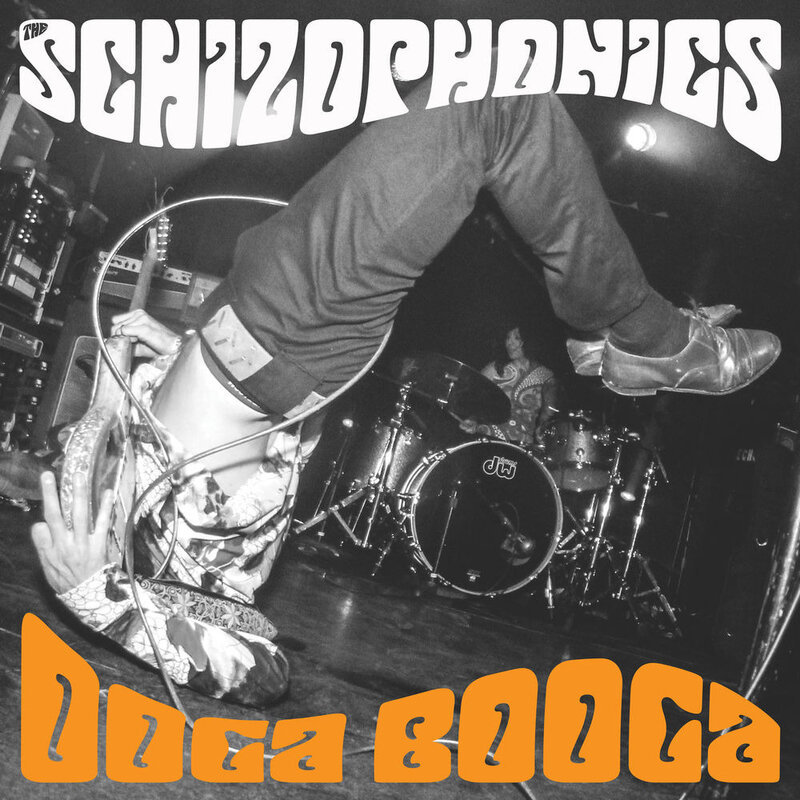 14 janvier 2019
La danse du sabre d'Aram Khatchatourian avait tout pour devenir un standard de la surf music vingt ans après sa création, et nombre de combos surf se sont emparés de la pièce classique aux quatre coins de la planète et jusqu'en Belgique, déjà très "wallifornienne", au début des sixties. Chouette version que celle des Jokers, from Anvers en 1965.
12 janvier 2019
The Fadeaways. 2016. Japanese Garage Punk. Yeah. Kool.
'Nuff Said.
Enjoy.
The Fadeaways - That Girl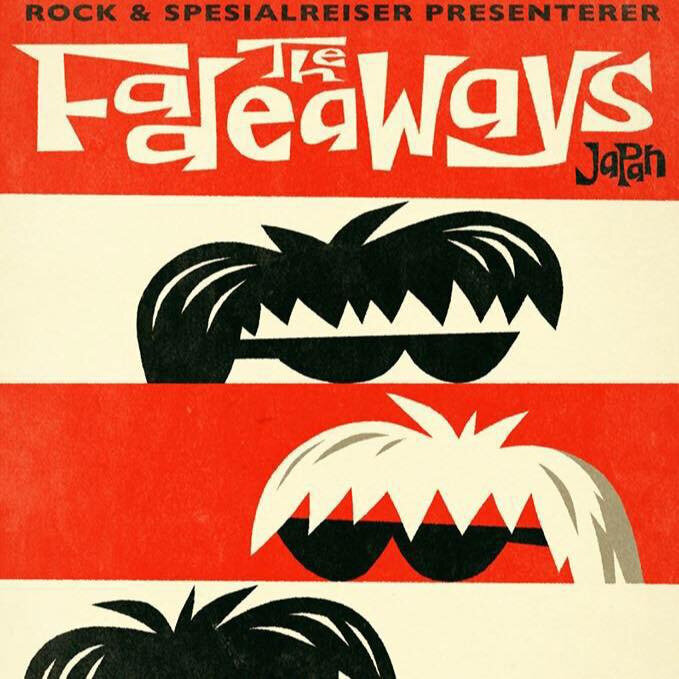 08 janvier 2019
Originaire d'Arnaudville, Louisiane, né à la fin des 30's, Camille Bob connut un énorme et durable succès local pendant pas mal d'années avec sa formation de pur rhythm'n'blues, et enregistra un paquet de bons titres, dont ce fameux I Got Loaded, repopularisé par Los Lobos en 1984 sur leur premier LP How Will The Wife Survive? Cette killer-track du Sweet Soul Swinger, datée de 1965, a toujours aujourd'hui autant de punch! Have a drink and enjoy..
Little Bob - I Got Loaded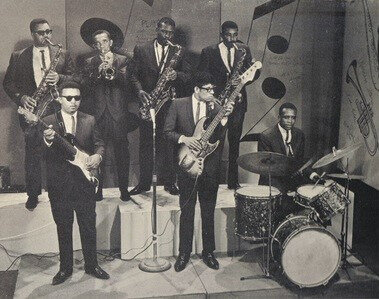 07 janvier 2019
Un petit moment de grâce today.. Un titre fabuleux, Everybody Moves, reprise d'un groupe scandaleusement méconnu, Died Pretty, par Courtney Barnett, la jeune garde oz rock qui continue de monter, associée à The Man himself, Le Dave Faulkner et sa voix intacte après toutes ces années au service du rock'nroll. Un duo pour l'émission de télé australienne RockWiz datant de 2013, qui n'est jamais très loin dans mes playlists. Enjoy.
Courtney Barnett & Dave Faulkner - Everybody moves - RocKwiz duet
05 janvier 2019
Bon, la soirée est pourrie, le DJ craint, la bouffe est infâme, y'a rien à boire, et les autres vous snobent.. Pas grave, virez l'incapable en charge des playlists, dégainez votre usb-key, et balancez ce fabuleux single des Slickee Boys! Avantages immédiats: vous faites le vide sur la piste, ça vous laisse toute la place pour danser le Watusi comme un sauvage, et en plus vous exprimez clairement votre opinion sur la soirée en question..
Un des trucs les plus féroces et drôles jamais enregistrés par ce combo mythique dans l'underground de Washington D.C., This Party Sucks était sorti sur New Rose Records en 1988.
The Slickee Boys - This Party Sucks