Une vidéo pour bien commencer la semaine, disponible sur le net si on cherche un peu. Juste l'envie de partager une découverte récente, un vieux favori, ou un truc qui était passé sous mes radars jusqu'ici.
A music video to get the week started. I just felt like sharing a personal favorite, a recent find, or the stuff that had slipped under my personal radar so far.
14 janvier 2019
La danse du sabre d'Aram Khatchatourian avait tout pour devenir un standard de la surf music vingt ans après sa création, et nombre de combos surf se sont emparés de la pièce classique aux quatre coins de la planète et jusqu'en Belgique, déjà très "wallifornienne", au début des sixties. Chouette version que celle des Jokers, from Anvers en 1965.
07 janvier 2019
Un petit moment de grâce today.. Un titre fabuleux, Everybody Moves, reprise d'un groupe scandaleusement méconnu, Died Pretty, par Courtney Barnett, la jeune garde oz rock qui continue de monter, associée à The Man himself, Le Dave Faulkner et sa voix intacte après toutes ces années au service du rock'nroll. Un duo pour l'émission de télé australienne RockWiz datant de 2013, qui n'est jamais très loin dans mes playlists. Enjoy.
Courtney Barnett & Dave Faulkner - Everybody moves - RocKwiz duet
31 décembre 2018
Solid Rock'n'Roll with quality songwriting and a sense of humour, c'est le programme pour ce matin avec Ike Reilly et deux extraits de sa disco, Good Work (If You Can Get It), issu de Hard Luck Stories (2009) et Commie Drives a Nova (ah ce titre!) tiré de Salesmen and Racists (2001). Son dernier album en date, Crooked Love, a paru il y a quelques mois. Bonne Année, Camarades.
Ike Reilly - Good Work (If You Can Get It)
Ike Reilly Assassination - Commie Drives A Nova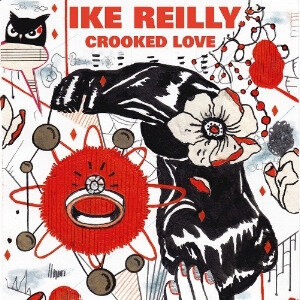 24 décembre 2018
Quelle bonne idée que de détourner les codes du genre pour enregistrer un album de Noël à la fois cool et rock'n'roll! Le toujours impeccable JD McPherson ne s'y est pas trompé, avec cette chouette collection de tunes à l'esprit "bad boy" tout à fait réjouissant, qui dézingue les clichés tout en jouant à fond la carte du vintage de luxe, classieux mais vigoureux. Va revenir sur la platine plus souvent qu'à son tour, ce Socks, moijvouldi..
JD McPherson - Hey Skinny Santa!
JD McPherson - Socks (Live at The Current)
JD McPherson - Santa's Got A Mean Machine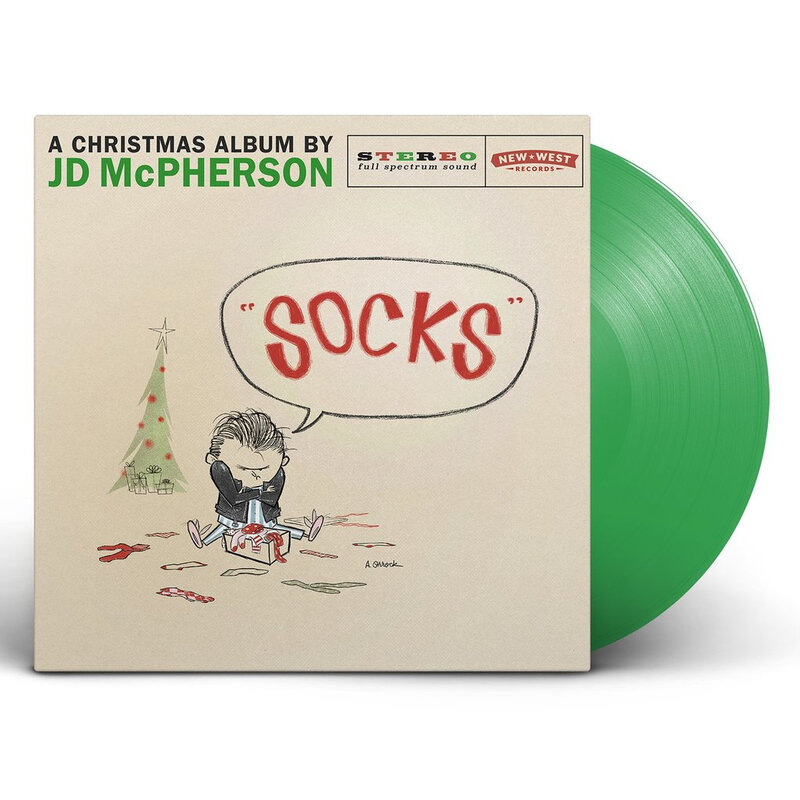 17 décembre 2018
Sharp. Stylés. Survoltés. The Jam en 1977 à Manchester, In the City. Enjoy.
10 décembre 2018
R.I.P. Pete Shelley, fondateur, songwriter, et chanteur-guitariste des Buzzcocks, seminal combo mancunien qui, de 1976 à 1980, associa de façon magistrale concision punk et hooks power pop. La compilation Singles Going Steady est toujours un must absolu.
Buzzcocks - What do I get
Buzzcocks - Orgasm Addict
19 novembre 2018
Hell Yeah! Pedal to the metal, le pied au plancher ce lundi matin, avec Lisa Kekaula, Bob Vennum et le reste du gang, baby! The Bellrays from Riverside, Californie, avec une version live (son un peu faiblard mais chouette perf - l'original en studio ici) de la piste qui ouvre leur septième album éponyme, Black Lightning, paru en 2010. Leur dernière livraison, l'excellent et fort justement intitulé Punk Funk Rock Soul Vol.2 est sorti il y a quelques mois et reste bloqué dans la top-five playlist de mon auto-radio à chaque fois que je prends la route. High-Energy Punk Rock & Soul, indeed!
The Bellrays - Black Lightning
12 novembre 2018
Le genre de comeback qui fait plaisir! Ed Kuepper, vétéran de la scène punk & rock'n'roll australienne, remet une nouvelle fois les couverts avec un album flambant-neuf, The Church of Simultaneous Existence, et une réincarnation de son groupe post-Saints, The Aints, avec le point d'exclamation en plus histoire d'enfoncer le clou. Super lp de pur Aussie rock'n'roll, tranchant, inspiré et intemporel, qui s'ouvre sur ce Red Aces, clin d'oeil et passerelle temporelle vers 1978 et le génial Know your Product qui ouvrait le deuxième album des Saints. Enjoy.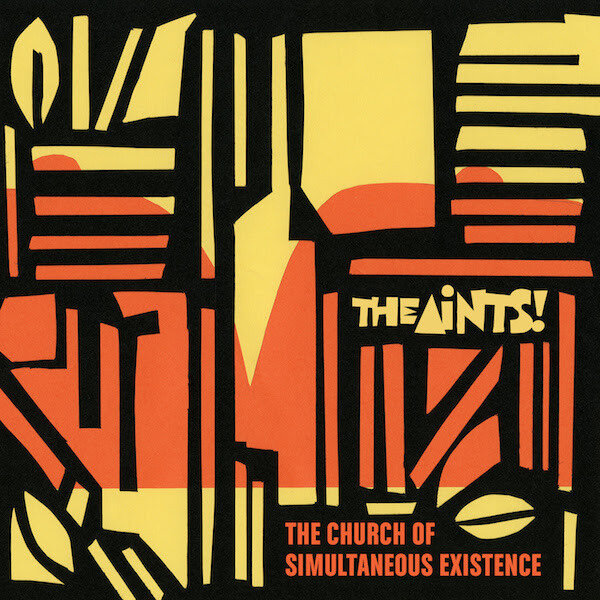 05 novembre 2018
Pour démarrer cette semaine, un duo mari et femme qui commence à faire parler de lui! Gospel, soul, folk, bluegrass & roots music et pas d'esbrouffe, juste quelques instruments et une production minimaliste, c'est The War & Treaty, étrange patronyme derrière lequel se cache le dernier projet en date de l'actrice et chanteuse américaine Tanya Blount et de son mari Michael Trotter. Un ep l'année dernière et un tout nouvel album, Healing Tide, paru il y a quelques semaines, et déjà quelques chouettes vidéos qui circulent sur YT, en attendant d'avoir l'occasion de les découvrir en live.. Enjoy.
The War and Treaty - Down To The River
The War and Treaty - Down To The River
29 octobre 2018
Et donc je réécoute The Many Moods of Ben Vaughn (le podcast d'il y a deux semaines - excellent, comme d'hab'), et je re-craque comme à chaque fois sur le Jolene de Dolly Parton, un de mes all-time favourites de la miss, publié en 1973 en single et sur l'album du même nom, et qui a connu une nouvelle jeunesse début 2000 grâce aux reprises live et studio des White Stripes. Un titre qui à chaque fois me fait irrésistiblement penser au Ne me quitte pas de Jacques Brel, tant la peur panique d'être définitivement abandonné(e) par l'être aimé transparaît dans les paroles des deux chansons, même si l'approche et le traitement sont bien sûr radicalement différents. Dolly supplie sa flamboyante rivale de ne pas lui piquer son homme, Brel supplie sa femme de ne pas le laisser, et les deux personnages oublient leur amour propre et abandonnent toute dignité et toute retenue pour supplier et supplier encore.. Sublime.
En bonus la cover des 'Stripes en version live hardcore et une autre perle signée Dolly Parton, Joshua, live en 71 au Grand Ole Opry, pour le plaisir des oreilles et des yeux..ah! les costards de Porter Wagoner et de son band, et la choucroute blonde ultra-laquée de Dolly! Lovely.
Dolly Parton - Jolene
The White Stripes - Jolene