18 décembre 2018
Wilko Johnson, l'homme qui transforme les Telecasters en Spitfires de la RAF, et ses Solid Senders, avec leur dernier single paru en 1981. En bonus, la version originale de 1959 par Johnny Otis, plus un autre killer cover signée par les Spellbinders en 1965 sur leur seul et unique single. Enjoy.
Wilko Johnson's Solid Senders - Casting My Spell On You
Johnny Otis - Castin' My Spell
The Spellbinders - Casting my Spell
17 décembre 2018
Sharp. Stylés. Survoltés. The Jam en 1977 à Manchester, In the City. Enjoy.
10 décembre 2018
R.I.P. Pete Shelley, fondateur, songwriter, et chanteur-guitariste des Buzzcocks, seminal combo mancunien qui, de 1976 à 1980, associa de façon magistrale concision punk et hooks power pop. La compilation Singles Going Steady est toujours un must absolu.
Buzzcocks - What do I get
Buzzcocks - Orgasm Addict
06 octobre 2018
Et les deux versions, siouplaît! American Beat, le tout premier single des Fleshtones (l'original de 1978) et le remake de '84 pour le film Bachelor Party (Incidemment l'un des premiers rôles ciné de Tom Hanks), par l'un des groupes les plus funs qu'il m'ait été donné de voir sur scène.. Ladies & Gents, Enter New York City's Roman Gods of Rock'n'Roll, The Fleshtones!
Et en plus l'increvable quatuor sera live on stage à Lessines le 1er octobre prochain! Super-Rock Time! Yeeeeeaaaah... Yaaaaaaaaaw!!!
Fleshtones - American Beat '84
Fleshtones - American Beat
25 septembre 2018
1978. Belgium. The Kids.
well, it's the only music that makes me feel good
the only music I always understood [...]
rock 'n roll is what i feel
rock 'n roll it's fucking real [...]
this is rock 'n roll, this is rock 'n roll
that's my life until i die, that's my life until I die
that's my life until i die, that's my life until I die
Enough said.
The Kids - This is Rock'n'Roll
18 septembre 2018
Paul Collins encore, cette fois-ci avec Jack Lee et Peter Case.. The Nerves, mate! Le power pop trio de Los Angeles n'a jamais connu le succès mais, malgré sa courte durée de vie (1974-78) et un héritage vinylique limité à ce fameux EP 4-titres paru en 1976, il a su se tailler une réputation et marquer durablement le monde du rock'n'roll, de la pop et de la new wave (au sens américain du terme). Jack Lee, le compositeur du titre, entama par la suite une carrière solo, et Peter Case partit fonder les mighty Plimsouls. Et bien sûr, il y eu la reprise de Hang on the Telephone par Blondie dès '78, avec le carton international (mérité) que l'on connaît. Serais curieux de savoir combien de fans de part le monde ont choisi l'intro du morceau comme ringtone pour leur téléphone portable..
The Nerves - Hanging on the Telephone
17 septembre 2018
Ou le Paul Collins' Beat, pour ne pas confondre avec le groupe anglais du même nom. Classique Power Pop du début des 80's, un premier album devenu culte d'Oslo à Madrid et de Perth à Toulouse, et un Paul Collins qui continue encore aujourd'hui et vaille que vaille à défendre une certaine idée du rock'nroll, mélodique, catchy et fiévreux, beatlesque et ramonesque à la fois.. ça fait 39 ans que The Beat, l'album, revient régulièrement sur ma platine, et je ne m'en lasse pas..
The Beat - Rock N Roll Girl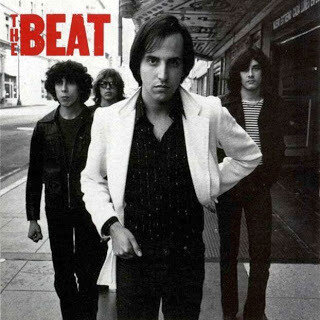 19 août 2018
.. ou juste pour le weekend? Une bonne vieille Electra Glide équipée d'un Shovelhead 74 c.i. ou 80' (1200 ou 1340 centimètres cubes, en V.F.), allégée et dépouillée de ses accessoires d'origines, peinture noire semi-mate toute simple et quelques sacoches souples judicieusement réparties, et hop, voilà une belle Harley vintage à forte personnalité pour déambuler avec classe dans la capitale slovène. Love it.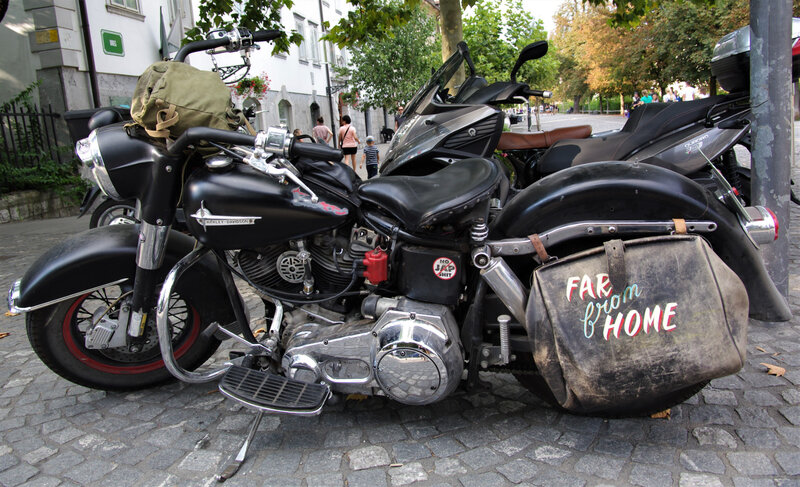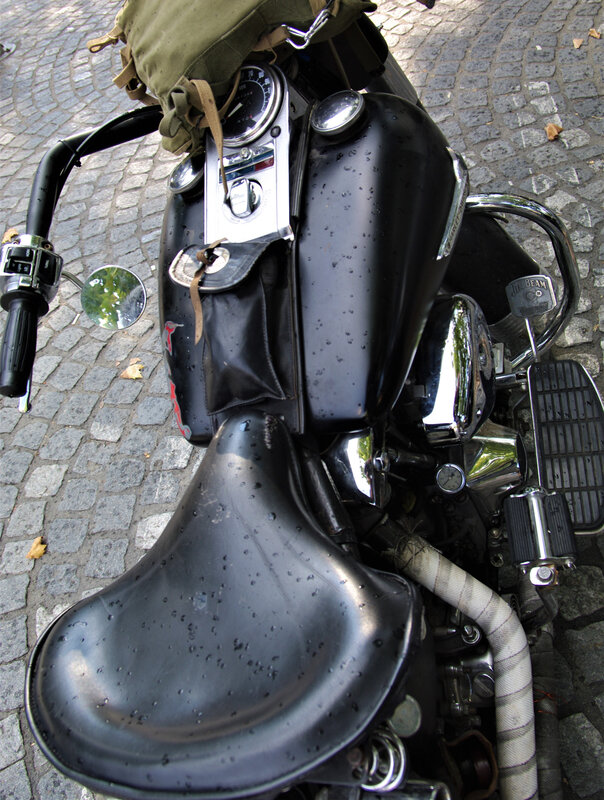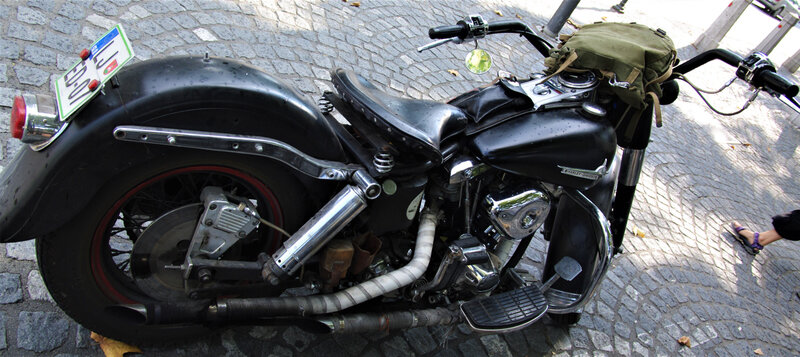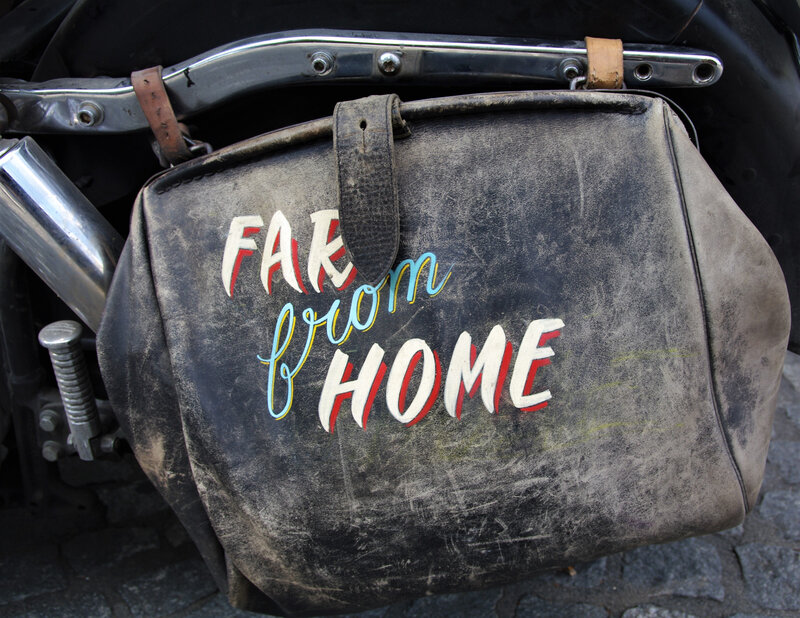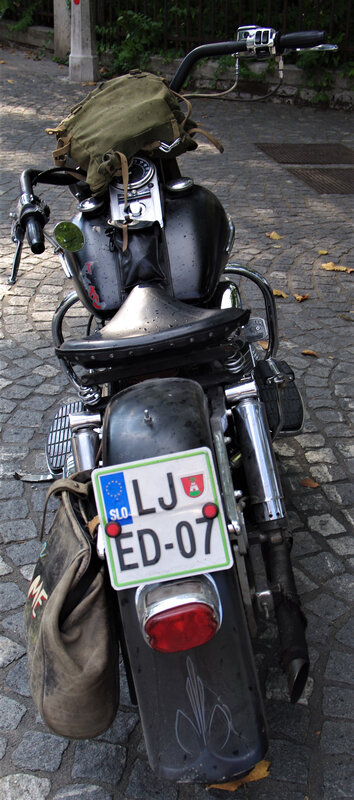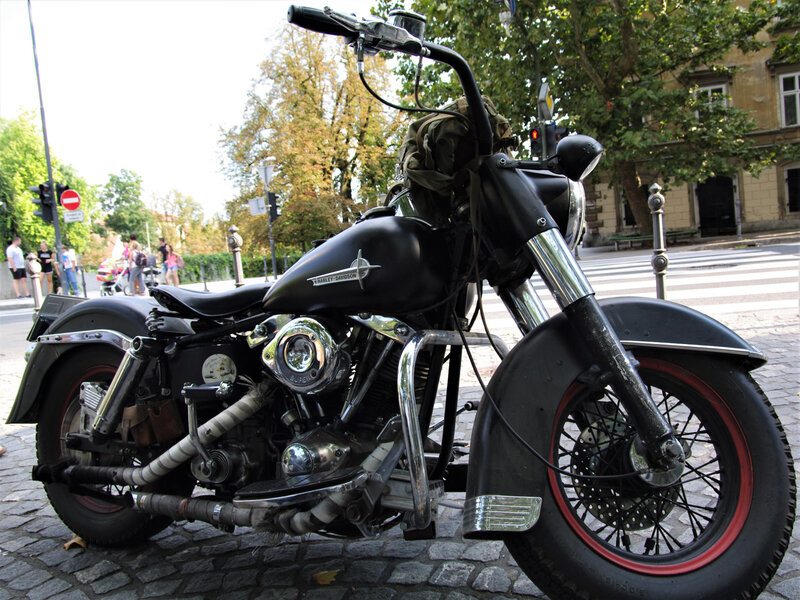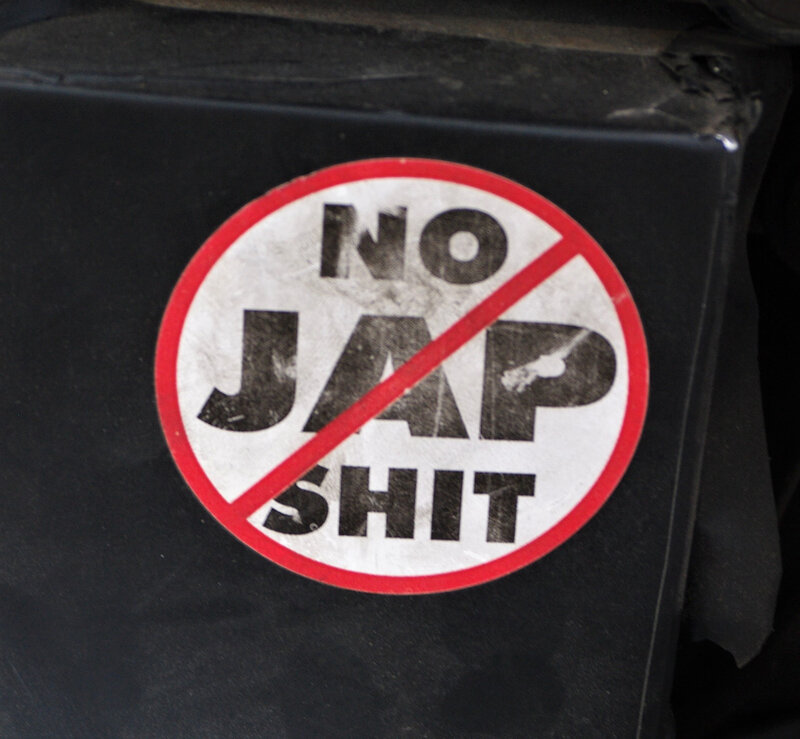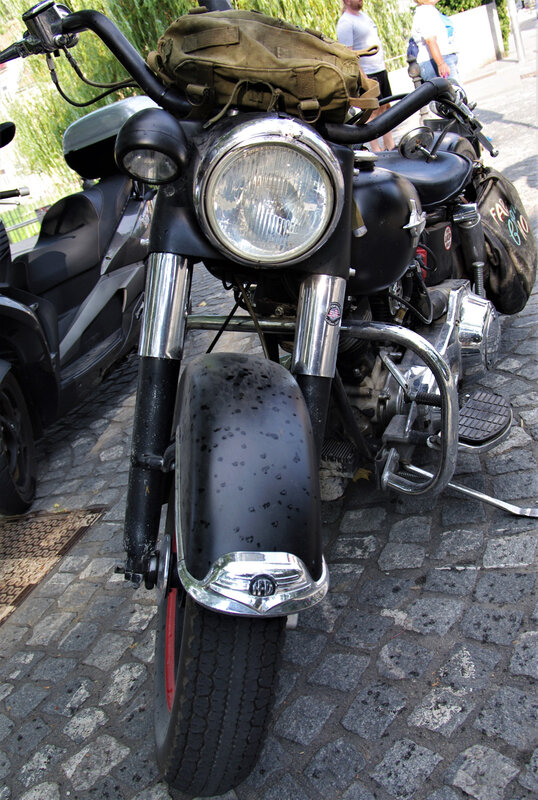 24 juillet 2018
Les festivals d'été battent leur plein et c'est peut-être l'occasion de se replonger dans l'ambiance de l'un des plus emblématiques fests des 60's avec le concert proposé par l'équipe du Roots & Roses ce vendredi 27 juillet au C.C. Lessines, Cour de l'Hôpital Notre Dame à la Rose, à Lessines donc. Ça s'appelle A woodstock Reunite et ce sera l'occasion de se gorger de blues, de soli de guitares héroïques, et de boo-boo-boogie jusqu'au bout de la nuit avec Canned Head, Ten Years After et Guy Verlinde & the Mighty Gators. En attendant, un p'tit retour aux sources avec Canned Heat justement, et l'un de leurs deux hits de l'époque, Going up the Country. Enjoy the trip.
Canned Heat - Going Up The Country
Tous les détails sur le concert ici!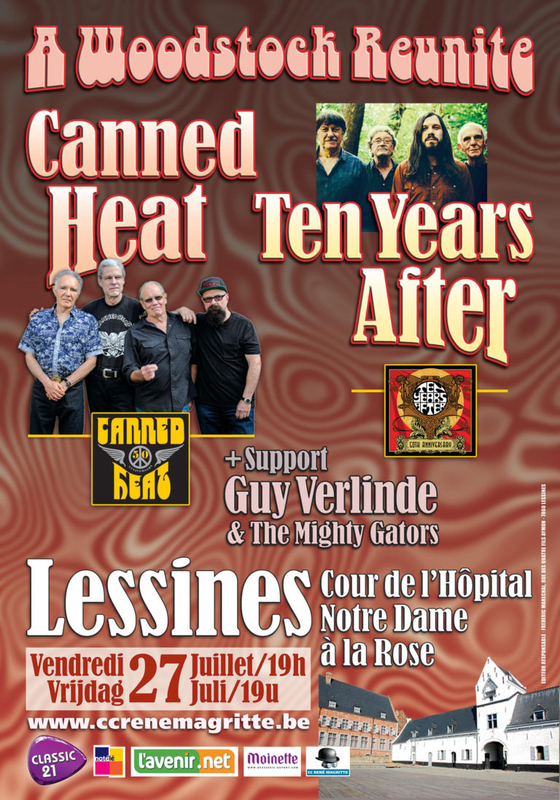 14 juillet 2018
Loose Gravel fut l'éphémère groupe monté par le guitariste Mike Wilhelm, entre The Charlatans, le groupe pionnier du psychédélique San Fransiscain dans la deuxième moitié des sixties, et son passage par les Flamin' Groovies dans les 70's. Frisco Band est le seul single du trio paru de leur vivant, en 1975, et j'avais d'abord flashé sur la pochette du EP 4 titres 30cm réédité par Fan Club, le sous-label de New Rose Rds sur lequel il était sorti en '84. La première parution sur Fan Club, en fait, avec un Mike Wilhelm en version biker d'époque posant fièrement sur sa Matchless 650 chopperisée.. Still love it.
Loose Gravel - Frisco Band