04 septembre 2018
Le meilleur du Garage Punk Revival des 80's! The Lyres, from Boston, baby! Jeff "Monoman" Conolly au chant et aux keyboards, et les riffs de malades de Rick Coraccio (bass) et de Danny McCormack (guitar) sur la ryhtmique de bûcheron psychopathe de Paul Murphy. Et ce son.. ça me fait toujours autant d'effets trente ans après..
Lyres - Don't Give It Up Now
24 mars 2018
Quand je pense "Boston" " et "1960's", le premier groupe qui me vient à l'esprit, ce sont The Remains et leur somptueux et intemporel rock'n'roll, digne du meilleur des Beatles et des Stones de l'époque. Mais côté pur garage punk et morceau précurseur du vrai Bosstown Sound (celui des 70's et des Nervous Eaters, Real Kids, DMZ et consorts, pas celui de la vague acid-psychédélique plus ou moins décrétée et marketée sous forme de business plan par le producteur Alan Lorber à la fin des sixties), le She Lied des Rockin' Ramrods figure en bonne place. Paru en '64, cette petite perle de brutalité fut suivie un an plus tard par le troisième single du groupe, cet étonnant Don't fool with Fu Manchu, ou l'on se rend compte que l'explosion Louie Louie a bien disséminé quelques mois auparavant des graines des fratrock aux quatre coins des U.S. et jusqu'au Massachusetts. Enjoy.
Rockin' Ramrods - Don't Fool With Fu Manchu
Rockin' Ramrods - She Lied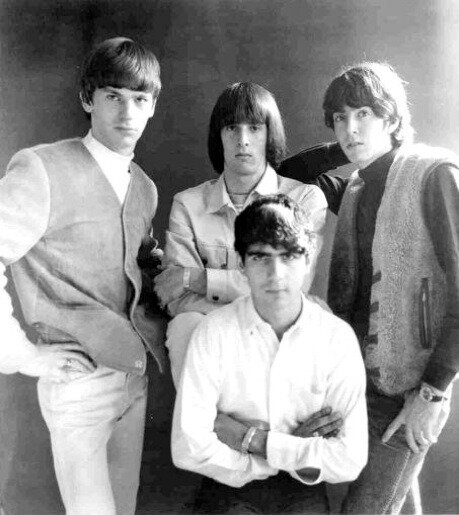 26 février 2018
Le last great soul shouter de Boston est de retour en Europe au printemps, avec un nouvel album sous le coude (Soul flowers of Titan, à paraître dans une semaine - super titre, au passage!) et toujours ce démoniaque mix de soul blues et de high energy rock'n'roll rhythm'n'booze propulsé dans la stratosphère par The Savages, l'impeccable backing band du Barrence, emmené par le jeu sec et précis de Peter Greenberg à la six-cordes. En concert début juin en Belgique, on croise les doigts pour un passage par le nord de la France dans la foulée..
Barrence Whitfield & the Savages - Let's Go To Mars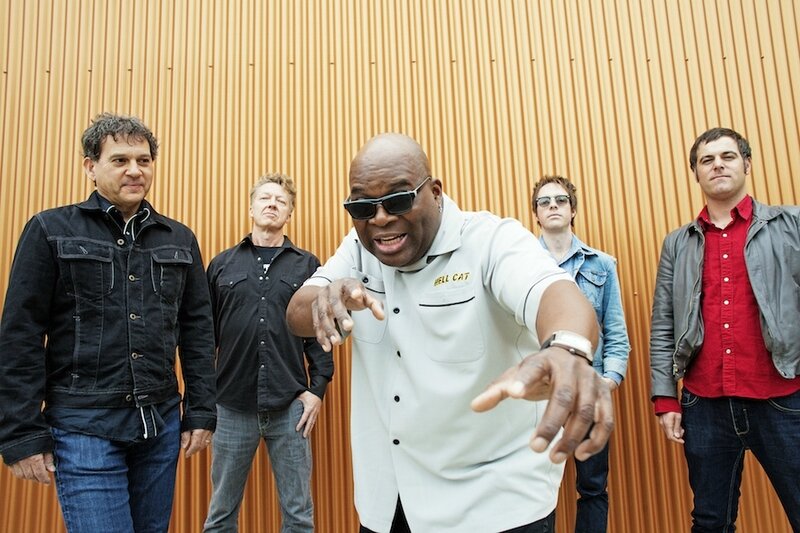 Bonus: BW&TS à leurs débuts au milieu des 80's, avec leur cover du Bip Bop Bip de Don Covay, et au Roots & Roses il y a 6 ans (click on the pix)!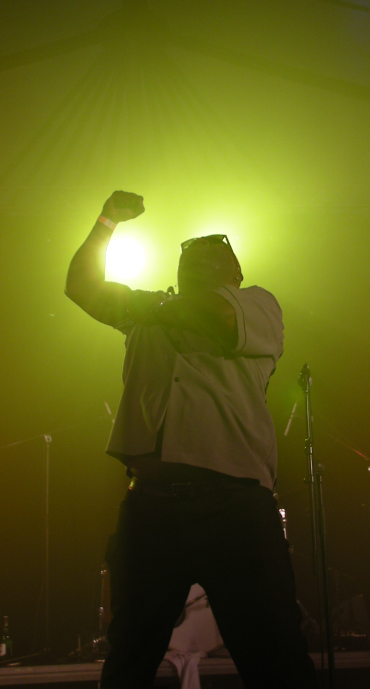 02 janvier 2018
Tonic Tuesday? Parce qu'en cherchant des titres pour la rubrique This Week's Music Video du lundi matin je tombe régulièrement sur des pistes géniales, bons souvenirs, vieux favoris ou (re)découvertes récentes, mais pour lesquelles aucune vidéo digne de ce nom n'existe. On inaugure donc ce nouveau post régulier avec le Loretta original (1976) des Nervous Eaters, l'un des combos fondateurs de la scène punk bostonienne dont je parlais la semaine dernière dans ce post. Les 'Eaters, qui d'ailleurs continuent aujourd'hui encore sous la houlette de leur fondateur Steve Cataldo, avaient aussi sorti trois ans plus tard un autre single de la muerte, Just Head, vivifiant hymne à la turlute issu des mêmes sessions que Loretta qui mérite toujours 38 ans après de figurer également dans tout bonne Boston rock'n'roll mixtape aux côtés des classiques signes DMZ ou Real Kids. Enjoy.
Et en parlant de Boston..
Boys From Nowhere - Official Trailer