25 février 2019
The Cayman Kings pour commencer la semaine en beauté psychédélique, mais pas déliquescente (Wot?), avec un extrait du tout nouveau long-jeu de cet excellent six-tease garage band lillois, Marigold Under Scales, tout juste paru chez Soundflat, le fameux label allemand au goût toujours aussi impeccable. Et pour joindre l'agréable au supermidable, le groupe sera de la partie le samedi deux mars lors de la soirée Peaky Mania à la Maison Folie de Wazemmes, pour la présentation publique de la programmation du Séries Mania Festival, édition 2019, qui se déroulera à Lille du 22 au 30 mars prochain! Koooool...
Ah oui au fait, la soirée Peaky Mania est gratuite, mais vu le buzz, vaut mieux réserver dès ce midi sur le site officiel du festival..

Cayman Kings - Pink & Blue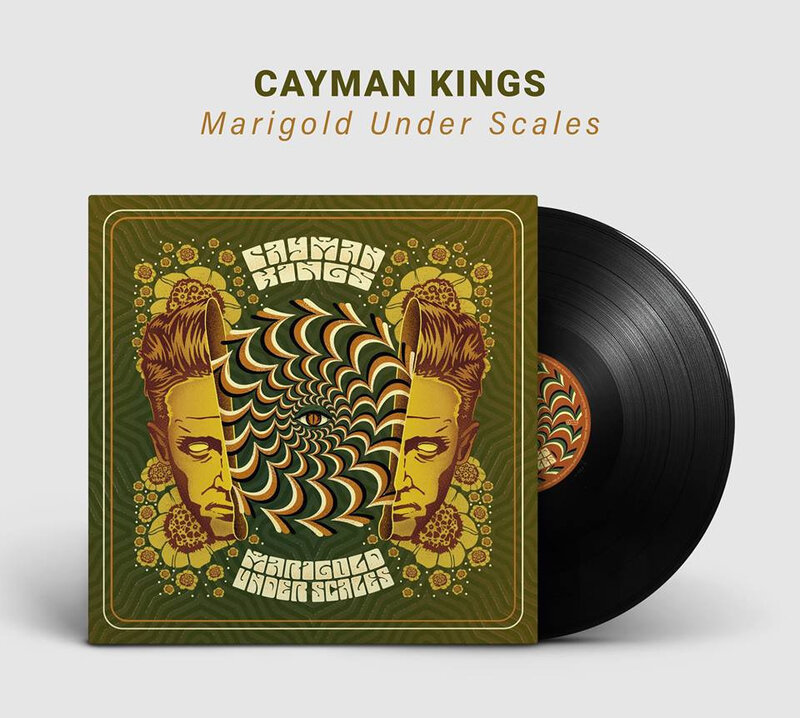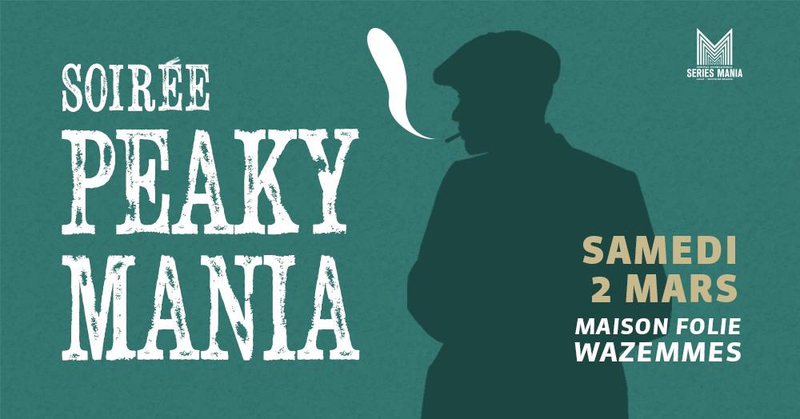 02 octobre 2017
Tout est dans l'intitulé, non? Alors si vous avez une envie brûlante de vous trémousser sur quelques pépites r'n'r r'n'b mod psych garage six-tease, téléportez-vous à Roubaix ce weekend.. Deux groupes, The Cayman Kings et Tropical Neandertal, une belle brochette de Dee Jays et des psychédéliques projections histoire de s'éclater les pupilles et les esgourdes, y'a pire comme saturday nite.. Be there or Be Yoncé!
TECHNICOLOR DREAM ALLNIGHTER - Roubaix Garage Psych & Mod - Octobre 2017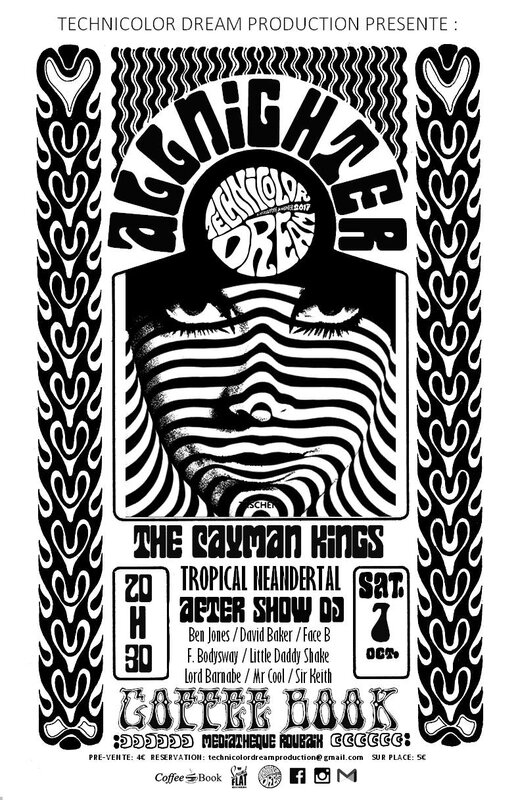 Cayman Kings - All Nighters (Live @El Diablo)
Ah oui, et puis les 'Kings font la première partie des Lords of Altamonts ce mercredi 11 octobre à La Ferme d'en Haut à Villeneuve d'Ascq. Ca va être chaud la semaine prochaine!