20 février 2019
Compétitions française et internationale, avant-premières de nouvelles saisons, séries cultes et panorama mondial, et surtout un maximum de découvertes (avec des propositions particulièrement alléchantes, cette année!) , c'est ce que proposera Séries Mania Festival du 22 au 30 mars prochain à Lille et dans toute la région.
Audrey Fleurot, Julianna Margulis (membres du jury)
Et cette année pour la deuxième édition lilloise - ou «Saison 2, épisode 2».. - du festival créé en 2010 à Paris, «il va y avoir du lourd», effectivement, avec outre la venue d'invitées prestigieuses (Le féminin s'impose, car de Uma Thurman, invitée d'honneur, à, entres autres, Julianna Margulis (The Good Wife, Urgence) et Audrey Fleurot, la coloration de cette édition sera très féminine), et les multiples projections, soirées spéciales et évènements parallèles, une programmation à la fois populaire et ultra-pointue, et de quoi satisfaire l'appétit vorace des Sériephiles/phages avides de nouveaux chocs télévisuels.
Bon, moi, en tous cas, je suis déjà dans les starting-blocks pour la rencontre avec Charlie Brooker et Annabel Jones (créateurs et showrunners du fabuleux Black Mirror et auteurs de l'excellente mini-série Dead Set) et j'attends avec impatience de découvrir sur grand écran les prometteurs Lambs of God, Blackout ou le reboot de The Twilight Zone! Encore quatre semaines à tenir..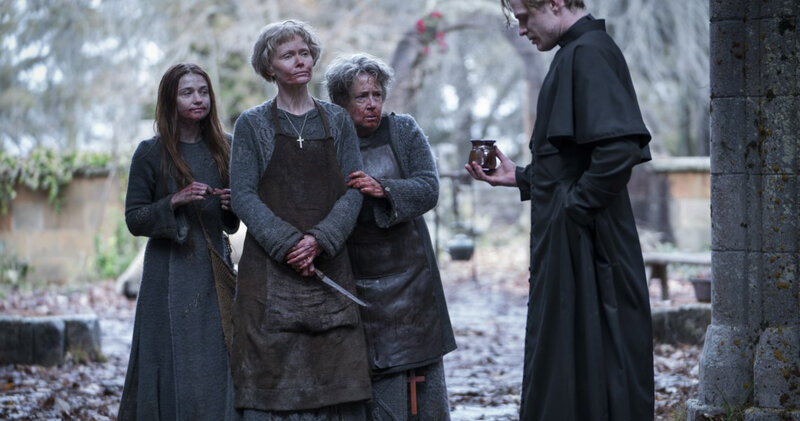 Lambs of God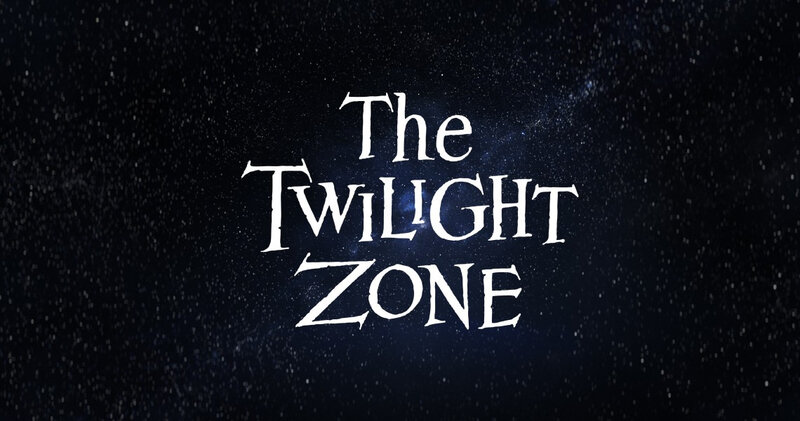 30 décembre 2018
Superbe expo, pour les fans de Sergio et de Ennio, et pour les autres! A voir jusqu'au 27 Janvier prochain.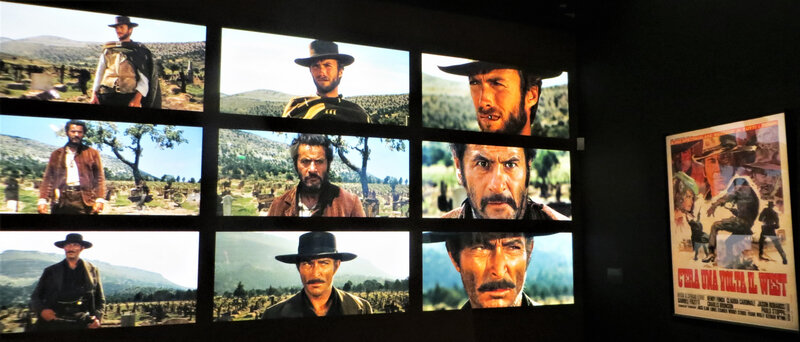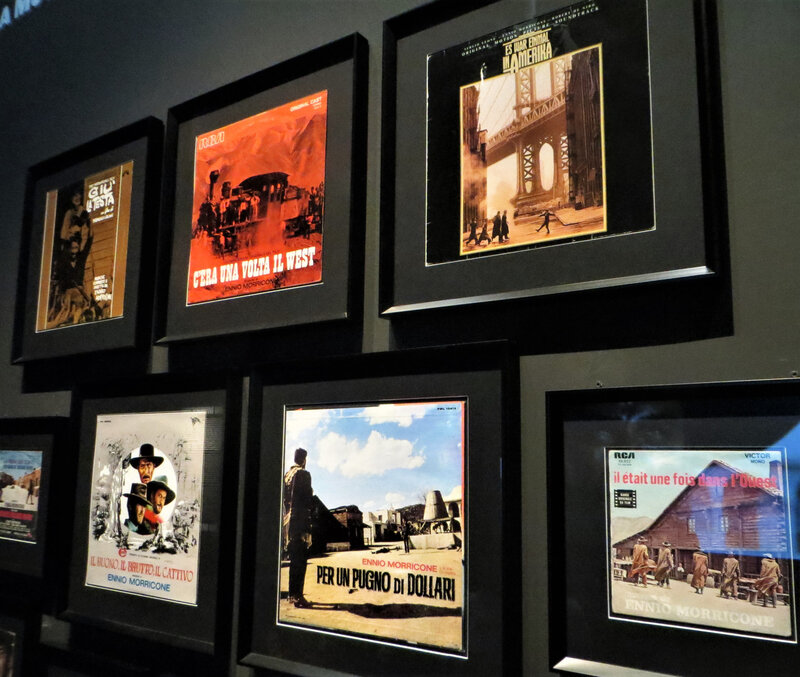 29 décembre 2018
L'un des thèmes classiques de la trilogie Dollars de Sergio Leone par le maestro Ennio Morricone, en attendant de faire l'expo Il était une fois Sergio Leone demain matin à la Cinémathèque Française! Can't Wait!
Ennio Morricone - For A Few Dollars More
22 décembre 2018
1969. Lalo Schifrin. The Getaway, More Mission: Impossible..
Instant coolness.
Enjoy.
Lalo Schifrin - The Getaway
16 novembre 2018
James Caan sera à Paris le mercredi 05 décembre 2018 pour une master class dans le cadre d'une rétrospective qui lui est consacrée par la Cinémathèque, du 05 au 17 décembre prochain. L'occasion de revoir également les films qu'il aura marqué de sa présence, du Parrain (Coppola) à The Yards (James Gray) en passant bien sûr par Rollerball, la fable d'anticipation ultra-violente et cauchemardesque signée en 1975 par Norman Jewison, plongée nauséeuse dans un futur décadent gouverné par les multinationales, ou l'individu n'est pas censé avoir de place. Alors, un p'tit aller-retour à Paris?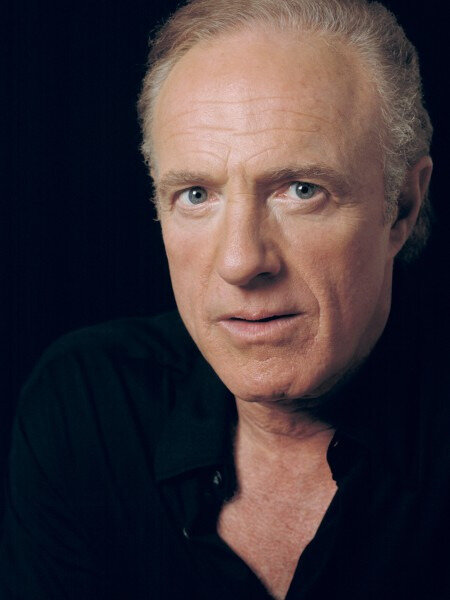 Rollerball - Official Trailer
23 octobre 2018
Demain soir au ciné L'Univers, Lille, une projection de Black Power Mixtape 1967-1975, le montage réalisé par Göran Hugo Olsson en 2011 des rushes tournés à l'époque par une équipe de journalistes suédois, en immersion dans les différents mouvements des droits civiques issus de la communauté noire américaine. Et bien sûr, toujours l'expo Power To The People, autour du travail du photographe Stephen Shames, qui cotoya à l'époque les membres du Black Panther Party For Self-Defense, tout autant gratuite et jusqu'au 6 janvier prochain, à la Maison Folies Moulins.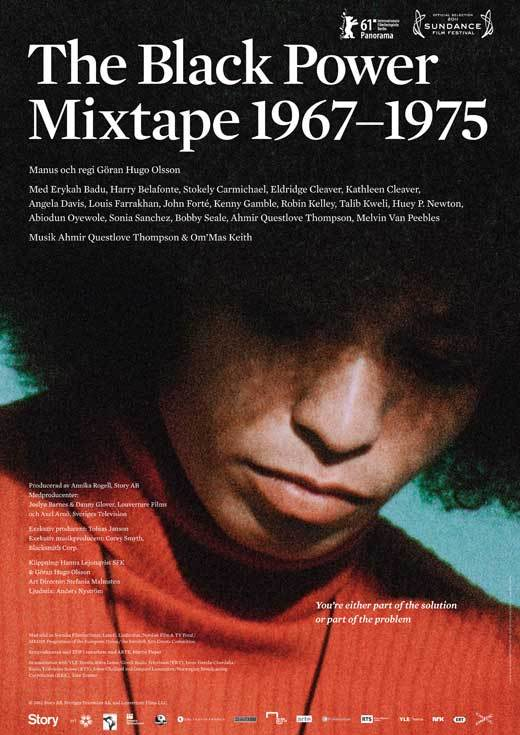 24 septembre 2018
Popcorn Reborn, c'est une soirée cool autour d'un film culte des 80's ou des 90's, avec un verre et un débat après la séance, et ça se passe à Arras au Cinémovida. Redémarrage de saison ce jeudi 27 septembre avec le classique prophétique, ultra-violent et gorgé d'ironie rageuse de Paul Verhoeven, l'incontournable Robocop, en version restaurée et VOSTF. Love it.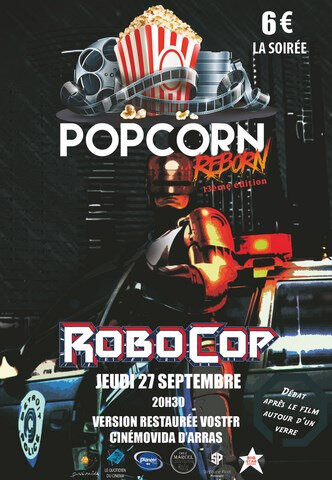 24 août 2018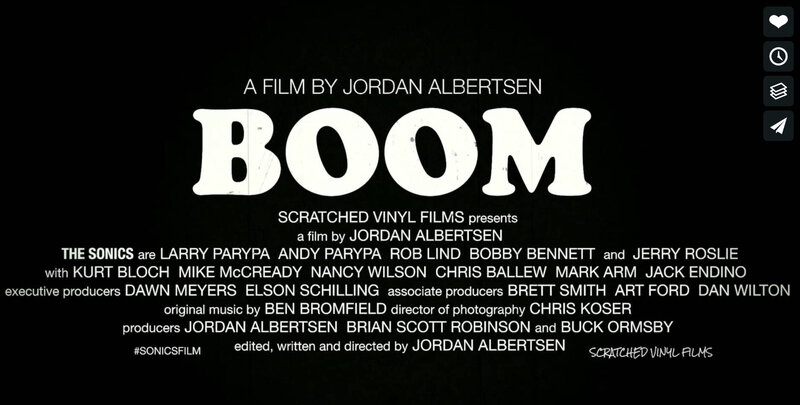 22 mai 2018
Créateur des affiches de films les plus iconiques de toute l'histoire du septième art.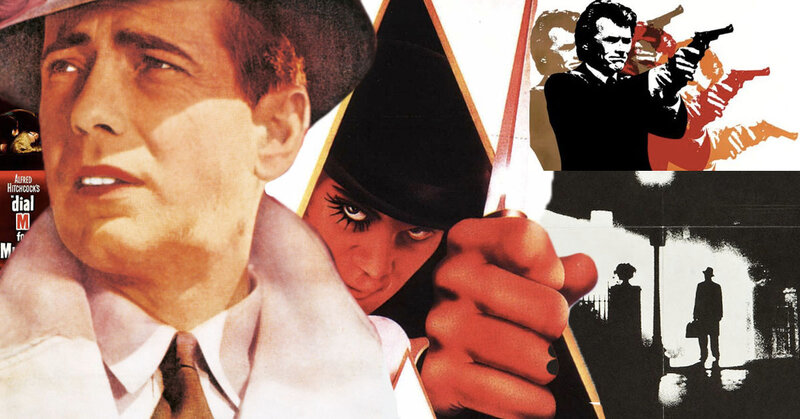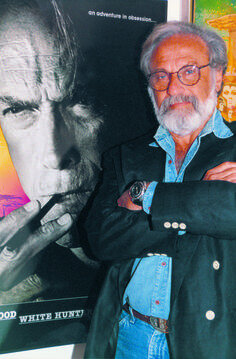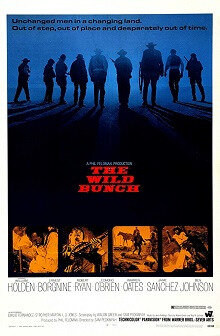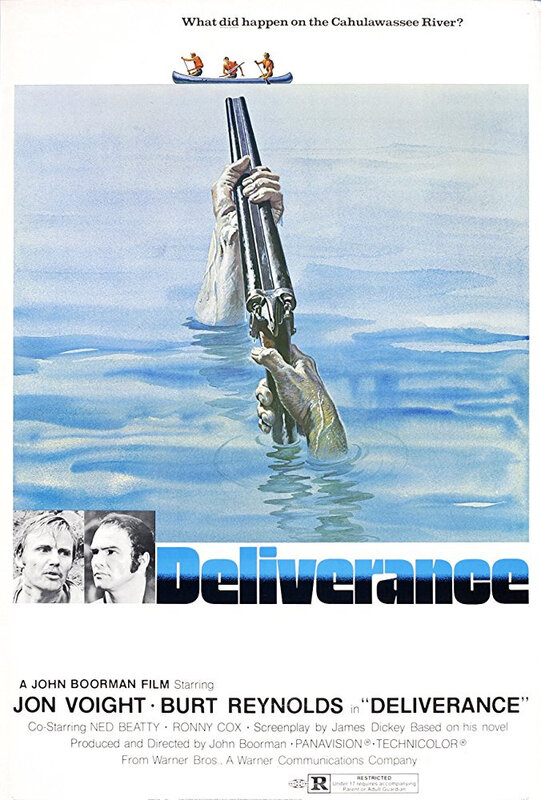 30 avril 2018
Et une tournée européenne qui passera par Courtrai le dimanche 14 Octobre 2018 - Yeeaaaaaaaaaahup!