09 septembre 2017
Des frippes, des vinyles, du vrai vintage, des belles trouvailles, des passionnés et de la musique live, pendant trois jours? Sure, we got that! C'est le Roubaix Vintage Weekender, désormais incontournable rendez-vous nordiste de la mi-novembre à la Condition Publique, et c'est toujours gratuit! Et côté zic on retrouvera avec plaisir le swing classieux de Nico Duportal et ses Rhythm Dudes, les madrilènes The Limboos et leur exotic rhythm'n'mambo, et le surf cinématographique de Dusk, entre autres! Be there or be sorry..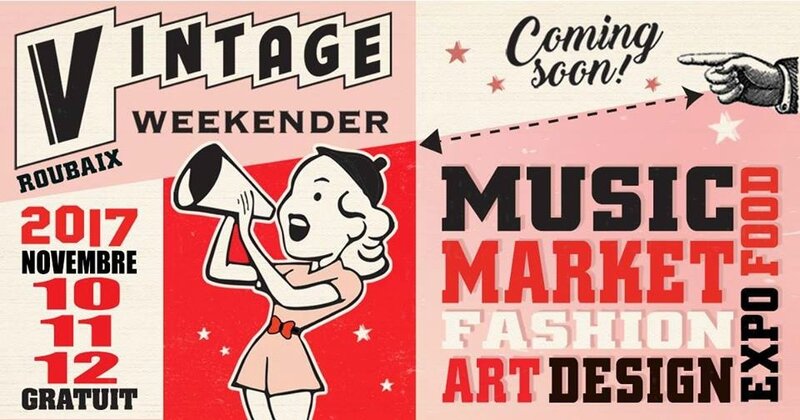 Nico Duportal & his Rhythm Dudes - Real Rockin' Papa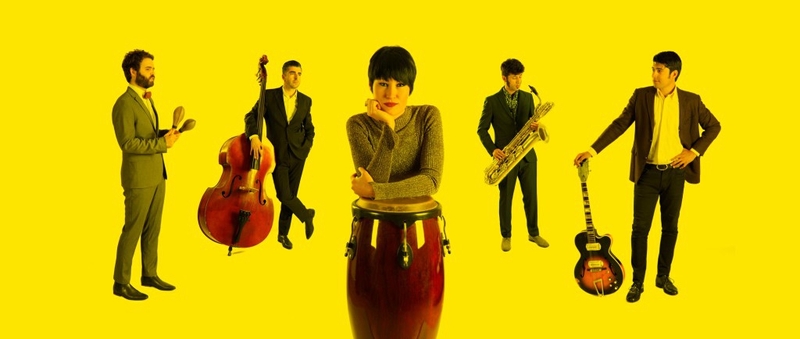 The Limboos - Big Chef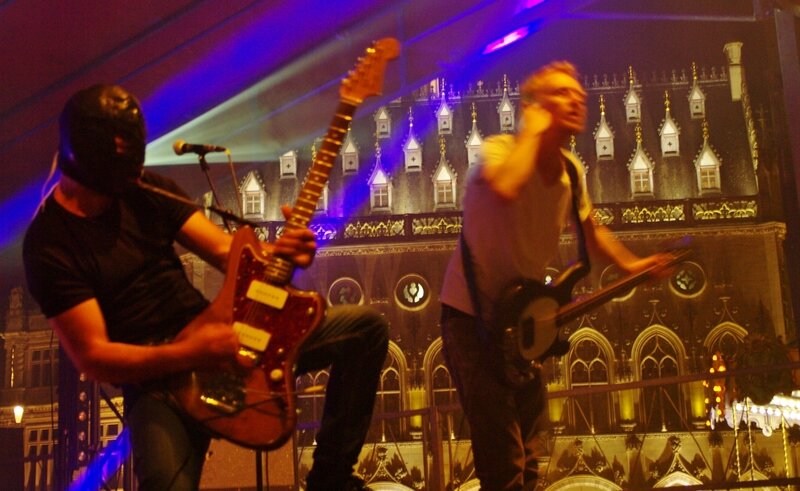 26 juillet 2015
Sur la magnifique Place des Héros du centre-ville d'Arras, une belle soirée r'n'r hier soir avec les Backers, pure rockabilly trio local 100% Johnny Burnette meets The Stray Cats en guise d'apéro, et Dusk (from Hénin-Beaumont Surf City) en plat de résistance all-instrumental tout en reverb' hi-energy. Le tout enrobé des dee-jay sets idoines de Miss Daphné Pussy Cat aux platines, pour lier la hot sauce.. Cool nite indeed.