24 décembre 2018
Quelle bonne idée que de détourner les codes du genre pour enregistrer un album de Noël à la fois cool et rock'n'roll! Le toujours impeccable JD McPherson ne s'y est pas trompé, avec cette chouette collection de tunes à l'esprit "bad boy" tout à fait réjouissant, qui dézingue les clichés tout en jouant à fond la carte du vintage de luxe, classieux mais vigoureux. Va revenir sur la platine plus souvent qu'à son tour, ce Socks, moijvouldi..
JD McPherson - Hey Skinny Santa!
JD McPherson - Socks (Live at The Current)
JD McPherson - Santa's Got A Mean Machine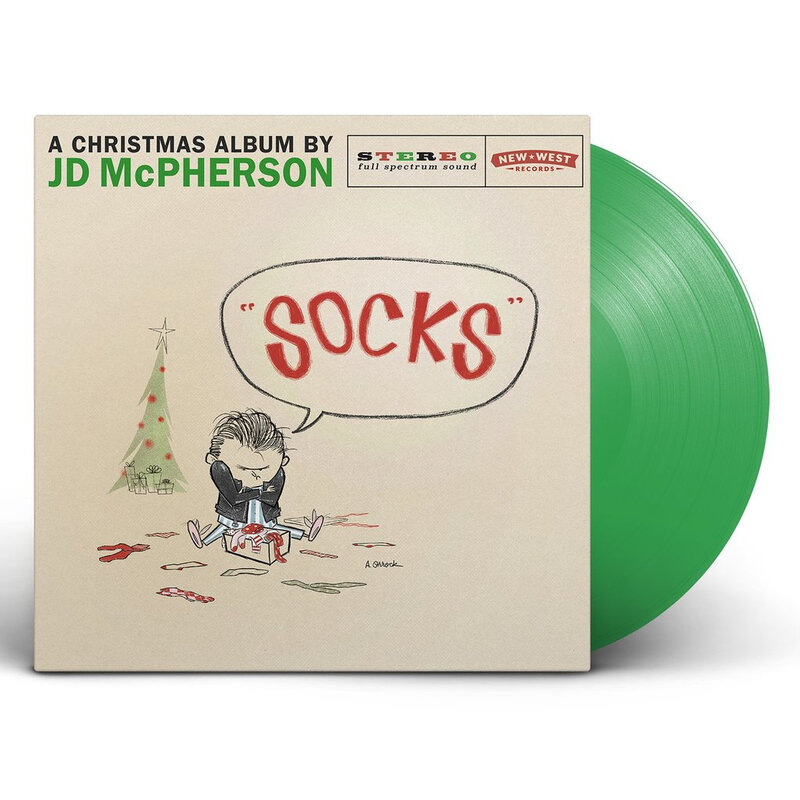 16 octobre 2017
Undivided Heart & Soul (joli titre!), le troisième et nouveau longplay de Jonathan David McPherson, vient de paraître sur New West Records, et on prie quotidiennement Elvis, Jackie, Fats et Chuck pour un euro tour en 2018. En attendant, petit retour en vidéo sur l'album précedent, Let The Good Times Roll. Enjoy The Swing and Start Shimmying!
JD McPherson, Head Over Heels