06 février 2019
Bon, ça c'est pas cool: le gig à l'Aéronef des très attendus Schizophonics, dont les derniers 33-tours tournent en boucle dans les RKT headquarters en ce moment, est annulé (comme toute la tournée), mais on se console avec l'annonce du retour pas loin de chez nous des Lords of Altamont (le 29 mai au Magasin 4 à Bruxelles), et avec le comeback le plus inattendu du moment! Chula Vista, California's very own punk rock legends The Zeros are back in town, ou plutôt en Europe, avec pour l'instant une date prévue à Paris, au Klub, le jeudi 28 février! Yaaahhhrrrg!!!
The Zeros - Right Now
The Zeros - Dont Push Me Around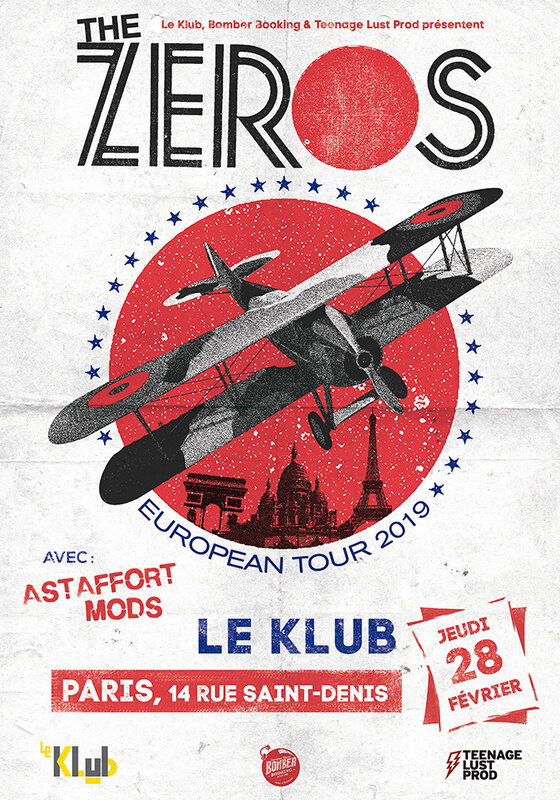 Merci à BeePee pour l'info, et pour avoir ressorti cette affiche du concert organisé par Vertigo! à Arras en 1996 sur l'infameuse péniche Les Tontons Flingueurs!!! Ah la vache ça m'a fait un choc! :)))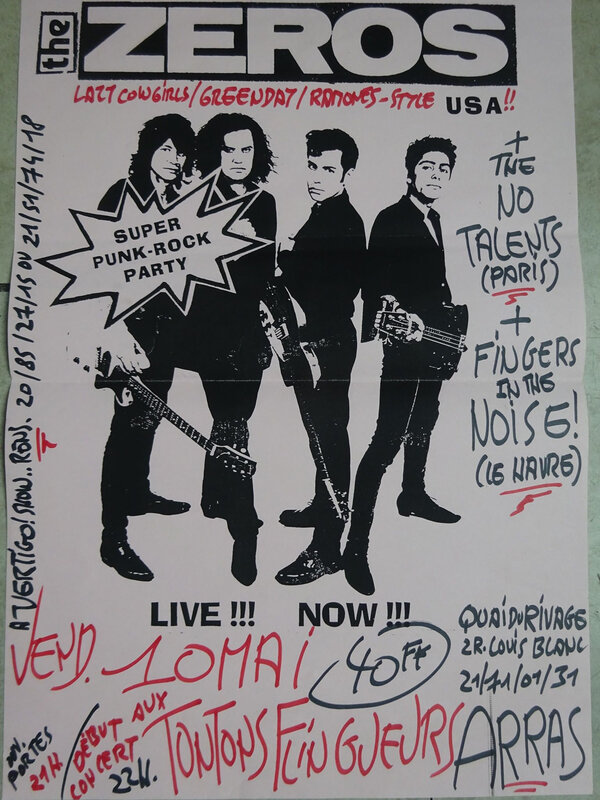 13 octobre 2017
Psyched-Out. Chopped-Up. Hammered-Down. Cycledelic. Garage Punk. Rock'n'Roll.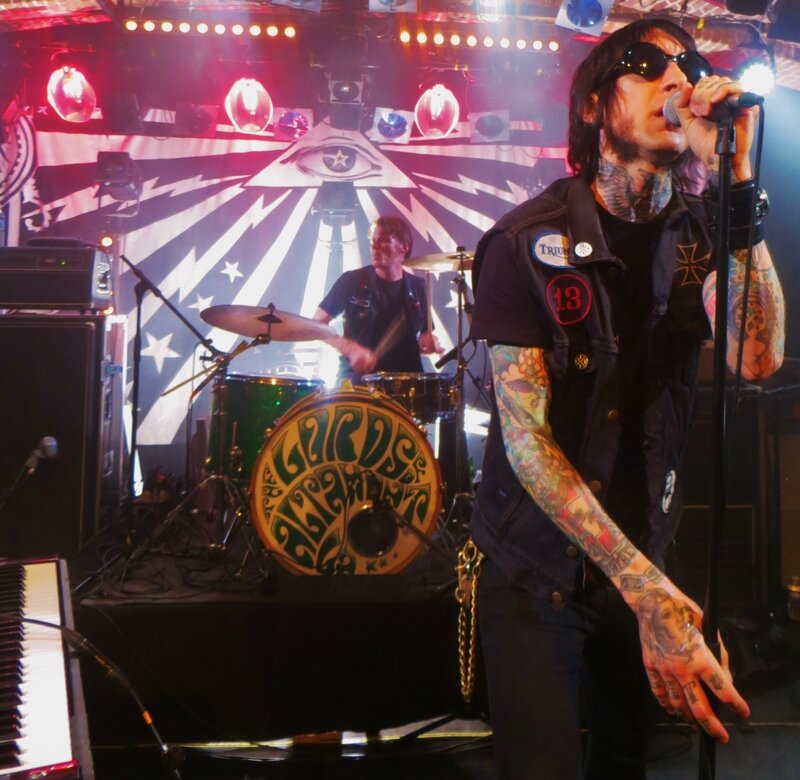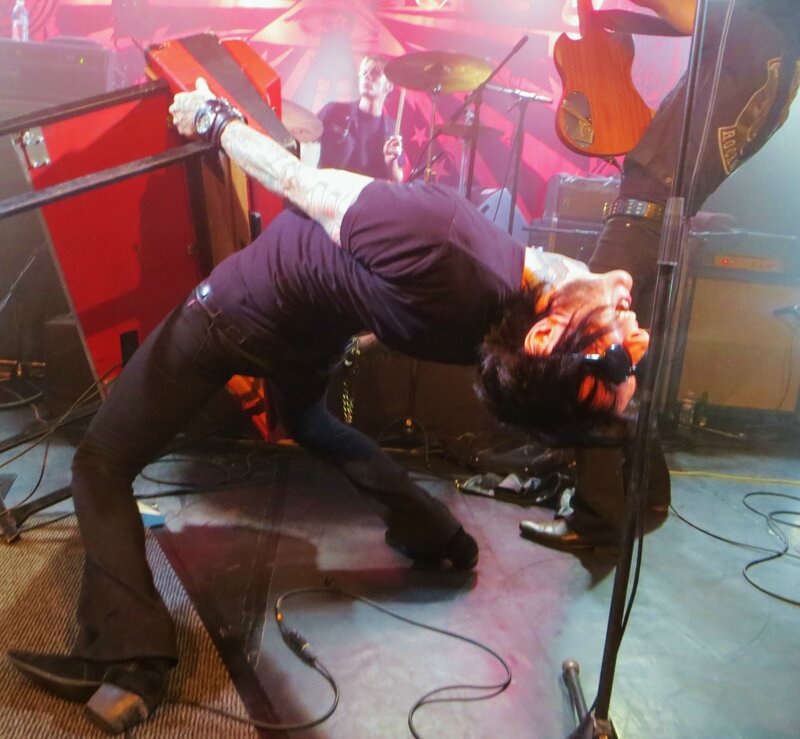 Lords of Altamont - The Split (@ Le Poche, Béthune, France - 0ct.12, 2017)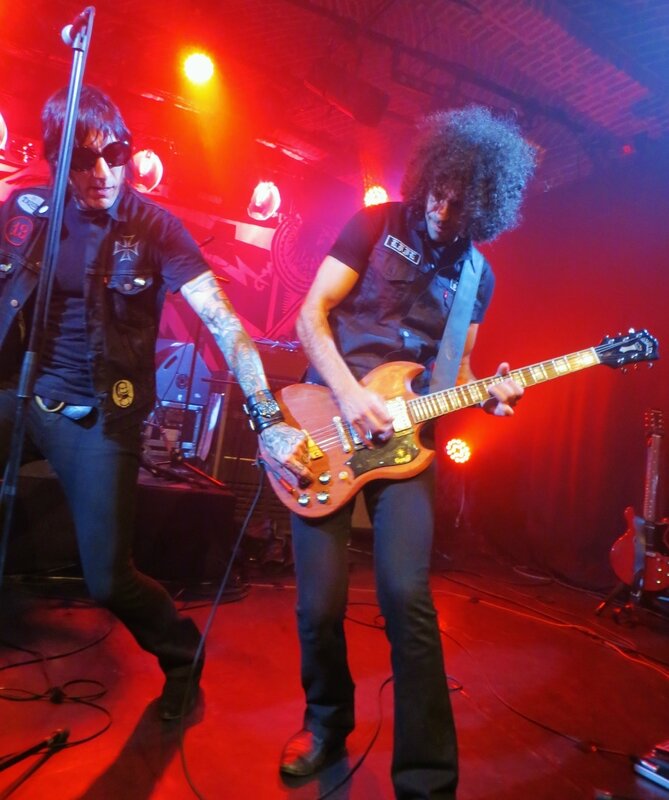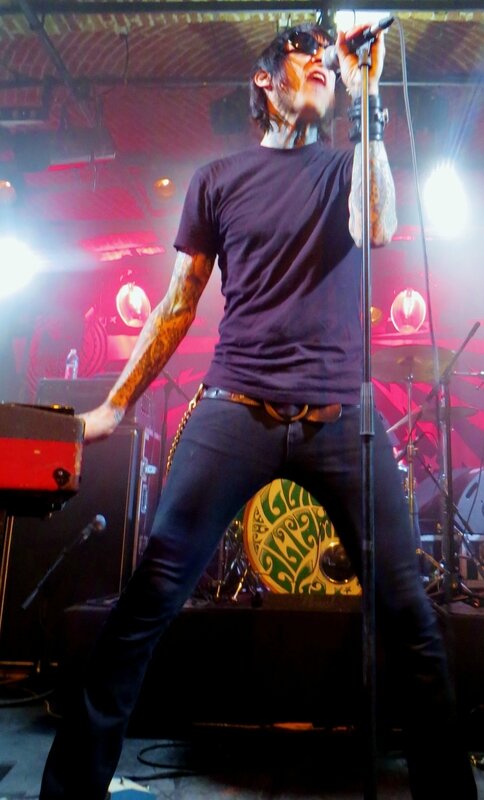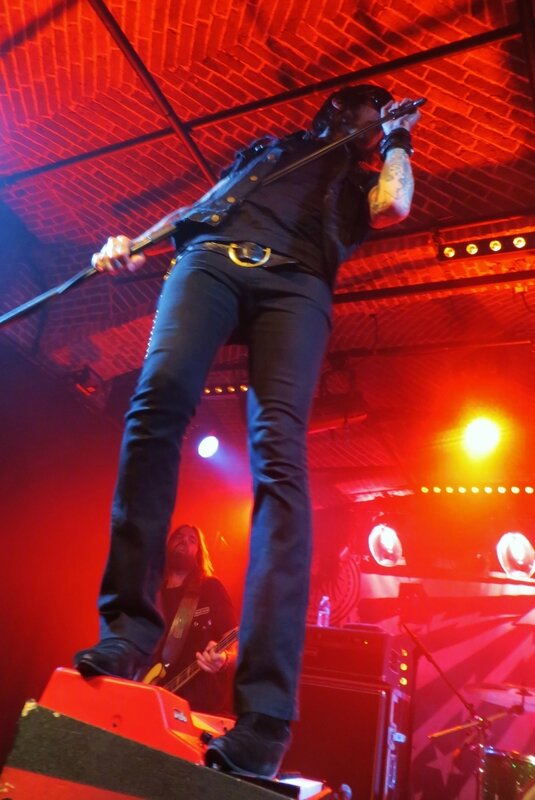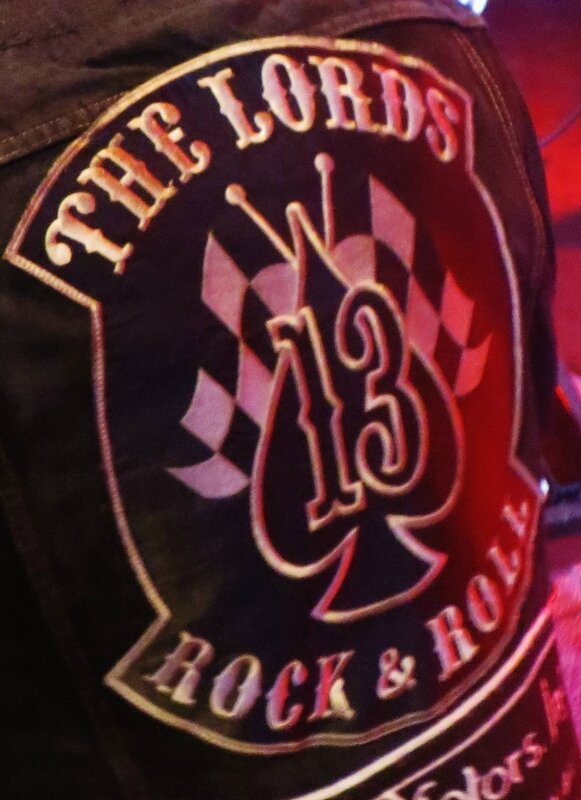 02 octobre 2017
Tout est dans l'intitulé, non? Alors si vous avez une envie brûlante de vous trémousser sur quelques pépites r'n'r r'n'b mod psych garage six-tease, téléportez-vous à Roubaix ce weekend.. Deux groupes, The Cayman Kings et Tropical Neandertal, une belle brochette de Dee Jays et des psychédéliques projections histoire de s'éclater les pupilles et les esgourdes, y'a pire comme saturday nite.. Be there or Be Yoncé!
TECHNICOLOR DREAM ALLNIGHTER - Roubaix Garage Psych & Mod - Octobre 2017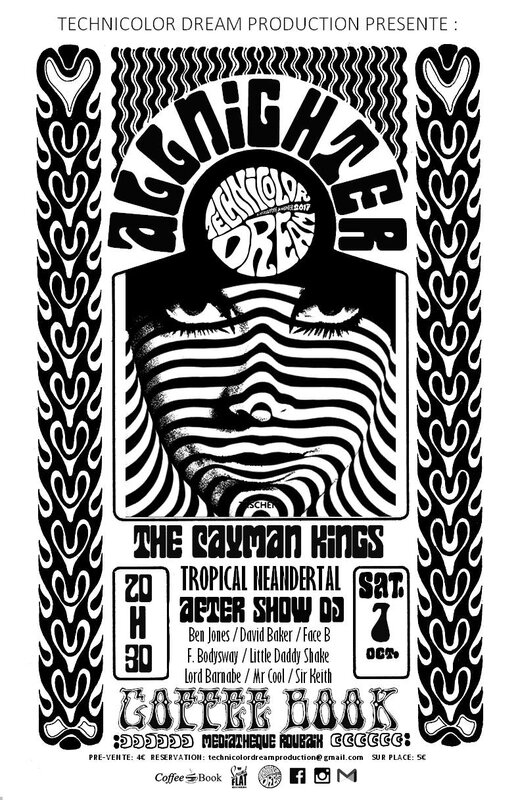 Cayman Kings - All Nighters (Live @El Diablo)
Ah oui, et puis les 'Kings font la première partie des Lords of Altamonts ce mercredi 11 octobre à La Ferme d'en Haut à Villeneuve d'Ascq. Ca va être chaud la semaine prochaine!