06 avril 2018
Pas eu l'occasion de poster un Tonic Tuesday mardi dernier, donc juste pour compenser et surtout pour le plaisir, un bonus au post d'hier!
MC5 - Kick Out The Jams (Extended)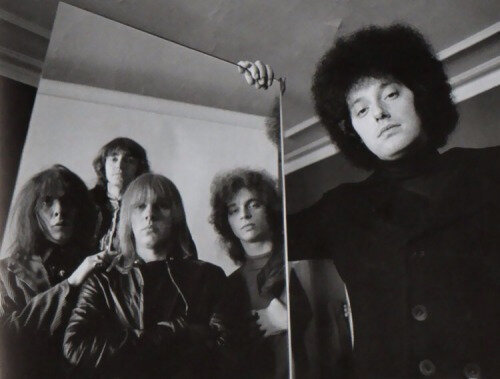 05 avril 2018
Le MC5 célébré sur scène pour rien moins que le 50ème anniversaire de la parution, en 1968, de Kick Out The Jams, mythique premier album du gang de Detroit, monstre proto-punk / hard rock psychédélique furibard et barré enregistré à l'époque par Rob Tyner, Fred "Sonic" Smith, Wayne Kramer, Michael Davis et Dennis Thompson! C'est le projet MC50, monté par Wayne Kramer, seul survivant avec Thompson du line-up original, qui s'est associé cette fois-ci avec quelques pointures dont le fabuleux Marcus Durant, chanteur des très regrettés Zen Guerrilla, pour une série de concerts exceptionnels cet été en Europe puis à travers les USA à la rentrée. On aura ensuite l'occasion de dévorer The Hard Stuff: Dope, Crime, the MC5 and My Life of Impossibilities, le livre autobiographique de Kramer, à paraître au milieu du mois d'Août..
A ne pas manquer au Sjock Festival cet été!!!!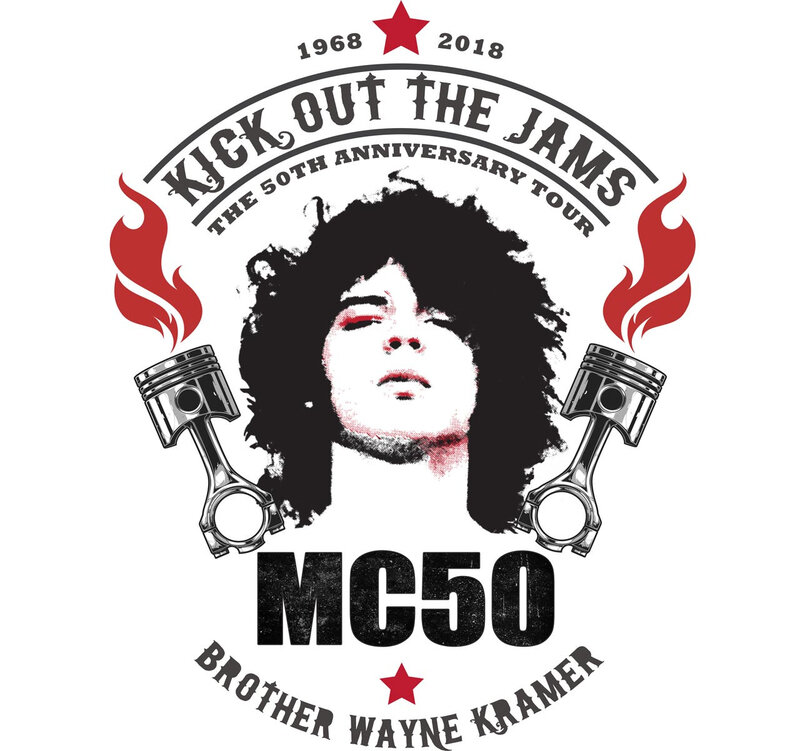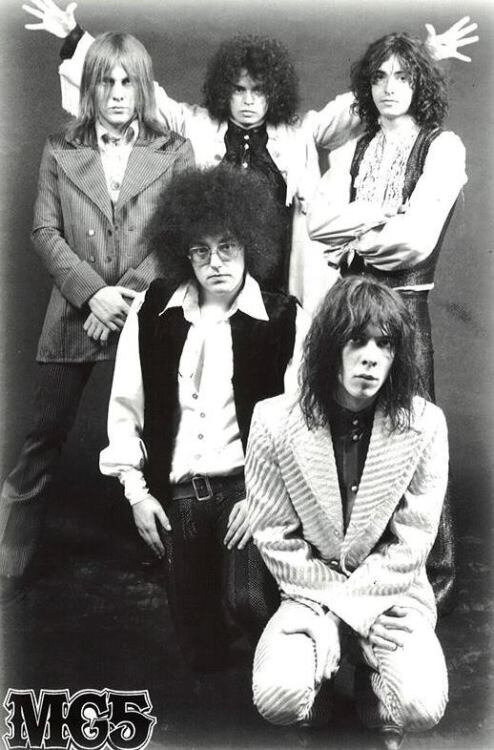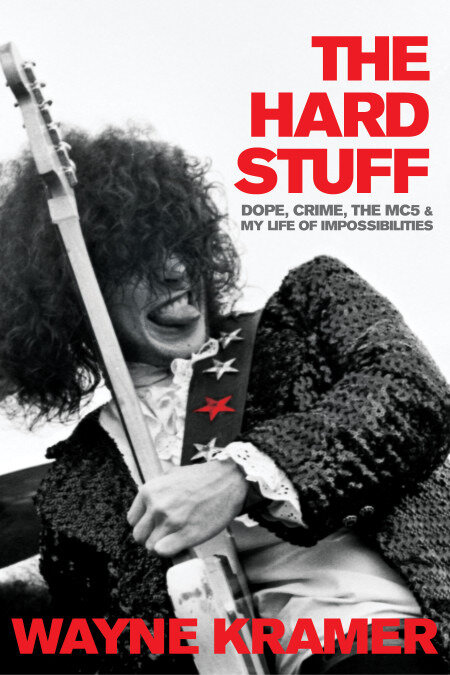 Et pour le plaisir, le 'Five en '72 sur la télé française:
MC5 - Kick out the Jams + Empty Heart