15 mai 2019
The Charlatans.
Loose Gravel.
The Flamin' Groovies...
The Flamin' Groovies - Jumpin' in the Night
The Charlatans - 32/20 Blues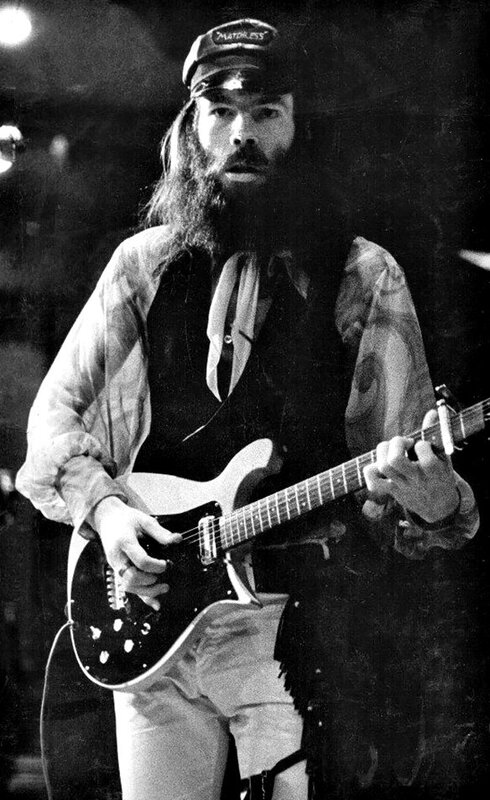 14 juillet 2018
Loose Gravel fut l'éphémère groupe monté par le guitariste Mike Wilhelm, entre The Charlatans, le groupe pionnier du psychédélique San Fransiscain dans la deuxième moitié des sixties, et son passage par les Flamin' Groovies dans les 70's. Frisco Band est le seul single du trio paru de leur vivant, en 1975, et j'avais d'abord flashé sur la pochette du EP 4 titres 30cm réédité par Fan Club, le sous-label de New Rose Rds sur lequel il était sorti en '84. La première parution sur Fan Club, en fait, avec un Mike Wilhelm en version biker d'époque posant fièrement sur sa Matchless 650 chopperisée.. Still love it.
Loose Gravel - Frisco Band