16 octobre 2018
Nine Pound Hammer hier, Nashville Pussy today, Blaine Cartwright toujours, avec Corey et Ruyter en machines à orgasme white trash sleaze hard rock speed punk à donf'.. et la pochette du single glorieusement repompée sur l'affiche - Babette Bardot forever! - de Mondo Topless, un Russ Meyer de 1966.. What's not to enjoy?
Nashville Pussy - Go Motherfucker Go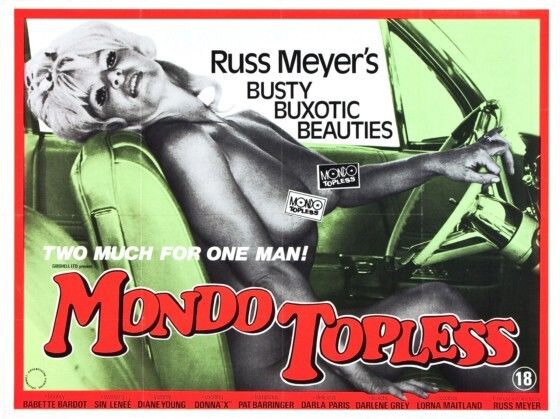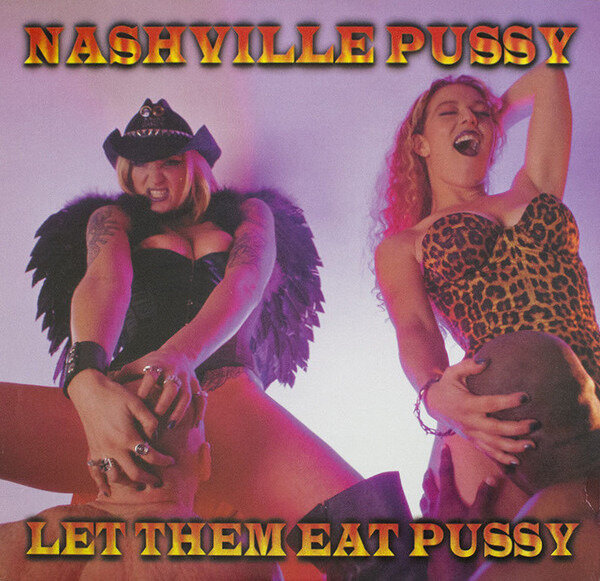 15 octobre 2018
Bon, je triche un peu ce matin, but I'm in a country punk kinda mood et je n'ai pas trouvé de vidéo assez cool à mon goût pour célébrer le réjouissant mauvais esprit et la gouaille décapante de Nine Pound Hammer, le combo hardcore hillbilly cowpunk pré-Nashville Pussy de Blaine Cartwright & co basé à Owensboro, Kentucky. Du coup, deux versions différentes mais tout aussi goûtues l'une que l'autre de leur Stranded outside Tater Knob, dont l'original figure sur leur classique second album, Hayseed Timebomb (tiens, ça ferait un bon nom de groupe, ça, non?) paru en 1994 sur Crypt Records. Enjoy (with or without a copy of JuGGs Magazine).
Nine Pound Hammer - Stranded Outside Tater Knob
Nine Pound Hammer - Stranded Outside Tater Knob
02 octobre 2018
Yeah gimme some more of that garage punk sound, man! Accent sur le punk, please, fuck la subtilité je veux du rentre-dedans sans fioriture, faut faire gicler la purée.. The Sons of Hercules, San Antonio, Texas, deuxième album Hits for the Misses, 1996. Enjoy.
The Sons Of Hercules - Gimme Some
25 septembre 2018
1978. Belgium. The Kids.
well, it's the only music that makes me feel good
the only music I always understood [...]
rock 'n roll is what i feel
rock 'n roll it's fucking real [...]
this is rock 'n roll, this is rock 'n roll
that's my life until i die, that's my life until I die
that's my life until i die, that's my life until I die
Enough said.
The Kids - This is Rock'n'Roll
22 septembre 2018
Envie d'un big fuck you ce matin? ça arrive, et faut pas se priver, hein? Dead Sara, quatuor de Los Angeles devenu trio il y a peu, une poignée d'albums et de EPs dispos, et une vibe Janis Joplin hardcore meets 70's hard rockin' punk bien accrocheuse. Affaire à suivre de près..
12 septembre 2018
Sixties garage rock toujours et rock'n'roll chicano encore avec un autre combo incontournable, venu tout droit du Michigan cette fois-ci, et encore actif aujourd'hui! Question Mark And The Mysterians, ce fut surtout le hit 96 Tears, en 1966, devenu un classique rock'n'roll depuis, et un beau retour en 1998 avec l'album Do you feel it, baby? sur Norton Rds. La piste d'aujourd'hui date quant à elle de 1969, juste avant le split du line-up original. Enjoy.
? & The Mysterians - Ain`t It A Shame
04 septembre 2018
Le meilleur du Garage Punk Revival des 80's! The Lyres, from Boston, baby! Jeff "Monoman" Conolly au chant et aux keyboards, et les riffs de malades de Rick Coraccio (bass) et de Danny McCormack (guitar) sur la ryhtmique de bûcheron psychopathe de Paul Murphy. Et ce son.. ça me fait toujours autant d'effets trente ans après..
Lyres - Don't Give It Up Now
01 septembre 2018
Le truc qui vous reste collé entre les deux esgourdes pour tout le weekend si vous avez l'idée géniale de le passer en début de matinée! Hank Williams III, son insurgent hillbilly country punkcore hargneux et incisif, et le fantôme de son illustre grand-père jamais très loin.. Un titre extrait de son cinquième album éponyme, paru en 2010. Enjoy.
Hank Williams III - Rebel Within
24 août 2018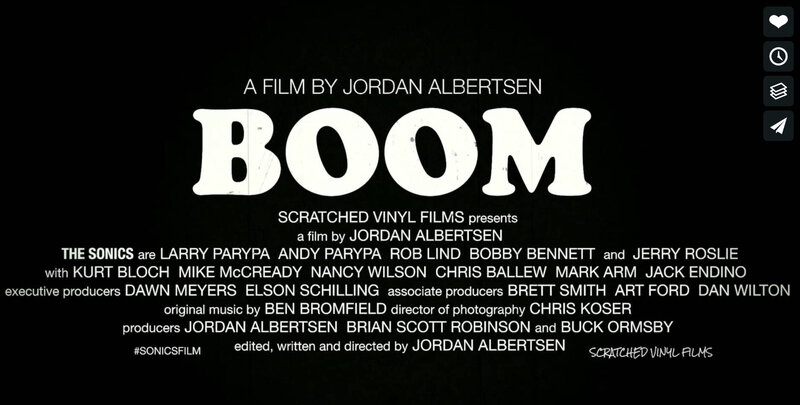 09 août 2018
Et donc, on sort de Stara Fuzina et en arrivant au pont, à l'entrée de Ribcev Laz, on tombe sur le Festival Kanal, qui comme son nom l'indique propose des concerts dans un canal désaffecté transformé en scène de concert en plein air. Et ce soir, c'est carrément un héros national qui monte on stage, Peter Lovsin, chanteur d'un des plus légendaires punkrock bands de derrière le rideau de fer, Pankrti ("The Bastards"), l'un des tous premiers - si ce n'est le premier - groupes punk de Yougoslavie, formé en 1977 à Ljubljana par cinq jeunes avides d'air frais et de sensations fortes. Cool gig, même sans piger un mot de slovène, beaucoup d'émotion dans le public, et un super moment à découvrir le parcours du bonhomme via un échantillon de son répertoire (il a eu une longue et fructueuse carrière après Pankrti, touchant à plein de styles différents), avec quand même un fort parfum de nostalgie joyeuse en fin de gig avec un paquet de titres punks d'excellente tenue - autant d'hymnes nationaux non-officiels - repris à tue-tête par le public venu nombreux. Fuck la barrière de la langue, avec quelques verres d'Union Pivo, on se sentait comme un poisson dans l'eau. Kool Slovenia..
Peter Lovsin @ Festival Kanal, Aug 08th, 2018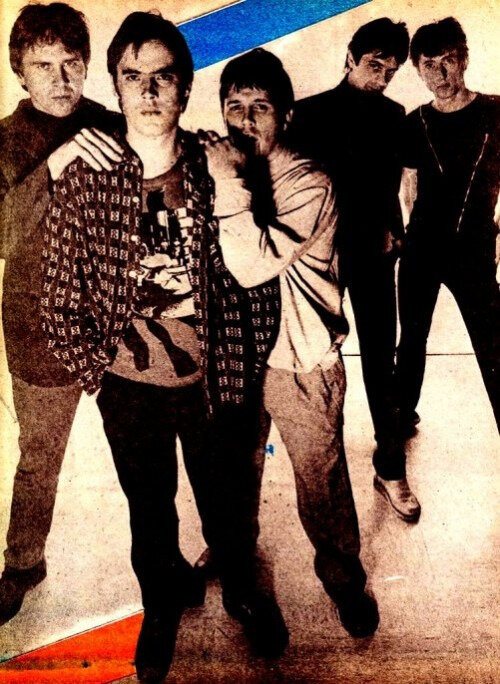 Pankrti - Lublana Je Bulana
Pankrti - Totalna Revolucija