25 juin 2019
The Heck! Un garage punk power trio originaire de Klazienaveen, dans le nord-est des Pays-Bas, deux singles et un album tout récent à son actif (Who? The Heck!!!, sur Dirty Water Rds), et rien du tout côté passif! Un son cru à souhait mais des chansons bien torchées, avec un sens mélodique certain, et une patate d'enfer.. Que demander de plus? Ben, un p'tit tour par la nord de la France ou le sud-ouest de la Belgique, par example, ça serait kewl, non?!
The Heck - For Cryin' Out Loud
17 juin 2019
Un petit aperçu de se qui attend les festivaliers du Sjock et de Binic en juillet, avec les quatre beaux gosses de Grindhouse en pleine action! From Melbourne, Australia, with a love of beer and Mutha Fuckin Punk Rock Power. Love'em!
Grindhouse - Death Of The Australian Car Industry
Grindhouse - Peter Brock Built My Hotrod
16 juin 2019
Les Lullies ce soir à l'Imposture à Lille, Wilco avec Ken Stringfellow à l'Aéronef mardi 18 juin, Left Lane Cruiser à la Cave aux Poètes, Roubaix, mercredi 19 juin, Los Explosivos de retour au Pit's à Courtrai le 27 juin, le Sjock Festival à Gierle du 12 &u 14 juillet prochain, et le festival de plus en plus garage, punk et rock'n'roll de Binic en Bretagne cet été aussi, du 26 au 28 juillet! Côté bagnoles et en entendant Béthune 2019, les 23,24, et 26 Août, le doublon Retro Sur Mer Vintage Weekender et V8 Brother Village, respectivement les 6 et 7 juillet à Hooglede et les 26, 27 et 28 juillet à Wenduine. Time to tune that big block and get your ear protections ready, old man..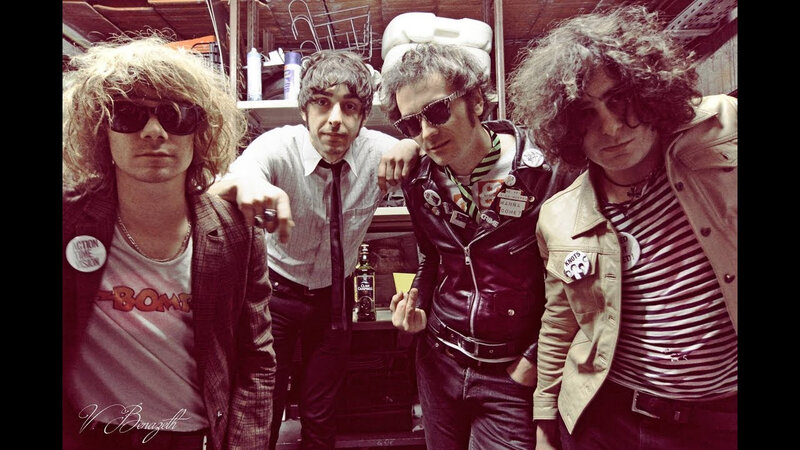 Les Lullies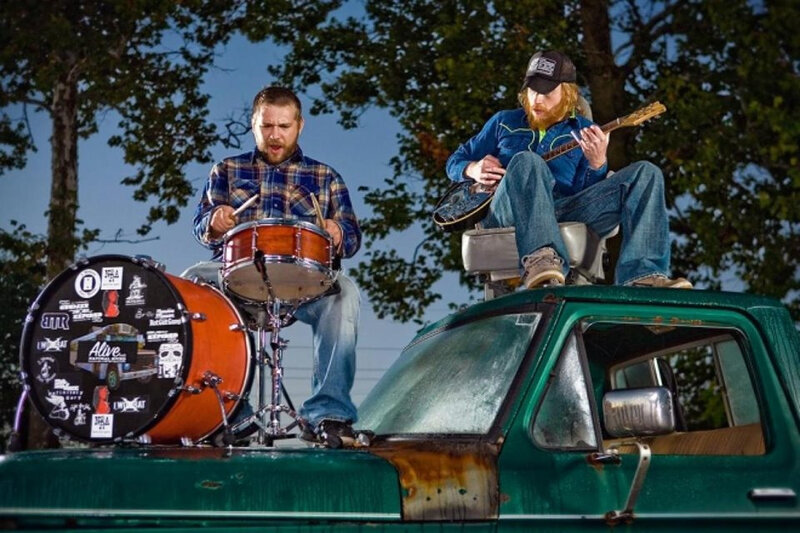 Left Lane Cruiser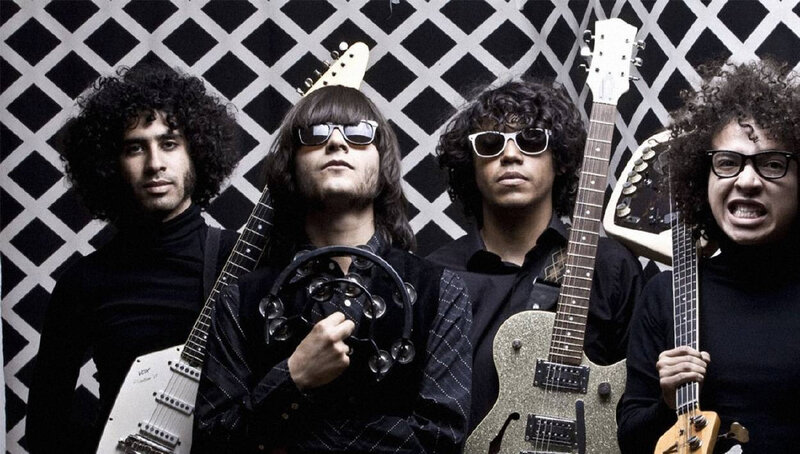 Los Explosivos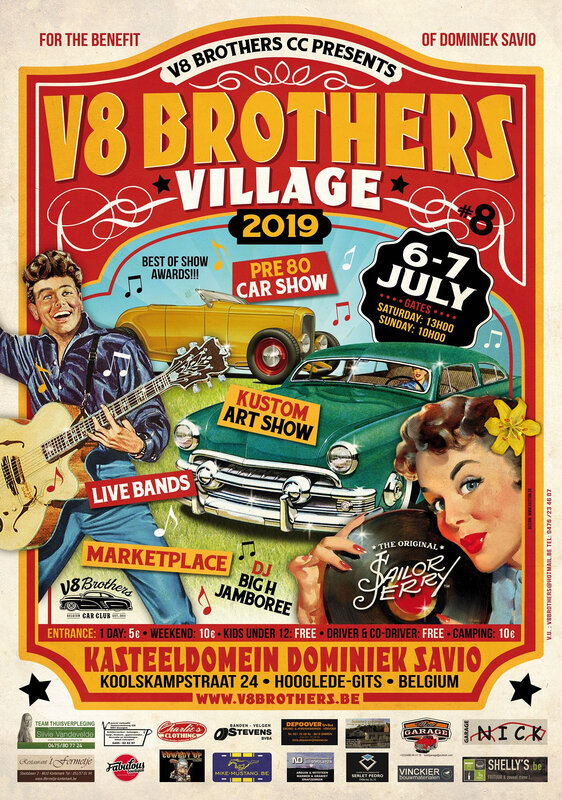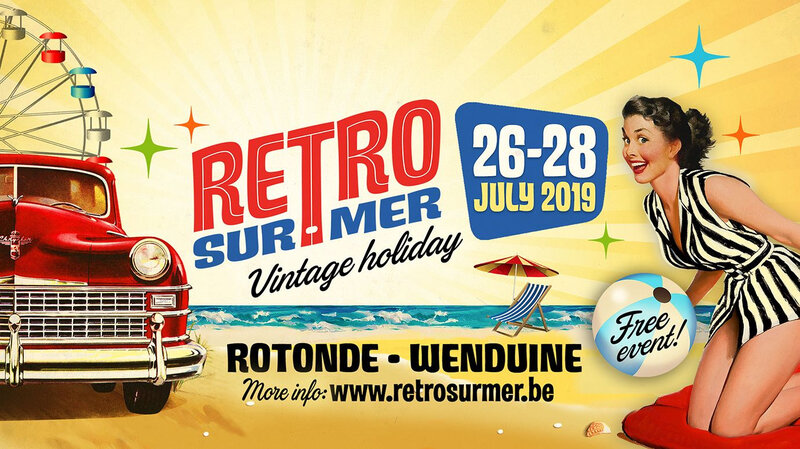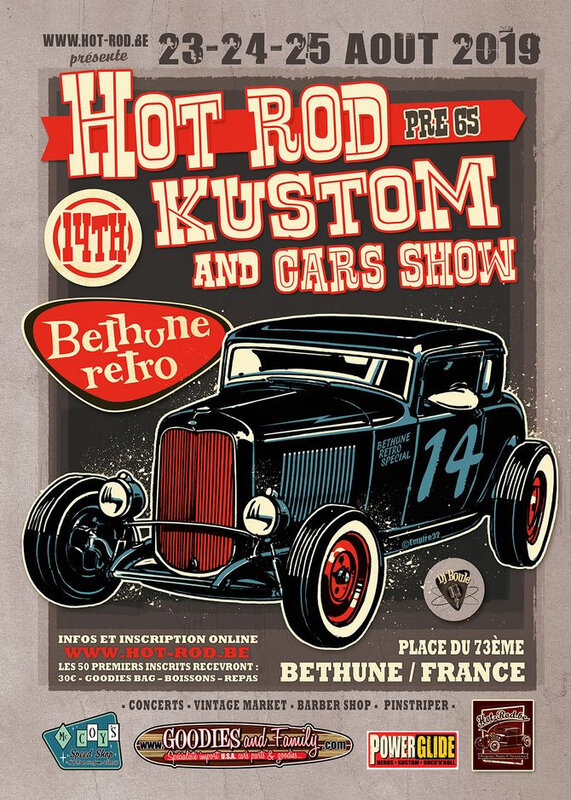 15 juin 2019
My mood exactly. One Taw Taww Faw!!
04 juin 2019
Garage Punk made in Switzerland, extra special quality. The Jackets, avec leur single de 2018, en attendant de pouvoir écouter in extenso (Dreamer est déjà un hit dans mon salon) leur nouvel album, Queen of the Pills, dispo à partir du 14 juin chez Voodoo Rhythm Rds. Enjoy being yourself.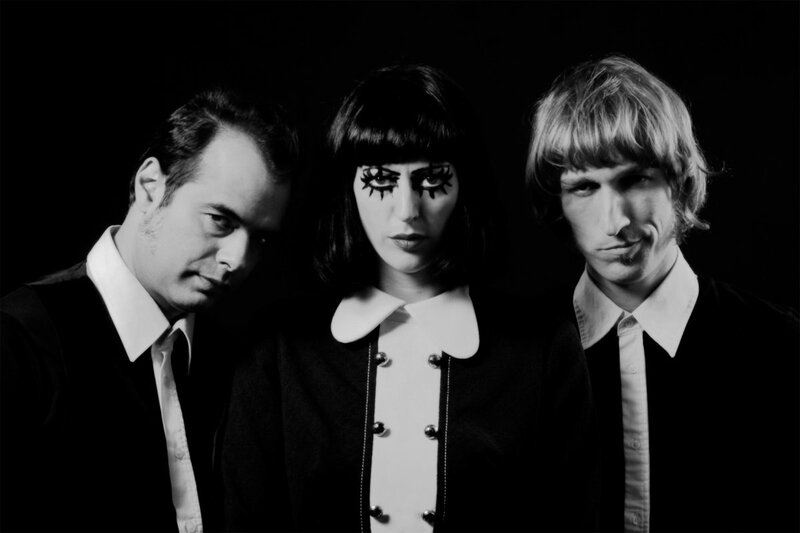 03 juin 2019
Les Lullies montent de Montpellier le dimanche 16 juin prochain pour un gig à l'Imposture, Lille, et ça c'est bien, parce que a) Les Lullies ont un look de punks à poils longs tout à fait classieux, b) Les Lullies ne prétendent pas jouer autre chose que du rock'n'roll, et c), Les Lullies ont l'extrême bon goût de reprendre le Savage des Fun Things, ce qui les place instantanément au sommet de la chaîne élémentaire mon cher Watson, comme disait ce bon vieux Billy. So, let's go down to the Night Club, en attendant le dimanche fatidique.
01 juin 2019
Incontournable, ce matin.
1966. Austin, Texas. Le tout premier single du Thirteenth Floor Elevator.. l'apparition, pour la première fois, de l'expression "Psychedelic Rock" (sur la carte de visite pro du groupe, en janvier 1966!), le son incongru de la fameuse "cruche électrifiée" de Tommy Hall et le cri primal de Roky..
13th Floor Elevators - You're Gonna Miss Me
22 mai 2019
S'il y bien un groupe qui a porté la torche garage punk sans esbroufe mais avec une détermination sans faille et une indéboulonnable foi en la puissance supérieure du rock'n'roll, du milieu des 80's jusque bien après le début du nouveau millénaire, c'est Dead Moon. Le trio ultra-DIY, ultra-back-to-basics, ultra-lean & mean formé par Fred Cole, vétéran de la scène rock'n'roll de Portland, Oregon, avec sa femme Toody et le batteur Andrew Loomis s'est taillé au fil des années et des tournées une réputation inattaquable et amplement justifiée, à coups de concerts démentiels d'intensité, mais aussi grâce à la simplicité, l'humilité et la gentillesse non-feinte de chaque membre du groupe. Si vous avez un jour eu la chance d'assister à un concert de ce combo complètement inconnu des masses mais littéralement vénéré par ceux et celles qui ont été «touchés», vous ne pouvez pas ne pas vous remémorer l'indicible frisson qui vous avez parcouru et l'exaltation que vous aviez ressentie.. Une expérience quasi-mystique.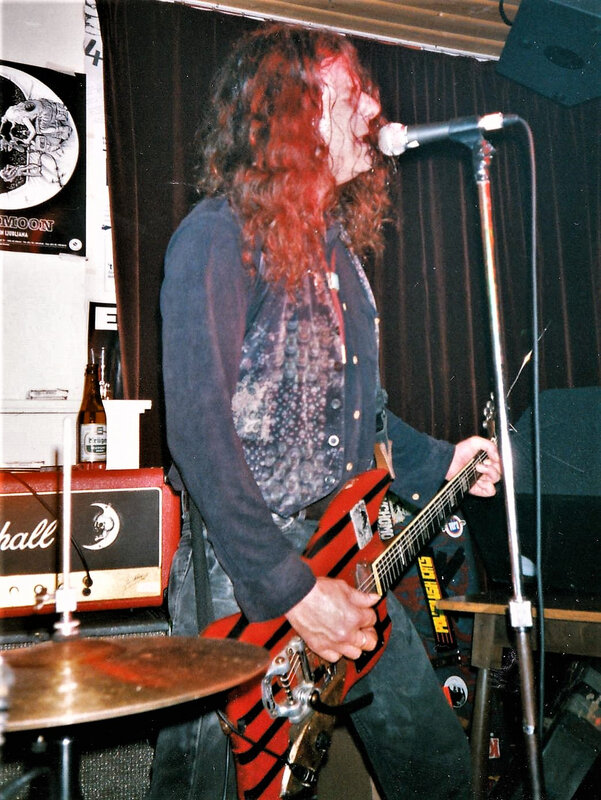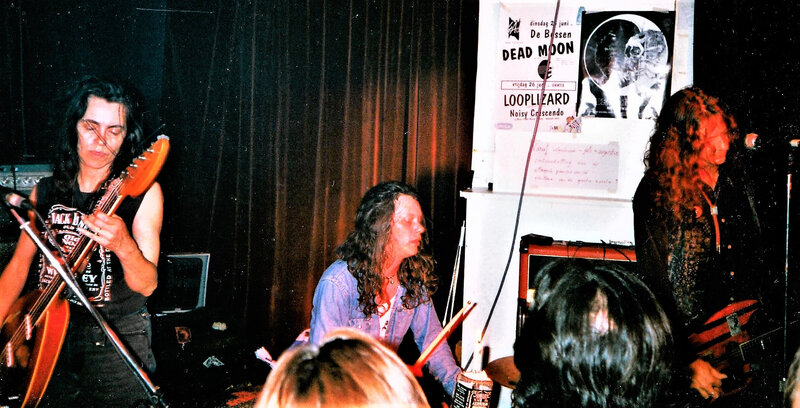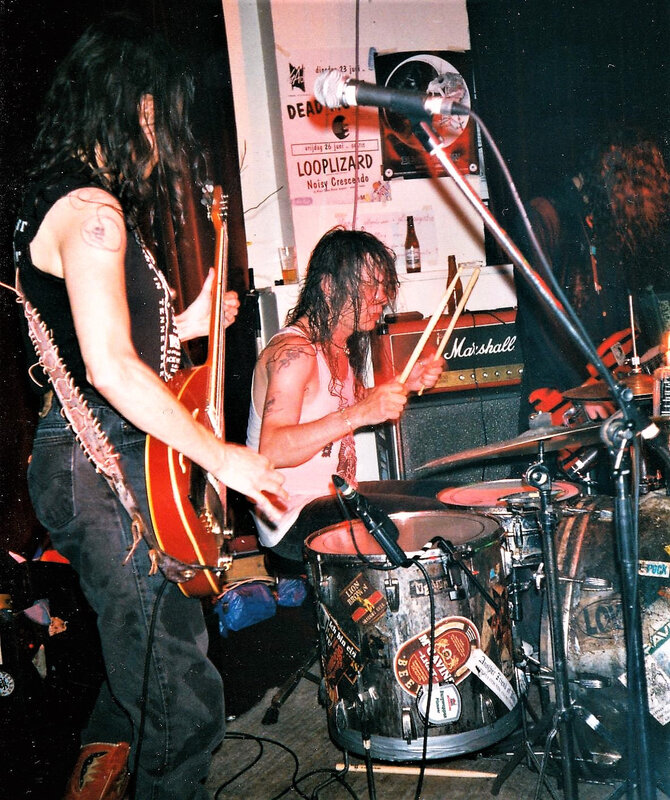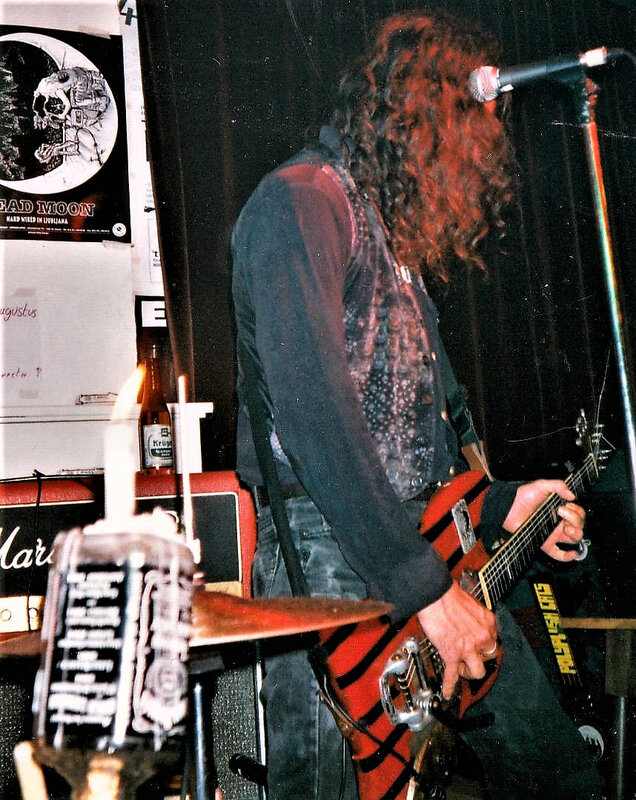 Dead Moon en concert à Diksmuide, au 4AD première version (le café en face de la gare) en juin 1998 ou 99. Photos d'époque scannées.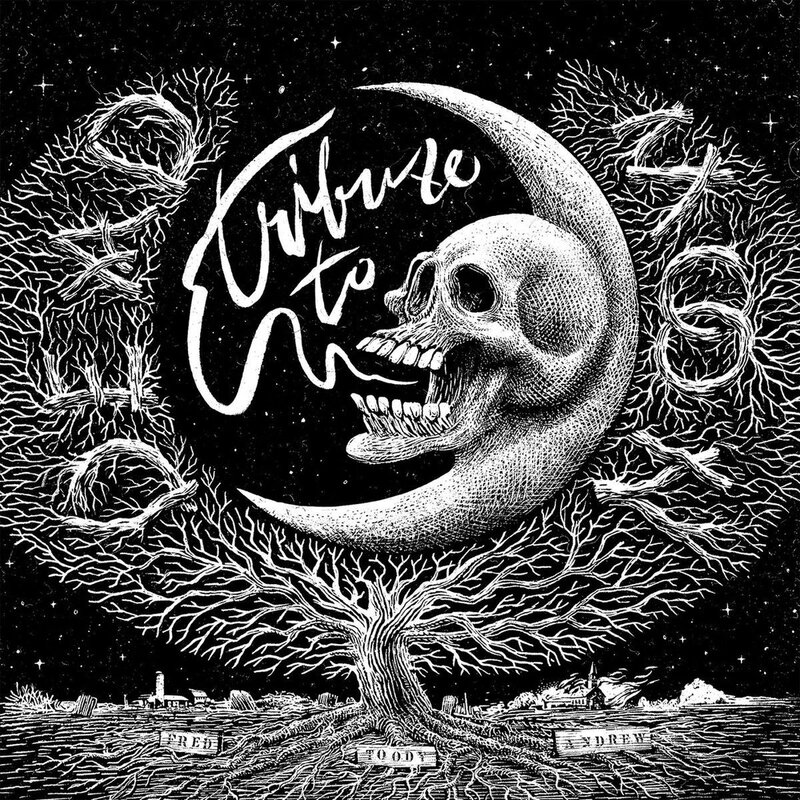 C'est donc avec énormément de plaisir qu'on découvre ce tribute fraîchement paru, à l'initiative de deux labels espagnols (Chaputa! et Ghost Highway Rds) qui ont joint leurs efforts pour concrétiser ce très bel objet (un double-25cm tirage limité) en hommage à Dead Moon, en compilant des reprises signées par des noms connus (The Monomen, The Hellacopters, Sator, The Nomads, The Sewergrooves – grosse représentation scandinave) et d'autres moins (Kicked out Kicked In par les Boatsmen et un hit dans ma cuisine à l'heure de vider le lave-vaisselle) mais tout aussi méritoires. L'occasion de (re)découvrir les pépites cachées derrières les enregistrements radicalement crus et sans concessions des vinyles du groupe, des titres de pur garage punk aux racines fermement plantées dans les mid-sixties mais avec ce je-ne-sais-quoi de plus qui les rend intemporels, juste le meilleur du rock'n'roll quoi, avec également ce côté sombre et crépusculaire qui transparaît dans les lyrics et qui fait intégralement parti de l'identité du combo.
A se mettre en boucle un soir de pleine lune ou une veille d'apocalypse..
Dead Moon - Dead Moon Night
DEAD MOON - 54/40 Or Fight
20 mai 2019
New York, début et milieu des 80's. La vague punk est retombée depuis un moment, la no-wave a fait pshitttt, et musicalement il ne se passe pas grand'chose de nouveau et d'excitant dans la Grosse Pomme; c'est l'une de ses périodes creuses ou tout retombe à plat et où naturellement les rock'n'roll addicts de tous poils et fans absolus de la chose se tournent vers le passé, plus ou moins éloigné et fantasmé. Les Raunch Hands se forment, comme des tas de groupes avant et après eux, poussés par cette envie de jouer un rock'n'roll fun, sauvage, débridé, simple et jouissif, sans aucune prétention carriériste, artistique ou musicale, en puisant à la source, dans le riche patrimoine national gorgé de morceaux de 50's rock'n'roll, de rhythmn'n'blues, de surf music, de garage 60's et de punk des 70's tous plus kool et bandants les uns que les autres.
Oui mais les Raunch Hands sont surtout new-yorkais, et le sulfureux passé pré-Giuliani de leur ville-monde va faire tout autant partie de leurs influences majeures. D'où leur surnom, sûrement, de Kings of Sleaze, tant leurs références au sexe tendance dirty et à toutes les autres dépravations possibles et imaginables (le tout dégoulinant d'alcool cheap à souhait - Thunderbird E.S.Q.!) imprègnent leur rock'n'roll libre, déglingué, testostéroné et mal embouché - aussi rugueux qu'une main calleuse sur un arrière-train rebondi, pour une partie de spanking librement consentie.. Deux exemples avec leur propre Blackjack et une méchante reprise d'un hit surf des sixties, le I live For The Sun des Sunrays. Enjoy
The Raunch Hands - Blackjack
The Raunch Hands - I Live for the Sun
13 mai 2019
The Mystery Lights are back avec un nouvel album, toujours paru sur Wick Rds, le sous-label de Daptone, il y a quelques jours. Psyché-garage rock'n'roll from Brooklyn, NYC, cet état de Too Much Tension est-il le résultat "Trop Dur à Supporter", du Too Many Girls d'il y trois ans? Dunno, mais j'attends avec impatience de pouvoir jeter une oreille à ce nouveau lp. Enjoy.
The Mystery Lights - Too Much Tension