21 septembre 2019
Encore une belle tranche de cowpunk avec ce combo canadien (Alberta) qui sortit deux albums entre 2002 et 2006, le premier étant titré Farmaggedon, ce qui les qualifiait d'office à l'époque comme "Meilleur Groupe Country Punk Du Monde Cette Semaine Dans Mon Salon" sur le seul mérite du clin d'oeil / jeu de mots foireux comme je les aime, le nom du groupe - Agriculture Club, Boy George, eat your heart you! - et celui du lp! Le Rubber Duck Breakdown qui ouvre l'album est une petite perle de brutalité et de storytelling à la chute sarcastique à fort parfum de vécu. Love it!
Agriculture Club - Rubber Duck Breakdown
16 septembre 2019
Au début des eighties, on appellait ça du Country Punk, autrement-dit le mix à priori improbable entre la country music de la cambrousse et des trous paumés et le rock'n'roll urbain des grande métropoles. Ouais, mais de quelle country parlait-on? De la mainstream country réac, polissée et ultra-commerciale produite à la chaîne depuis Nashville? Of course not, il s'agissait plutôt de celle, rebelle et outlaw, héritée des icônes du genre, de Hank à Johnny en passant par Willie, et de leurs successeurs. Un univers musical différent de celui des Ramones, de X ou des groupes British - qui venaient juste de réinjecter de l'urgence et de la fureur dans le rock'nroll des origines - mais au fond une même rage incandescente et des frustrations à ventiler par n'importe quel moyen! Logique donc, pour le gamin qui s'emmerdait dur dans sa banlieue ou sa ferme, de tomber dans le punk, puis tout aussi logiquement de se rendre compte qu'une partie de la discothèque parentale, méprisée jusque là, renfermait elle aussi quelques perles sauvages, anti-establishment et insurgentes.. Le Cow Punk était né.
Jason & The (Nashville) Scorchers fit parti des pionniers du genre, avec à leur actif de vraies country roots et un chanteur exceptionnel, Jason Ringenberg. Cette cover survitaminée de Bob Dylan cartonna en '83, à la sortie de leur premier mini-lp 6-titres, Fervor, le bien-nommé.. Et même si la vidéo peut faire doucement rigoler aujourd'hui, ce premier vinyle est depuis devenu un classique!
Jason and the Scorchers - Absolutely Sweet Marie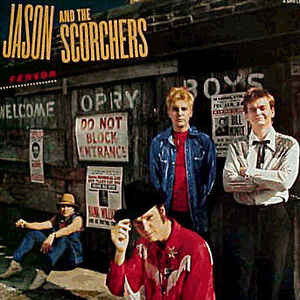 09 septembre 2019
The Darts, le all-female psych-garagepunk band drivé par Nicole Laurenne depuis 2016, revient par chez nous dans quelques semaines pour une nouvelle tournée européenne et pour assurer la promo de leur second album, I Like You But Not Like That, paru au printemps dernier. Sur scène le samedi 2 novembre prochain à la Manufacture, Saint Quentin, à l'initiative de l'intrépide asso Bang Bang! qui inaugure sa nouvelle saison avec ce Bang Club N°4. Ah oui au fait, le titre ci-dessous fait aussi parti du soundtrack de la nouvelle saison de Peaky Blinders.. Check it out!
The Darts - Love U 2 Death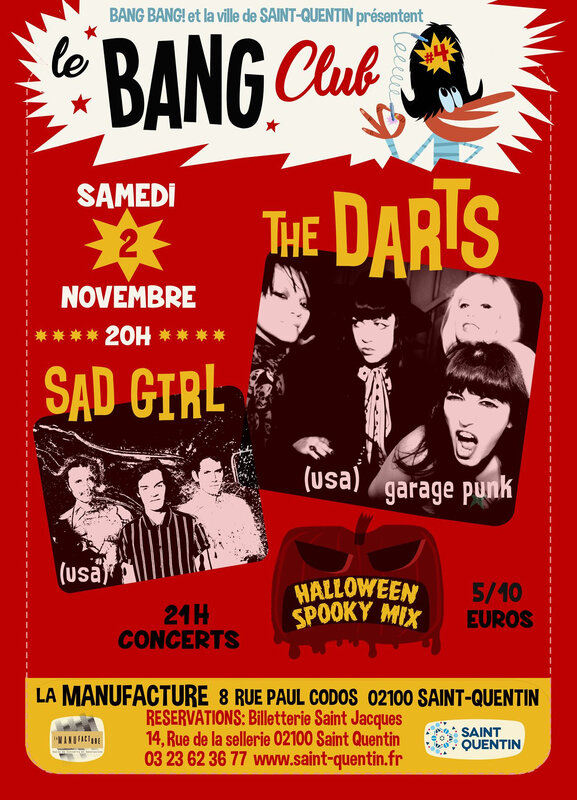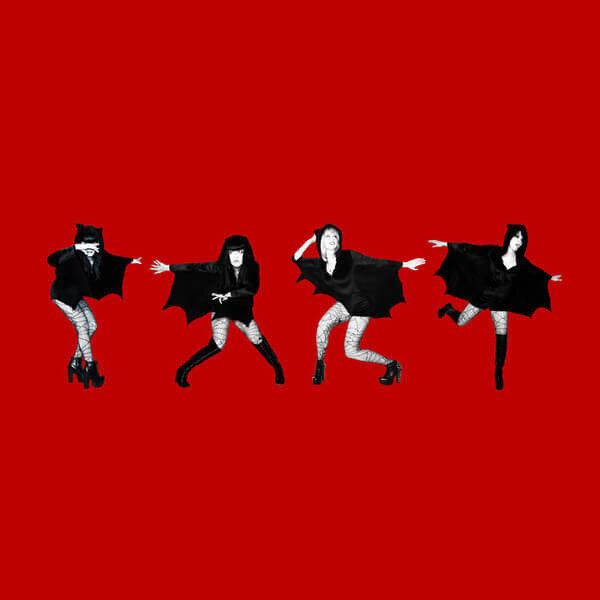 25 juin 2019
The Heck! Un garage punk power trio originaire de Klazienaveen, dans le nord-est des Pays-Bas, deux singles et un album tout récent à son actif (Who? The Heck!!!, sur Dirty Water Rds), et rien du tout côté passif! Un son cru à souhait mais des chansons bien torchées, avec un sens mélodique certain, et une patate d'enfer.. Que demander de plus? Ben, un p'tit tour par la nord de la France ou le sud-ouest de la Belgique, par example, ça serait kewl, non?!
The Heck - For Cryin' Out Loud
17 juin 2019
Un petit aperçu de se qui attend les festivaliers du Sjock et de Binic en juillet, avec les quatre beaux gosses de Grindhouse en pleine action! From Melbourne, Australia, with a love of beer and Mutha Fuckin Punk Rock Power. Love'em!
Grindhouse - Death Of The Australian Car Industry
Grindhouse - Peter Brock Built My Hotrod
16 juin 2019
Les Lullies ce soir à l'Imposture à Lille, Wilco avec Ken Stringfellow à l'Aéronef mardi 18 juin, Left Lane Cruiser à la Cave aux Poètes, Roubaix, mercredi 19 juin, Los Explosivos de retour au Pit's à Courtrai le 27 juin, le Sjock Festival à Gierle du 12 &u 14 juillet prochain, et le festival de plus en plus garage, punk et rock'n'roll de Binic en Bretagne cet été aussi, du 26 au 28 juillet! Côté bagnoles et en entendant Béthune 2019, les 23,24, et 26 Août, le doublon Retro Sur Mer Vintage Weekender et V8 Brother Village, respectivement les 6 et 7 juillet à Hooglede et les 26, 27 et 28 juillet à Wenduine. Time to tune that big block and get your ear protections ready, old man..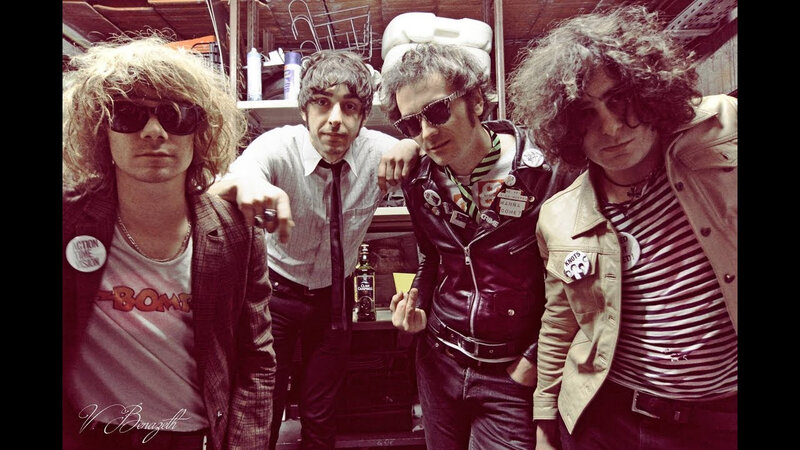 Les Lullies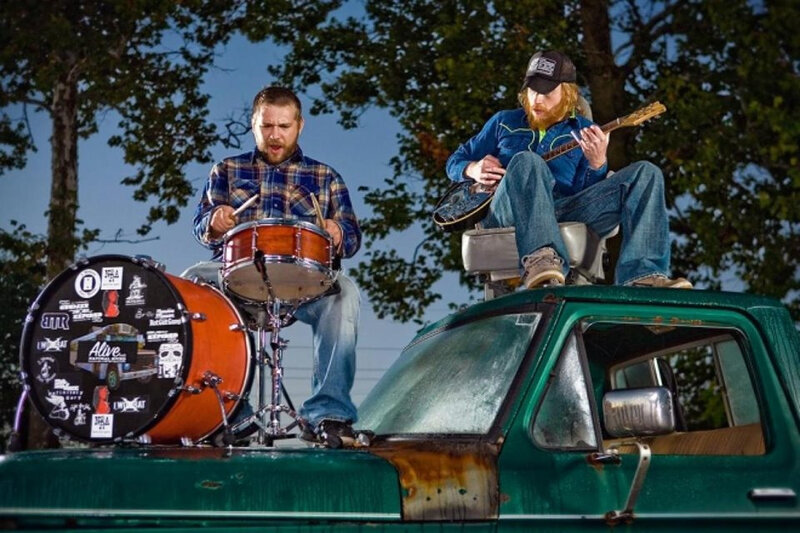 Left Lane Cruiser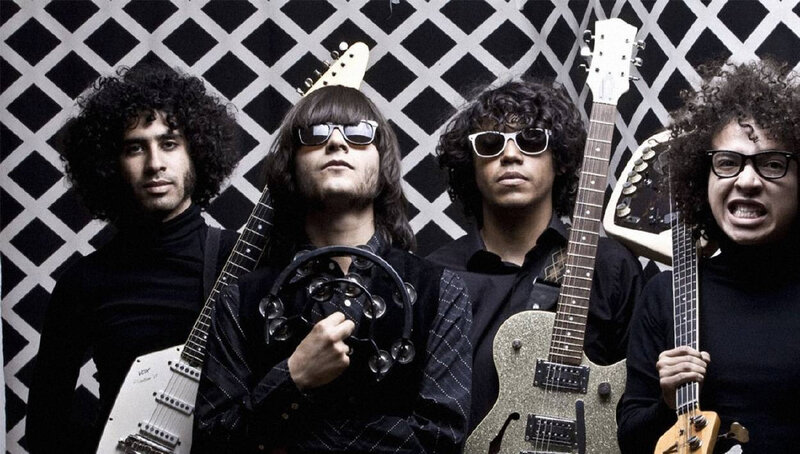 Los Explosivos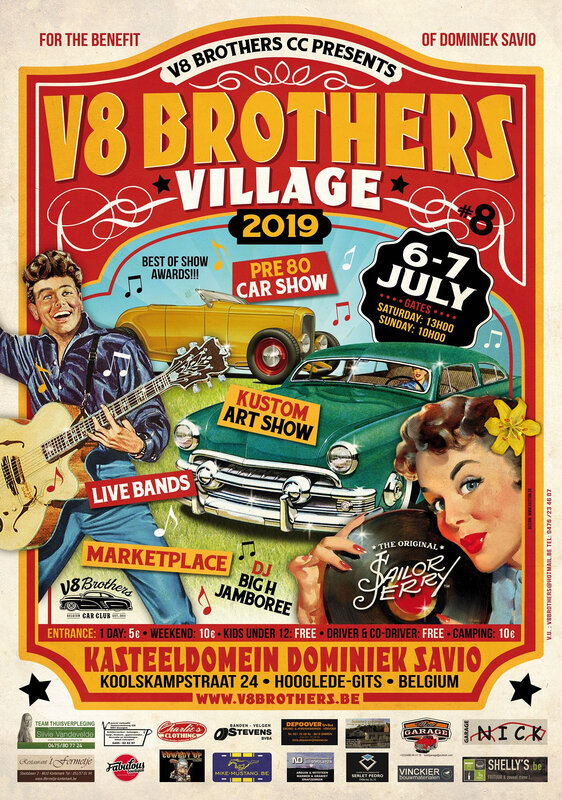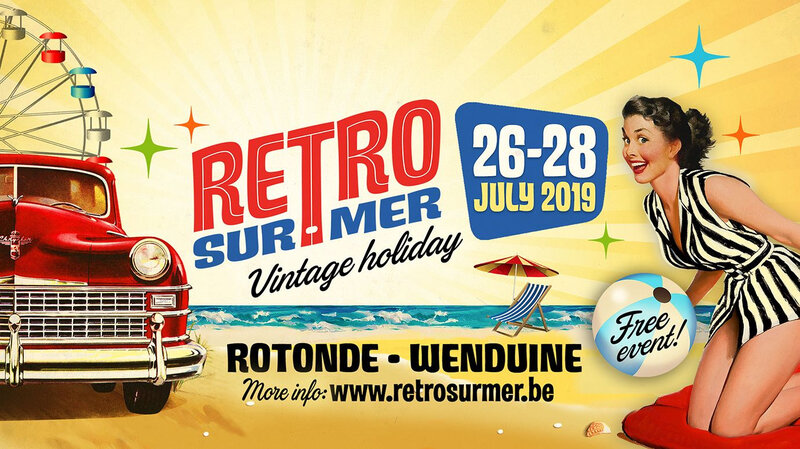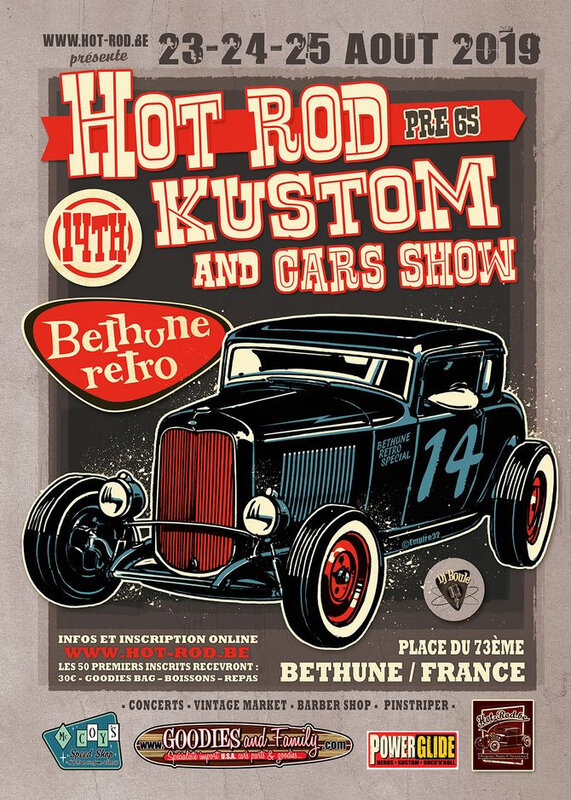 15 juin 2019
My mood exactly. One Taw Taww Faw!!
04 juin 2019
Garage Punk made in Switzerland, extra special quality. The Jackets, avec leur single de 2018, en attendant de pouvoir écouter in extenso (Dreamer est déjà un hit dans mon salon) leur nouvel album, Queen of the Pills, dispo à partir du 14 juin chez Voodoo Rhythm Rds. Enjoy being yourself.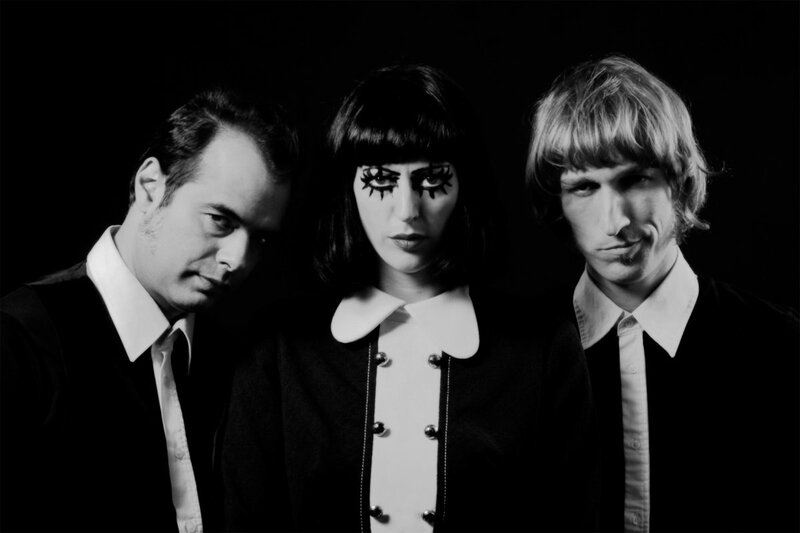 03 juin 2019
Les Lullies montent de Montpellier le dimanche 16 juin prochain pour un gig à l'Imposture, Lille, et ça c'est bien, parce que a) Les Lullies ont un look de punks à poils longs tout à fait classieux, b) Les Lullies ne prétendent pas jouer autre chose que du rock'n'roll, et c), Les Lullies ont l'extrême bon goût de reprendre le Savage des Fun Things, ce qui les place instantanément au sommet de la chaîne élémentaire mon cher Watson, comme disait ce bon vieux Billy. So, let's go down to the Night Club, en attendant le dimanche fatidique.
01 juin 2019
Incontournable, ce matin.
1966. Austin, Texas. Le tout premier single du Thirteenth Floor Elevator.. l'apparition, pour la première fois, de l'expression "Psychedelic Rock" (sur la carte de visite pro du groupe, en janvier 1966!), le son incongru de la fameuse "cruche électrifiée" de Tommy Hall et le cri primal de Roky..
13th Floor Elevators - You're Gonna Miss Me