11 décembre 2018
D'une addiction à l'autre, après l'Orgasm Addict des Buzzcocks hier, le Television Addict des Victims aujourd'hui, un single fondateur de la scène punk australienne par le premier groupe de Dave Faulkner et James Baker, futurs membres fondateurs des mighty Hoodoo Gurus. Texte cinglant et punkrock'n'roll de haute volée, et le talent de songwriter de Dave Faulkner déjà évident. Enjoy.
The Victims - Television Addict
10 décembre 2018
R.I.P. Pete Shelley, fondateur, songwriter, et chanteur-guitariste des Buzzcocks, seminal combo mancunien qui, de 1976 à 1980, associa de façon magistrale concision punk et hooks power pop. La compilation Singles Going Steady est toujours un must absolu.
Buzzcocks - What do I get
Buzzcocks - Orgasm Addict
20 novembre 2018
Let the music do the talking? Ok!
The Joe Perry Project - Let the music do the talking
Aerosmith - Let The Music Do The Talking
The Konks - Let the Music Do the Talking
19 novembre 2018
Hell Yeah! Pedal to the metal, le pied au plancher ce lundi matin, avec Lisa Kekaula, Bob Vennum et le reste du gang, baby! The Bellrays from Riverside, Californie, avec une version live (son un peu faiblard mais chouette perf - l'original en studio ici) de la piste qui ouvre leur septième album éponyme, Black Lightning, paru en 2010. Leur dernière livraison, l'excellent et fort justement intitulé Punk Funk Rock Soul Vol.2 est sorti il y a quelques mois et reste bloqué dans la top-five playlist de mon auto-radio à chaque fois que je prends la route. High-Energy Punk Rock & Soul, indeed!
The Bellrays - Black Lightning
13 novembre 2018
Ben ouais, après le post d'hier, quoi de mieux que de se remettre en boucles et entre les deux esgourdes ce fantasmabuleux killer track qui ouvrent la face A du classique Eternally Yours, second album de la comète Saints, qui enflamma brièvement Brisbane puis le Royaume-Uni, dès 1976, inspirant les punks locaux et écrivant l'une des plus belles pages du rock'n'roll australien, et du rock tout court, des 70's jusqu'à aujourd'hui.. Know Your Product, punkrock rhythm'n'blues turbochargé propulsé par la guitare tronçonneuse d'Ed Kuepper, les vocaux cinglants de Chris Bailey, et ces cuivres hi-energy, sans oublier des lyrics percutants qui dézinguent en 3'14" le monde de la pub et le consumérisme ambiant avec une verve communicative. Toujours aussi indispensable, quarante ans après!
The Saints - Know your product
12 novembre 2018
Le genre de comeback qui fait plaisir! Ed Kuepper, vétéran de la scène punk & rock'n'roll australienne, remet une nouvelle fois les couverts avec un album flambant-neuf, The Church of Simultaneous Existence, et une réincarnation de son groupe post-Saints, The Aints, avec le point d'exclamation en plus histoire d'enfoncer le clou. Super lp de pur Aussie rock'n'roll, tranchant, inspiré et intemporel, qui s'ouvre sur ce Red Aces, clin d'oeil et passerelle temporelle vers 1978 et le génial Know your Product qui ouvrait le deuxième album des Saints. Enjoy.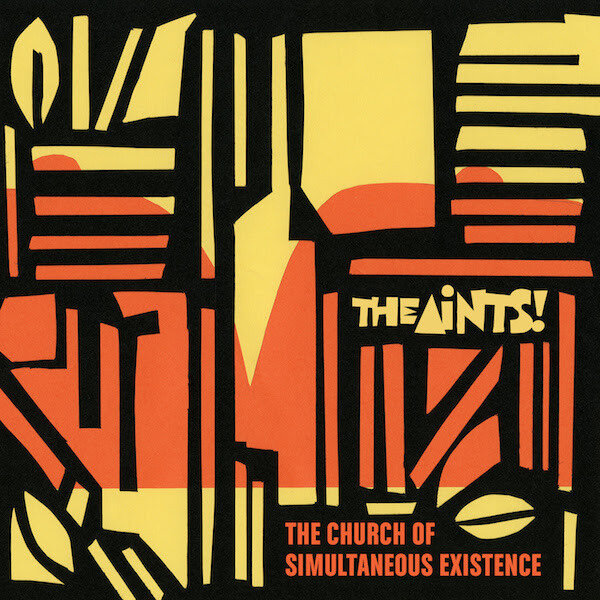 20 octobre 2018
Yo! C'est le weekend et on a commencé très fort ce vendredi soir à Lessines avec le glam punk rock'n'roll couillu poilu pailleté, straight out of Wallifornia, de Romano Nervoso, nos héros italiano-belges de La Louvière actuellement en pleine promo de leur nouvel et excellent album, le joliment intitulé I don't trust anybody who doesn't like rock'n'roll, une kool collection de toons impeccablement addictives, à la croisée des chemins du glam 70's le plus fun, du meilleur punkrock de la même décennie, et des soundtracks spaghetti western des 60's pour la touche transalpine (en fait je viens de taper "translapine", ça doit être un lapsus du doigt inspiré par le sex appeal démoniaque et le côté "je fuck tout ce qui bouge sans lâcher mon micro" du frontman Giacomo Panarisi..). American Dream (superbe bombinette au refrain aussi immédiatement addictif qu'un combo Prosecco / Lasagna Di Funghi) et Meet the 300 Sicilians (émouvant hommage ennio-morriconesque à tous ces ritals immigrés qui sont venus bosser dans le nord de l'Europe au siècle dernier) sont déjà des hits internationaux dans mon salon, et le reste du lp est bien parti pour s'incruster sur la platine et dans l'auto-radio. Hey, au fait les parisiens!, ils seront au Gibus à la soirée Glamarama le samedi 17 novembre prochain! Be There or Va Fan Culo!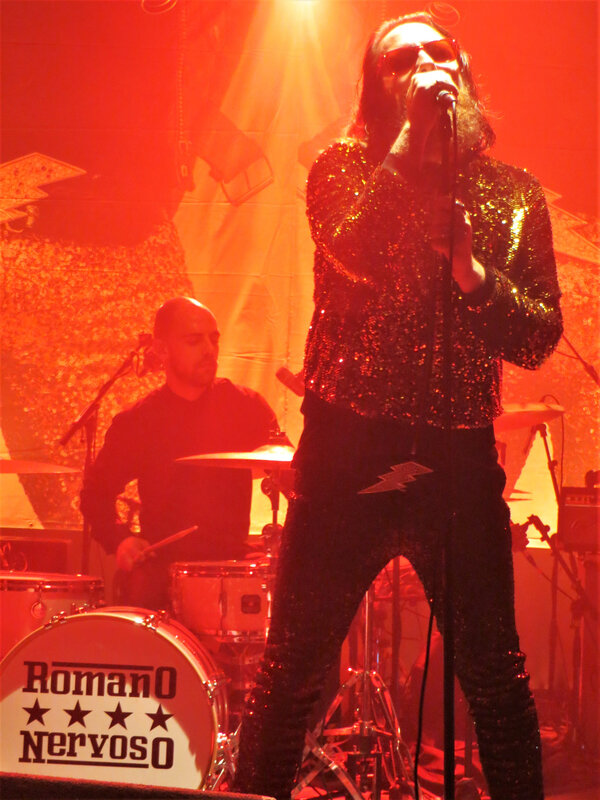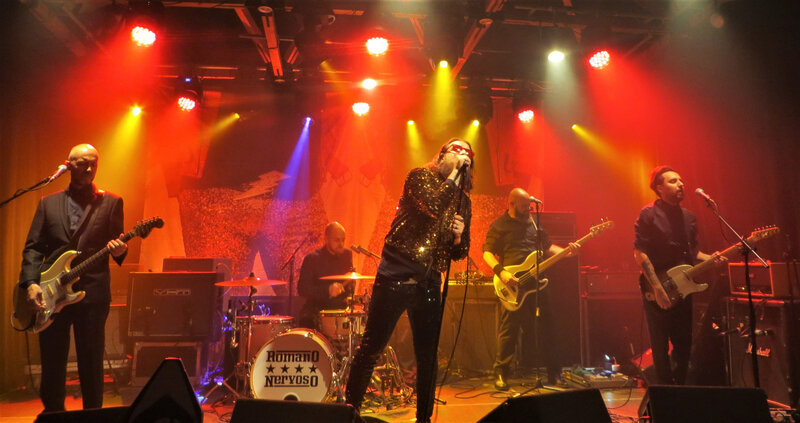 Romano Nervoso - Superstar + Blues is the Teacher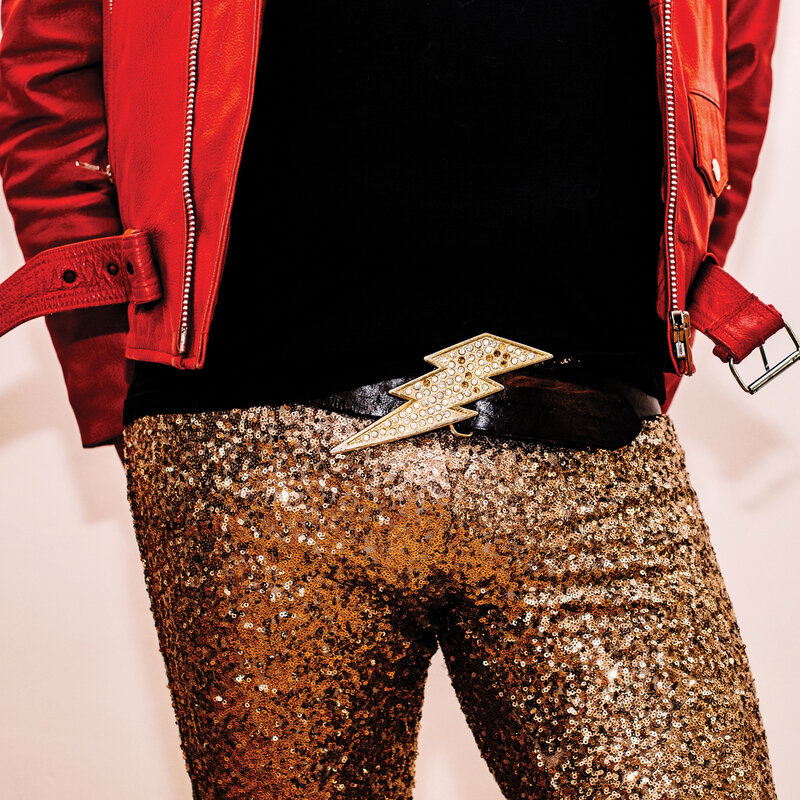 16 octobre 2018
Nine Pound Hammer hier, Nashville Pussy today, Blaine Cartwright toujours, avec Corey et Ruyter en machines à orgasme white trash sleaze hard rock speed punk à donf'.. et la pochette du single glorieusement repompée sur l'affiche - Babette Bardot forever! - de Mondo Topless, un Russ Meyer de 1966.. What's not to enjoy?
Nashville Pussy - Go Motherfucker Go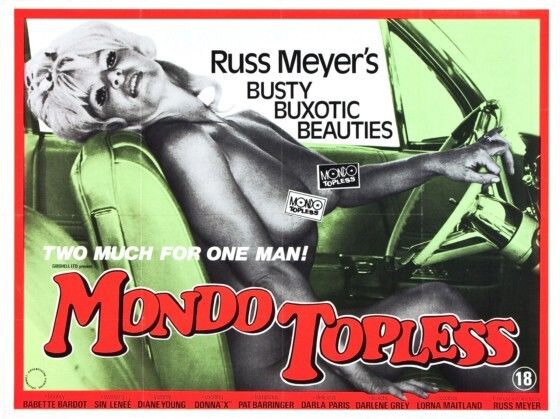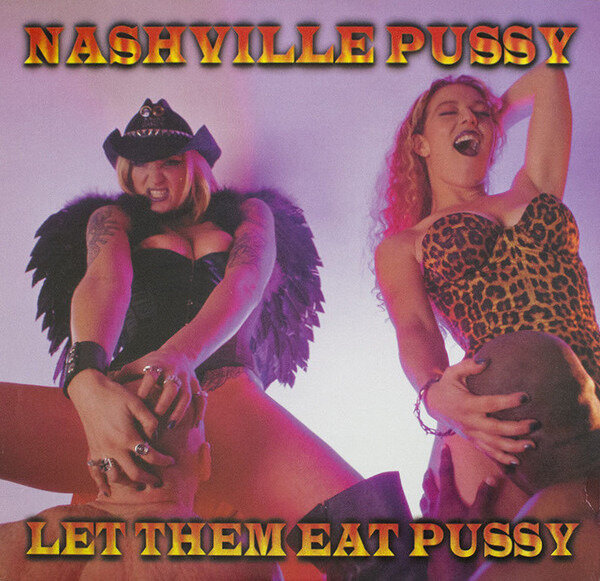 15 octobre 2018
Bon, je triche un peu ce matin, but I'm in a country punk kinda mood et je n'ai pas trouvé de vidéo assez cool à mon goût pour célébrer le réjouissant mauvais esprit et la gouaille décapante de Nine Pound Hammer, le combo hardcore hillbilly cowpunk pré-Nashville Pussy de Blaine Cartwright & co basé à Owensboro, Kentucky. Du coup, deux versions différentes mais tout aussi goûtues l'une que l'autre de leur Stranded outside Tater Knob, dont l'original figure sur leur classique second album, Hayseed Timebomb (tiens, ça ferait un bon nom de groupe, ça, non?) paru en 1994 sur Crypt Records. Enjoy (with or without a copy of JuGGs Magazine).
Nine Pound Hammer - Stranded Outside Tater Knob
Nine Pound Hammer - Stranded Outside Tater Knob
02 octobre 2018
Yeah gimme some more of that garage punk sound, man! Accent sur le punk, please, fuck la subtilité je veux du rentre-dedans sans fioriture, faut faire gicler la purée.. The Sons of Hercules, San Antonio, Texas, deuxième album Hits for the Misses, 1996. Enjoy.
The Sons Of Hercules - Gimme Some