09 août 2018
Et donc, on sort de Stara Fuzina et en arrivant au pont, à l'entrée de Ribcev Laz, on tombe sur le Festival Kanal, qui comme son nom l'indique propose des concerts dans un canal désaffecté transformé en scène de concert en plein air. Et ce soir, c'est carrément un héros national qui monte on stage, Peter Lovsin, chanteur d'un des plus légendaires punkrock bands de derrière le rideau de fer, Pankrti ("The Bastards"), l'un des tous premiers - si ce n'est le premier - groupes punk de Yougoslavie, formé en 1977 à Ljubljana par cinq jeunes avides d'air frais et de sensations fortes. Cool gig, même sans piger un mot de slovène, beaucoup d'émotion dans le public, et un super moment à découvrir le parcours du bonhomme via un échantillon de son répertoire (il a eu une longue et fructueuse carrière après Pankrti, touchant à plein de styles différents), avec quand même un fort parfum de nostalgie joyeuse en fin de gig avec un paquet de titres punks d'excellente tenue - autant d'hymnes nationaux non-officiels - repris à tue-tête par le public venu nombreux. Fuck la barrière de la langue, avec quelques verres d'Union Pivo, on se sentait comme un poisson dans l'eau. Kool Slovenia..
Peter Lovsin @ Festival Kanal, Aug 08th, 2018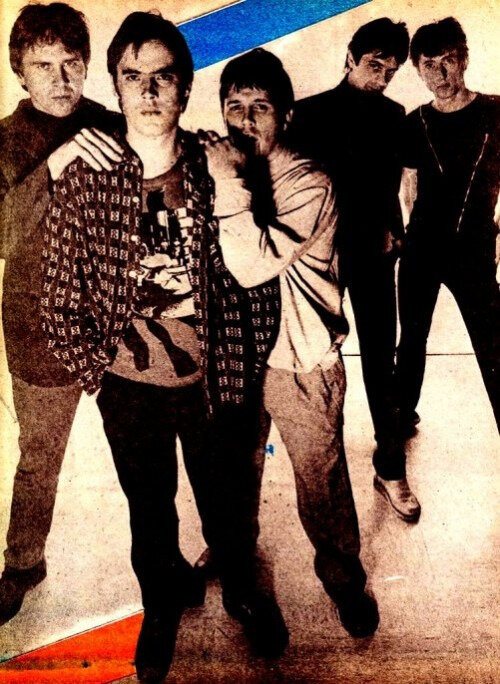 Pankrti - Lublana Je Bulana
Pankrti - Totalna Revolucija
02 août 2018
Plus précisement ce vendredi 3 et surtout ce samedi 4 Août 2018, entre Gand et Bruges ;-)
26 juillet 2018
Les dates de concerts pour septembre et octobre commencent à tomber, et celui-ci risque d'être plus qu'intéressant. The Bonnevilles est un duo nord irlandais basé à Lurgan, à une trentaine de bornes de Belfast, qui balance sans vergogne et depuis une dizaine d'années déjà leur interprétation punk, sombre et primale du blues des collines ressuscité par Fat Possum and co. Cinq albums sous la ceinture, dont Dirty Photographs, fraîchement paru sur Alive Rds, pour patienter jusqu'au gig annoncé à L'Imposture, à Lille, le 4 septembre prochain. See you there.
The Bonnevilles - Dirty Photographs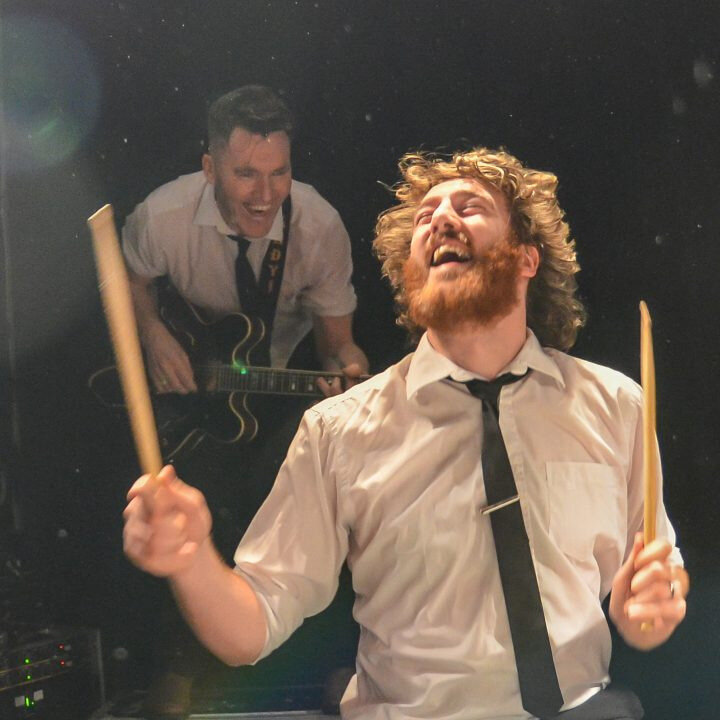 07 juillet 2018
Et seulement ce vendredi soir pour moi cette année, mais tout de même un aperçu de ces trois jours de rock'n'roll intense à Gierle, au nord d'Anvers. Voici donc juste pour le fun quelques vidéos et photos (pourries - toujours pas récupéré de camera digne de ce nom, et mon pauvre petit Canon de poche est bien limité..), en attendant d'y passer le weekend complet l'année prochaine. Enjoy quand même.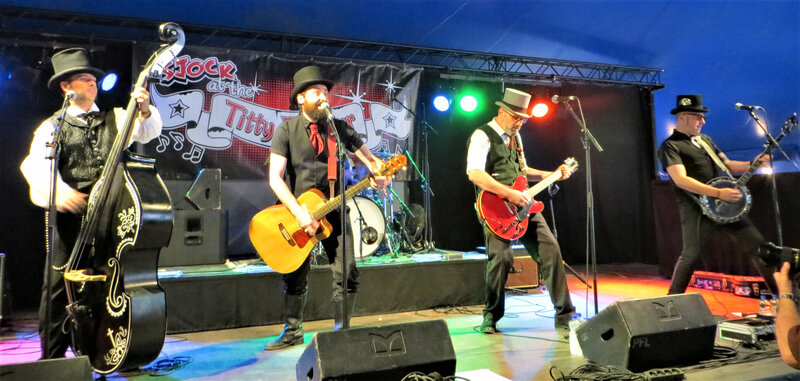 MC50 - Kick out the Jams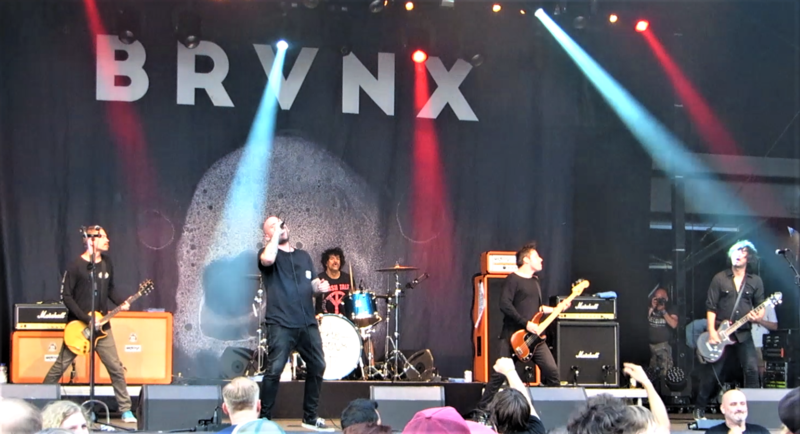 The Bronx - "We're gonna have some fuckin' fun, Sjock Festival!!!!!!"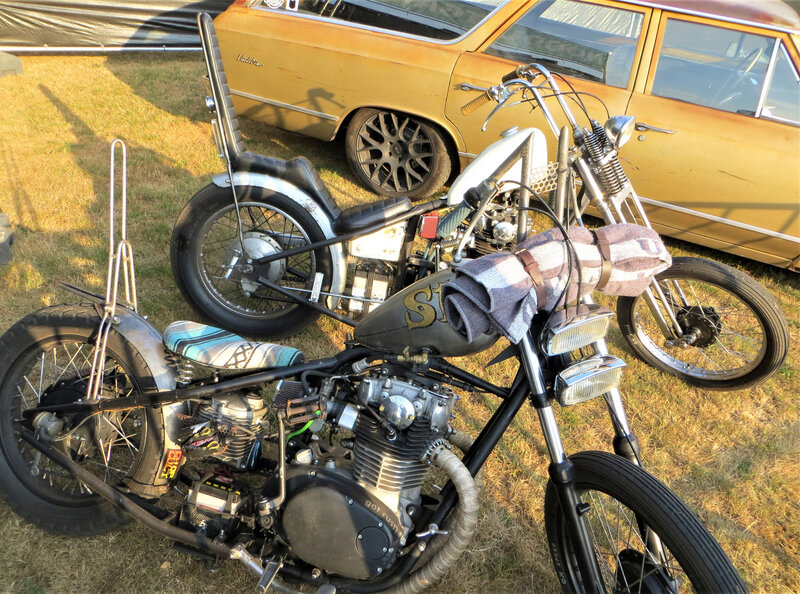 02 juillet 2018
Chaleur, Soleil, des mojitos et de la Filou en bouteille, plus pas mal de monde pour les quatre hotties de The Darts et un set plus garage qu'au Roots & Roses, sans prétention mais avec de belles pulsations, et une poignée de chouettes nouveaux titres en prime.. We had a real gooooood time!
The Darts I Wanna Get You Off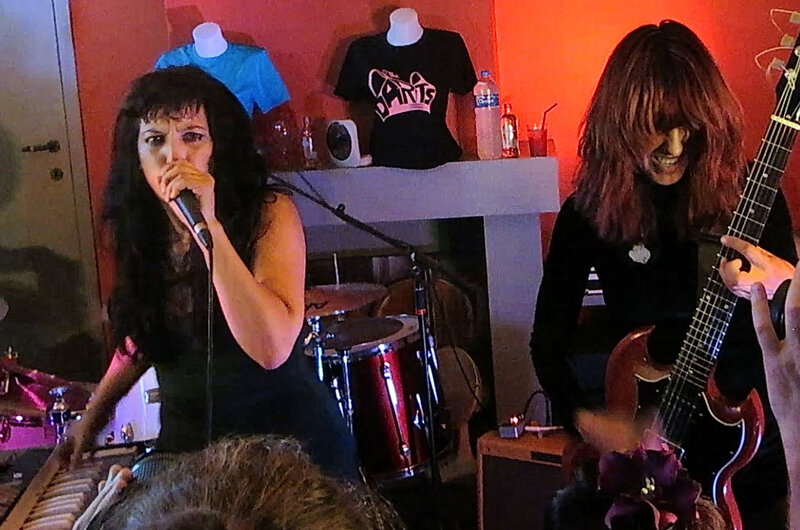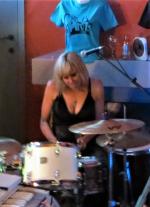 01 juillet 2018
Cheap, Trashy, Punchy, Sleasy, avec options bas résilles et stiletto heels? Ok, Ma'am, je vous emballe tout ça et je vous le livre dimanche prochain à l'angle de la rue de Condé et de la rue d'Artois, Lille Moulins - Labretta Suede & The Motel 6, Dirty & Dumb rock'n'roll from Auckland, New Zealand, juste après leur passage au Muddy Roots et le lendemain de celui au Sjock Festival!
Labretta Suede and the Motel 6 - Do the Savis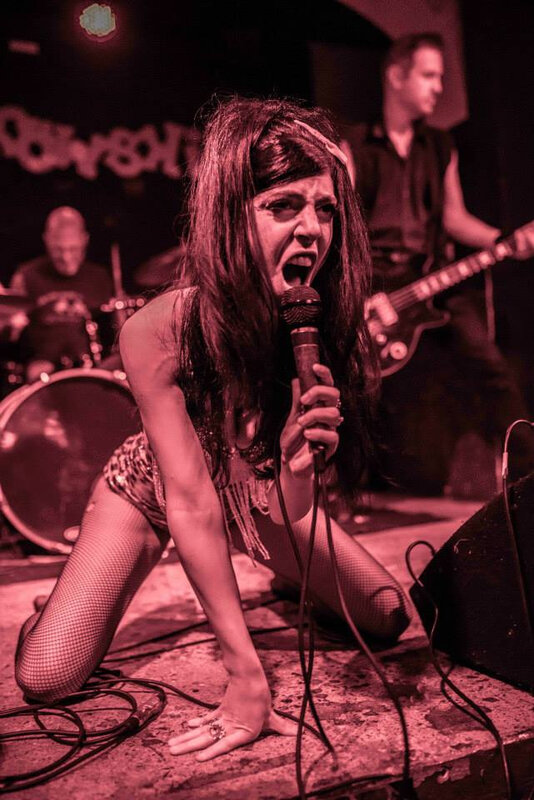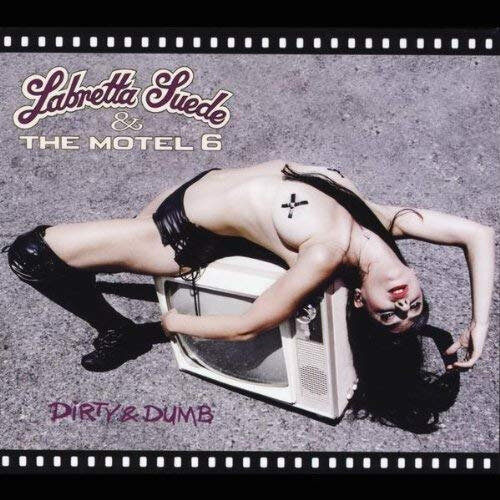 25 juin 2018
Ouais, trois titres, carrément, parce que ça faisait des années que je n'avais pas écouté la scream queen Kim Shattuck et song gang, et que mine de rien ça fait beaucoup de bien aux poils pubiens de se replonger dans la discographie des Foufounes. Si la power pop est la version sucrée poivrée du punkrock, alors les Muffs produisaient les meilleures sucettes à l'anis aux orties des 90's! Mention spéciale pour la cover du Paul Collins' Beat, aussi kewl que l'original!
The Muffs - Sad Tomorrow
The Muffs - Rock N Roll Girl (The Beat)
The Muffs - I Don't Like You
23 juin 2018
Du surfpunk canadien pour démarrer le weekend sur les chapodroux avec The Huevos Rancheros, ce power trio de Toronto qui privilégiait le côté rentre-dedans débridé (souvenir d'un super concert au Democrazy vers '95) aux poses chiantes et stériles. Les albums tiennent encore parfaitement la route aujourd'hui!
Huevos Rancheros - Get Outta Dodge
21 juin 2018
Et vendredi c'est demain! L.A. Witch (from, euh, L.A.) à la Cave aux Poètes, Roubaix (Support: Wild Raccoon), Dirty Primitives et He Rents a Red Banjo (Lille) à la Ferme d'en Haut à Villeneuve d'Ascq, et Crystal & Runnin' Wild à Madame Moustache (Bruxelles) pour la release party de leur dernier album. Y'a de quoi faire, non?
L.A. Witch - Drive Your Car
Dirty Primitives - Farmer Song
Crystal and Runnin'Wild - Midnight Creature
20 juin 2018
Les quatre garage-punk rockeuses de The Darts sillonnent toute l'Europe en ce moment, et, après leur passage au Roots & Roses il y a six semaines et avant le Sjock Festival dans une quinzaine, vlatipa que le combo mené par la super-badass Nicole "Here comes the Judge" Laurenne pose ses amplis à Saint-Léger (à côté de Roubaix), au Bar Le Communal, sympathique établissement spécialisé dans les breuvages houblonnés dont les proprios cultivent également un penchant certain pour toute chose rock'n'roll. L'occasion de se replonger dans l'univers des quatre fléchettes en s'abandonnant dans un endroit intime, chaud et humide (hum..) à la bacchanale psyché-garagiste!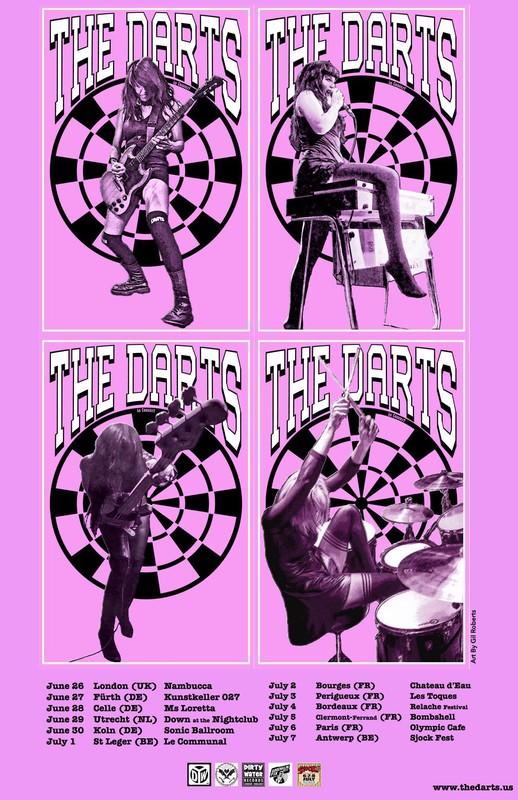 The Darts - Gonna Make You Love