15 octobre 2018
La Classe.
What Gives, Non-stop Girls, Do The Pop, Descent Into The Maelstrom, Man With the Golden Helmet.. le frisson. Le Not To Touch The Earth des Doors. More Fun et les influences surf qui remontent à la surface. le final incandescent avec les incontournables.. New Race, Aloha Steve and Danno, le TV Eyes des Stooges.
Messieurs.. Bravo.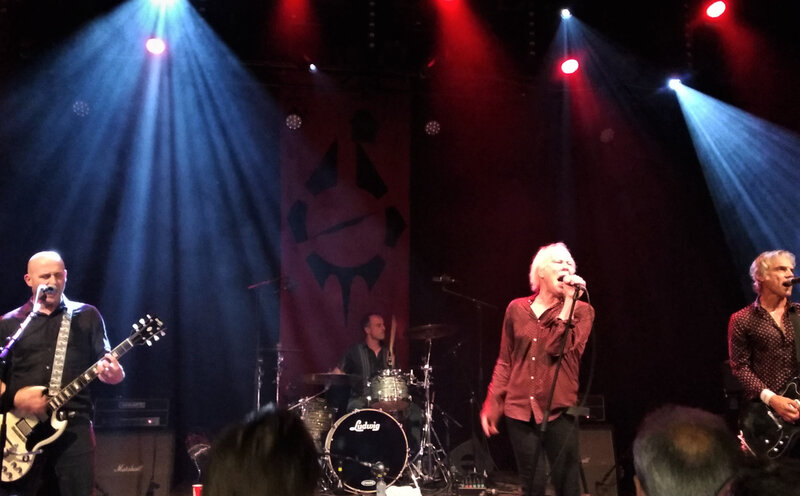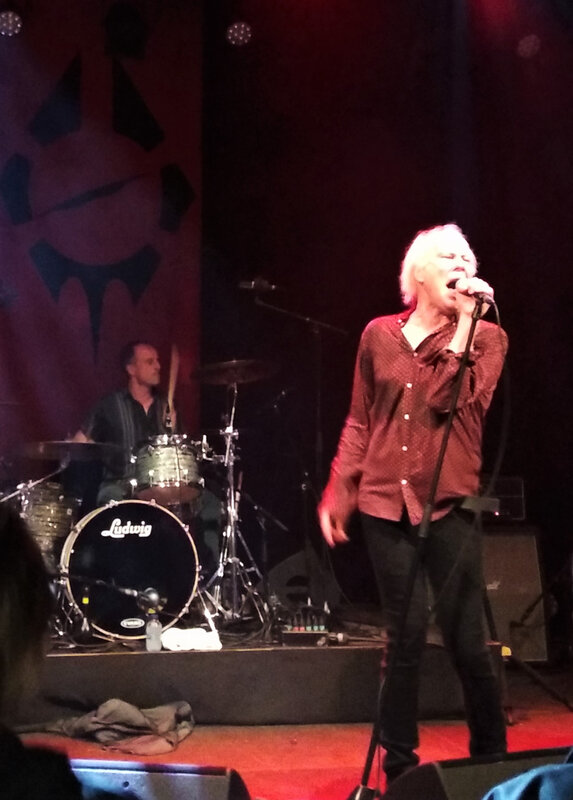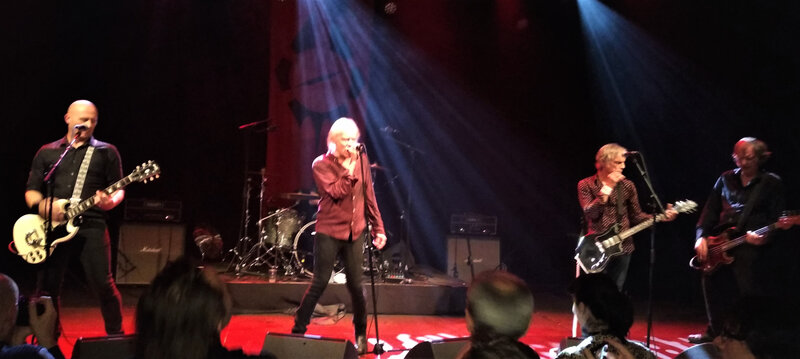 Pas d'APN sur moi hier soir, merci à ma Chérie pour les photos au smartphone!
30 avril 2018
Et une tournée européenne qui passera par Courtrai le dimanche 14 Octobre 2018 - Yeeaaaaaaaaaahup!