01 décembre 2019
Kool visuel pour la quarante-cinquième édition du fameux rock'n'roll festival belge! La tête d'affiche est déjà annoncée (Social Distortion) et d'autres noms vont commencer à tomber - Stay Tooned.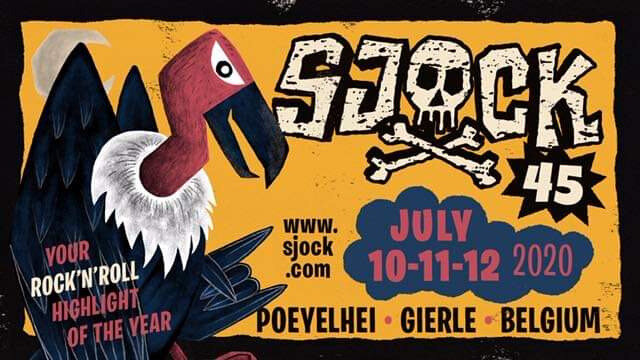 17 juin 2019
Un petit aperçu de se qui attend les festivaliers du Sjock et de Binic en juillet, avec les quatre beaux gosses de Grindhouse en pleine action! From Melbourne, Australia, with a love of beer and Mutha Fuckin Punk Rock Power. Love'em!
Grindhouse - Death Of The Australian Car Industry
Grindhouse - Peter Brock Built My Hotrod
07 juillet 2018
Et seulement ce vendredi soir pour moi cette année, mais tout de même un aperçu de ces trois jours de rock'n'roll intense à Gierle, au nord d'Anvers. Voici donc juste pour le fun quelques vidéos et photos (pourries - toujours pas récupéré de camera digne de ce nom, et mon pauvre petit Canon de poche est bien limité..), en attendant d'y passer le weekend complet l'année prochaine. Enjoy quand même.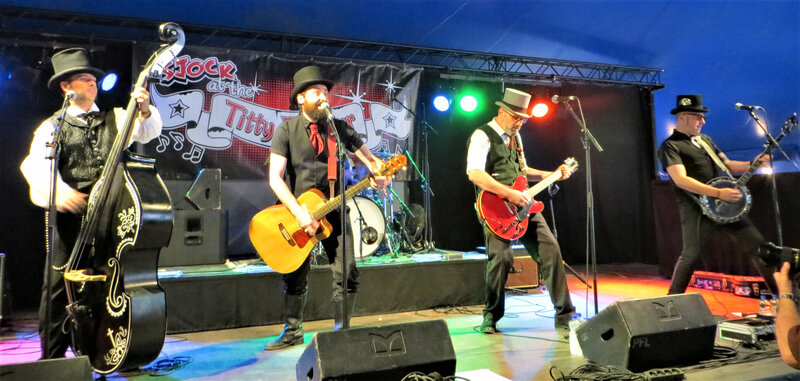 MC50 - Kick out the Jams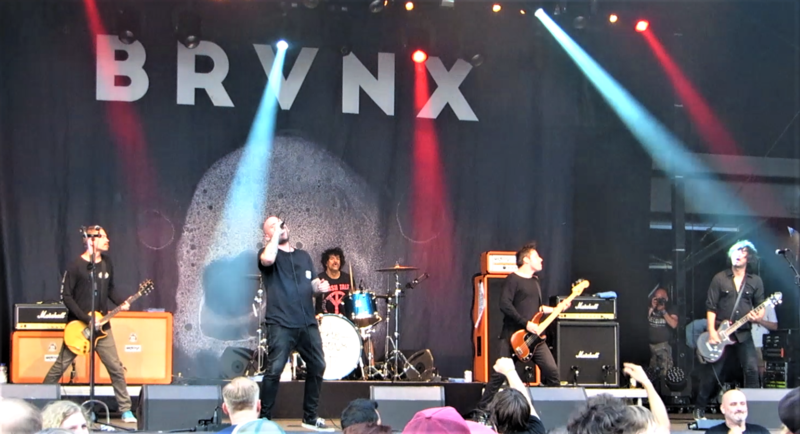 The Bronx - "We're gonna have some fuckin' fun, Sjock Festival!!!!!!"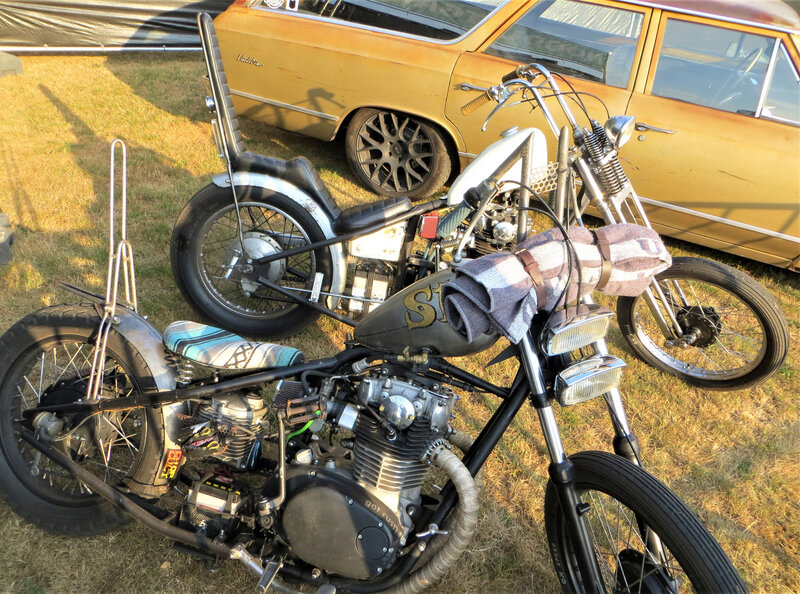 05 avril 2018
Le MC5 célébré sur scène pour rien moins que le 50ème anniversaire de la parution, en 1968, de Kick Out The Jams, mythique premier album du gang de Detroit, monstre proto-punk / hard rock psychédélique furibard et barré enregistré à l'époque par Rob Tyner, Fred "Sonic" Smith, Wayne Kramer, Michael Davis et Dennis Thompson! C'est le projet MC50, monté par Wayne Kramer, seul survivant avec Thompson du line-up original, qui s'est associé cette fois-ci avec quelques pointures dont le fabuleux Marcus Durant, chanteur des très regrettés Zen Guerrilla, pour une série de concerts exceptionnels cet été en Europe puis à travers les USA à la rentrée. On aura ensuite l'occasion de dévorer The Hard Stuff: Dope, Crime, the MC5 and My Life of Impossibilities, le livre autobiographique de Kramer, à paraître au milieu du mois d'Août..
A ne pas manquer au Sjock Festival cet été!!!!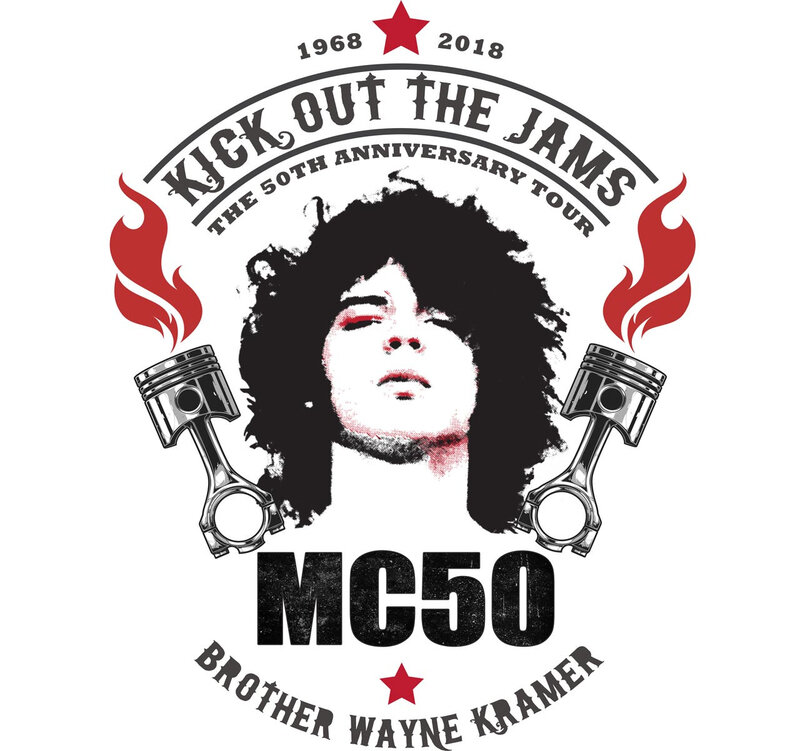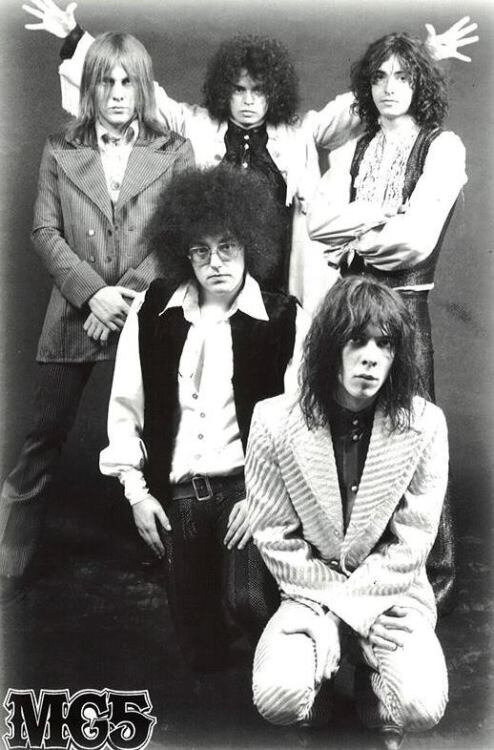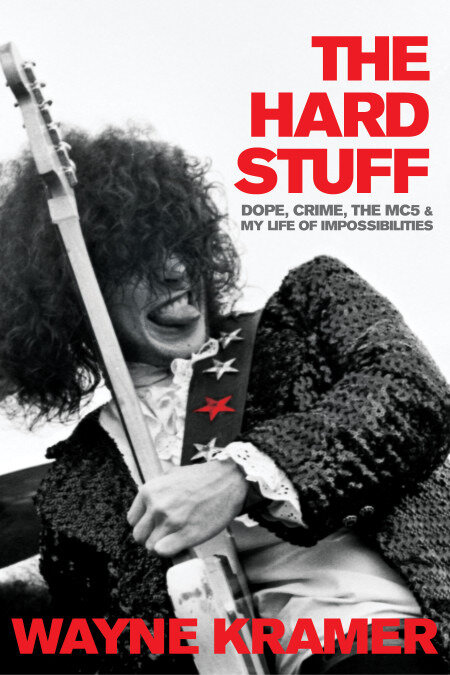 Et pour le plaisir, le 'Five en '72 sur la télé française:
MC5 - Kick out the Jams + Empty Heart
14 mars 2018
Le line-up de la prochaine édition (la 43ème!) du fameux numero uno summer rock'n'roll fest belge se précise chaque semaine! Cette année, seront au rendez-vous, entres autres pointures, revenants et newcomers, The Darts, Lords of Altamont, Dead Kennedys, Reverend Horton Heat, Turbonegro, Dwarves, Nine Pound Hammer et.. The Mummies (!). Be there (Gierle, Belgique, les 6, 7 et 8 juillet prochains) or be à côté d'la plaque!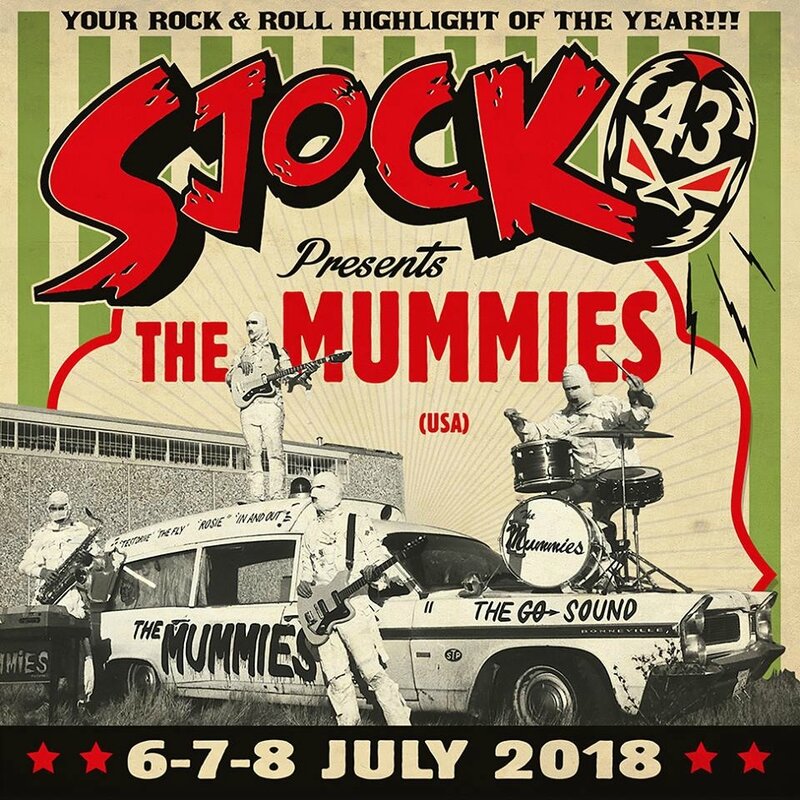 13 juin 2017
Dirtbombs, Rocket From The Crypt, New Bomb Turks, Bad Religion, Gories, Hellacopters, Nashville Pussy, Zeke, Reverend Peyton's Big Damn Band et des dizaines d'autres groupes au programme de la 42ème édition du Sjock Festival .. Wow! Va faire muy caliente à Gierle (entre Anvers et Eindhoven) début juillet!
Check out le programme définitif ici.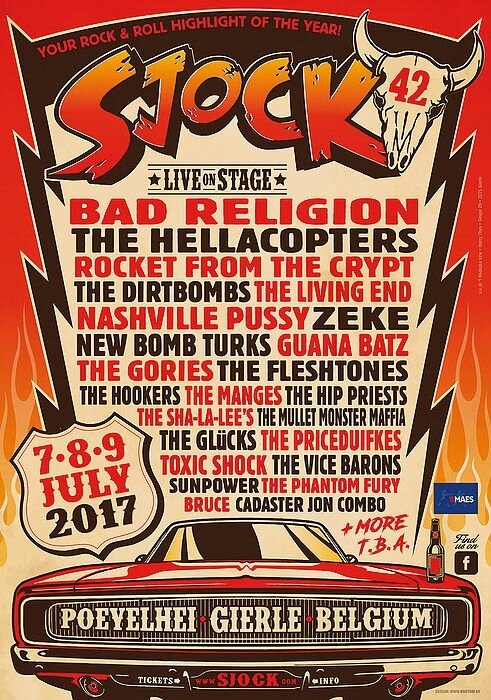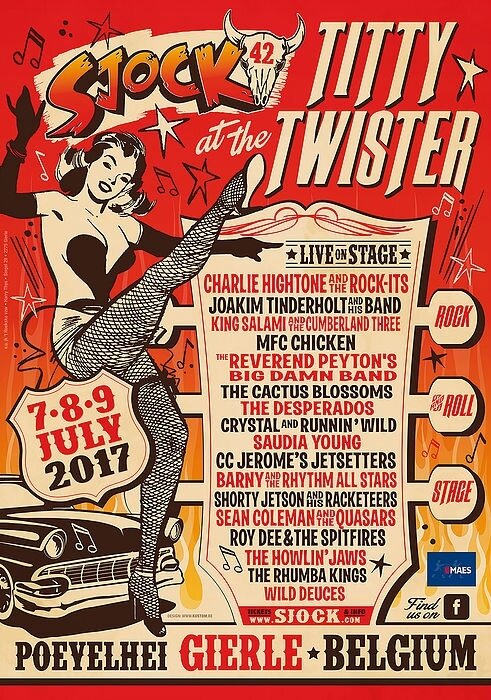 25 février 2017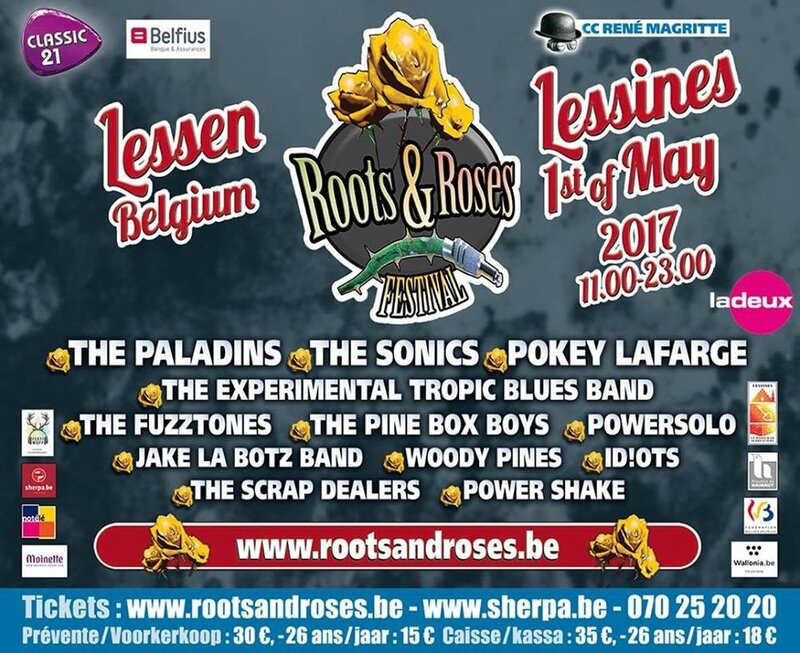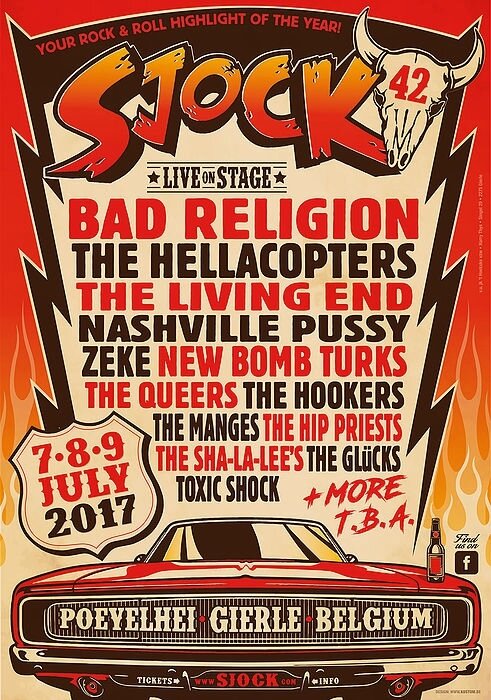 10 juillet 2016
Un p'tit tour au Sjock Festival is always good for your soul! C'est ce qu'on s'est dit ce samedi matin, avant de sauter dans la bagnole et de franchir la frontière direction Anvers puis Gierle.. Chouette journée, super festival comme d'hab, une belle découverte (The Drugstore Cowboys), un remplacement de dernière minute ébouriffant (The Double Veterans) et le plaisir de revoir les Nomads et Radio Birdman sur scène. Gotta Love It!
Radio Birdman
Radio Birdman at Sjock #41 Descent Into The Maelstrom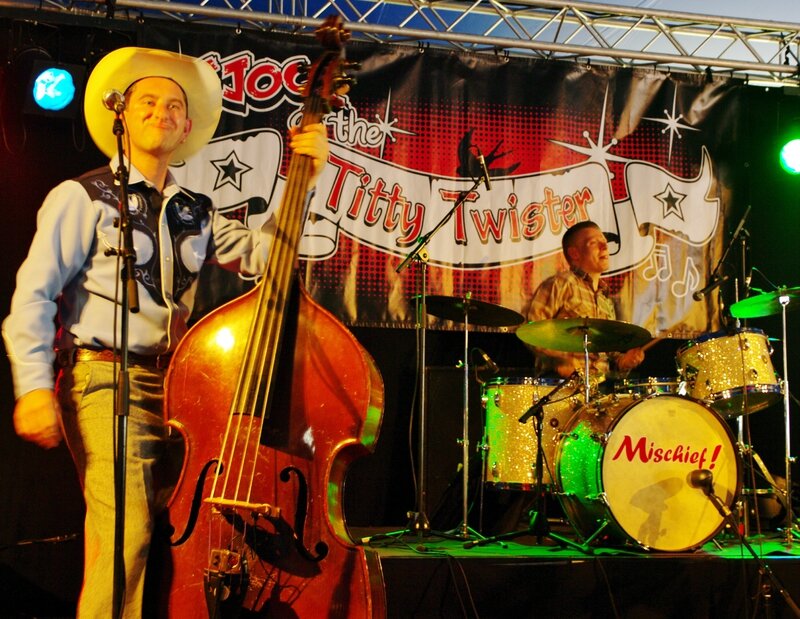 The Drugstore Cowboys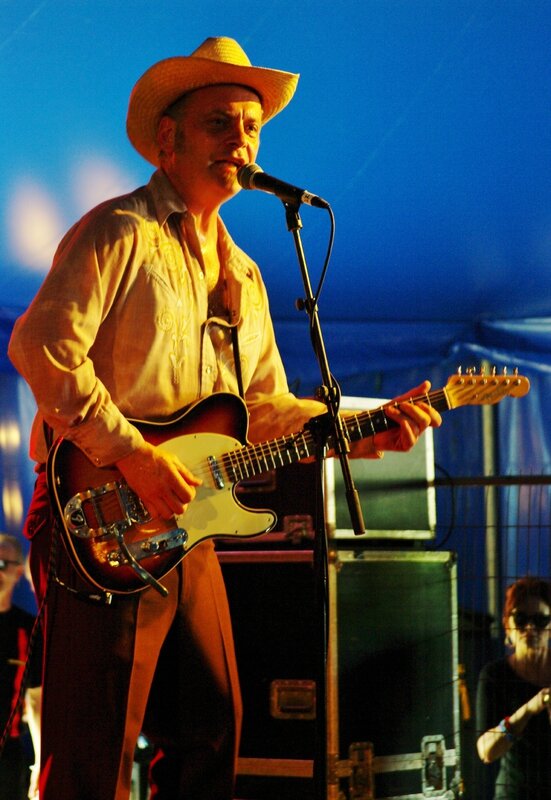 Drugstore Cowboys at Sjock #41 - Guitar Man
Rollmops
Double Veterans at Sjock #41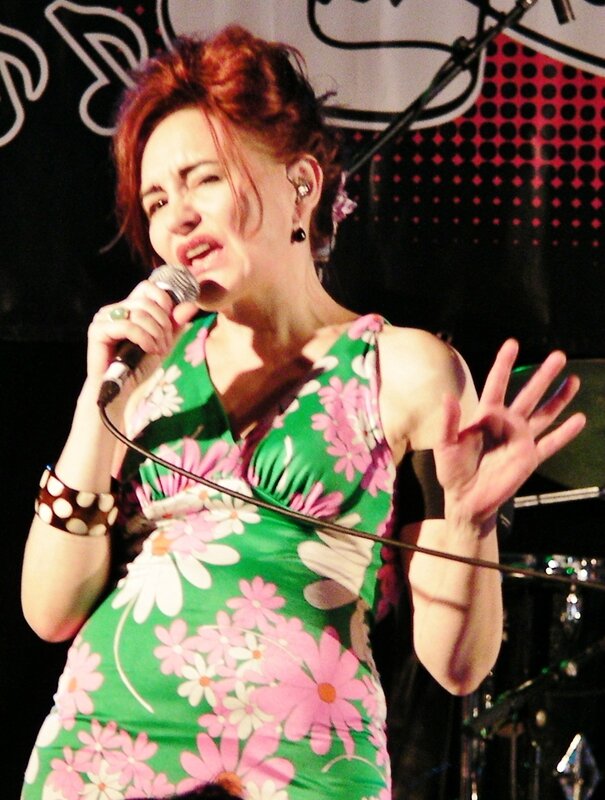 The Hillbilly Moon Explosion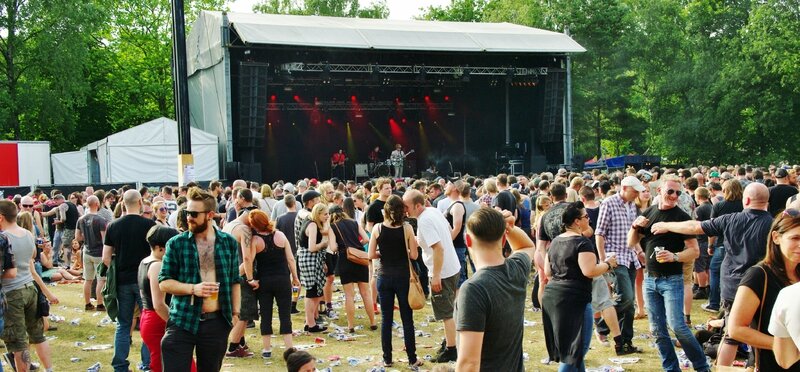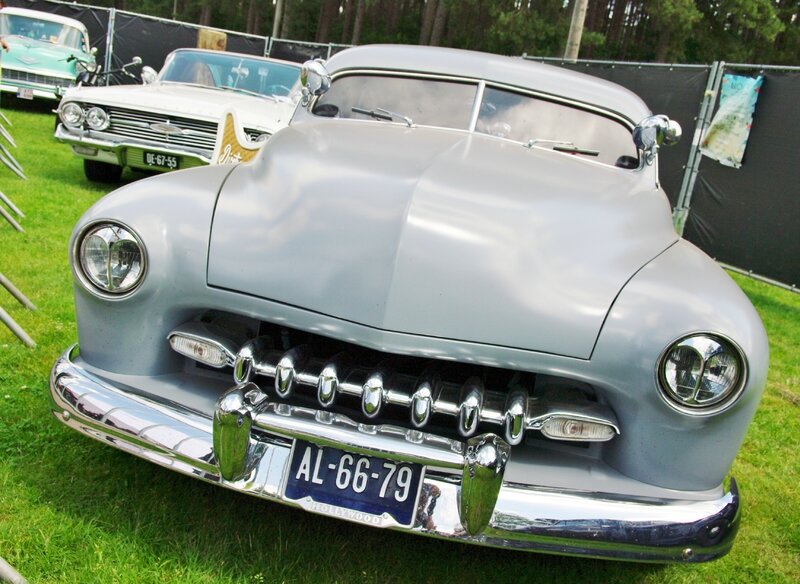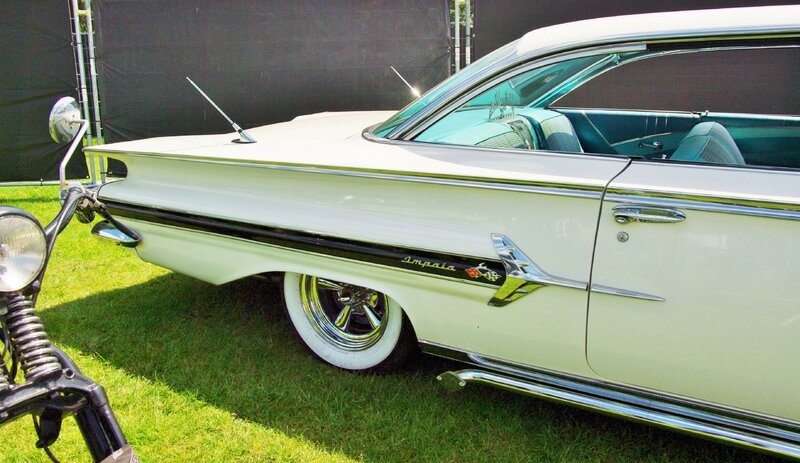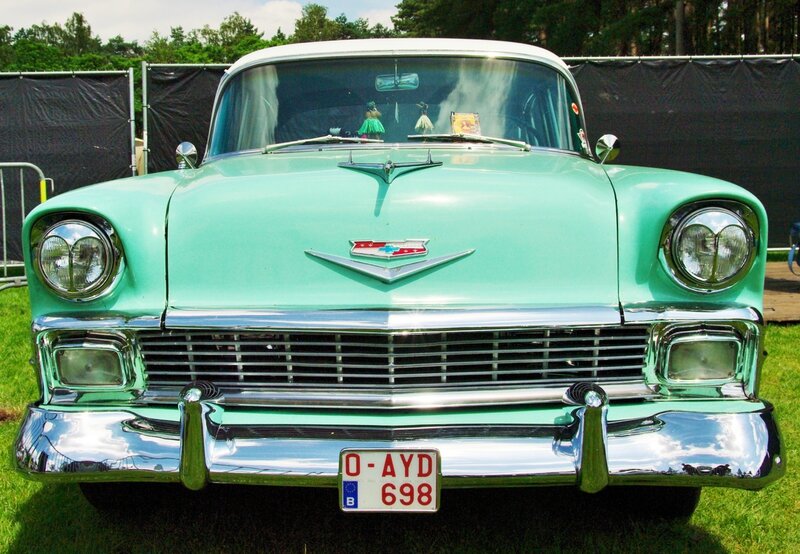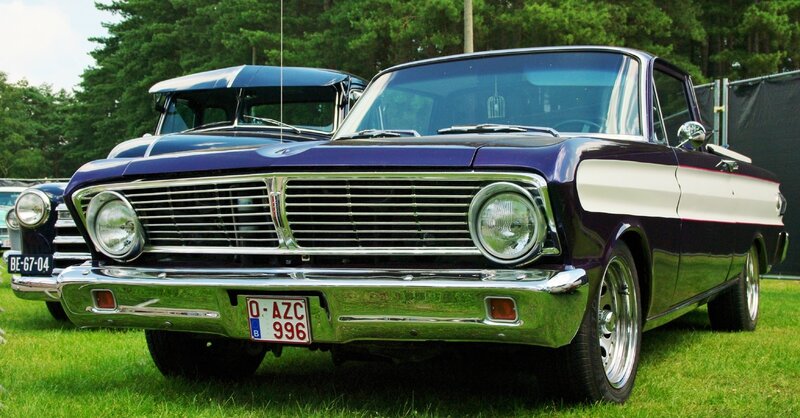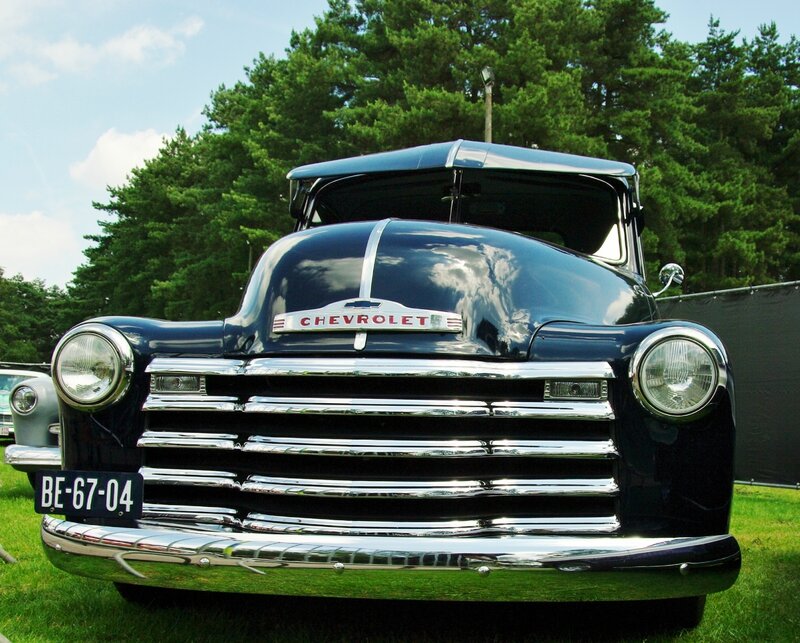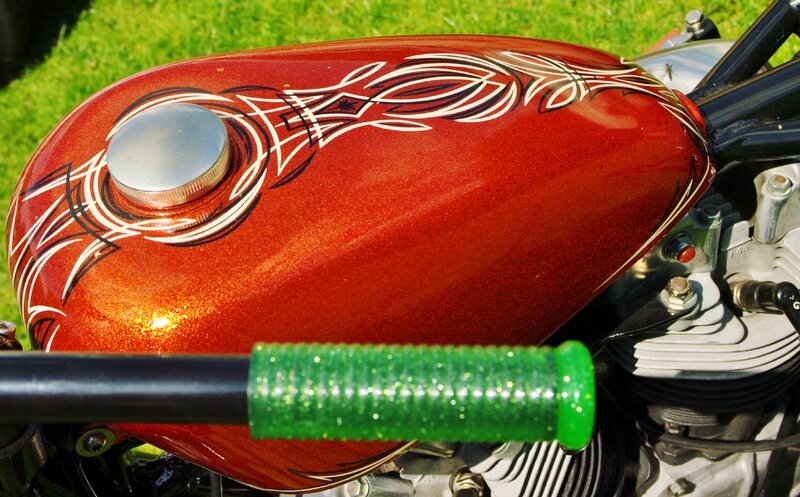 02 juin 2016
41 groupes pour la quarante-et-unième édition du Sjock Festival! Après le très réussi quarantième anniversaire l'année dernière, la nouvelle édition s'annonce encore bien chargée en potentiels moments forts, avec comme d'habitude une sélection aux petits oignons de groupes de tous horizons, dans le créneau ultra pointu du rock'n'roll radical, de ses racines rockab' et country à ses turbulents rejeton punk, hardcore and co. Et l'occasion de (re)voir des combos vétérans toujours virulents, comme les Nomads ou Radio Birdman cette année!
The Nomads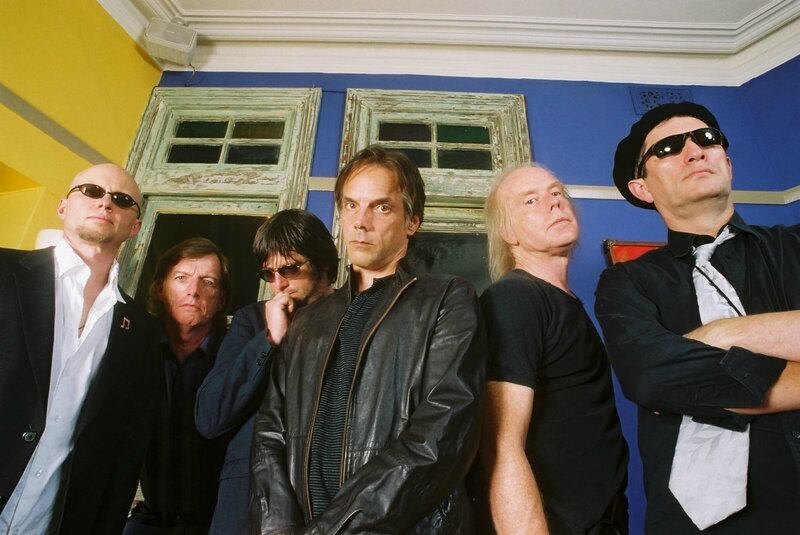 Radio Birdman
C'est donc du vendredi 8 au dimanche 10 Juillet prochain, sur le principe de l'alternance non-stop entre les deux scènes plus une scène newcomer, à Gierle bien sûr, à quelques kilomètres d'Anvers et de la frontière néerlandaise. Be there or be square!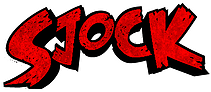 08 février 2016
Une découverte sur scène pour nous au Sjock #40 en Juiilet dernier, l'excellent Pat Capocci accompagné par son contrebassiste et par Marlene Perez from The Rhythm Shakers. Kewl rockab' rock'n'roll from Down Under en version bare to the bones.. Enjoy.
Pat Capocci featuring Marlene Perez - Firefly