27 octobre 2018
Il y a trente ans on gueulait "Arras needs geetarz!" dans les micros de Radio PFM, et il semble que le message ait été passé d'une génération à l'autre dans la capitale de l'Artois. White Trash Bang Gang sera en concert à l'Imposture, à Lille, le 16 novembre prochain. Short shorts en jean à frange recommandés (pour les hommes).
White Trash Bang Gang - J'aime ta frange
25 octobre 2018
Un trio qui envoie une power pop nerveuse, accrocheuse et classiquement intemporelle? The Nerves, Baby! Mais aussi Les Concordes, sémillant combo franco-belge from Bruxelles / Toulouse / Marseilles, auteur d'un très bon debut-lp (Carrément Peut-être, sorti début mars) tout à fait à la hauteur de ses modèles, et qui sera en concert ce samedi soir au DIY Café à Lille. Some real kool clean fun for a Saturday nite, ain't it?
Les Concordes - The kid's growin' in me
20 octobre 2018
Yo! C'est le weekend et on a commencé très fort ce vendredi soir à Lessines avec le glam punk rock'n'roll couillu poilu pailleté, straight out of Wallifornia, de Romano Nervoso, nos héros italiano-belges de La Louvière actuellement en pleine promo de leur nouvel et excellent album, le joliment intitulé I don't trust anybody who doesn't like rock'n'roll, une kool collection de toons impeccablement addictives, à la croisée des chemins du glam 70's le plus fun, du meilleur punkrock de la même décennie, et des soundtracks spaghetti western des 60's pour la touche transalpine (en fait je viens de taper "translapine", ça doit être un lapsus du doigt inspiré par le sex appeal démoniaque et le côté "je fuck tout ce qui bouge sans lâcher mon micro" du frontman Giacomo Panarisi..). American Dream (superbe bombinette au refrain aussi immédiatement addictif qu'un combo Prosecco / Lasagna Di Funghi) et Meet the 300 Sicilians (émouvant hommage ennio-morriconesque à tous ces ritals immigrés qui sont venus bosser dans le nord de l'Europe au siècle dernier) sont déjà des hits internationaux dans mon salon, et le reste du lp est bien parti pour s'incruster sur la platine et dans l'auto-radio. Hey, au fait les parisiens!, ils seront au Gibus à la soirée Glamarama le samedi 17 novembre prochain! Be There or Va Fan Culo!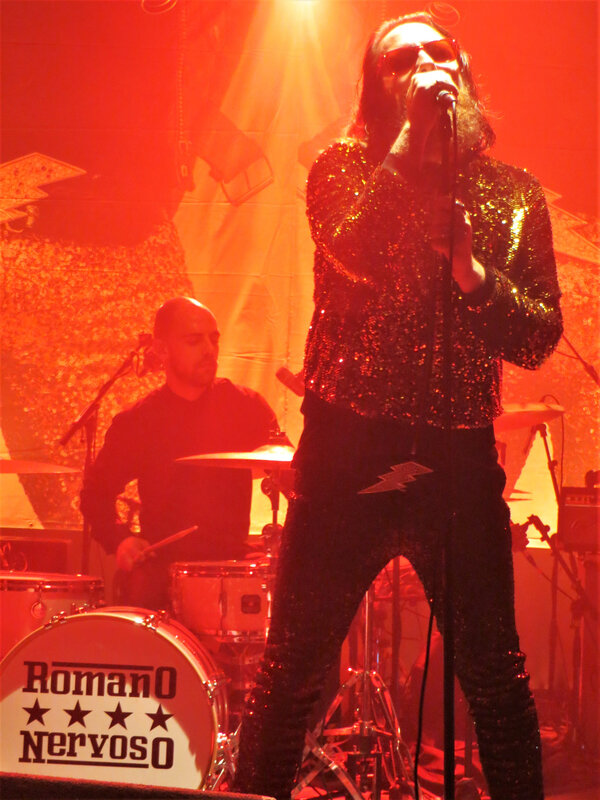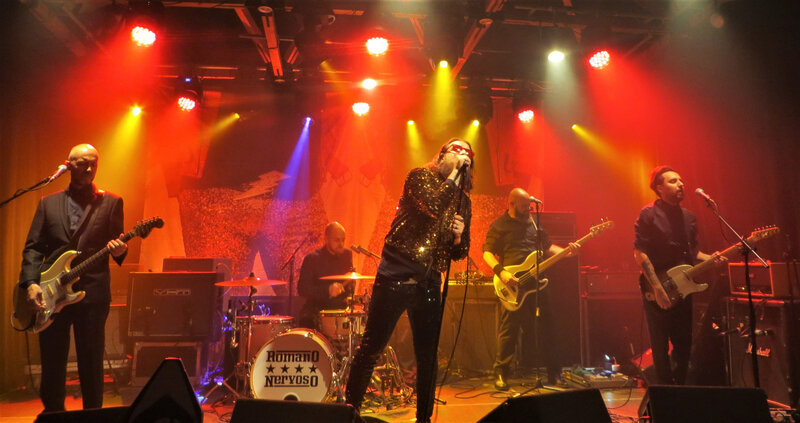 Romano Nervoso - Superstar + Blues is the Teacher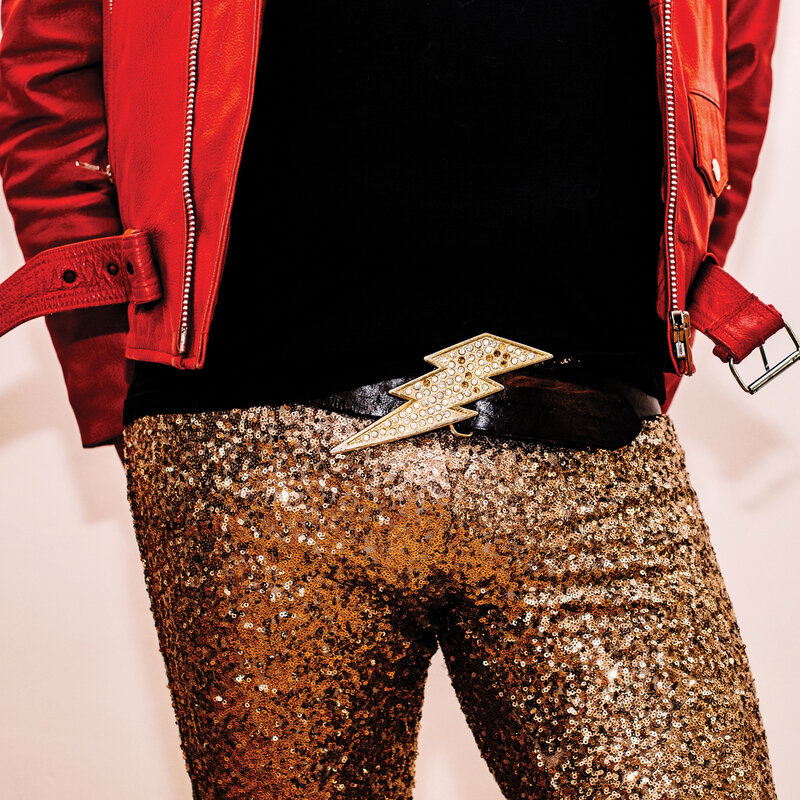 15 octobre 2018
La Classe.
What Gives, Non-stop Girls, Do The Pop, Descent Into The Maelstrom, Man With the Golden Helmet.. le frisson. Le Not To Touch The Earth des Doors. More Fun et les influences surf qui remontent à la surface. le final incandescent avec les incontournables.. New Race, Aloha Steve and Danno, le TV Eyes des Stooges.
Messieurs.. Bravo.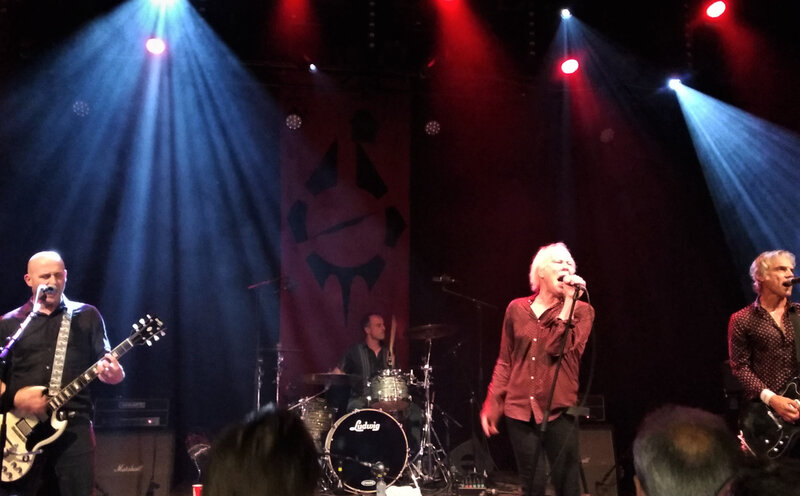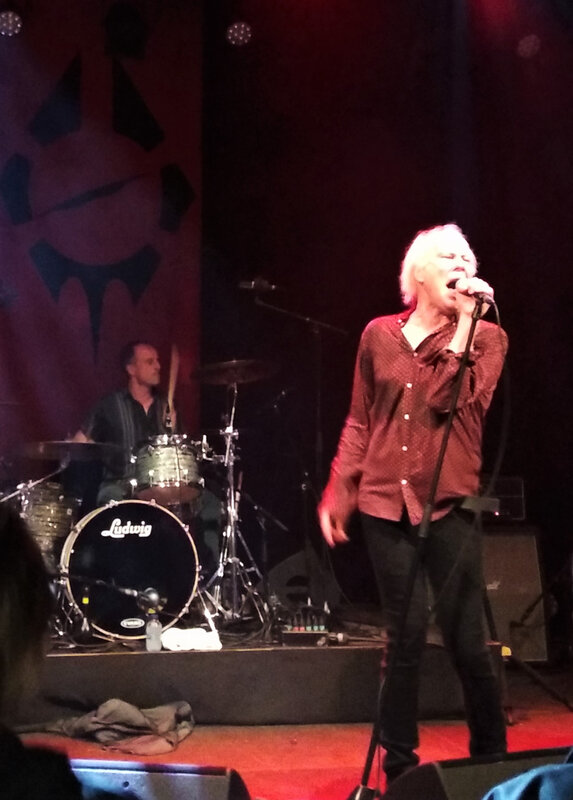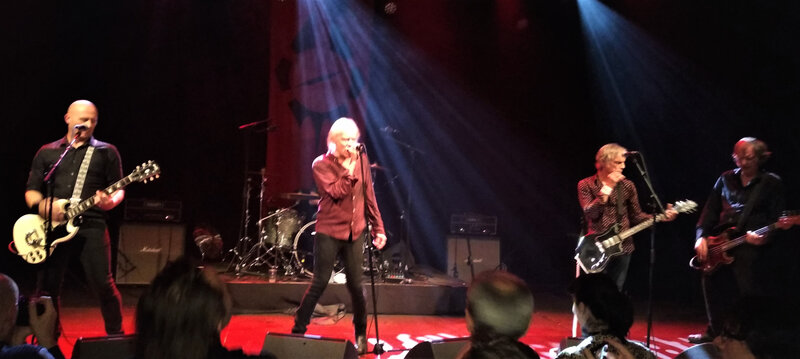 Pas d'APN sur moi hier soir, merci à ma Chérie pour les photos au smartphone!
12 octobre 2018
Hey, Hey, Hey, thanks gawd it's Friday, et j'ai déjà noté sur mes tablettes le rendez-vous de vendredi prochain à Lessines, au C.C.R. Magritte, ladies & germs, get ready pour une bonne dose de rock'n'roll avec The Sore Losers (à découvrir, connaît pas encore) et Romano Nervoso, (le combo glam-belge le plus italiano-spaghetti de La Louvière Rawk City)- be there or be ailleurs, mais c'est moins cool!
Romano Nervoso - Meet the 300 Sicilians
The Sore Losers - Beyond Repair
08 octobre 2018
Quand je suis tombé sur la vidéo ci-dessus il y a quelques mois, je me suis dit, avant même d'avoir écouté la piste, que le groupe finlandais gagnait déjà des points via le choix de son nom de scène.. ben oui, j'ai un à priori favorable et totalement ridicule et infondé pour les combos qui aime jouer sur les jeux de mots foireux et débiles - En plus, le téléscopage complètement improbable du hard rockin' swagger d'AC/DC et du cadre champêtre façon Delivrance de la vidéo me met, allez savoir pourquoi, en joie. Steve'n'seagulls sera en concert à l'Aéronef le vendredi 18 janvier prochain. Paddle faster, I hear banjos..
Steve'n'Seagulls - Thunderstruck
06 octobre 2018
Et les deux versions, siouplaît! American Beat, le tout premier single des Fleshtones (l'original de 1978) et le remake de '84 pour le film Bachelor Party (Incidemment l'un des premiers rôles ciné de Tom Hanks), par l'un des groupes les plus funs qu'il m'ait été donné de voir sur scène.. Ladies & Gents, Enter New York City's Roman Gods of Rock'n'Roll, The Fleshtones!
Et en plus l'increvable quatuor sera live on stage à Lessines le 1er octobre prochain! Super-Rock Time! Yeeeeeaaaah... Yaaaaaaaaaw!!!
Fleshtones - American Beat '84
Fleshtones - American Beat
09 août 2018
Et donc, on sort de Stara Fuzina et en arrivant au pont, à l'entrée de Ribcev Laz, on tombe sur le Festival Kanal, qui comme son nom l'indique propose des concerts dans un canal désaffecté transformé en scène de concert en plein air. Et ce soir, c'est carrément un héros national qui monte on stage, Peter Lovsin, chanteur d'un des plus légendaires punkrock bands de derrière le rideau de fer, Pankrti ("The Bastards"), l'un des tous premiers - si ce n'est le premier - groupes punk de Yougoslavie, formé en 1977 à Ljubljana par cinq jeunes avides d'air frais et de sensations fortes. Cool gig, même sans piger un mot de slovène, beaucoup d'émotion dans le public, et un super moment à découvrir le parcours du bonhomme via un échantillon de son répertoire (il a eu une longue et fructueuse carrière après Pankrti, touchant à plein de styles différents), avec quand même un fort parfum de nostalgie joyeuse en fin de gig avec un paquet de titres punks d'excellente tenue - autant d'hymnes nationaux non-officiels - repris à tue-tête par le public venu nombreux. Fuck la barrière de la langue, avec quelques verres d'Union Pivo, on se sentait comme un poisson dans l'eau. Kool Slovenia..
Peter Lovsin @ Festival Kanal, Aug 08th, 2018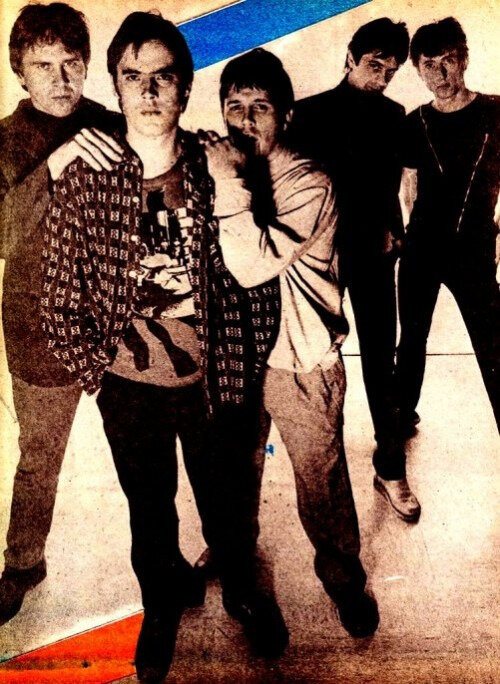 Pankrti - Lublana Je Bulana
Pankrti - Totalna Revolucija
02 août 2018
Plus précisement ce vendredi 3 et surtout ce samedi 4 Août 2018, entre Gand et Bruges ;-)
24 juillet 2018
Les festivals d'été battent leur plein et c'est peut-être l'occasion de se replonger dans l'ambiance de l'un des plus emblématiques fests des 60's avec le concert proposé par l'équipe du Roots & Roses ce vendredi 27 juillet au C.C. Lessines, Cour de l'Hôpital Notre Dame à la Rose, à Lessines donc. Ça s'appelle A woodstock Reunite et ce sera l'occasion de se gorger de blues, de soli de guitares héroïques, et de boo-boo-boogie jusqu'au bout de la nuit avec Canned Head, Ten Years After et Guy Verlinde & the Mighty Gators. En attendant, un p'tit retour aux sources avec Canned Heat justement, et l'un de leurs deux hits de l'époque, Going up the Country. Enjoy the trip.
Canned Heat - Going Up The Country
Tous les détails sur le concert ici!