16 juillet 2018
Une nouvelle chanson de Rosemary Standley? Eh non, même si la ressemblance est troublante, il s'agit d'un titre issu du nouvel album (Everywhere I go) de Cicada Rhythm, jeune duo/trio folkrock d'Atlanta, Georgia, chanté ici par la moitié féminine du combo, Andrea DeMarcus. Un groupe qui s'appelle Le Rythme des Cigales et qui célèbre la route américaine, ça incite à descendre vers votre sud préféré toutes vitres baissées, non? Will do..
Cicada Rhythm - America's Open Roads
21 mai 2018
Larkin Poe, c'est deux frangines from Atlanta, Georgia, 28 ans de moyenne d'âge et une passion précoce pour l'Americana et le blues en général, et le rock'n'roll teinté southern en particulier. Comme tou(te)s les jeune(tte)s de leur âge, elles aiment partager leurs interprétations sur FB, revivifiant les classiques de Leadbelly, Duane Allman, Stevie Ray Vaughan, ou, ici, Son House, avec fraîcheur et sans une once de prétention. Alors bien sûr ça ne révolutionne pas l'avenir du futur de la musique, même si c'est fort sympathique, mais là ou elles se distinguent de leurs congénères, c'est qu'elles peuvent aussi assurer sur album et avec leurs propres compos, témoin ce Preach sorti en 2017 et republié il y a quelques semaines grâce au succès de son crowdfunding. Enjoy.
Larkin Poe - Preachin' Blues
16 avril 2018
Les trois zigotos de The Yawpers sonnent comme des Violent Femmes cannibales qui auraient bouffé un trucker shooté aux amphét' alors qu'il écoutait Heavy Trash en boucle sur sa hi-fi, en périphérie de Denver, Colorado, hometown du trio et base de départ pour leur conquète du monde. Deux albums à leur actif sur l'excellent label Bloodshot Rds, après un debut-mini-lp et un premier album autoproduits, et une tournée française en cours (après-demain soir à La Boule Noire à Paris). Enjoy.
09 avril 2018
Hey, un cool concert intimiste de Jeffrey Lewis & The Bolts en milieu de semaine, ça vous tente? Ce mercredi, rendez-vous à l'Estaminet du Pont ("Chez Daly") à Lille Moulins à partir de 19h45.. Plus d'infos ici et en cliquant sur l'image ci-dessous!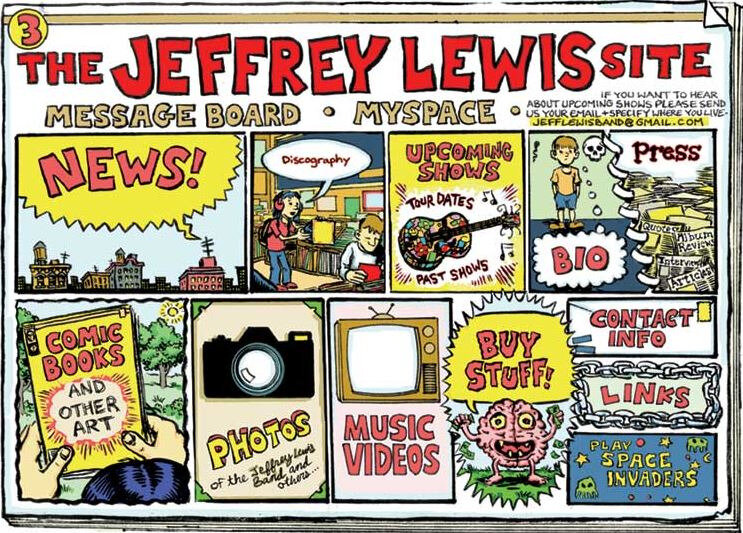 13 mars 2018
Quand on a une mère qui a en partie écrit Heartbreak Hotel pour Elvis, y'a de fortes chances que ça laisse des traces, et qu'on soit soi-même capable de pondre quelques bons morceaux. C'est le cas de Hoyt Axton, que j'ai découvert via ce sautillant California Women, l'une des très nombreuses pépites issues de l'excellente compilation Country Funk VoL.2, 1967 - 1974 parue il y a quatre ans sur le label de Seattle Light In the Attic. So stick your toes in the sand and enjoy.
Hoyt Axton - California Women
09 octobre 2017
Dans quatre jours sort leur troisIème et nouvel album, Queens of the Breakers, et pour patienter et commencer la semaine voici un extrait du précédent lp de cet excellent quartet folk'n'roll américano-québécois basé à Montréal. Enjoy the vibes.
Barr Brothers – Half Crazy
The Barr Brothers en première partie de The War On Drugs le 7 novembre 2017 à l'Aéronef, Lille.
18 septembre 2017
Americana, Bluegrass & Folk aujourd'hui, avec le hit vidéo de The Dead South, via leur premier long-jeu, Good Company, paru en 2014. Leur second et dernier album en date, Illusion & Doubt, et très bien aussi, tout comme leur premier mini-lp, The Ocean Went Mad and We Were To Blame! Enjoy.
The Dead South - In Hell I'll Be In Good Company
02 mai 2017
Rock'n'Roll??? ....Roots & Roses !!! Encore une superbe édition, Bravo à Fred, Myriam et à toute leur équipe!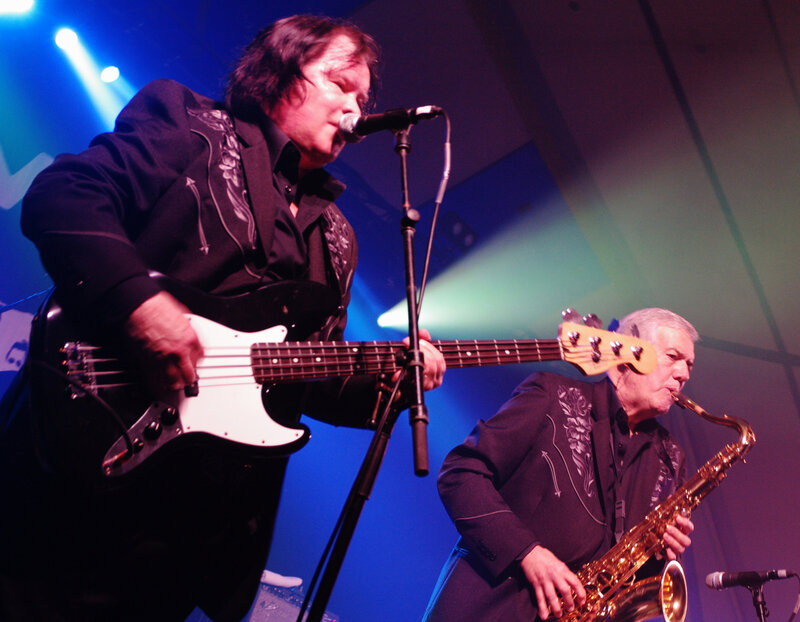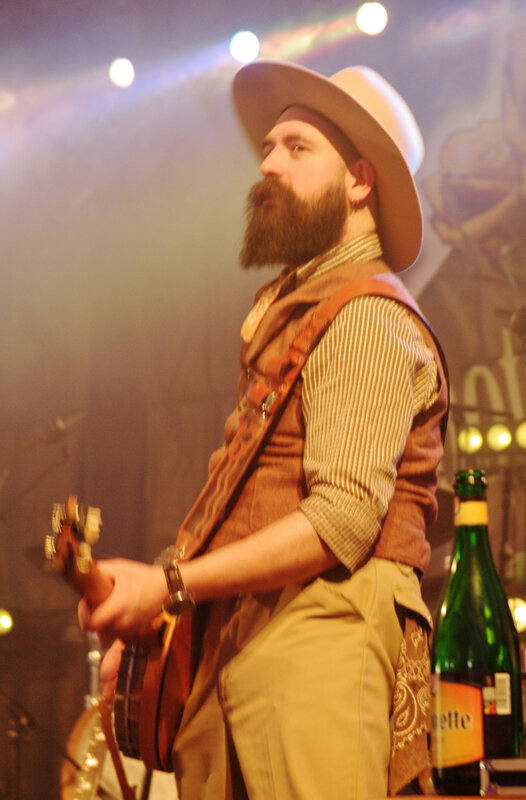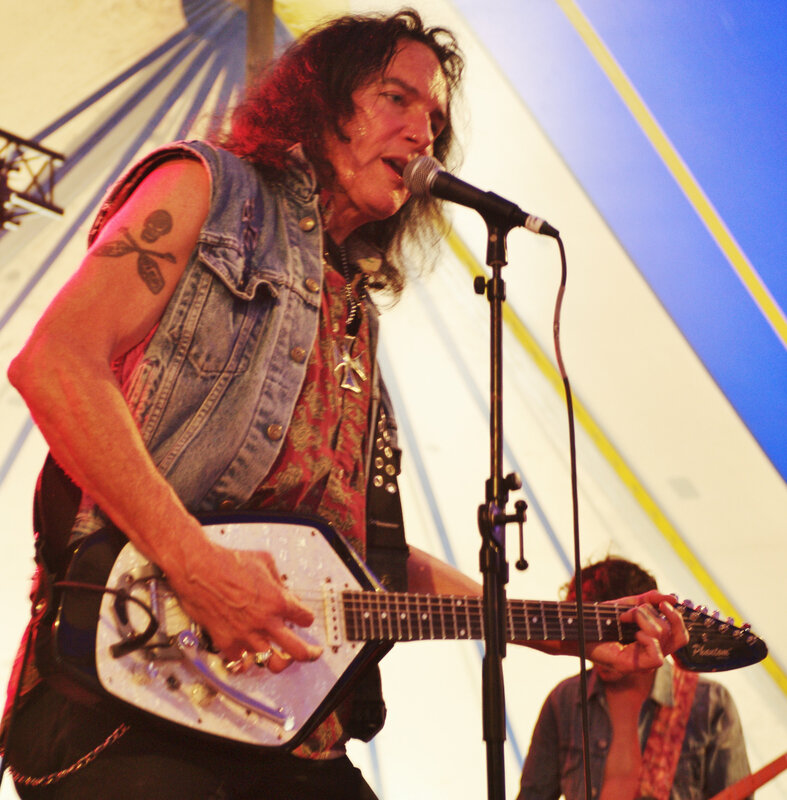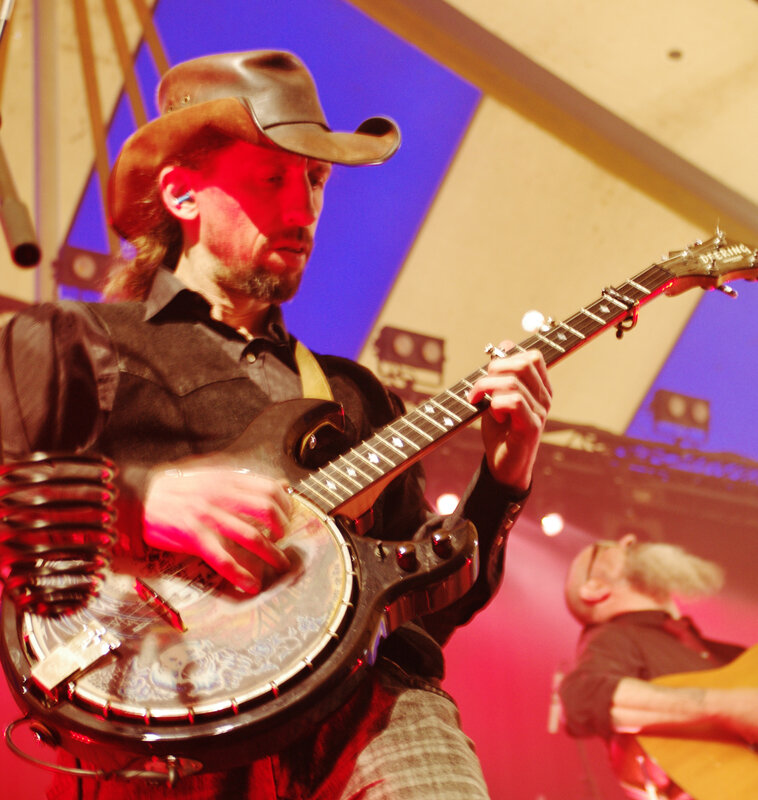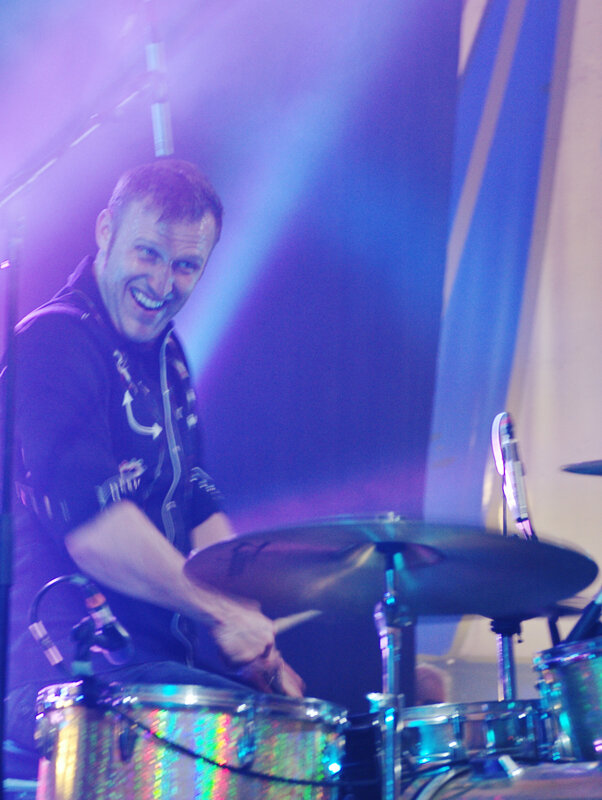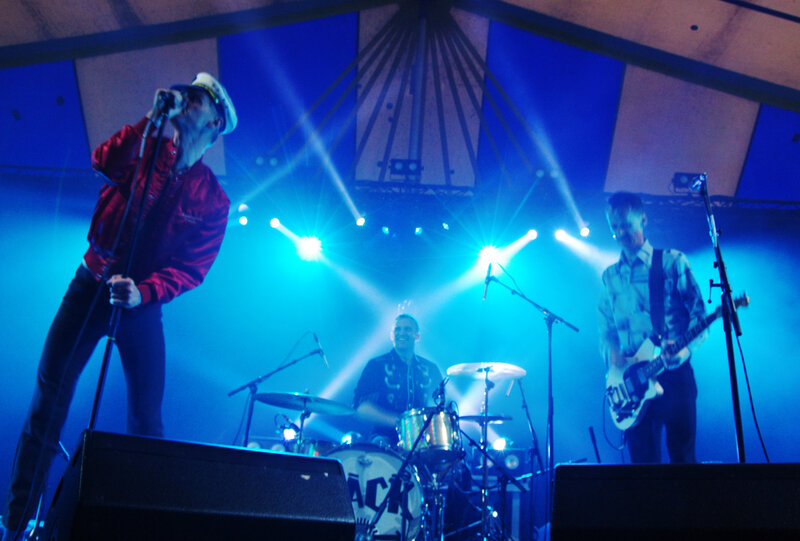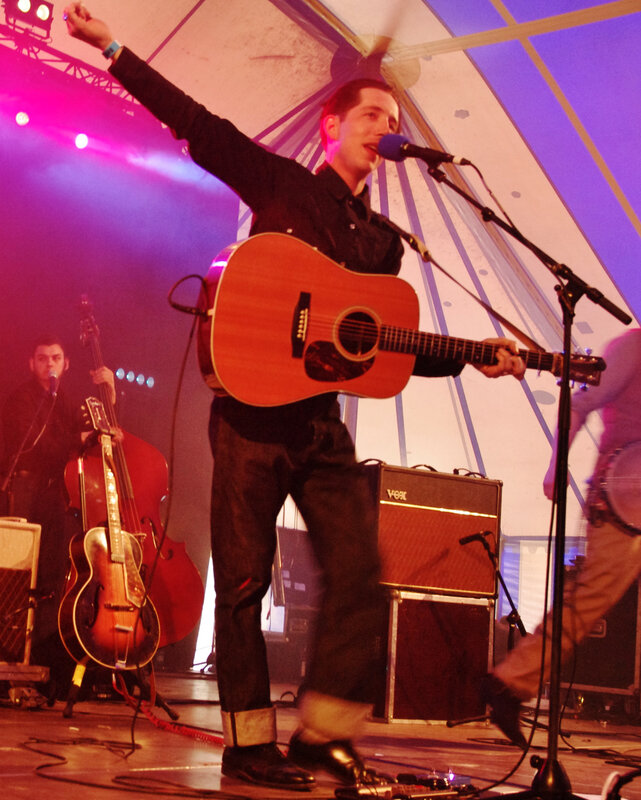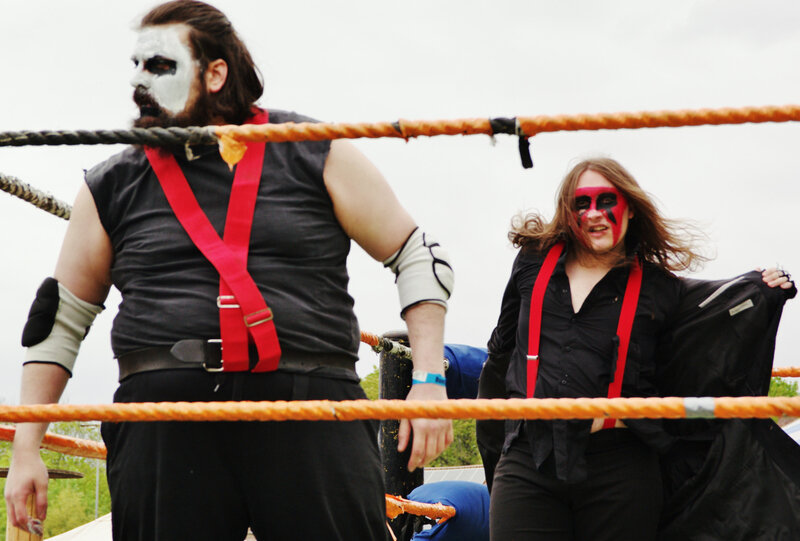 Le compte-rendu bientôt!
28 mars 2016
Le Lower East Side encore, mais avec l'AntiFolk-Rocker Jeffrey Lewis et son chouette clip sur Back to Manhattan, issu de son septième album sur Rough Trade, Manhattan, paru en 2015. Et en plus il sera en concert à Lille avec son groupe le 9 Mai à La Péniche! Kool..
Jeffrey Lewis - "Back To Manhattan"
14 décembre 2015
Deeeeetroit, Mi-Chi-Gan!!! Pour inaugurer un Countdown To Detroit Boom Boom qui devrait en inciter plus d'un(e) à réserver son weekend du 15 au 17 Janvier prochain pour la clôture de Lille 3000 Renaissance, on ouvre le bal avec Blanche, un quintet atypique pour la Motor City des 2000's, puisque navigant dans les eaux troublées d'une Americana David Lynchienne, gothique et décallée, un style très particulier et bien éloigné des canons garage rock traditionnellement associés à la ville fondée par Antoine de Lamothe-Cadillac. Leur Garbage Picker m'accompagne souvent dès que je dois sortir les poubelles, et leur fabuleuse cover du Jack o' Fire repris au légendaire Gun Club me file des frissons à chaque écoute de leur premier album If we can't trust the doctors.. (Loose Rds, 2004). Un album excellent du premier au dernier titre, tout comme leur second long-jeu, Little Amber Bottles, paru trois ans plus tard.
Mené par Dan John Miller, l'ex-Goober & The Peas et Two-Star Tabernacle (avec un certain John Gillis avant sa transformation en Jack White) et sa meilleure moitié, Tracee Mae, le combo existe apparamment toujours officiellement, mais ne semble plus très actif ces temps-ci. Qu'importe, leur folk/country/rock'n'roll pour freakshows et tent revivals demeure tout à fait digne d'intérêt! Enjoy.
Blanche - Do You Trust Me?