17 mars 2019
Encore une petite quinzaine de jours pour profiter de l'expo Vivian Maier à Paris, à la gallerie Les Douches. Une occasion de voir de près ses clichés en couleur et d'apprécier une fois de plus son humour distancié et sa maîtrise de la composition, incluant notamment dans la série The Color Work les détails colorés qui tuent..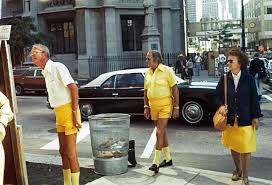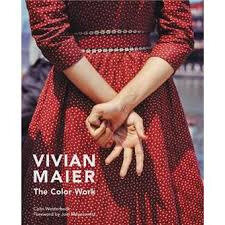 20 février 2019
La découverte du jour: les fabuleux clichés de Merel Schoneveld, talentueuse photographe hollandaise contemporaine spécialisée en photographie de rue, dont les photos saisies sur le vif évoquent les grands noms de la photographie humaniste, avec un regard décalé à la Vivian Maier et un humour poétique à la Pentti Sammalahti. Merci à Polka pour la pépite!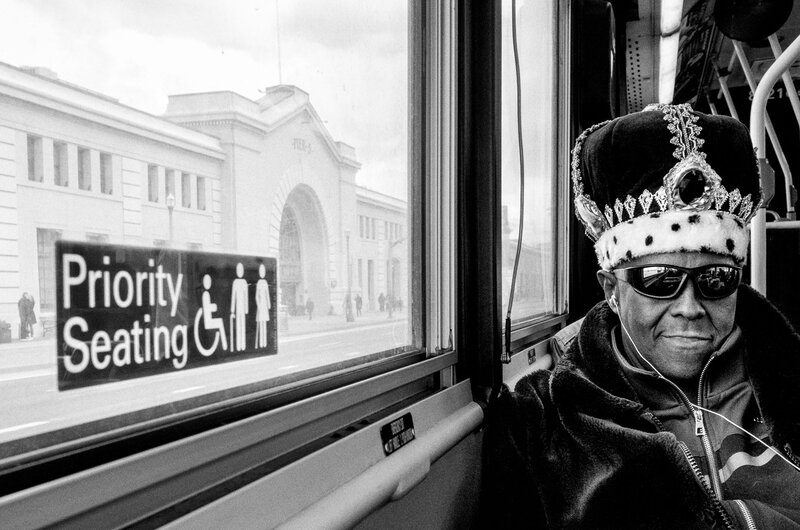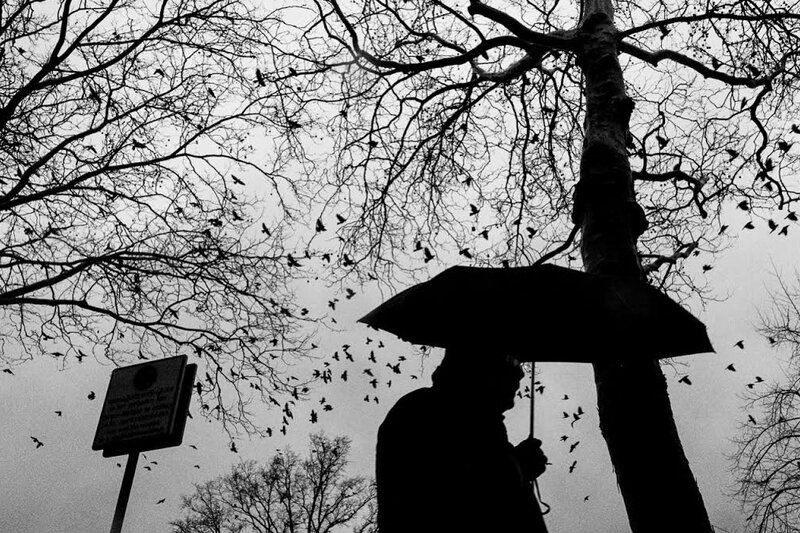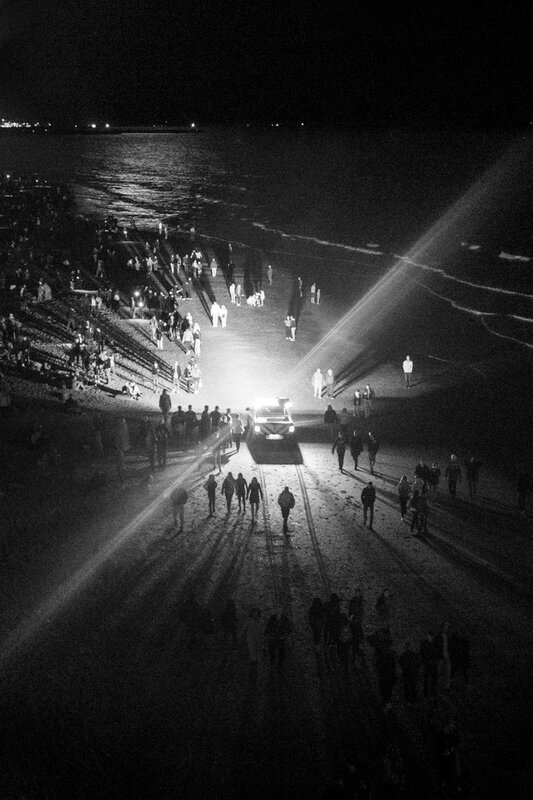 https://www.merelschoneveld.nl/
29 décembre 2018
... la ville se vide de ses touristes, et les fantômes des vieilles populaires françaises des 60's sortent, côté Notre-Dame ou rue Oberkampf, se dégourdir les roues.. ou pas.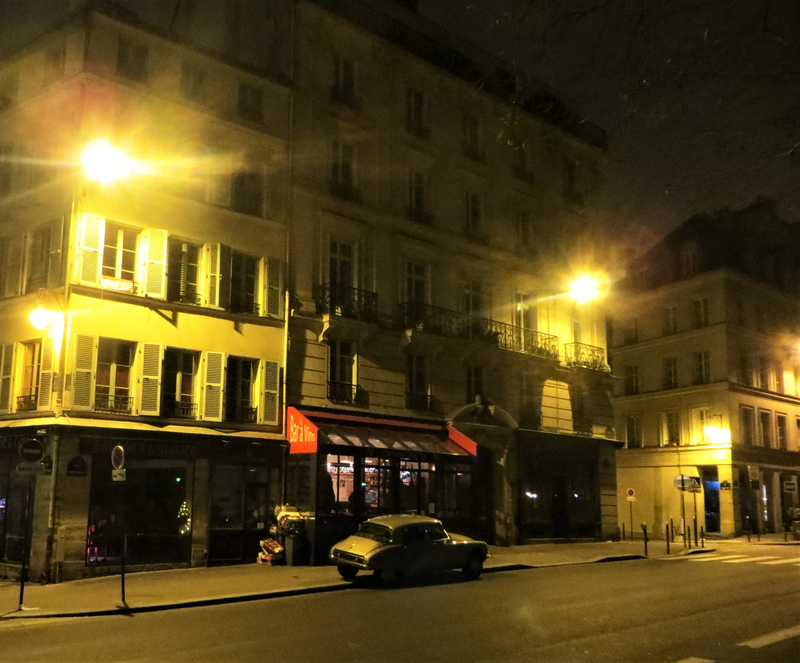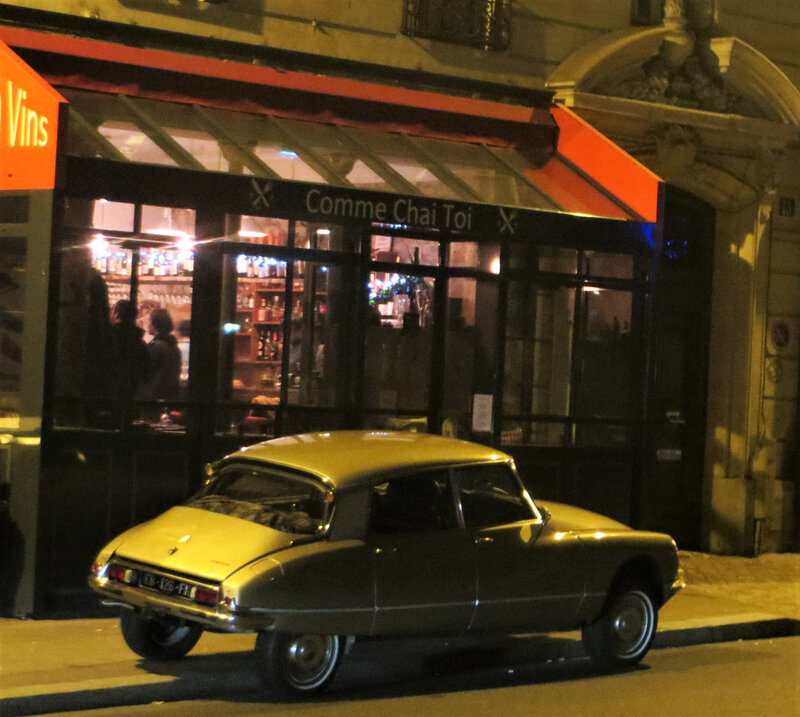 28 décembre 2018
La composition et surtout le tirage. C'est ce qui impressionne le plus, techniquement, dans les clichés de Pentti Sammalahti. Mais ce qui frappe émotionnellement, quand on a l'occasion d'examiner de près les photos en question, c'est ce mélange de poésie, d'empathie discrète, et d'humour modeste qui se dégage de toute l'oeuvre du photographe finlandais. Une modestie qu'on retrouve jusque dans l'exposition qui lui est consacrée, encore visible pendant quelques jours à Gentilly, à la Maison de la Photographie Robert Doisneau. De l'art photographique qui fait du bien..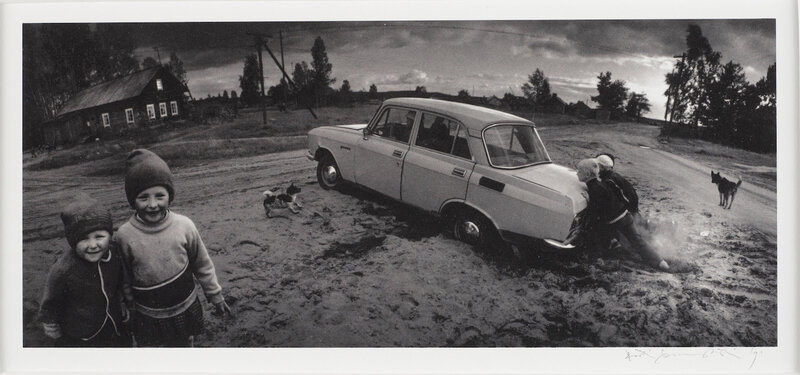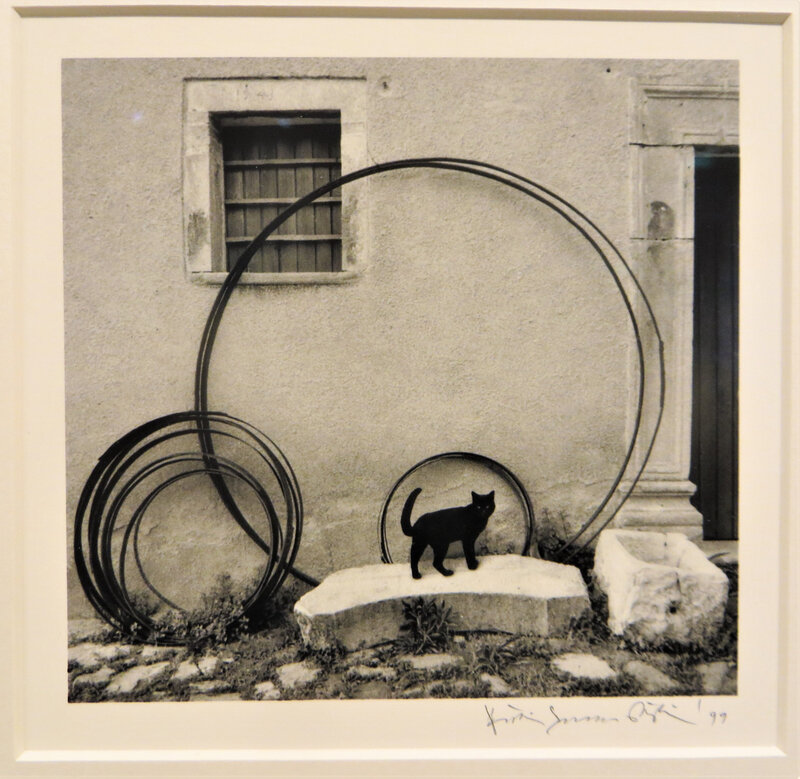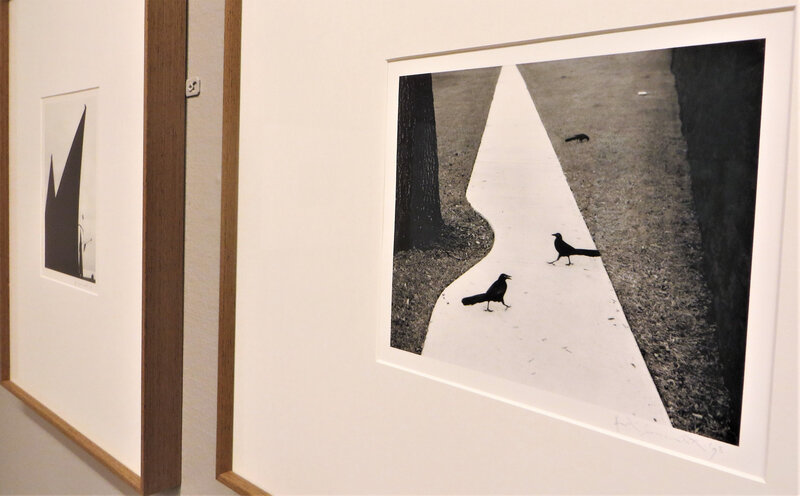 01 décembre 2018
Photographier une série de portraits de personnalités régionales et r'n'r, c'était l'objectif du photographe arrageois Patrick Devresse pour cette exposition photographique qui sera (gratuitement) visible chez Big Star, à Arras, dans les jours qui viennent. Vernissage vendredi 8 décembre prochain, à partir de 18h. Un petit échantillon ci-dessous avec ce beau cliché de Hervé Loison, a.k.a. Jake Calypso.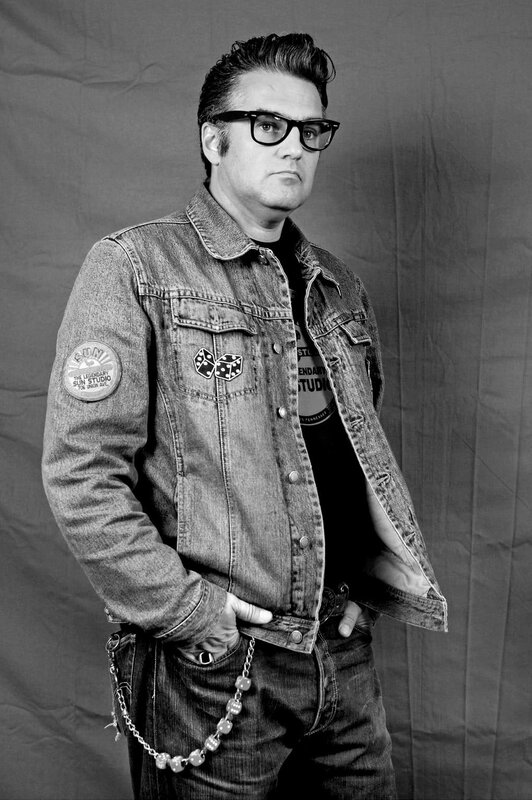 14 novembre 2018
Pentti Sammallahti est un photographe finlandais aussi discret que talentueux, qui, depuis plus de cinquante ans, parvient à capter l'insolite, la poésie et l'humour de situation dans des clichés capturant essentiellement les réactions et comportements d'animaux. Deux expos lui sont consacrées en ce moment, l'une à Gentilly, à la maison Robert Doisneau (jusqu'au 13 janvier), l'autre à Paris à la gallerie Camera Obscura, jusqu'au 29 décembre.
23 octobre 2018
Demain soir au ciné L'Univers, Lille, une projection de Black Power Mixtape 1967-1975, le montage réalisé par Göran Hugo Olsson en 2011 des rushes tournés à l'époque par une équipe de journalistes suédois, en immersion dans les différents mouvements des droits civiques issus de la communauté noire américaine. Et bien sûr, toujours l'expo Power To The People, autour du travail du photographe Stephen Shames, qui cotoya à l'époque les membres du Black Panther Party For Self-Defense, tout autant gratuite et jusqu'au 6 janvier prochain, à la Maison Folies Moulins.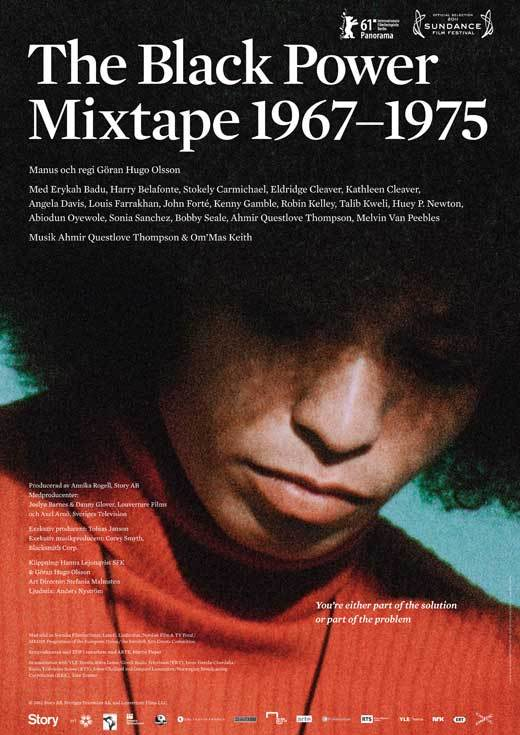 24 septembre 2018
Une expo photo potentiellement intéressante à la galerie Polka à Paris jusqu'au 27 octobre prochain: Southern Gothic & Other Stories, soit trois séries de clichés signé du photographe gallois Matt Henry, qui est allé confronter ses fantasmes d'européen à la réalité du Sud profond (Texas, Louisiane et Géorgie) via le filtre du genre littéraire Southern Gothic, donc. C'est gratuit, bien sûr, et ça peut valoir le coup d'oeil. Matt Henry sera également présent le six octobre pour présenter son nouveau bouquin, Night of the Hunted, à partir de 15h à la galerie. Check it out if you can!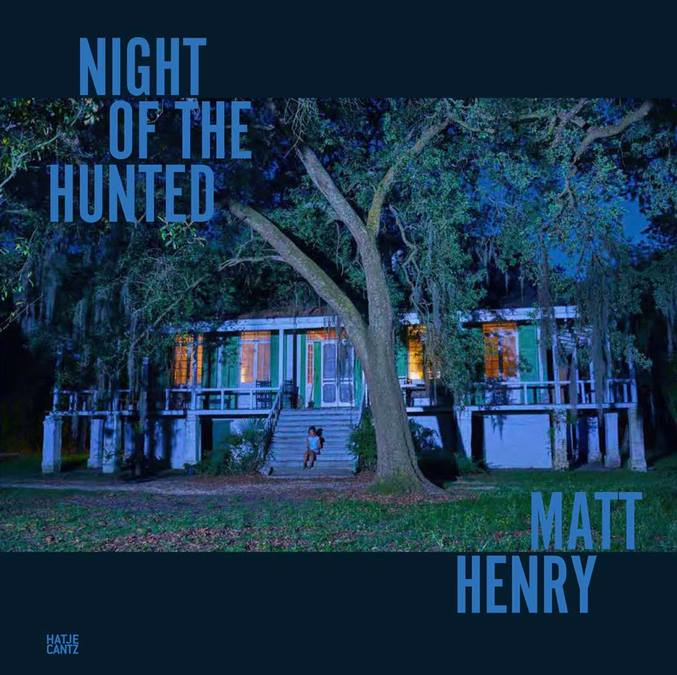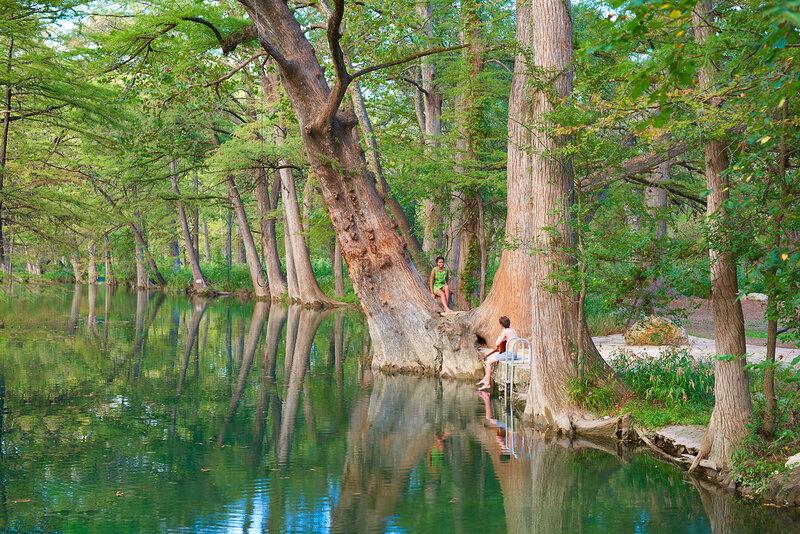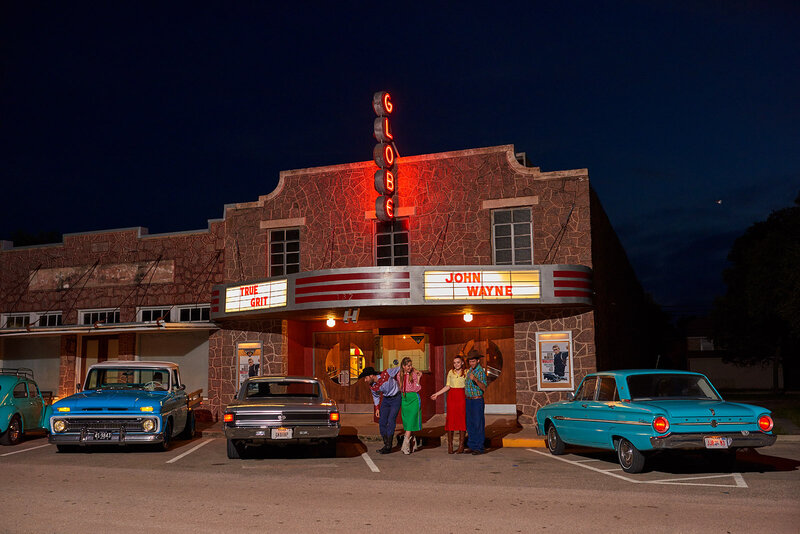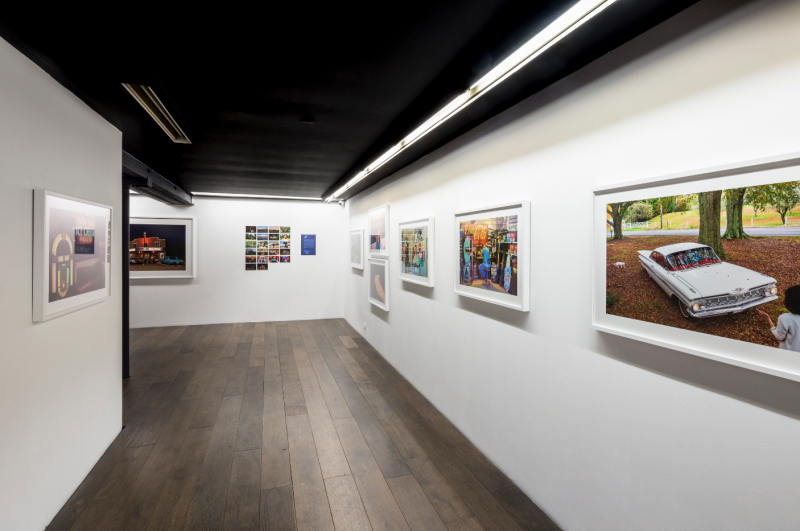 11 mai 2018
Une nouvelle rétrospective William Klein à la galerie parisienne du magasine Polka, pour célébrer le 90ème anniversaire du bonhomme? Je suis preneur, c'est toujours un kiff énorme de pouvoir observer en détail les clichés du "plus français des photographes américains". Et en plus on s'est fait un petit plaisir avec le bouquin auto-produit et numéroté de David Nissen, Deep Night, consacré au clichés de nuit réalisés par ce photographe qui travaille aussi dans le cinéma (il est directeur de la photographie) et qui a un truc pour capter les atmosphères nocturnes.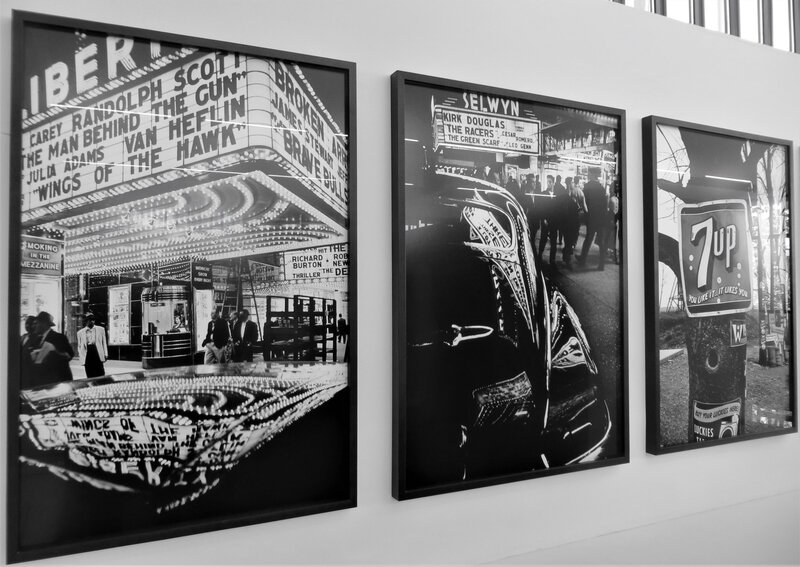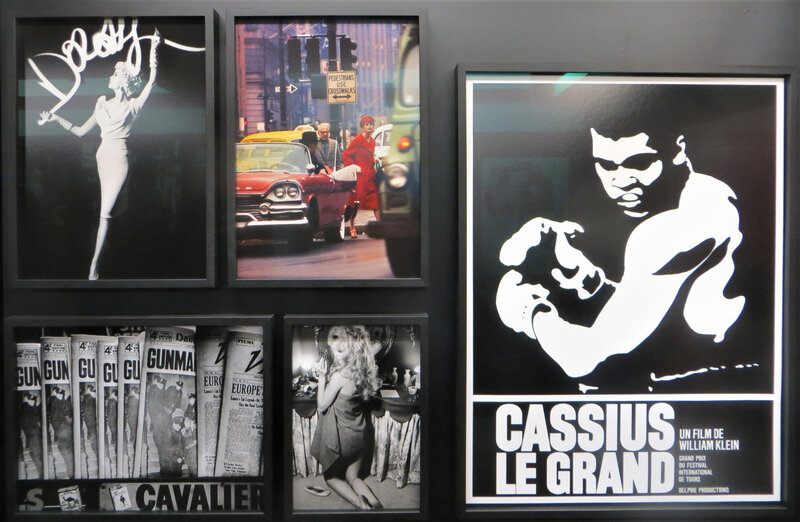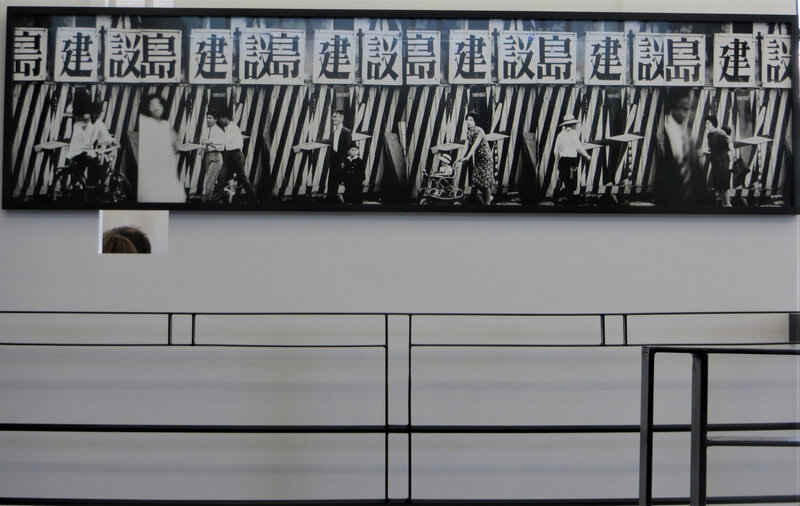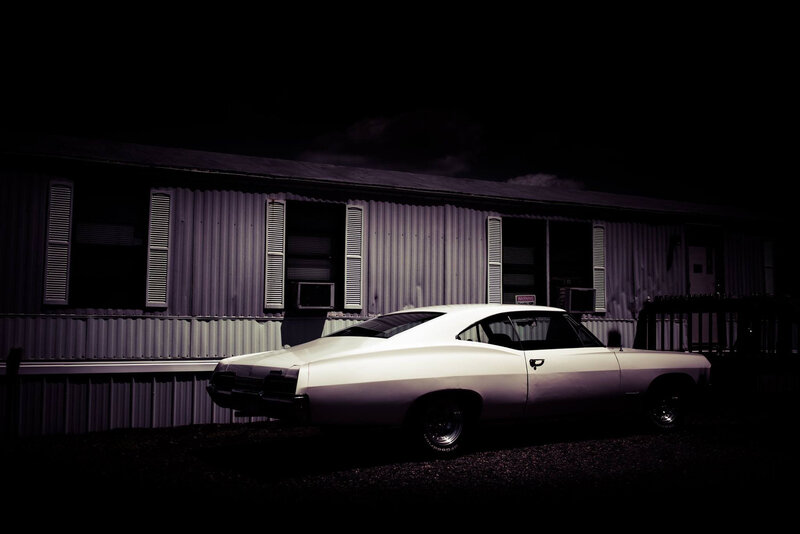 Exposition William + Klein, galerie Polka, Paris, jusqu'au 36 mai 2018.
David Nissen Photography: Official Website & Facebook.
04 mars 2018
Le fil conducteur de Eyes Wild Open / "Sur une photographie qui tremble"? Regrouper un paquet de photographes aux parcours et aux univers très différents, mais qui tous se retrouvent plus ou moins consciemment dans le sillage des grandes figures de la photographie intuitive / instinctive des figures tutélaires Robert Frank et William Klein, ainsi que des japonais de la revue Provoke.
Au final, et malgré une fausse bonne idée (la partie consacrée au grand Daido Moriyama, sous forme de diaporama sur grand écran avec défilement rapide, un peu fourre-tout et sans cohérence), une chouette manière de (re)découvrir pointures et jeunes talents, notamment les travaux de Sébastien Van Malleghem et de Alisa Resnik. Une belle exposition, donc, proposée au Botanique, à Bruxelles, jusqu'au 22 avril prochain, avec en bonus (jusqu'au 25 mars) un espace spécifique dédié à une vingtaine de tirages signés Yusuf Sevinçli.