09 mai 2016
Jeune gang tout fou from Brooklyn, pur garage punk rock'n'roll from NYC!!! Z'ont du écouter les albums du Chocolate Watchband, des Seeds et des Fuzztones en boucle, ces gars-là! Un 45trs (avec les deux titres de la vidéo ci-dessous) est déjà sorti sur Wick, le sous-label r'n'r de Daptone Rds (home of Sharon Jones & the Dap-Kings), un debut lp arrive le 24 juin prochain, et ils seront live en Belgique dans quelques semaines! Enjoy.
THE MYSTERY LIGHTS LIVE: Too Many Girls/ Too Tough To Bear
The Mystery Lights Live @ Berlin NYC
Too Many Girls/ Too Tough To Bear
Shoot/ Edit: Arrow Mae : vimeo.com/arrowone
08 mai 2016
Peter Sekaer est né à Copenhague en 1901 et a immigré à NYC en 1918, à la poursuite de son rêve américain. Il est rapidement devenu un peintre de panneaux publicitaires et un créateur d'affiches reconnu, mais le succès commercial de ses entreprises ne l'a pas empéché de s'inscrire aux cours de la Art Student's League, qui lui donnèrent l'opportunité de croiser la route d'un Walker Evans puis d'une Berenice Abbott. En 1933 il décida de se consacrer uniquement à la photographie, en bossant notamment pour pas mal d'agences fédérales américaines comme la United States Housing Authority (qui travaillait sur la suppression des taudis et le renouvellement de l'habitat dans les grands centres urbains) ou le Bureau des Affaires Indiennes, et aujourd'hui, ses centaines de clichés constituent un indispensable témoignage de l'évolution des USA pendant la première moitié du 20ème siècle.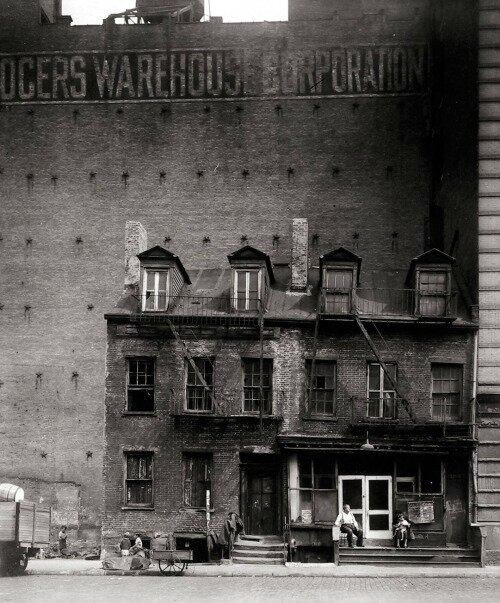 New York, ca. 1934 - Peter Sekear
05 mai 2016
La Skyline et la pointe sud de Manhattan, le pont de Brooklyn depuis le Manhattan Bridge, le Verrazano depuis le ferry de Staten Island, la Freedom Tower, Williamsburg, Chelsea et sa High Line, et divers points de vues sur l'architecture toujours étonnante de New York City. Love it.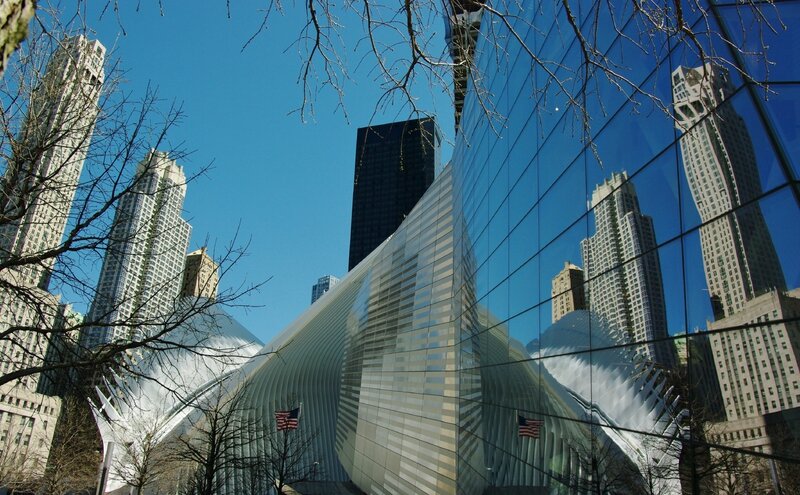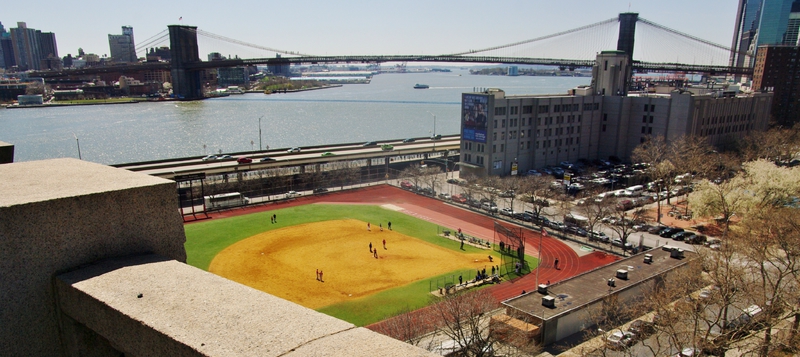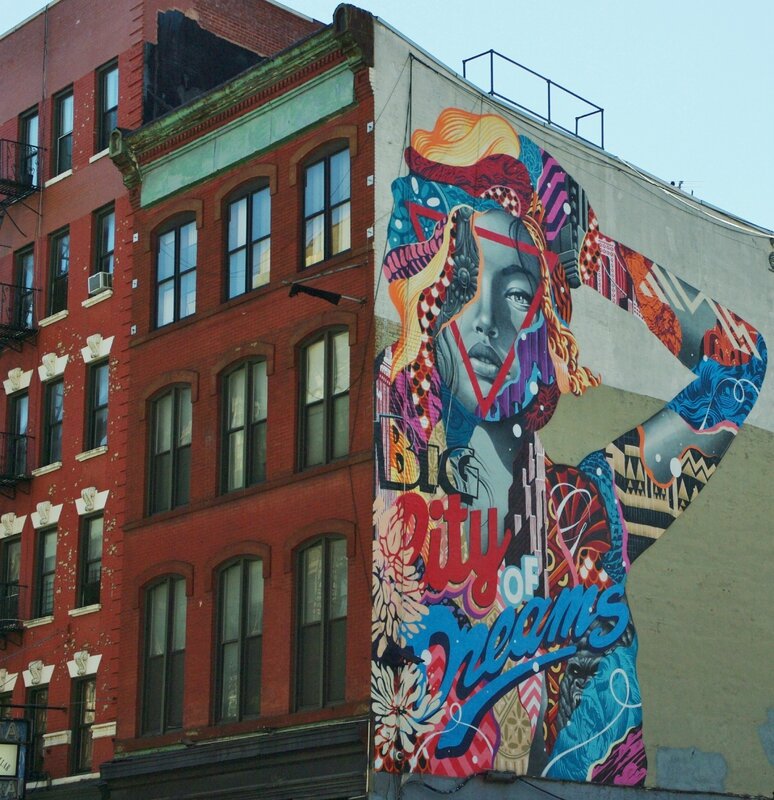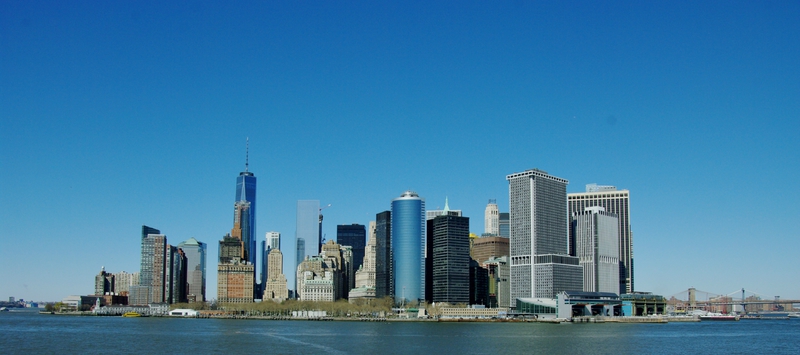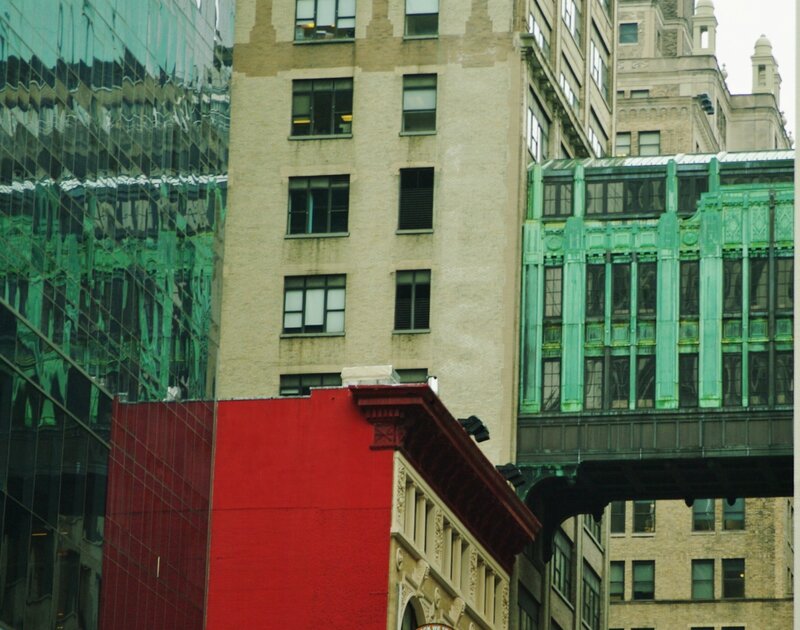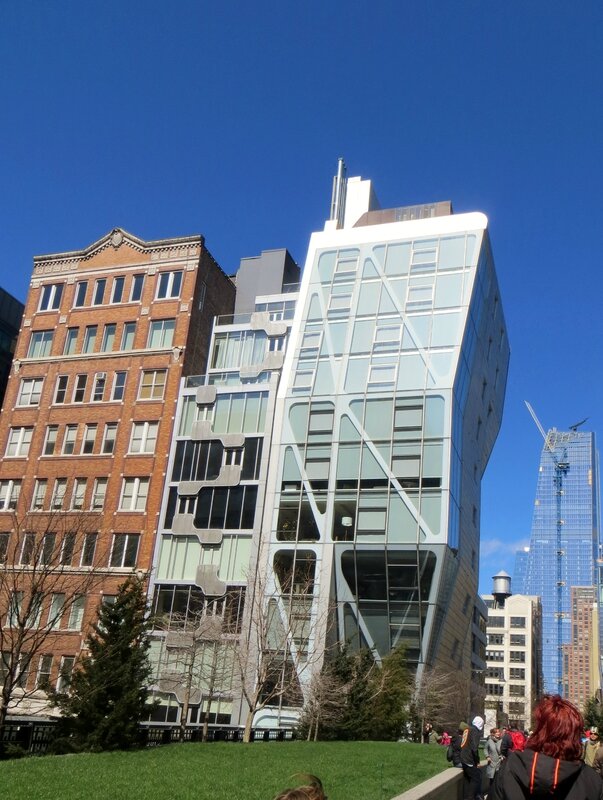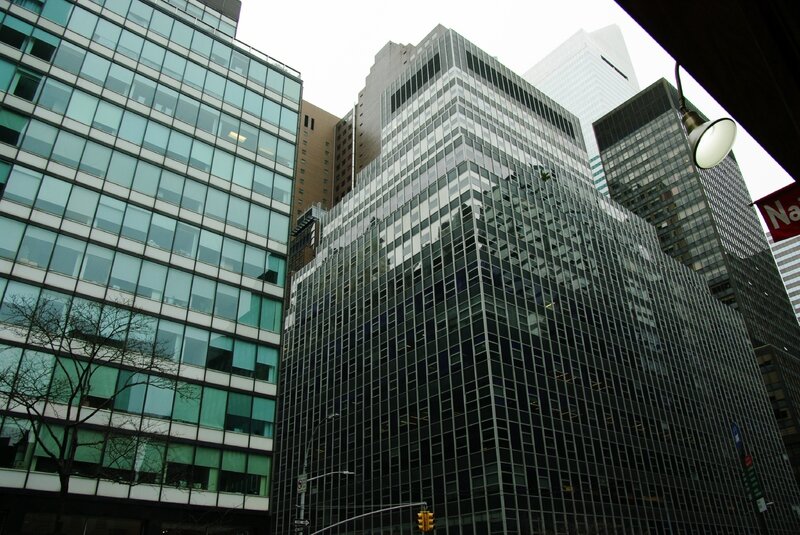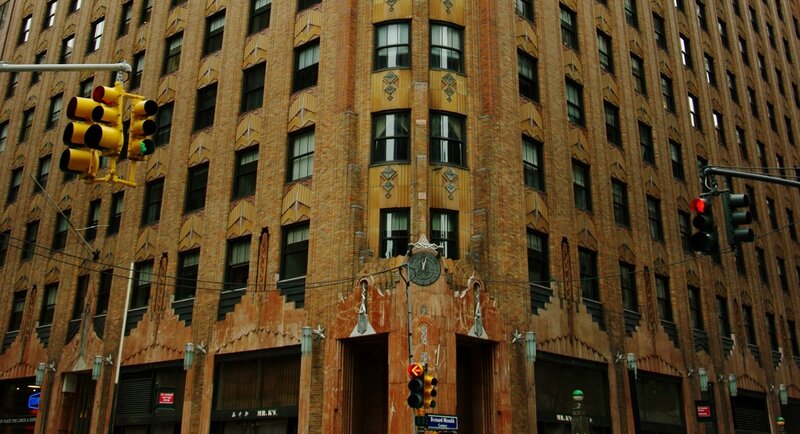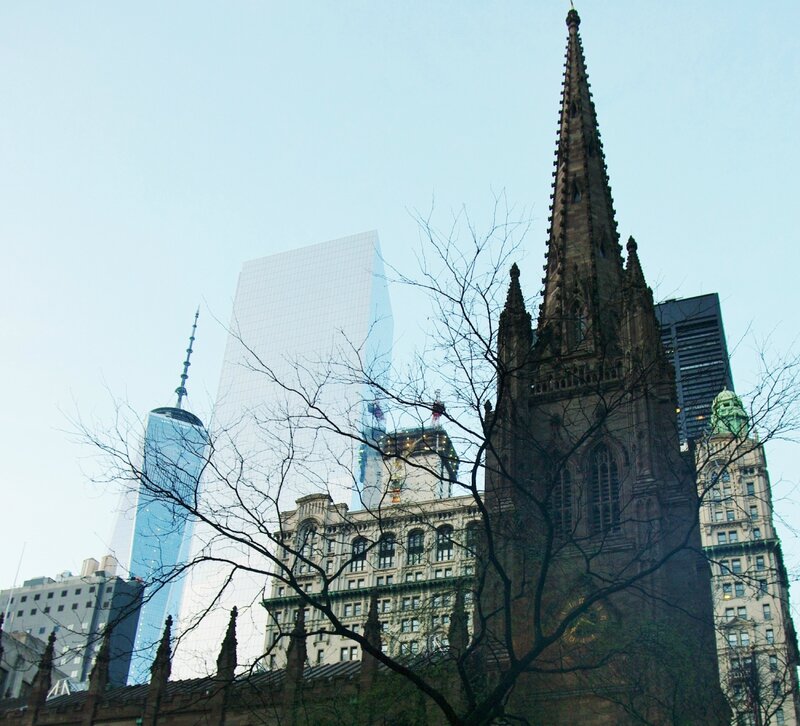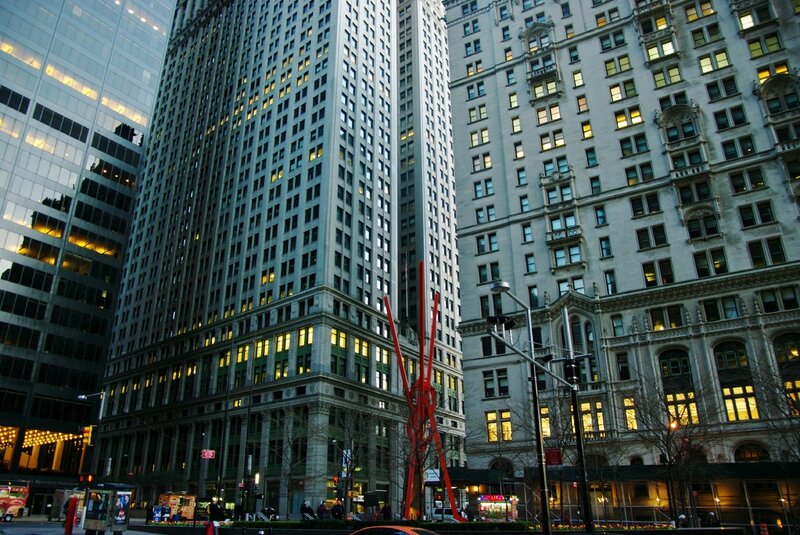 D'autres clichés dans la section album photos ci-contre!