07 juin 2019
Ah ben oui, je veux bien!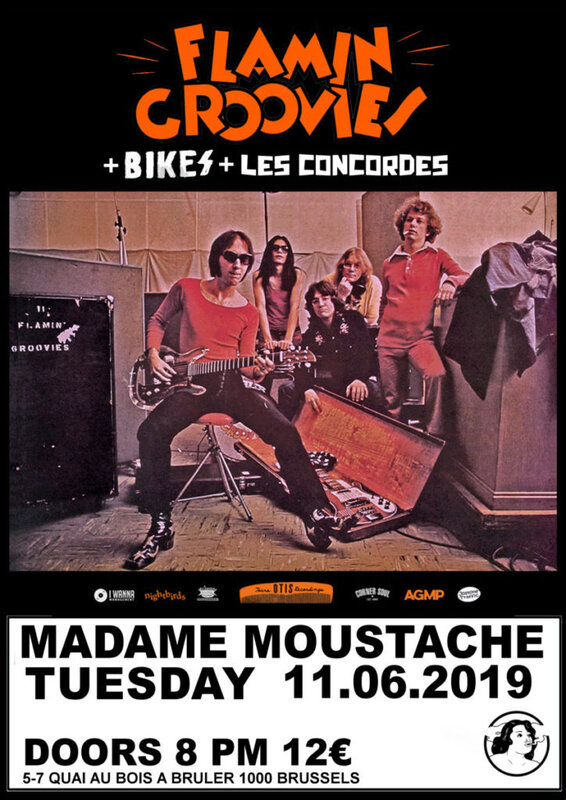 15 mai 2019
The Charlatans.
Loose Gravel.
The Flamin' Groovies...
The Flamin' Groovies - Jumpin' in the Night
The Charlatans - 32/20 Blues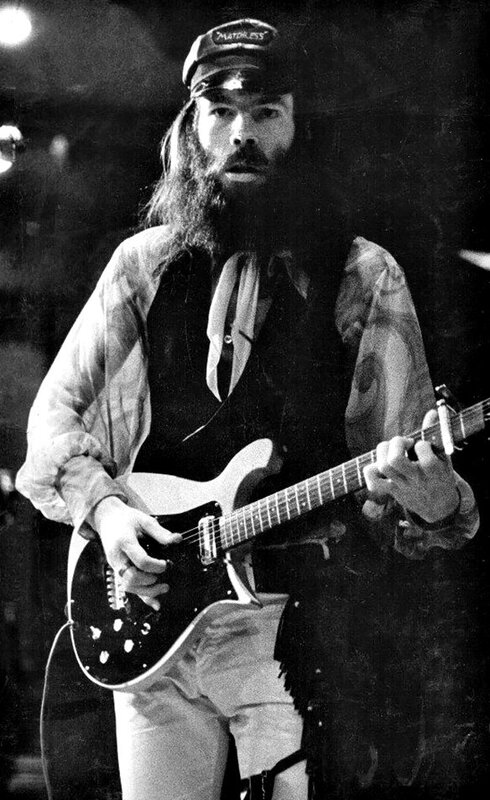 16 février 2019
Je suis en pleine rechute de Flamin' Groovies en ce moment.. Heureusement que le Doctor Boogie n'est jamais loin pour m'aider à tenir à distance (mais pas trop loin quand même..) cette garçe d'Evil Hearted Ada. Les Groovies en 1971, sur l'album Teenage Head, une autre perle signée Roy Loney! Enjoy the Groovah..
Flamin' Groovies - Evil Hearted Ada
14 septembre 2015
... en live à la télé française en '72! Chris Wilson vient de remplacer Roy Loney, Cyril Jordan reste fidèle à sa Dan Armstrong Plexiglass, et Danny Mihm arbore un magnifique leather jacket clouté. Classique, Raunchy, Intemporel, Killer Rock'n'Roll...
Flamin' Groovies - Slow Death