24 septembre 2018
Une expo photo potentiellement intéressante à la galerie Polka à Paris jusqu'au 27 octobre prochain: Southern Gothic & Other Stories, soit trois séries de clichés signé du photographe gallois Matt Henry, qui est allé confronter ses fantasmes d'européen à la réalité du Sud profond (Texas, Louisiane et Géorgie) via le filtre du genre littéraire Southern Gothic, donc. C'est gratuit, bien sûr, et ça peut valoir le coup d'oeil. Matt Henry sera également présent le six octobre pour présenter son nouveau bouquin, Night of the Hunted, à partir de 15h à la galerie. Check it out if you can!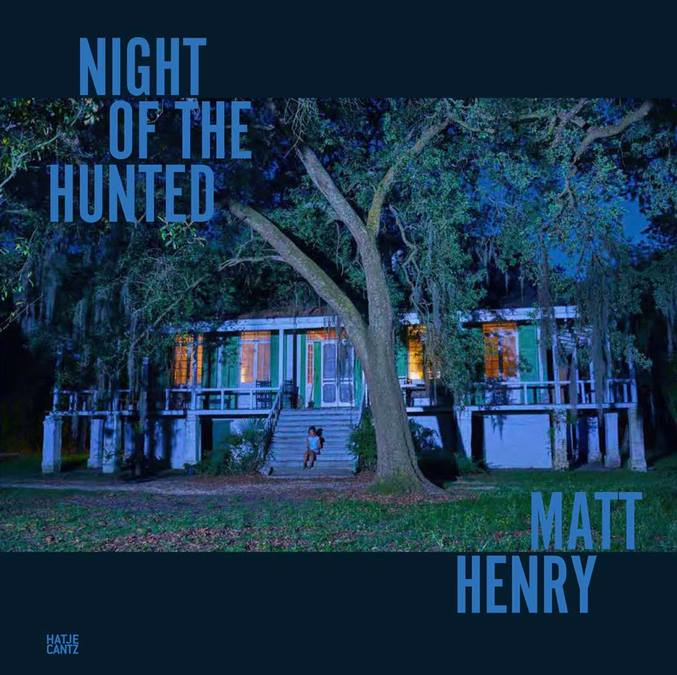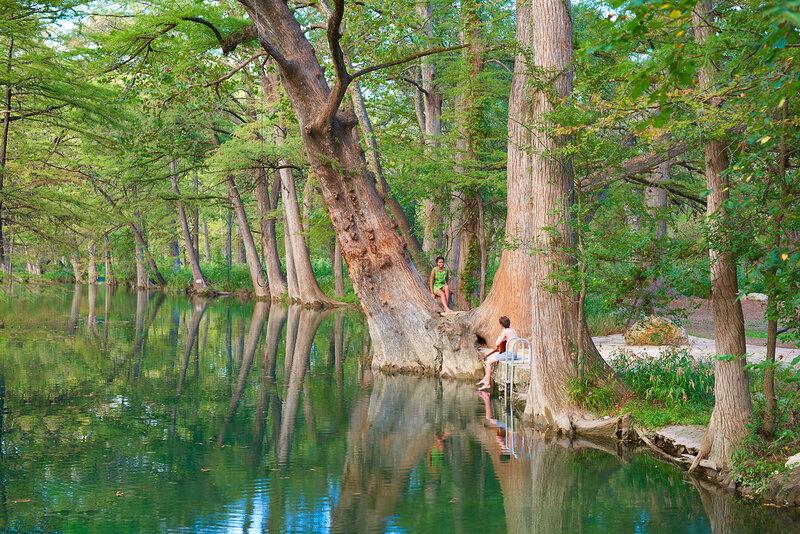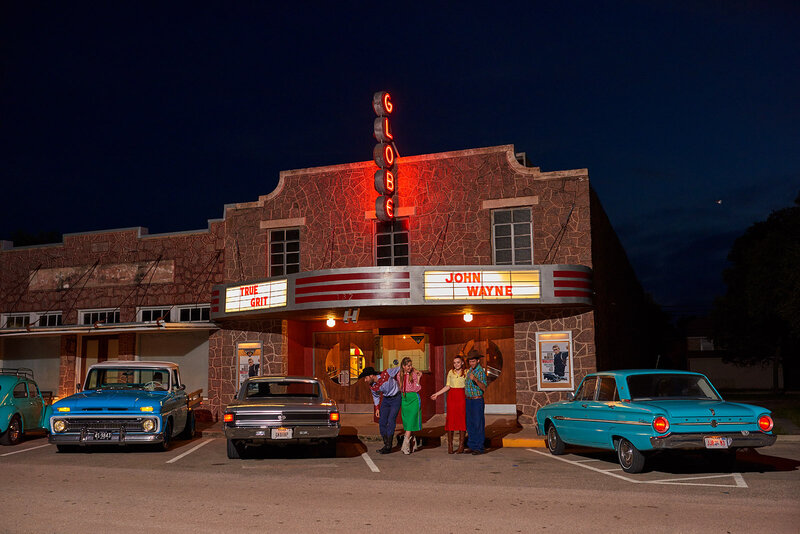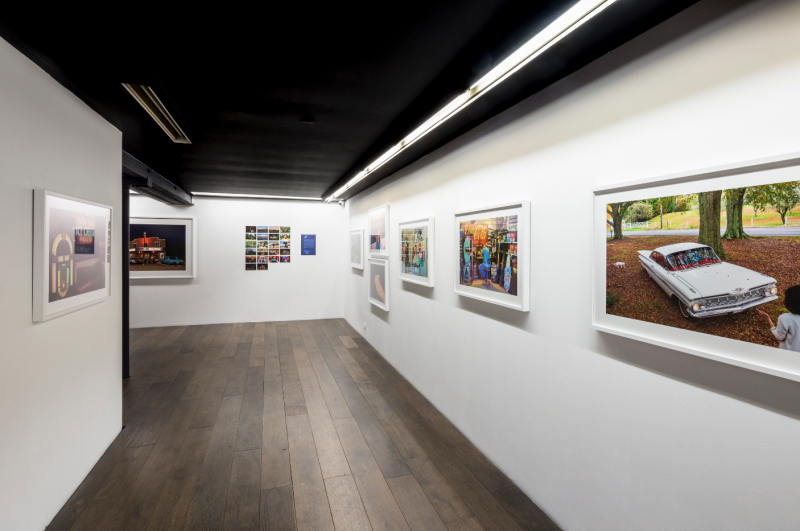 11 mai 2018
Une nouvelle rétrospective William Klein à la galerie parisienne du magasine Polka, pour célébrer le 90ème anniversaire du bonhomme? Je suis preneur, c'est toujours un kiff énorme de pouvoir observer en détail les clichés du "plus français des photographes américains". Et en plus on s'est fait un petit plaisir avec le bouquin auto-produit et numéroté de David Nissen, Deep Night, consacré au clichés de nuit réalisés par ce photographe qui travaille aussi dans le cinéma (il est directeur de la photographie) et qui a un truc pour capter les atmosphères nocturnes.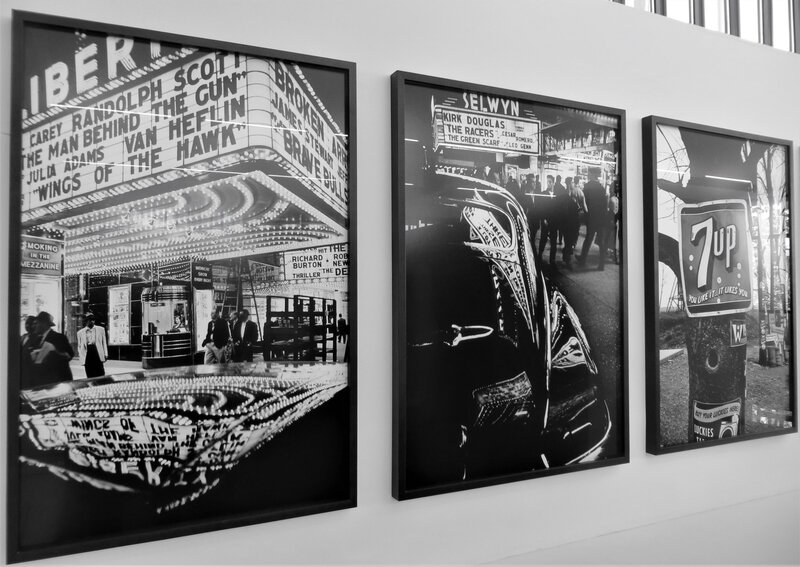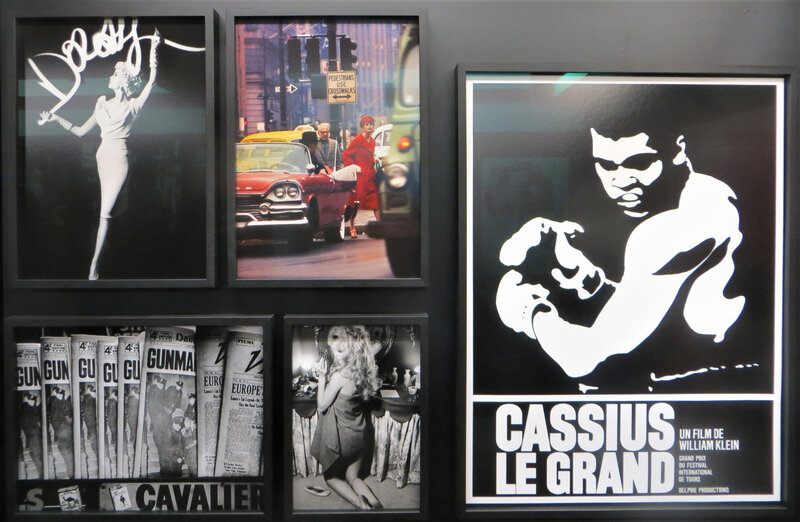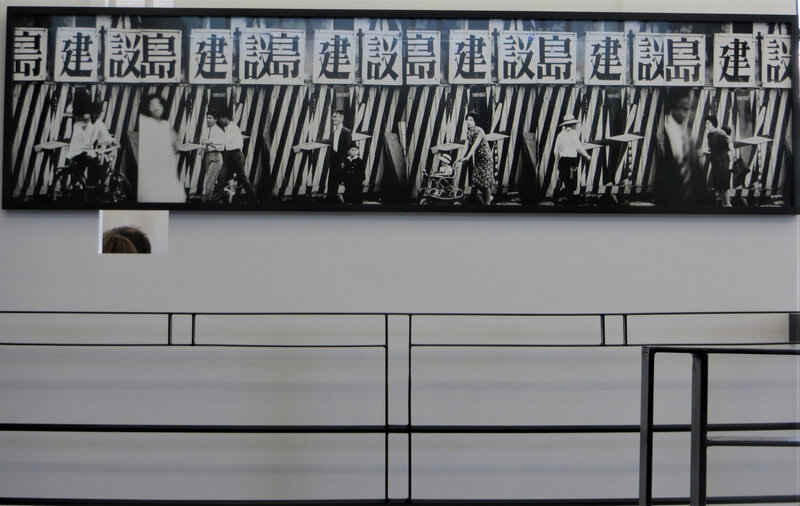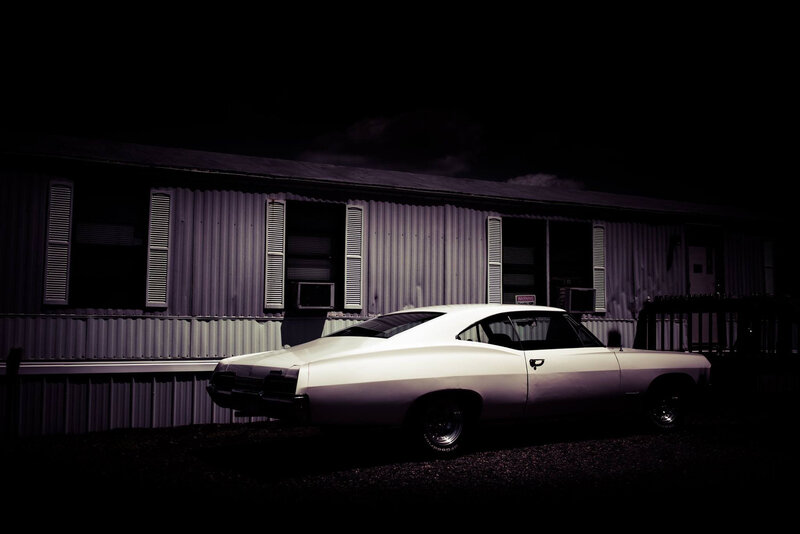 Exposition William + Klein, galerie Polka, Paris, jusqu'au 36 mai 2018.
David Nissen Photography: Official Website & Facebook.
16 février 2012
La galerie parisienne Polka présente régulièrement les travaux de grands photographes japonais pourtant (relativement) peu connus par chez nous. C'est le cas cet automne avec l'expo consacrée à Daido Moriyama, une série de clichés datant des 70's qui m'a vraiment tapé dans l'oeil. Le rendu "cendreux" sauvage et brut de décoffrage de ces clichés en noir et blanc est absolument fabuleux..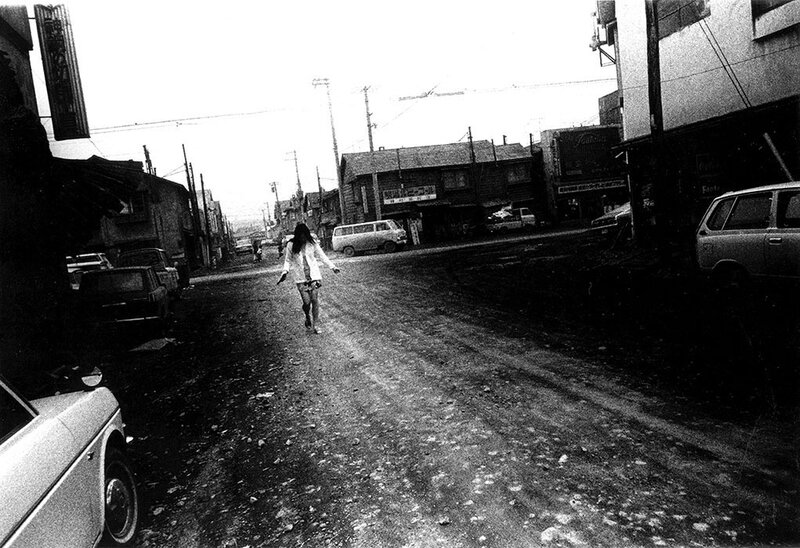 Plus d'infos: Daido Moriyama official website