16 septembre 2017
Harry Dean Stanton (1926 - 2017)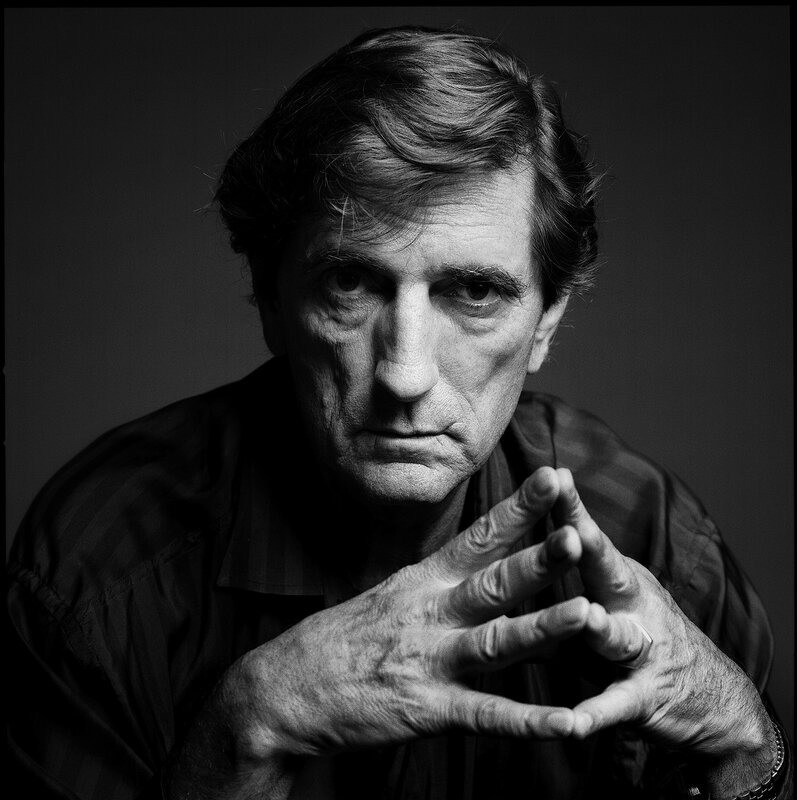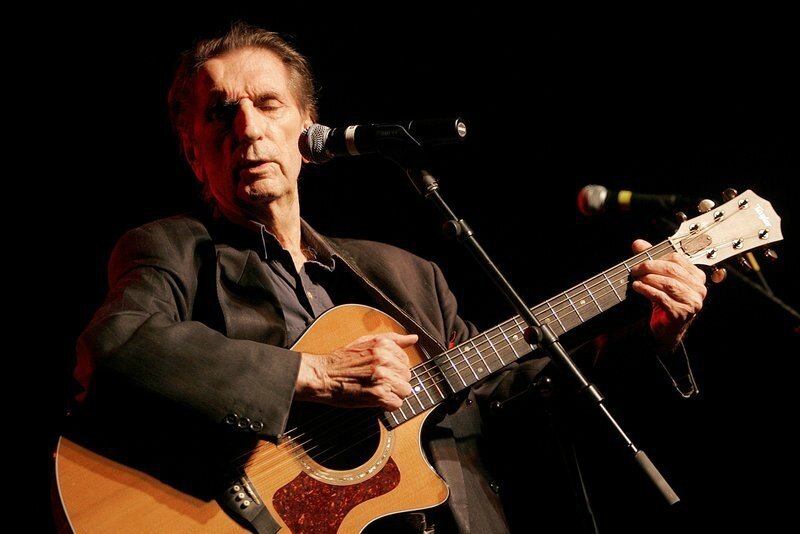 "I'm 87 years old...I only eat so I can smoke and stay alive.. The only fear I have is how long consciousness is gonna hang on after my body goes. I just hope there's nothing. Like there was before I was born. I'm not really into religion, they're all macrocosms of the ego. When man began to think he was a separate person with a separate soul, it created a violent situation.
The void, the concept of nothingness, is terrifying to most people on the planet. And I get anxiety attacks myself. I know the fear of that void. You have to learn to die before you die. You give up, surrender to the void, to nothingness.
Anybody else you've interviewed bring these things up? Hang on, I gotta take this call..... Hey, brother. That's great, man. Yeah, I'm being interviewed... We're talking about nothing. I've got him well-steeped in nothing right now. He's stopped asking questions."
("J'ai 87 ans... Je ne mange que pour fumer et rester en vie.. Ma seule crainte, c'est combien de temps je resterais conscient après que mon corps m'ait lâché. J'espère juste qu'il n'y a rien, comme avant ma naissance.Je ne suis pas vraiment quelqu'un de croyant, la religion, ce n'est que l'univers de l'ego. Quand l'homme a commencé à penser qu'il était une personne séparée avec une âme séparée, la violence a émergée.

Le vide - le concept du néant - est terrifiant pour la plupart des gens. Moi-même, j'en fais des crises d'angoisse. Je connais la peur de ce vide-là. Tu dois apprendre à mourir avant de mourir, à t'abandonner au vide, au néant.

Parmi les personnes que vous avez interviewées, y a-t-il quelqu'un qui vous a parlé de tout ça? Attends, je dois prendre cet appel..... Hé, mon frère. C'est super, mec. Ouais, je suis en plein interview... On parle de rien. Là, maintenant, il est complètement submergé par le néant. Il a arrêté de poser des questions.")

Harry Dean Stanton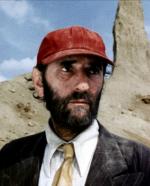 25 juin 2015
12 juin 2015
And R.I.P. Count Dracula, and The Mummy, and Sherlock Holmes, and Lord Summerisle, and..