13 octobre 2019
Qui a envie de retourner dans le quartier de Treme (source d'inspiration de la géniale série télé du même nom créée par David Simon en 2010) à la Nouvelle Orléans, demain soir? C'est à 19h30 à l'Auditorium du Palais des Beaux Arts de Lille, un documentaire de 2018 signé Edith Patrouilleau, Jo Béranger et Hugues Poulain..."Hangin' in the Treme, Watchin' people sashay, Past my steps, By my porch, In front of my door.."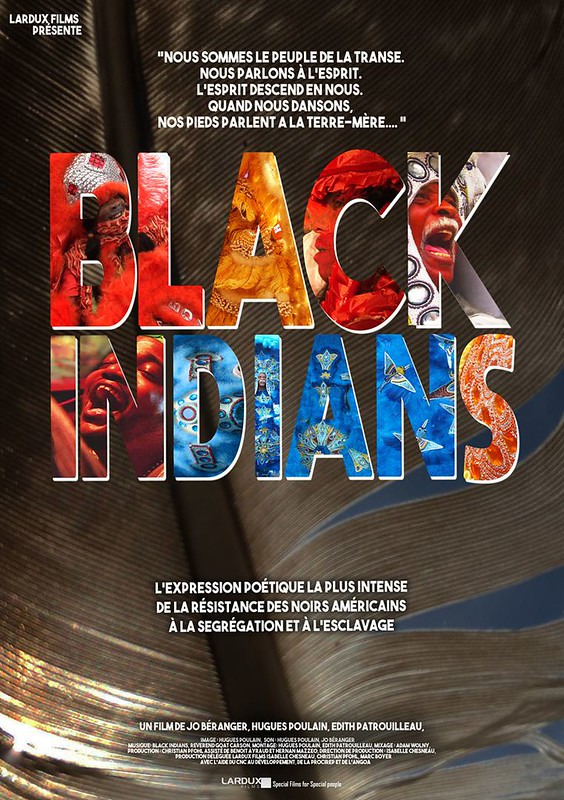 23 juin 2019
J'ai replongé avec plaisir dans mes souvenirs de gamin en visionnant hier sur ARTE cet excellent documentaire sur la carrière de Billy Gibbons, Dusty Hill et Frank Beard! Truffé d'images d'archives, évoquant rapidement mais avec justesse l'avant ZZ Top via les Moving Sidewalks et The American Blues, sans oublier la connection avec Roky Erickson et The Jimi Hendrix Experience, ce doc permet de (re)découvrir la partie la plus intéressante de la carrière du groupe (autrement dit de leur début en 69-70 à Eliminator et la période MTV - le reste de leur parcours étant, d'une manière très révélatrice, complètement passée sous silence).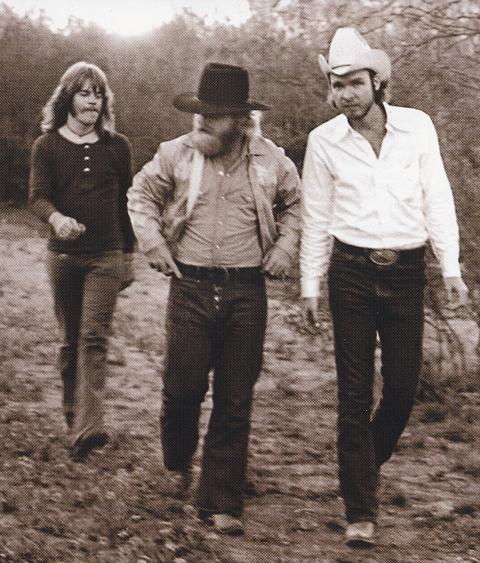 Les trois membres du groupe se livrent volontiers, ensemble et séparément, avec franchise, humour et humilité, et en écoutant ces trois types très ordinaires et complètement indifférents à la hype, on a l'impression de retrouver des vieux potes perdus de vue depuis longtemps mais avec qui on redémarre au quart de tour.. Du coup, ce matin, c'est vintage ZZ top en boucle sur la hi-fi dans le salon!
23 octobre 2018
Demain soir au ciné L'Univers, Lille, une projection de Black Power Mixtape 1967-1975, le montage réalisé par Göran Hugo Olsson en 2011 des rushes tournés à l'époque par une équipe de journalistes suédois, en immersion dans les différents mouvements des droits civiques issus de la communauté noire américaine. Et bien sûr, toujours l'expo Power To The People, autour du travail du photographe Stephen Shames, qui cotoya à l'époque les membres du Black Panther Party For Self-Defense, tout autant gratuite et jusqu'au 6 janvier prochain, à la Maison Folies Moulins.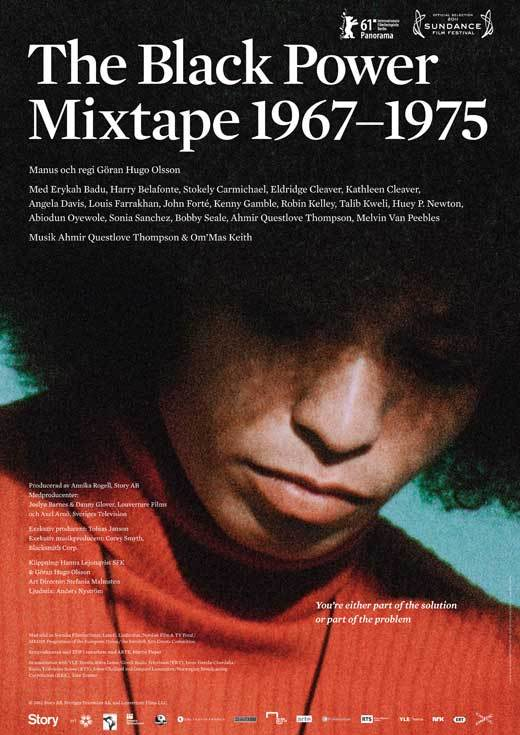 24 août 2018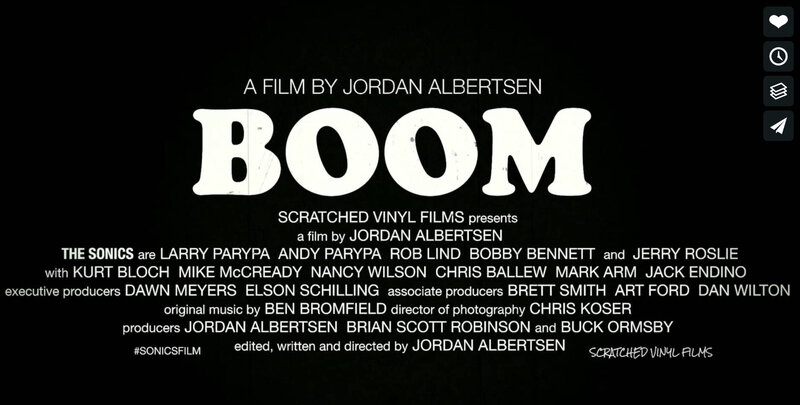 30 avril 2018
Et une tournée européenne qui passera par Courtrai le dimanche 14 Octobre 2018 - Yeeaaaaaaaaaahup!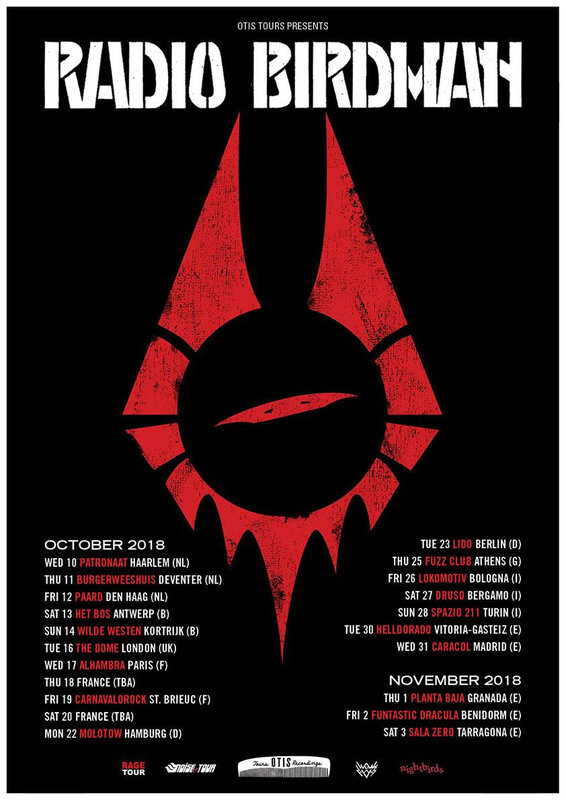 18 février 2018
L'excellent documentaire de Catherine Bainbridge et Alfonso Maiorana, qu'on avait évoqué il y a quelques mois sur ce blog, sera projeté en séance unique jeudi prochain en VOSTF à l'Auditorium du Palais des Beaux-Arts de Lille, après son passage sur Arte il y a quelques semaines. L'occasion de revoir sur scène et de réécouter les bonnes paroles de John Trudell, Buffy Sainte-Marie et le grand Link Wray, entre autres. Organisé par Musicvideoart et Heure Exquise!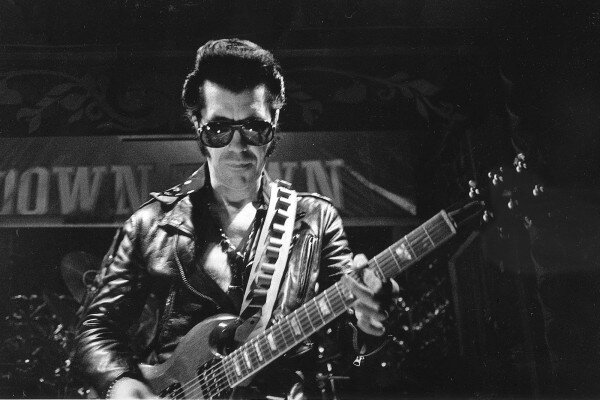 17 janvier 2017
En attente de date de sortie officielle..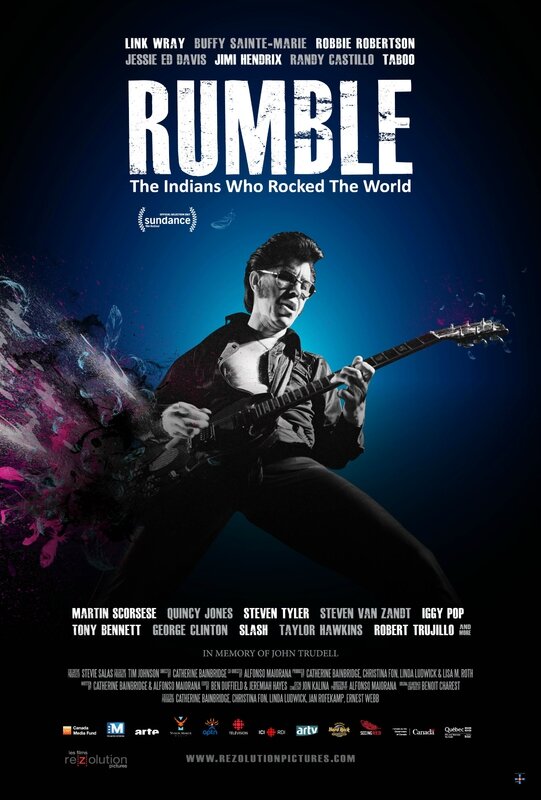 30 septembre 2016
Sortie officielle aujourd'hui du documentaire de Brendan Toller sur la vie de Danny Fields. Manager d' Iggy & The Stooges et des Ramones, journaliste, music exec, il a joué un rôle de premier plan dans l'émergence du Punk Rock et à croisé la route du MC5, du Velvet et des Modern Lovers, entre autres pointures.. Un doc qui mérite le détour, donc!
Danny Says - Official Trailer
10 septembre 2016
Sorti cet été aux States, pas de sortie française pour l'instant..