13 mai 2019
The Mystery Lights are back avec un nouvel album, toujours paru sur Wick Rds, le sous-label de Daptone, il y a quelques jours. Psyché-garage rock'n'roll from Brooklyn, NYC, cet état de Too Much Tension est-il le résultat "Trop Dur à Supporter", du Too Many Girls d'il y trois ans? Dunno, mais j'attends avec impatience de pouvoir jeter une oreille à ce nouveau lp. Enjoy.
The Mystery Lights - Too Much Tension
21 avril 2019
Daddy Long Legs au 4AD à Diksmuide hier soir! Un très bon concert de début de tournée "continentale" (après deux premières dates en Angleterre, à Londres et à Brighton, il y a quelques jours), du foot-stompin', hollerin' blues preachin' haute intensité, une floppée de (très bons) nouveaux titres (Winners' Circle, un hit dans mon salon depuis ce matin) issus du tout nouvel opus du trio de Brooklyn, Lowdown Ways, à paraître le 10 mai prochain sur Yep Roc Rds. Et juste avant un beaucoup trop bref rappel et l'obligatoire hymne Motorcycle Madness, réclamé à corps et à cris par le public, une version du feu de dieu, ardente et incantatoire, du Fire & Brimstone de Link Wray.. Ils sillonnent toute l'Europe d'Alicante à Helsinki jusqu'au 10 juin, so don't find yourself on the wrong side of the river and catch 'em live if you can!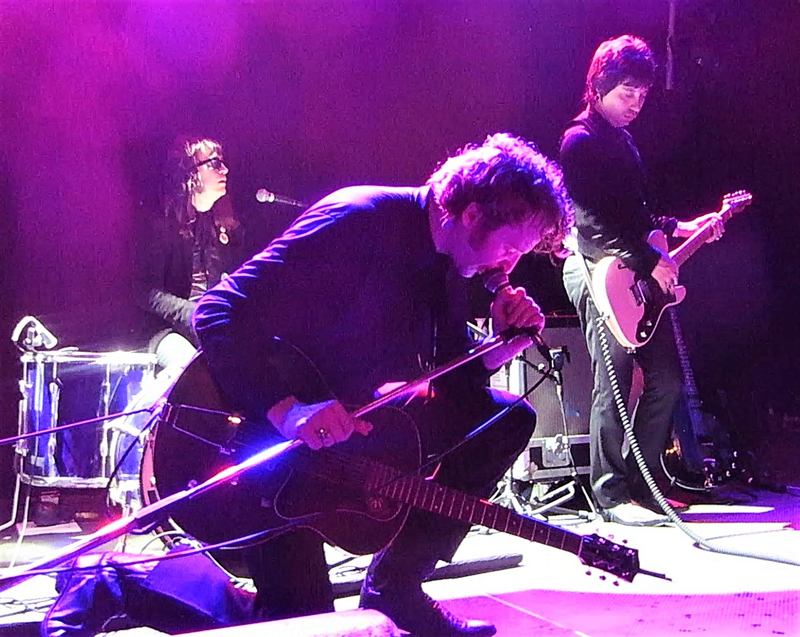 Daddy Long Legs - Bad Neighborhood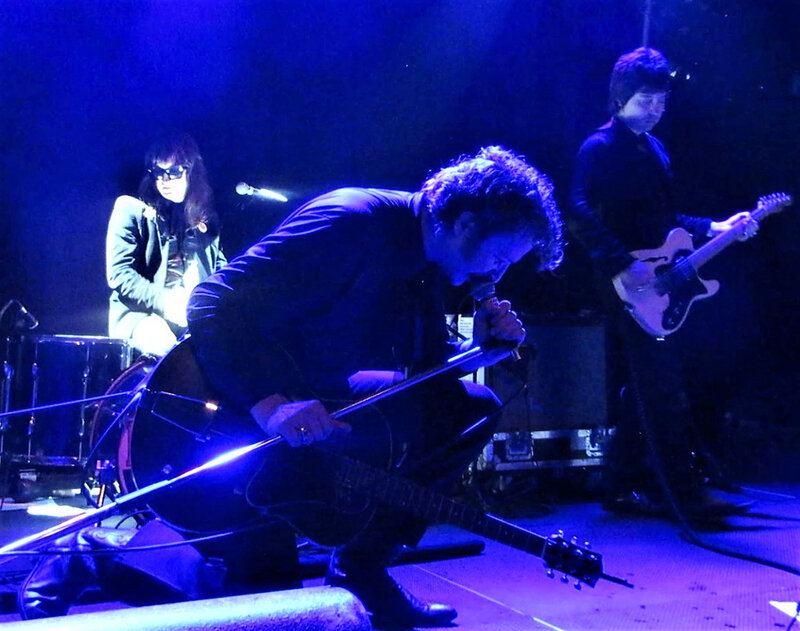 18 juin 2018
Le premier album de Bodega, jeune et fin quintet from Brooklyn, New York City, pourrait avoir été enregistré à la fin des seventies, mais voilà, il paraît ces jours-ci, et ce How did this happen!?, premier single issu de ce Endless Scroll, est bien parti pour devenir le tube de l'été sur toutes les plages accessibles depuis le portail spatio-temporel ouvert en permanence sous le troisième pilier du pont de Williamsburg. Et, au delà des modèles et références proto et postpunk évidents (The Fall, Wire, le Velvet & co), auxquels on risque très vite de les réduire, il y a suffisamment de petites perles pop'n'roll dans ce premier opus (Truth is not Punishment, Boxes for the Move, Williamsburg Bridge,..) pour donner envie d'en savoir plus. Check'em out.
Bodega - How did this happen!?
19 novembre 2017
Woohoo! Je viens de me réveiller et les good vibes d'hier soir sont toujours là, me faisant envisager le reste de ce dimanche avec béatitude et sérénité, et tout ça, grâce à Daddy Looooooooooooong Legs !!! Yep, rien de tel qu'une bonne secousse électrifiée et un dosage adéquat de punk rock high energy, de blues preachin' possédé et de rock'n'roll à haut indice d'octane pour se remettre tous les compteurs à zéro et passer un coup de polish sur son karma.. Et ça, on sait depuis déjà un bon moment que les trois de Brooklyn savent faire, le soulful blues high voltage, fiévreux, sincère et sans fioriture, dépouillé jusqu'à l'os et passé à la moulinette garage punk, they know how...
Par contre, on ne s'attendait pas à ses nombreuses nouvelles compos, qui tirent le répertoire du combo vers un rock'n'roll sixties encore plus roboratif, et il y en a quelques-unes en particulier que j'attends avec impatience de pouvoir glisser prochainement dans ma playlist quotidienne.. Faudra attendre que le trio repasse par la case studio (en janvier, à priori) - et qu'un nouvel album estampillé Norton Rds sorte des presses, mais en attendant, et si vous franchissez le Channel ces jours-ci, vous pourrez encore croiser Murat, Josh et Brian dans les jours et les semaines qui viennent, puisqu'ils entamment aujourd'hui chez les Britons la deuxième partie de leur euro tour. Keep on castin' your spells, guys!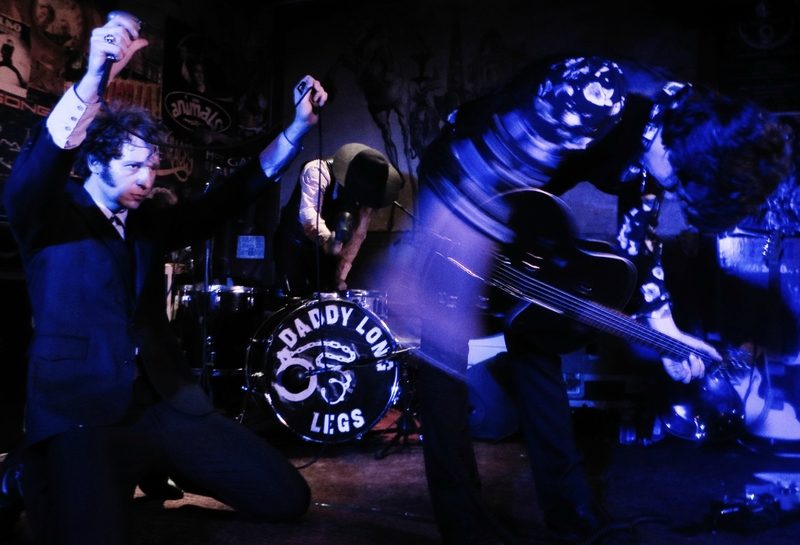 Daddy Long Legs at L'Abattoir, Lillers, France - Nov.18, 2017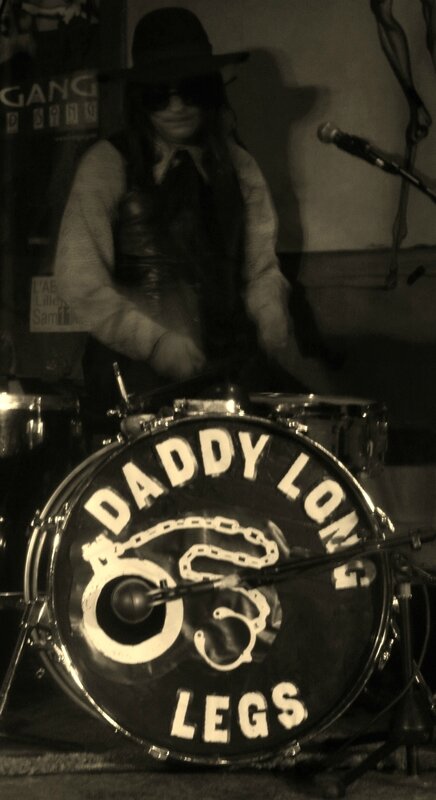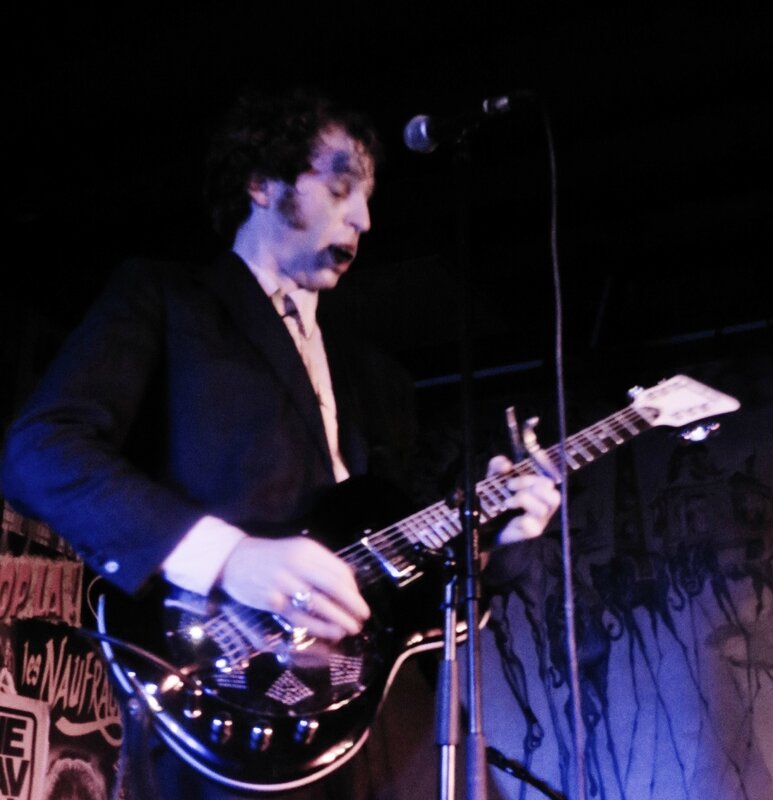 06 novembre 2017
Alors bien sûr, en plus des incontournables références historiques aux légendaires soul screameuses Etta James et Koko Taylor, on va immanquablement comparer la jeune Bette Smith à la regrettée Sharon Jones, même énergie, même origine géographique et culturelle (Brooklyn - le quartier encore majoritairement noir de Bedford Stuyvesant, pour être précis) et même amour inconditionnel de la musique soul dans ce qu'elle a de plus intemporel, nourri par le meilleur apprentissage qui soit, celui des chorales religieuses et du gospel.
Mais Bette Smith semble avoir du caractère à revendre, et on peut espérer qu'elle aura rapidement l'occasion de se tailler sa propre réputation. En attendant, un premier album vient de paraître sur Fat Possum Records / Big Legal Mess Records et ce Jetlagger vaut plus qu'un simple détour, entre soul profonde et rock'n'roll bien gonflé (jettez une oreille au single I found love, elle sonne comme la fille cachée de Sharon Jones et de Bon Scott..) La miss a aussi torché, en sûrement pas plus de quelques heures, le clip fauché ci-dessous en guise de promo pour le lp en question, s'amusant à se la jouer mangeuse d'homme flamboyante avec deux potes, et malheureusement la piste choisie est le seul titre un poil faiblard de l'album. Une affaire à suivre, tout de même..
Bette Smith - Manchild (Official Video)
12 septembre 2016
Après quatre albums en solo et un premier long-jeu avec son Six en 2013, l'excellent Minute By Minute, le British Soul-Stirrer numero uno James Hunter est de retour cette année avec un nouveau lp, Hold On!, et une tournée européenne qui passera par Marcq En Bareuil le 10 novembre prochain (au Théâtre Charcot). Une occasion à ne pas manquer pour se recharger les batteries en se régalant d'un healthy shot of real cool Ryhthm'n'Blues avec des vraies tranches de Soul dedans! Move your arse, shake your hips, your titties and your boooooty, and your mind will follow.. Nous, on y sera, et vous?
Pour patienter, une petite visite des studios de Daptone Rds, le désormais attitré label du James Hunter Six, au 115 Troutman Street, à Bushwick, Brooklyn, en compagnie de James Hunter et de Gabriel Roth, ingé du son maison (Amy Winehouse, Sharon Jones,..) et co-fondateur du label. Got Soul!
The James Hunter Six - (Baby) Hold On!
09 mai 2016
Jeune gang tout fou from Brooklyn, pur garage punk rock'n'roll from NYC!!! Z'ont du écouter les albums du Chocolate Watchband, des Seeds et des Fuzztones en boucle, ces gars-là! Un 45trs (avec les deux titres de la vidéo ci-dessous) est déjà sorti sur Wick, le sous-label r'n'r de Daptone Rds (home of Sharon Jones & the Dap-Kings), un debut lp arrive le 24 juin prochain, et ils seront live en Belgique dans quelques semaines! Enjoy.
THE MYSTERY LIGHTS LIVE: Too Many Girls/ Too Tough To Bear
The Mystery Lights Live @ Berlin NYC
Too Many Girls/ Too Tough To Bear
Shoot/ Edit: Arrow Mae : vimeo.com/arrowone
05 mai 2016
La Skyline et la pointe sud de Manhattan, le pont de Brooklyn depuis le Manhattan Bridge, le Verrazano depuis le ferry de Staten Island, la Freedom Tower, Williamsburg, Chelsea et sa High Line, et divers points de vues sur l'architecture toujours étonnante de New York City. Love it.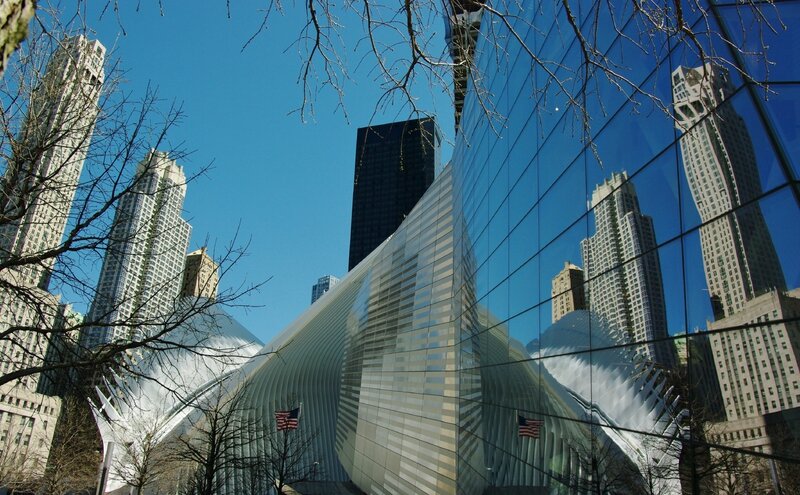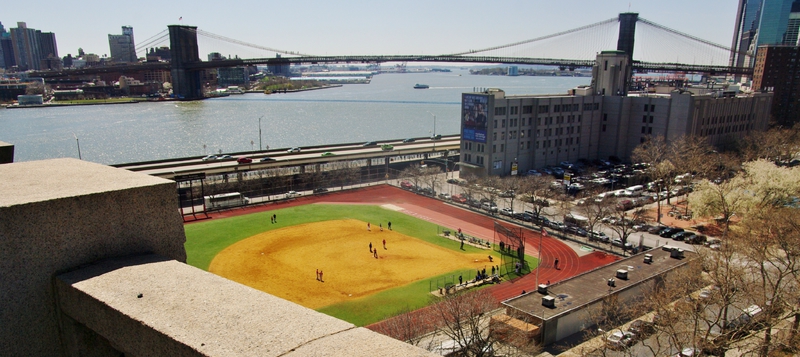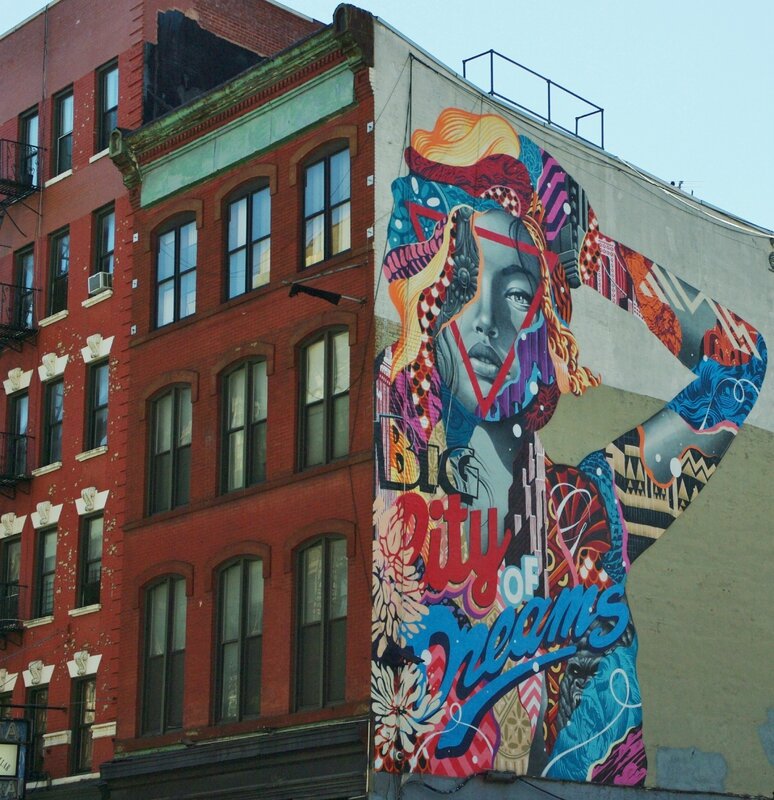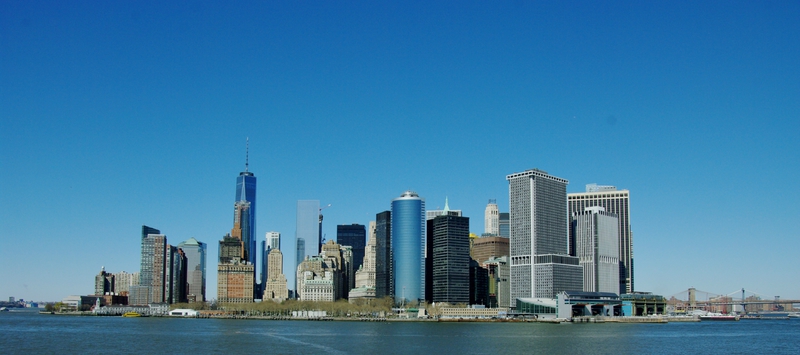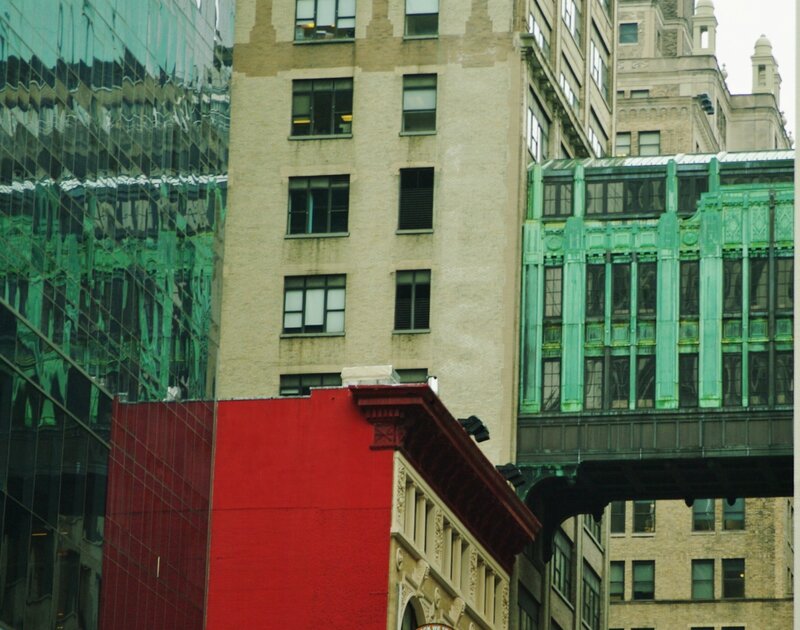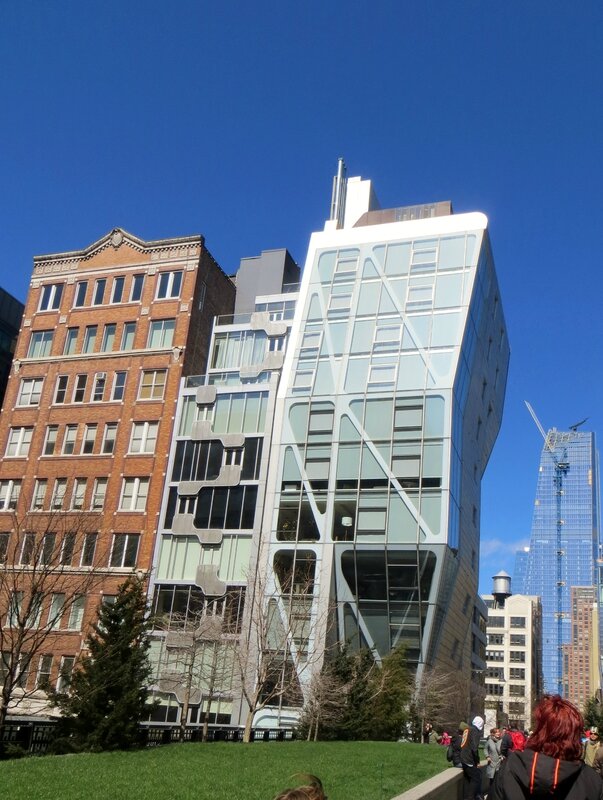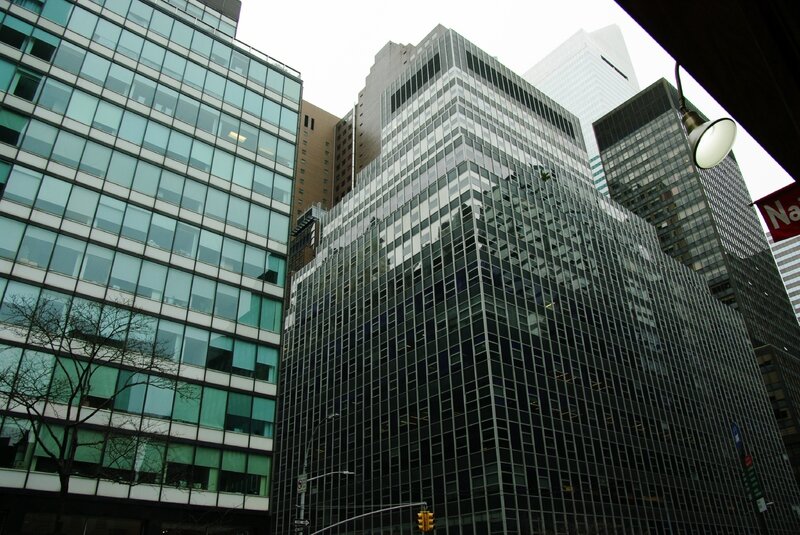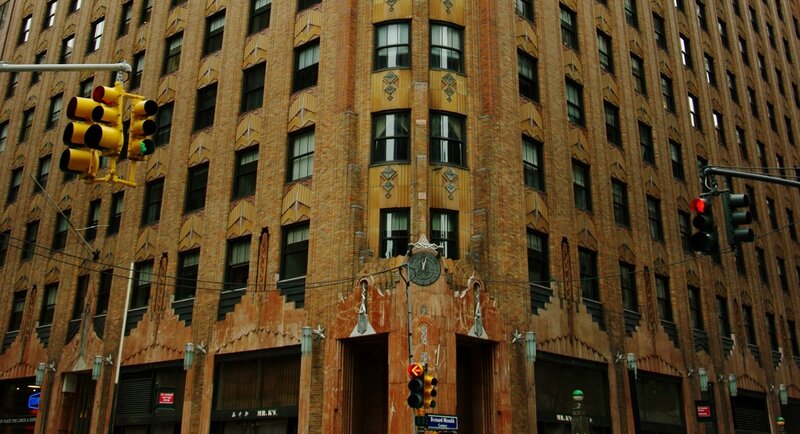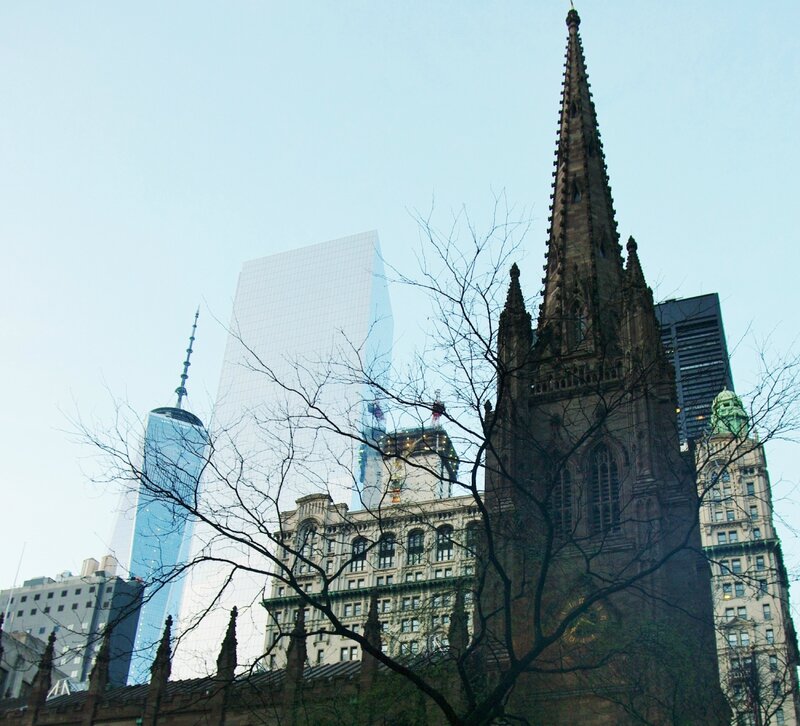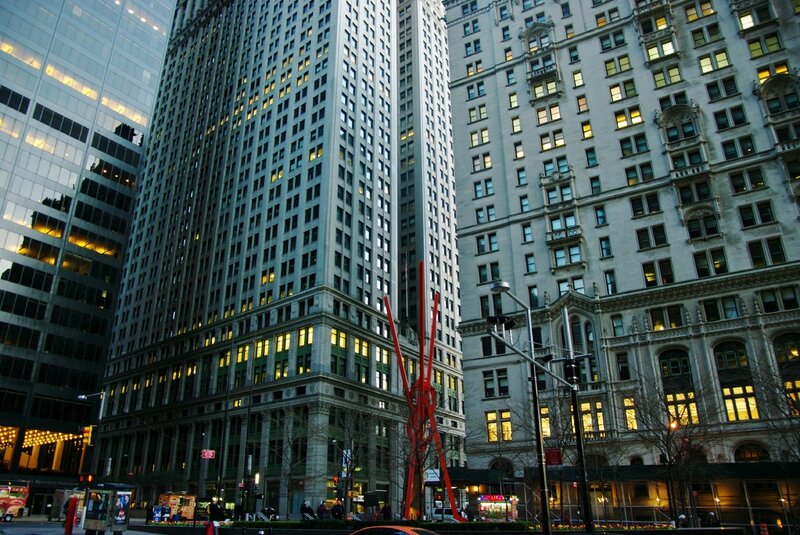 D'autres clichés dans la section album photos ci-contre!
29 avril 2016
A New York, l'expression artistique, plus ou moins "brute", pointue, fouillée ou éphémère, surgit à tous les coins de rue et se niche partout, de Harlem à Downtown Manhattan, et du Queens à Brooklyn, mais c'est le quartier de Bushwick qui concentre en ce moment un nombre record de street artists, lesquels utilisent de multiples moyens (graff, muraux, collages, pochoirs et autres) pour s'exprimer. C'est en particulier autour de Bogart Street, le coin des cimenteries, que l'impact de ces travaux et oeuvres est le plus fort, et on a adoré se balader dans ce quartier tout en contrastes, entre murs barbelés, feeling blue-collar / working-class et muraux démesurés.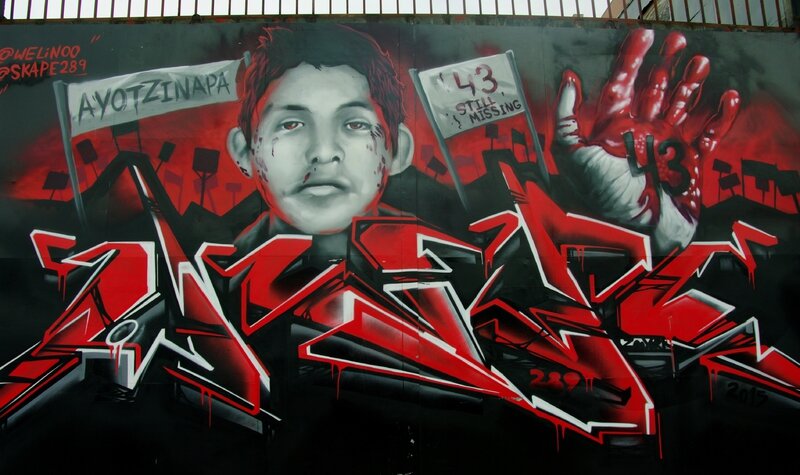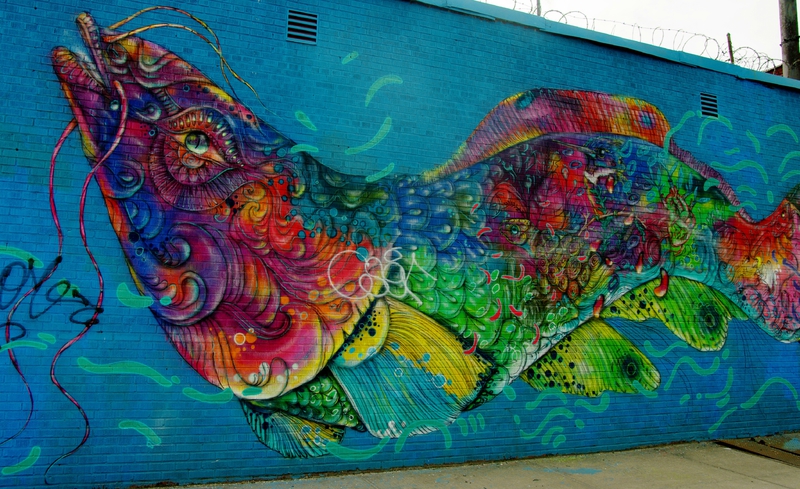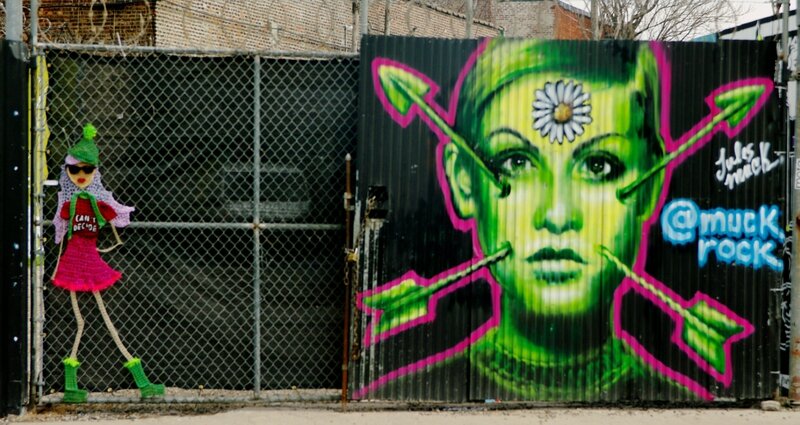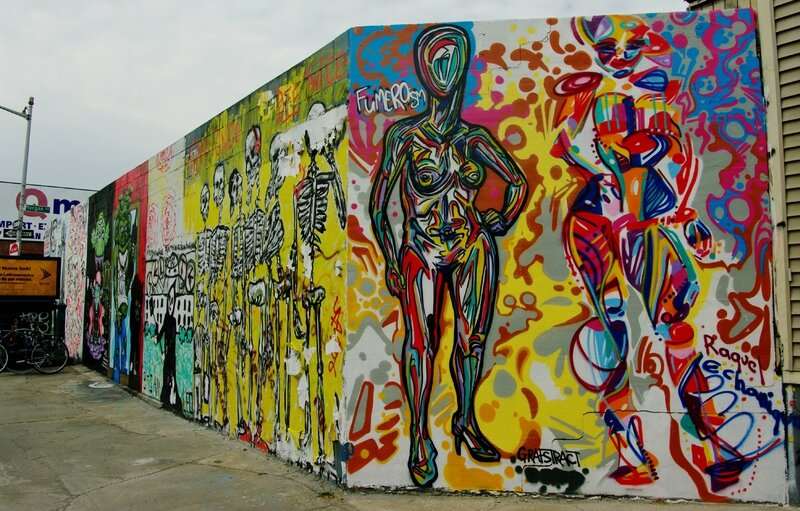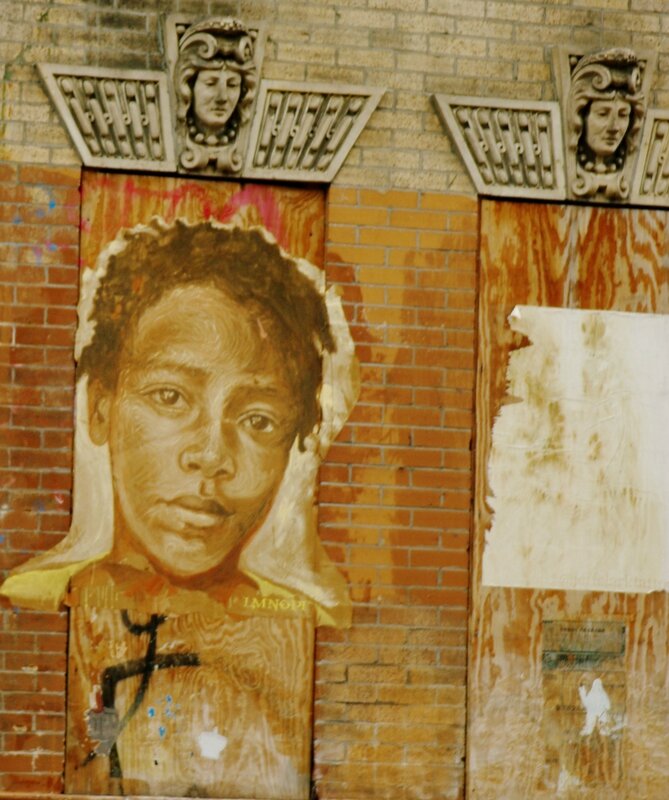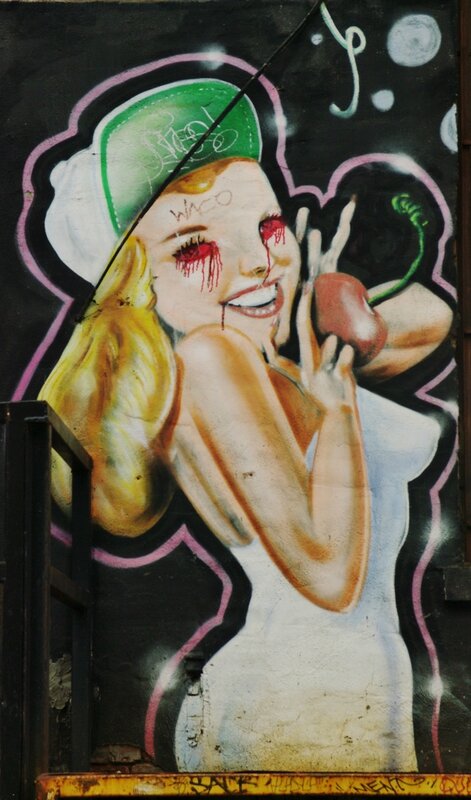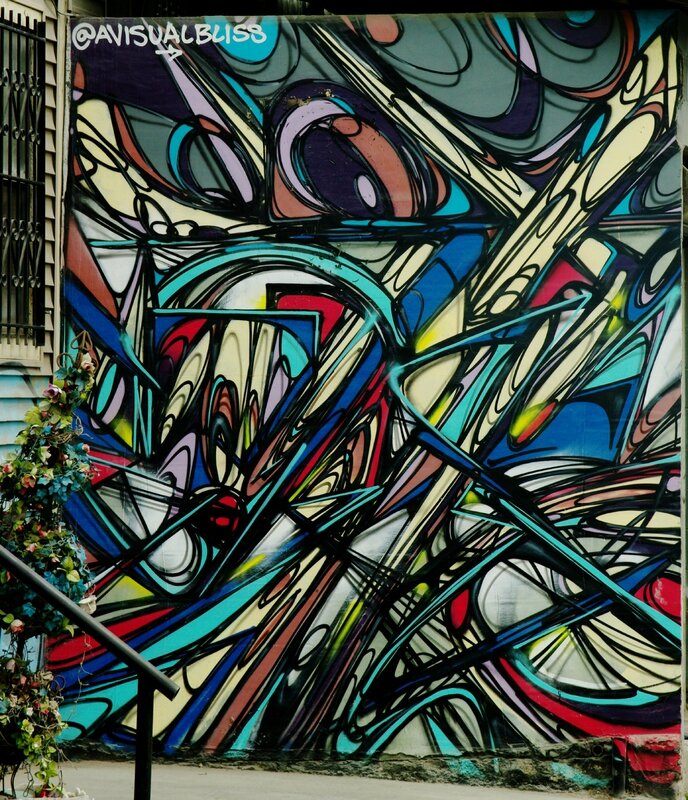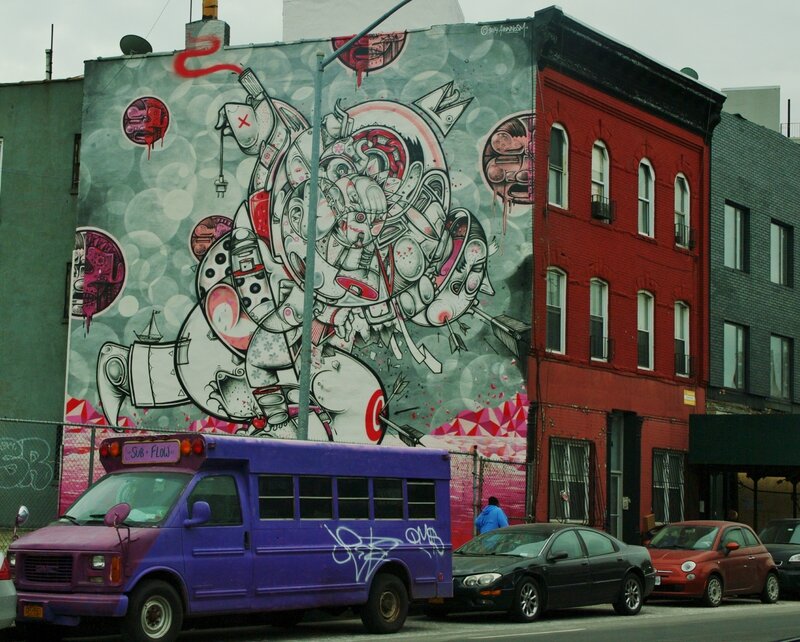 Le reste dans l'album dédié, dans la colonne de droite!
25 avril 2016
C'est la pluie qui fait tout, dans ce tout simple et magnifique instant(ané) saisi par Bruce Davidson, lors de l'une de ses périgrinations au coeur de Harlem et de Brooklyn. Daté de 1962, ce cliché raconte toute une histoire, des deux personnages trempés au premier plan aux traces de pneus et reflets divers en arrière-plan, et c'est la pluie qui fait office de révélateur. L'un des piliers de l'agence Magnum, Davidson quitte régulièrement New York à la même époque pour suivre et documenter les actions menées par la communauté noire du sud des Etats Unis et les Freedom Riders du nord tout au long de leur lutte contre la ségrégation raciale.