24 décembre 2018
Quelle bonne idée que de détourner les codes du genre pour enregistrer un album de Noël à la fois cool et rock'n'roll! Le toujours impeccable JD McPherson ne s'y est pas trompé, avec cette chouette collection de tunes à l'esprit "bad boy" tout à fait réjouissant, qui dézingue les clichés tout en jouant à fond la carte du vintage de luxe, classieux mais vigoureux. Va revenir sur la platine plus souvent qu'à son tour, ce Socks, moijvouldi..
JD McPherson - Hey Skinny Santa!
JD McPherson - Socks (Live at The Current)
JD McPherson - Santa's Got A Mean Machine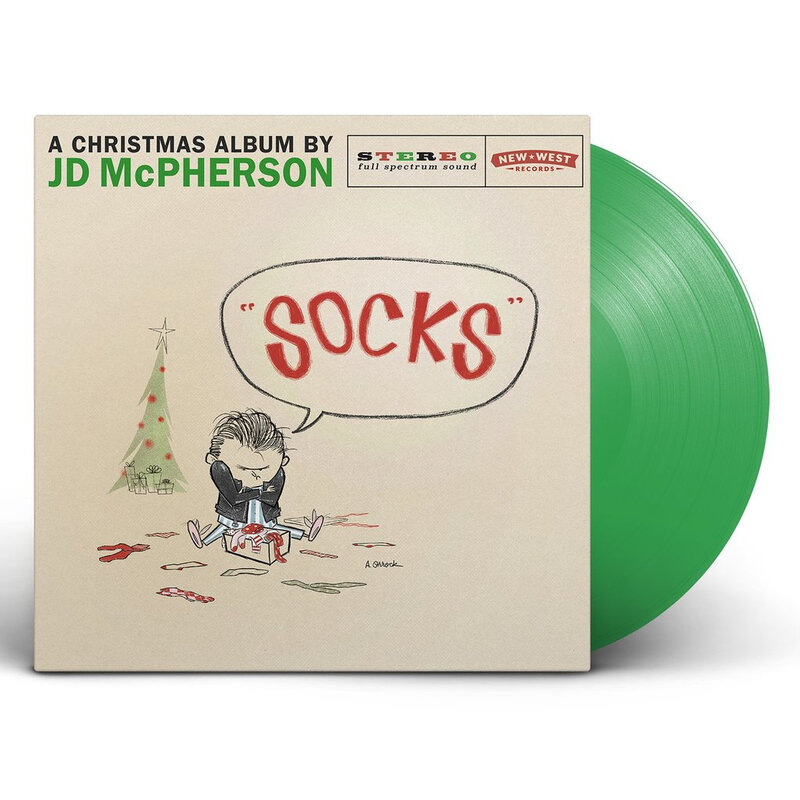 22 décembre 2018
1969. Lalo Schifrin. The Getaway, More Mission: Impossible..
Instant coolness.
Enjoy.
Lalo Schifrin - The Getaway
20 décembre 2018
Encore un dimanche pour profiter de cette chouette journée de vente-expo de créateurs en mode shopping alternatif, rock'n'roll et décalé, avec pas mal de propositions sympas, si vous êtes sur Paris. Shop 'til you drop, motherfuckers!
Des détails via cet article du blog de Mediapart, et sur le FB officiel.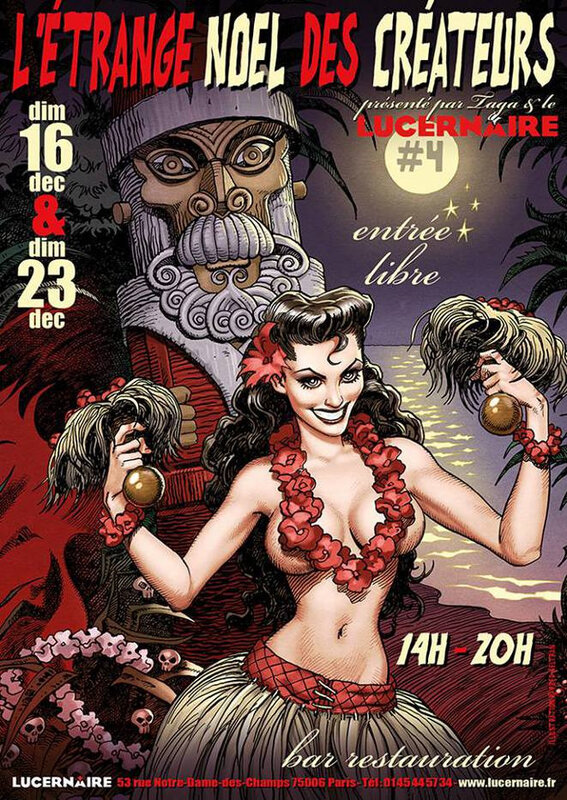 18 décembre 2018
Wilko Johnson, l'homme qui transforme les Telecasters en Spitfires de la RAF, et ses Solid Senders, avec leur dernier single paru en 1981. En bonus, la version originale de 1959 par Johnny Otis, plus un autre killer cover signée par les Spellbinders en 1965 sur leur seul et unique single. Enjoy.
Wilko Johnson's Solid Senders - Casting My Spell On You
Johnny Otis - Castin' My Spell
The Spellbinders - Casting my Spell
17 décembre 2018
Sharp. Stylés. Survoltés. The Jam en 1977 à Manchester, In the City. Enjoy.
15 décembre 2018
Click on the pix!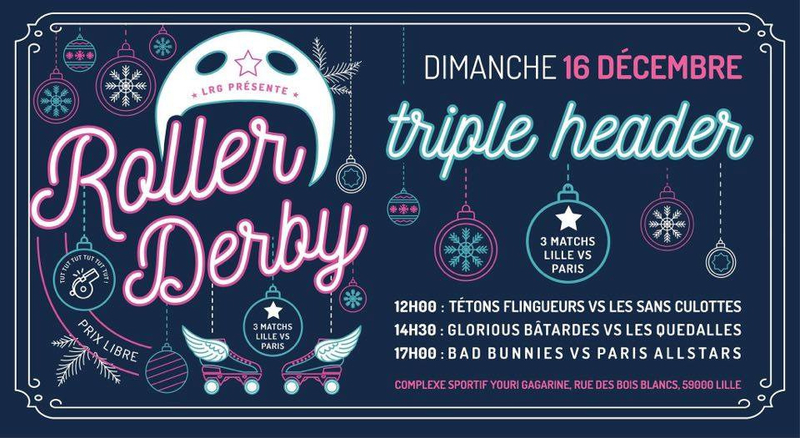 Un p'tit tour ce matin au Missouri, en 1973, sur les traces des Ozark Mountain Daredevils et de leur premier self-titled lp. Deux titres, le Southern rocker If you wanna get to heaven, et le très sautillant et agricole Chicken Train. Cluck, Cluck, Cluck.
Ozark Mountain Daredevils - Chicken Train
Ozark Mountain Daredevils - If You Wanna Get To Heaven
11 décembre 2018
D'une addiction à l'autre, après l'Orgasm Addict des Buzzcocks hier, le Television Addict des Victims aujourd'hui, un single fondateur de la scène punk australienne par le premier groupe de Dave Faulkner et James Baker, futurs membres fondateurs des mighty Hoodoo Gurus. Texte cinglant et punkrock'n'roll de haute volée, et le talent de songwriter de Dave Faulkner déjà évident. Enjoy.
The Victims - Television Addict
10 décembre 2018
R.I.P. Pete Shelley, fondateur, songwriter, et chanteur-guitariste des Buzzcocks, seminal combo mancunien qui, de 1976 à 1980, associa de façon magistrale concision punk et hooks power pop. La compilation Singles Going Steady est toujours un must absolu.
Buzzcocks - What do I get
Buzzcocks - Orgasm Addict
08 décembre 2018
On y sera pas, mais ce soir il y a au moins deux concerts dignes d'intérêt dans la région. Tout d'abord, deux groupes qu'on a beaucoup apprécié sur scène ces derniers mois, Theo Lawrence & The Hearts et The Limboos, à la Manufacture, à Saint Quentin; et aussi The Asphalt Tuaregs (le dernier projet en date du veterano de la scène Punk R'n'R Havraise François Lebas (Fixed-Up, Backsliders), avec Les belges de The Nervous Shakes et un tribute band à Doctor Feelgood, Oil City Band, au bar Le Communal, à St Léger. Be There or be malade comme un chien, mais c'est moins bien.